Anything. Anything at all.
Which Blackhawk Player Should You Get With?
He's a firecracker on and off the ice with a vocabulary that would make Charlie Sheen blush. He gives off the playboy vibe with a rough exterior, but he's in it for the long haul and he'll definitely Instagram really cute pictures of you two doing fun things together that will make all of his loyal stalkers extraordinarily jealous.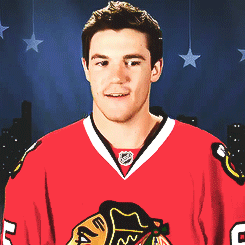 He's down for a good time and every time you speak, he'll respond with "Oh, yeah like that one time I..." and then tell you a completely unrelated story that revolves entirely around him. But hey, maybe he'll buy your drinks for you.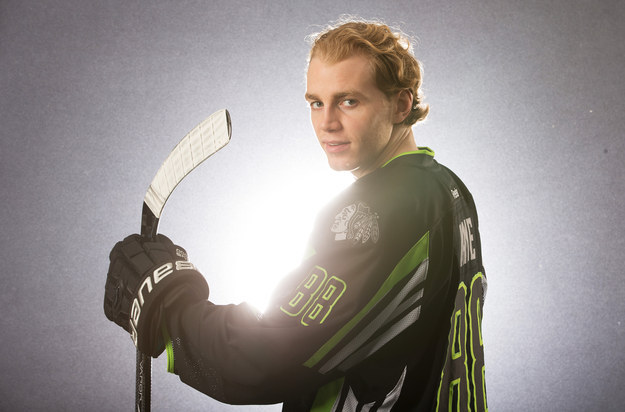 You put on an ugly Christmas sweater and look ugly; he puts one on and everyone will freak out. He'll always be the hottest person in the room and he knows it. If you're just looking for arm candy, look no further! Who cares about scandalous rumors when I MEAN LOOK AT HIM.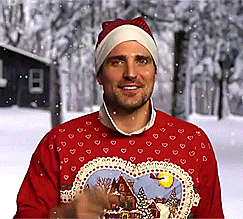 Always a solid choice. This guy would take a hockey puck to the face for you. He'll be around for basically forever. Plus his stamina is unparalleled thanks to millions of minutes on the ice. Imagine how nice his ass must look.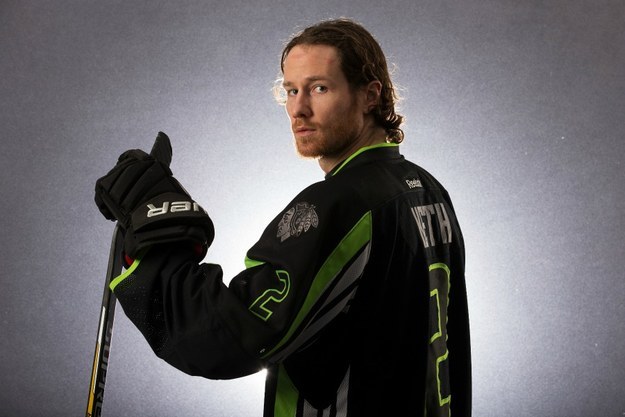 He pretends he's serious, but in his free time you can catch him googling GIFS of puppies swimming. He's stable, reliable, and reserved so your relationship runs the risk of becoming monotonous. But you'll cut him slack because he's a world-renowned athlete and he can't be GREAT at everything.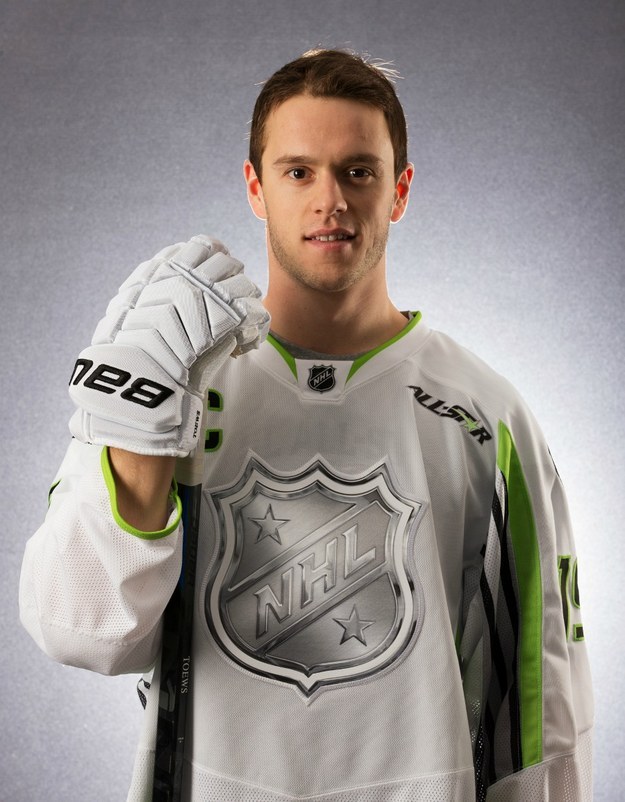 You won't be able to understand a single word he says, but he'll make you laugh so at least you'll get some good giggles out of the relationship. There might not be any sexual attraction... but, you know, you can't win 'em all.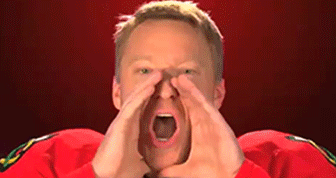 He loves dogs, you (should) love dogs. It's perfect. That's it.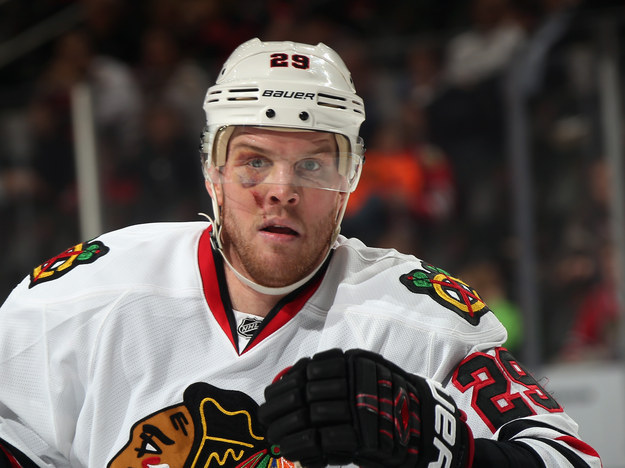 He's significantly quieter than most and he's probably the only reason Andrew Shaw isn't in jail yet. Your relationship will be perfect as long as you're OK with complete silence and always wondering what he's thinking. He's not really the type to smother you because he's bad at expressing himself, but he'll leave flowers on the counter and hope you understand.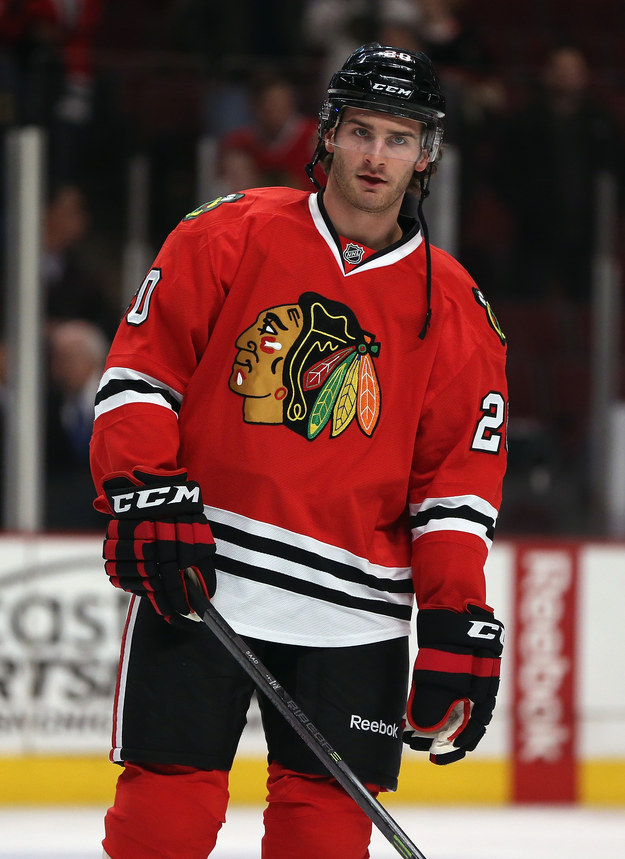 This post was created by a member of BuzzFeed Community, where anyone can post awesome lists and creations.
Learn more
or
post your buzz!