This post has not been vetted or endorsed by BuzzFeed's editorial staff. BuzzFeed Community is a place where anyone can create a post or quiz.
Try making your own!
19 Reasons "Sky High" Is The Best Superhero Movie Of All Time
PSH. Marvel will never make anything better than this Disney gem.
1.
First of all, Will Stronghold (played by actor Michael Angarano) is an ABSOLUTE treasure of a human being.
2.
He has truly perfected the whiny teenage boy face. It's amazing. He is truly rivaling Jon Snow.
3.
And The Commander and Jetstream are undoubtedly Kurt Russell's and Kelly Preston's greatest-ever acting roles.
4.
*Especially* Kurt Russell.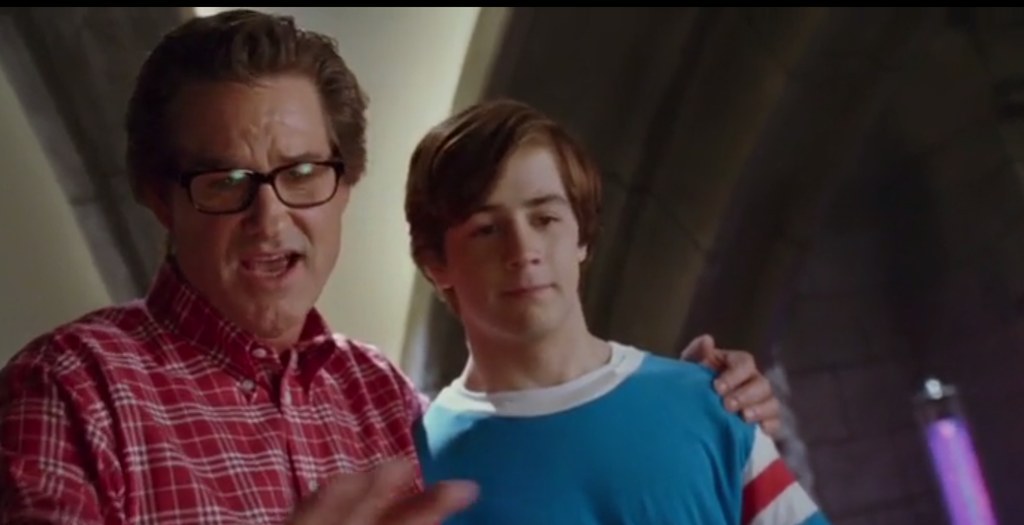 5.
Layla's powers are the COOLEST, and you wanted to be her so, so, bad. That precious flower child.
6.
Plus, she is a badass social activist fighting the Marxist class struggle.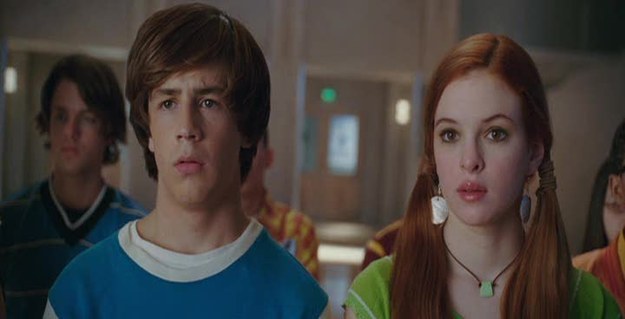 7.
Ron Wilson, the bus driver, is iconic enough to be placed up with the best of the best bus drivers, like Ms. Frizzle. Honestly.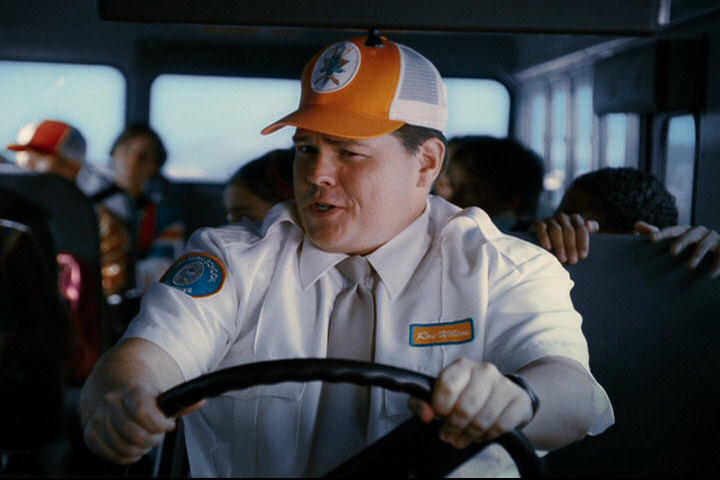 8.
The school is SO. FUCKING. COOL! Like, it's floating in the sky. Hogwarts doesn't even do that.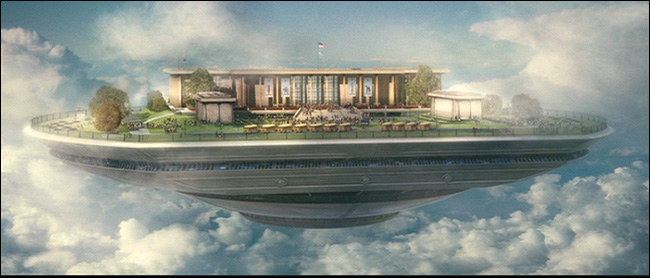 9.
And THE PRINCIPAL IS FREAKIN' WONDER WOMAN.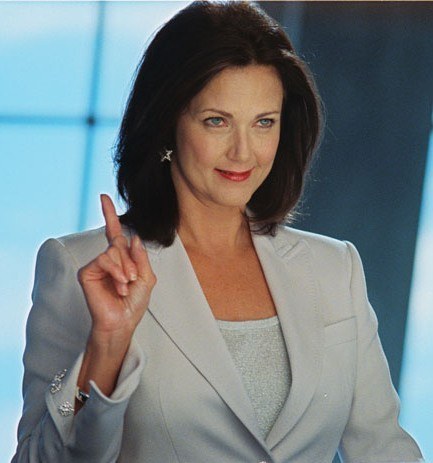 10.
And y'all. Let us thank the good Sky High gods for Warren Peace. WARREN PEACE, YOU GUYS.
11.
And the unspoken rivalry/possible sexual tension between Will and Warren was overwhelming.
12.
And who can forget All-American Boy?!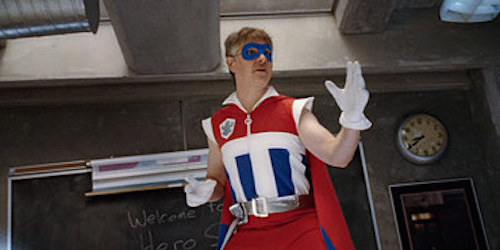 13.
Coach Boomer and Mr. Medulla's friendship is everything.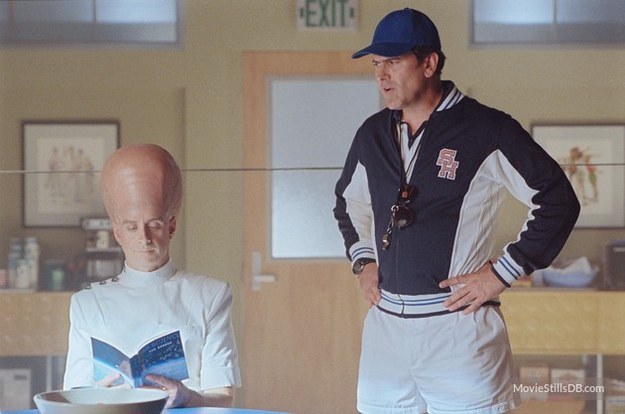 15.
And there was just sooooo many classic lines of dialogue.
16.
The big climatic fight is just everyone turning into babies. And the evil plan is to raise them all. Tell me that's not the best climax of any superhero movie ever.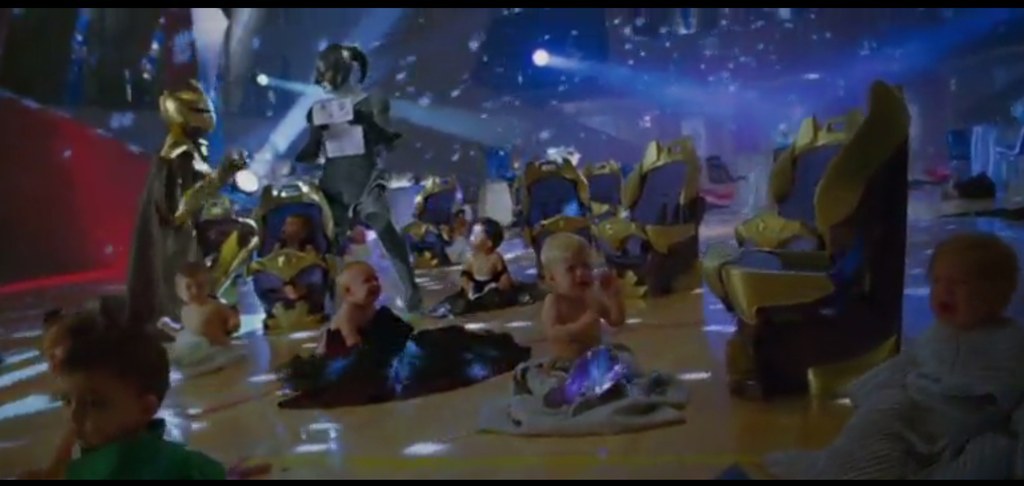 17.
Also the evil henchman is played by JIM RASH, AKA Dean Pelton from Community, AKA this is just another one of Dean Pelton's costumes.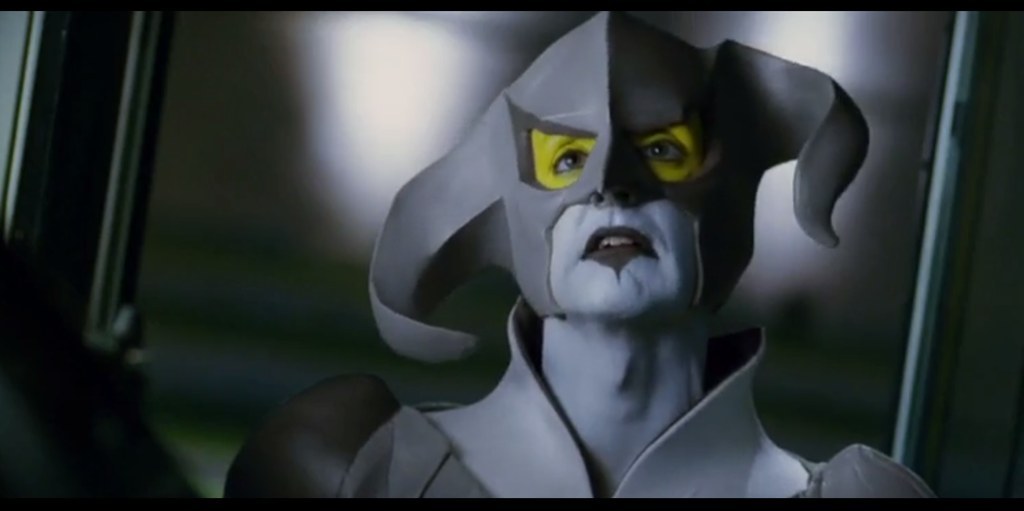 18.
And of COURSE the soundtrack freakin' rocks. So much 2000's alternative and pop.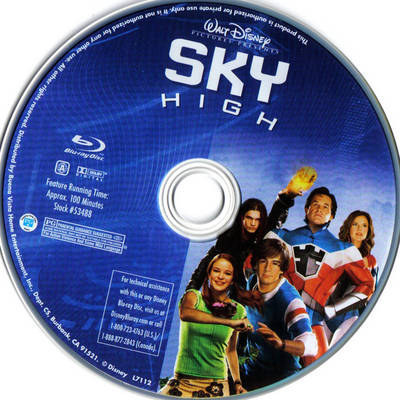 19.
Basically, EVERYTHING about this movie is incredible. Try harder, other superhero movies. TRY. HARDER.

GO AHEAD. WATCH IT AGAIN.