Create Your Own Perfume And We'll Reveal A Deep Truth About You
You're free-spirited and self-assured: You know what you want, and you usually get it. But be warned: You occasionally come off as stubborn. Nevertheless, you are an amazing friend who's deeply compassionate, infinitely affectionate, and wise beyond your years.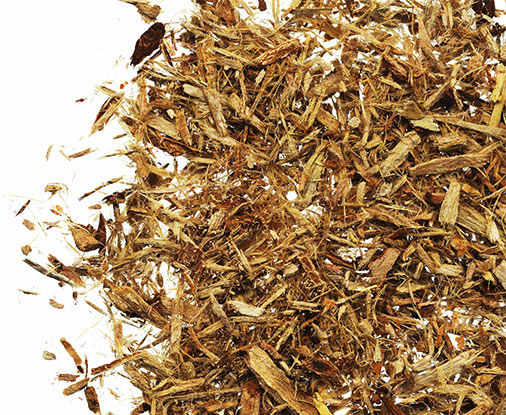 You love being the center of attention, and you wouldn't have it any other way. You're lively, vibrant, and playful, but you're also confident at the same time. You're also a hopeless romantic.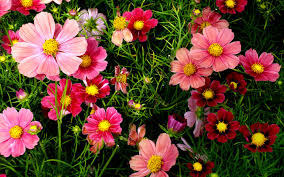 You enjoy being bold and making a statement. You're sophisticated, you have a unique personality, and you like being in control. However, you're mysterious and don't let people get to know you too quickly. You maybe even have a bit of a daredevil side.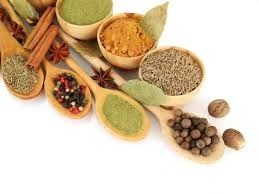 You're very laid-back and chill, but you're also adventurous and ready for anything. You have a quirky sense of humor, and you prefer to live life to the fullest. Despite your happy personality, your thoughts sometimes get the best of you, and as a result, you second-guess and doubt yourself.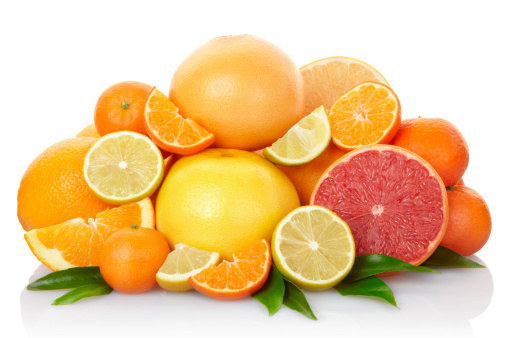 This post was created by a member of BuzzFeed Community, where anyone can post awesome lists and creations.
Learn more
or
post your buzz!