Thinkstock

Via Fueled by Ramen / Decaydance

Via Getty Images

Via DGC Records

Via Getty Images

Via Getty Images

Thinkstock

Via Thinkstock

Thinkstock

Thinkstock

Via The WB

Jess Mariano from Gilmore Girls

Via Nickelodeon

Zuko from Avatar: The Last Airbender

Via Lucasfilm

Via The WB

Spike from Buffy the Vampire Slayer

Via Warner Bros.

Draco Malfoy from Harry Potter

Via HBO

Khal Drogo from Game of Thrones

Thinkstock

Thinkstock
What Drastic Appearance Change Should You Shock Your Parents With?
You got:

Dye a streak of your hair bright pink
So you're not ready to fully commit your look to the noble cause of pissing off your parents just yet. Hey, that's OK! Test out the alternative waters with a fun streak of pink using the DIY hair dye you bought at Walmart.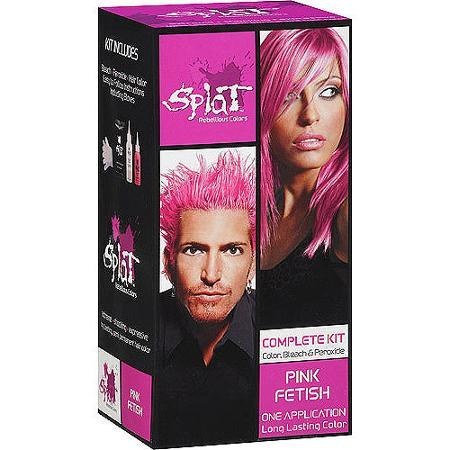 Hair is a social construct invented by shampoo companies, so who needs it? Just shave it all off. And if your parents are mad, well, parents are just another power structure keeping you down in this hierarchical hell of a society, am I right?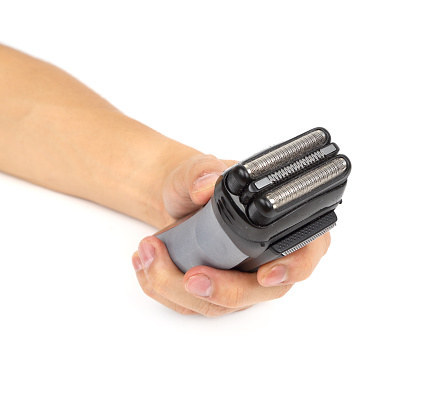 Listen, say what you will about the undercut trend, but we all know they look hot AF. You're ready to take this step. Think of the look on your mom's face and head over to the nearest hair salon.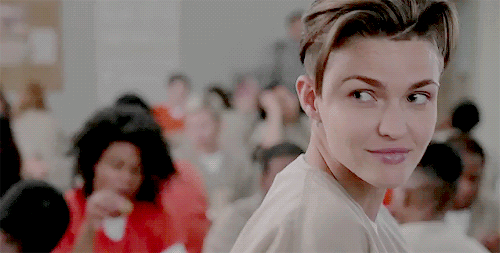 You got:

Eyebrow piercing
You're chill and low-maintenance, and you need a low-key punk aesthetic to match. A sexy little stud in the brow is the way to go, and if you don't feel like fighting over the family dinner, you can always pop it out.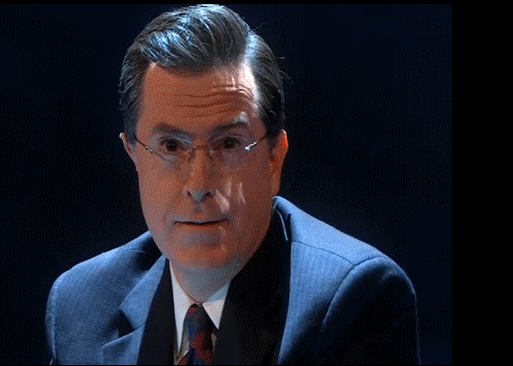 Parents are annoying, but you're not about to do anything REALLY crazy just to make them mad. A tiny stud in the nostril is enough for you. Plus it'll look super freaking cute (just make sure to clean it!).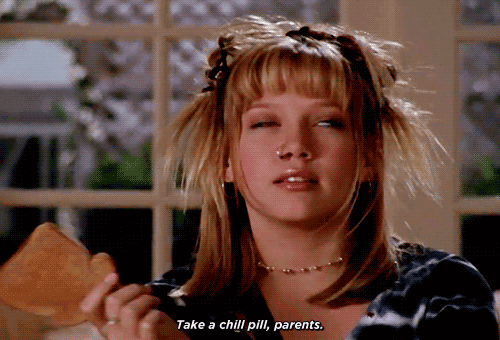 You got:

Dye all your hair bright pink
You're so ready to live free and dye hard. It's time to go all in, the whole head, bright pink. Let your parents tell themselves it's a wig, whatever helps them sleep at night.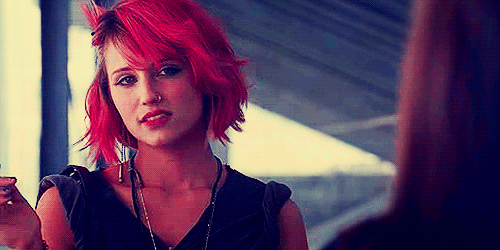 You didn't choose the punk life, the punk life chose you. Sorry, Mom and Dad. That's just the way the tattoo pen falls. On your face.