As Aladdin The Musical prepares for its Sydney production, two workshops are in full gear, creating what are possibly the most exquisite costumes to swish and swirl on an Australian stage in decades.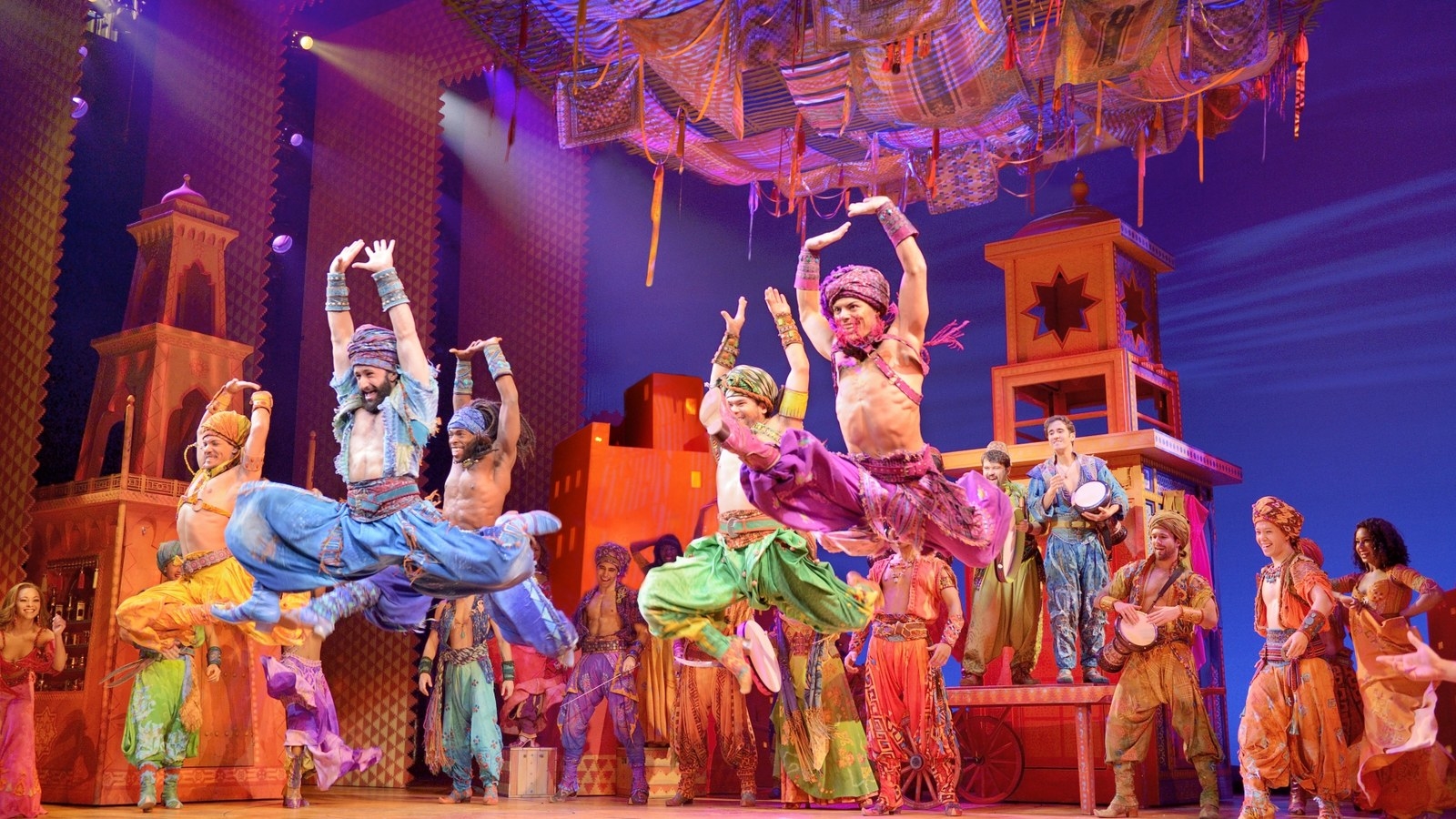 This is pretty much Aladdin's mystical cave, and BuzzFeed had a sneak peek at the magic in the making.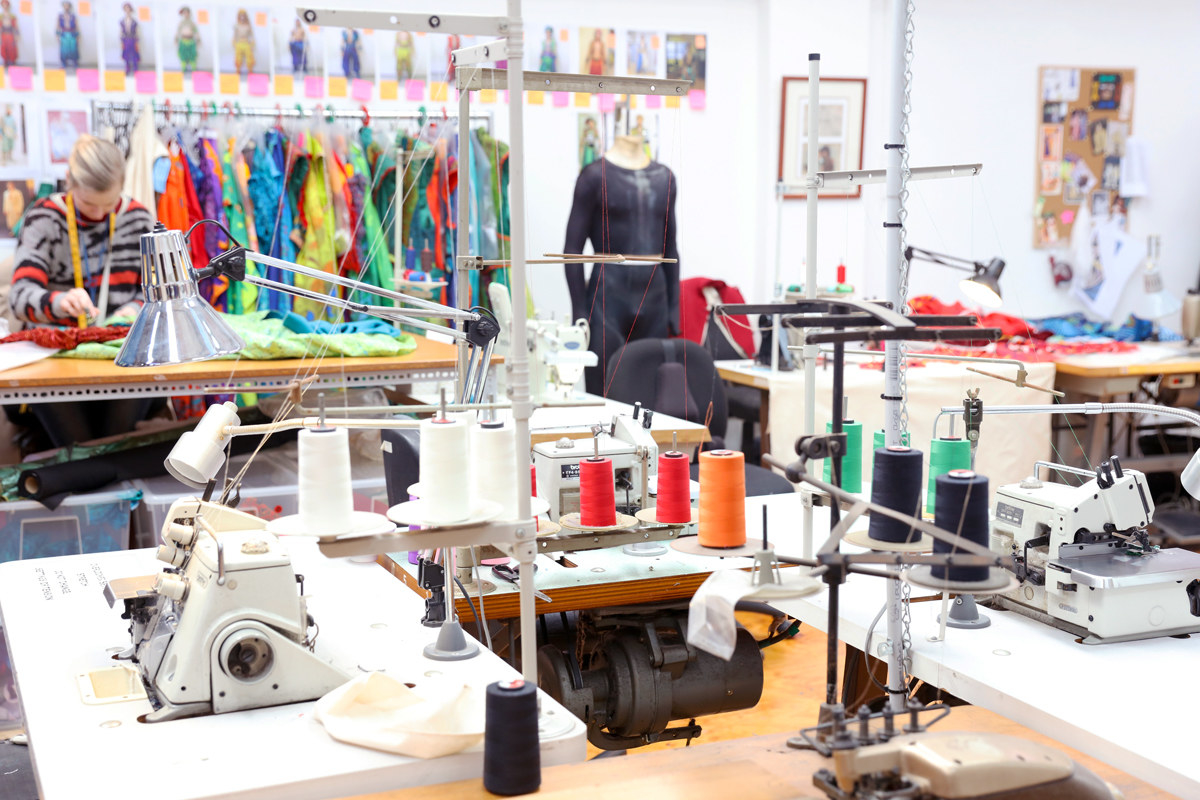 You might miss it, sitting a few rows from the stage. But one thing's for sure, these guys aren't selling you short.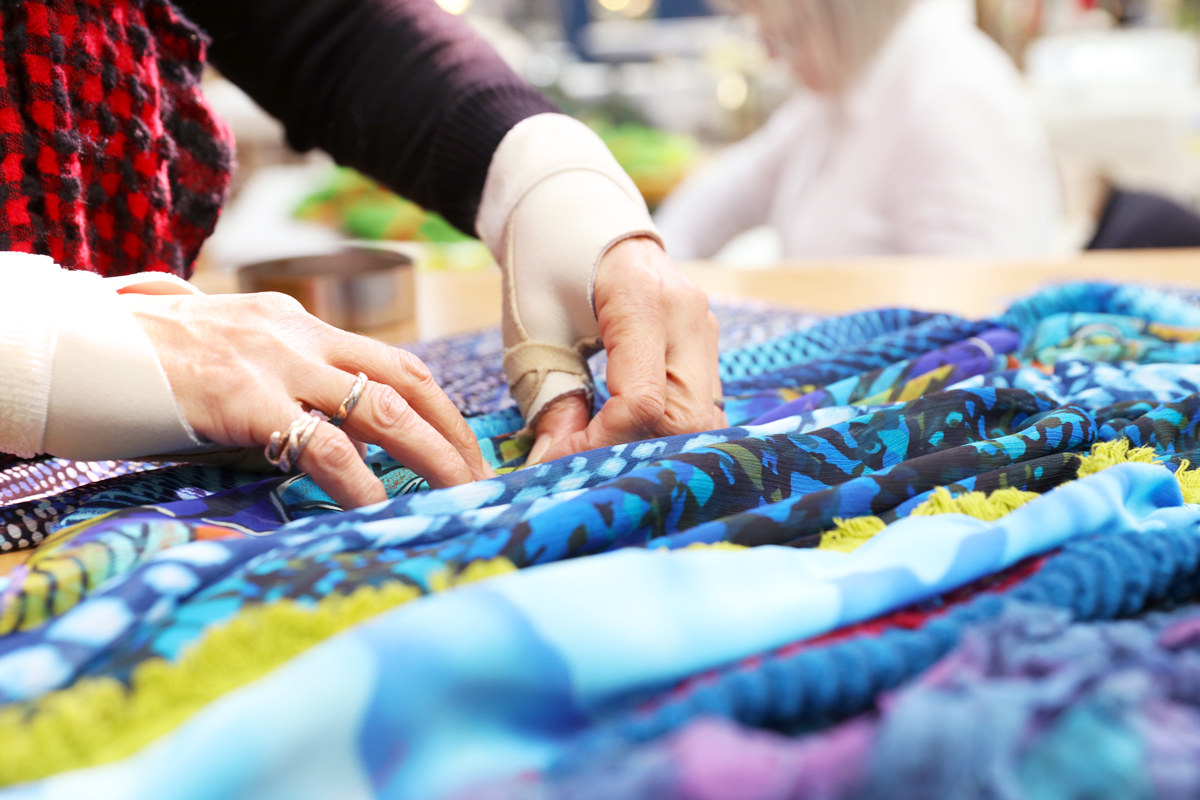 All together, it's no doubt a feast for the eyes. This level of design detail is unusual for a stage production.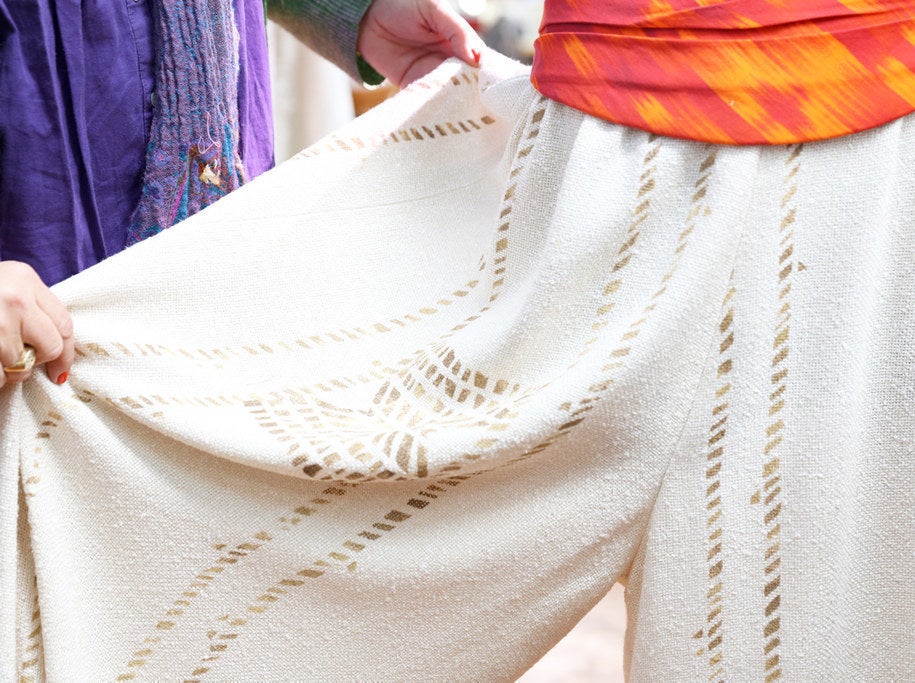 "It's important to the entire Creative and Production team that the patrons leave the theatre uplifted having just experienced a little 'Disney Magic'," costume supervisor Janet Hine told BuzzFeed as she showed us around one of the workshops.
Hine was invited to watch the Broadway show to get an idea of the mammoth task she had waiting for her in Sydney, and said it's been 20 years since this kind of detail has been seen for a stage production.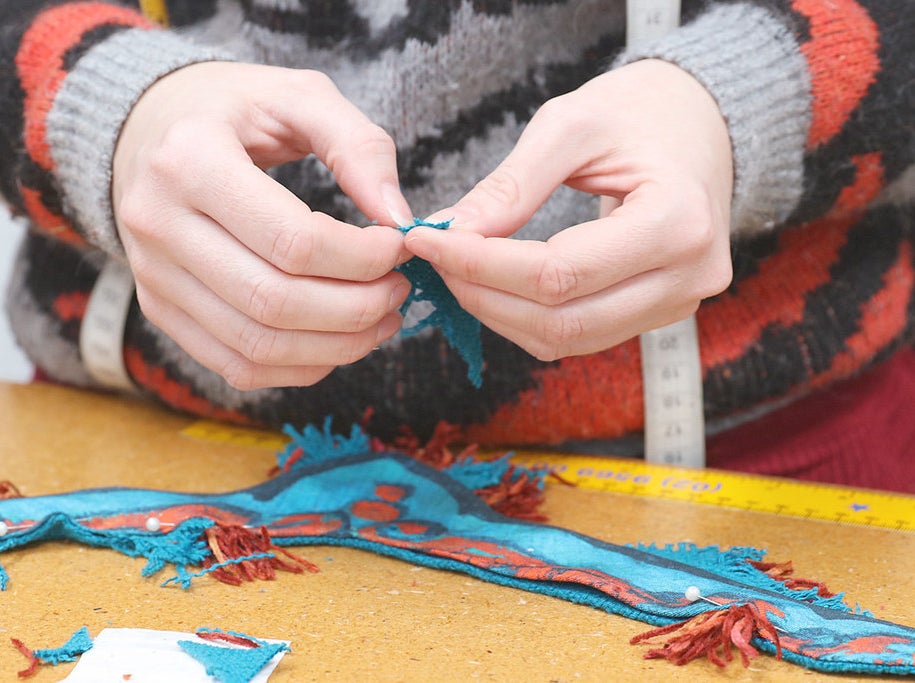 "They don't design shows like Aladdin anymore. Part of my team worked on the original Phantom of the Opera, and they said, not since then has there been this unbelievable level of detail."
A single garment can be made of fabric over fabric. Some designs are custom printed on the material. And beads and trims are carefully thought out. "Aladdin is a confectionary musical with many layers," Hine said.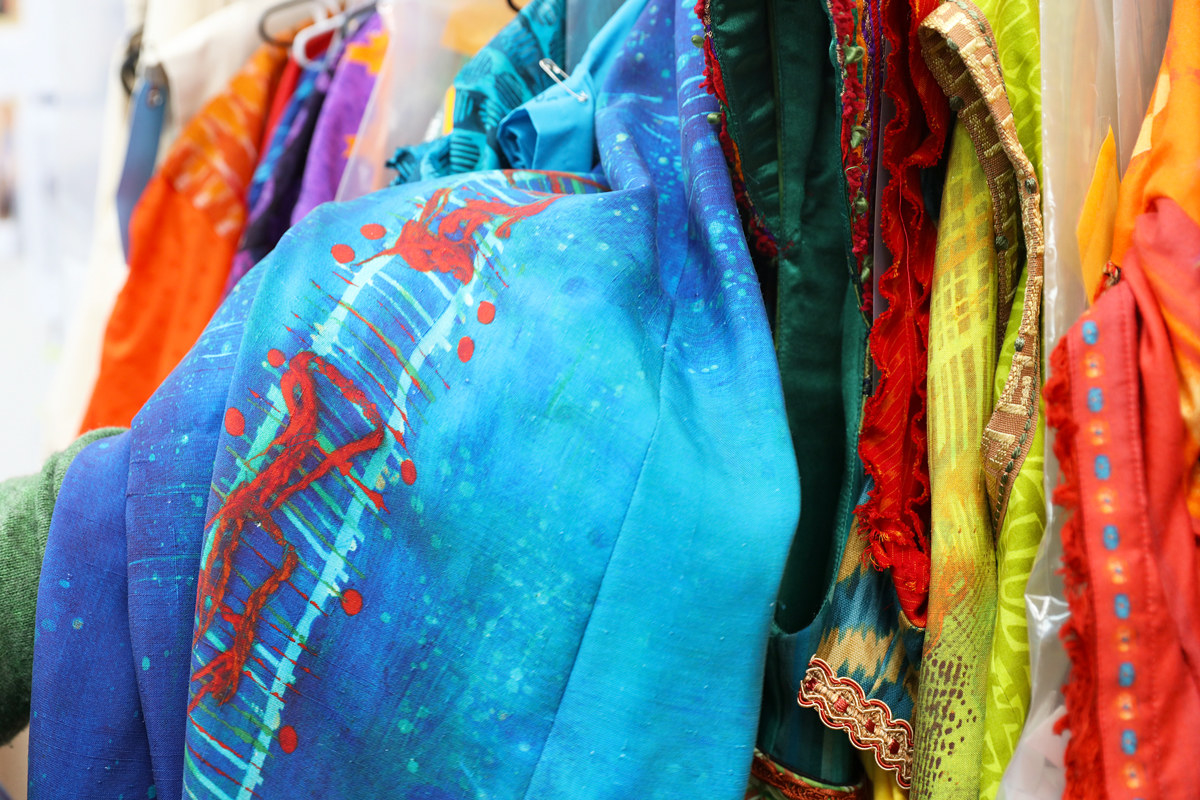 Jasmine and Genie alone have at least two costumes each, and every single one involves a specific way of constructing.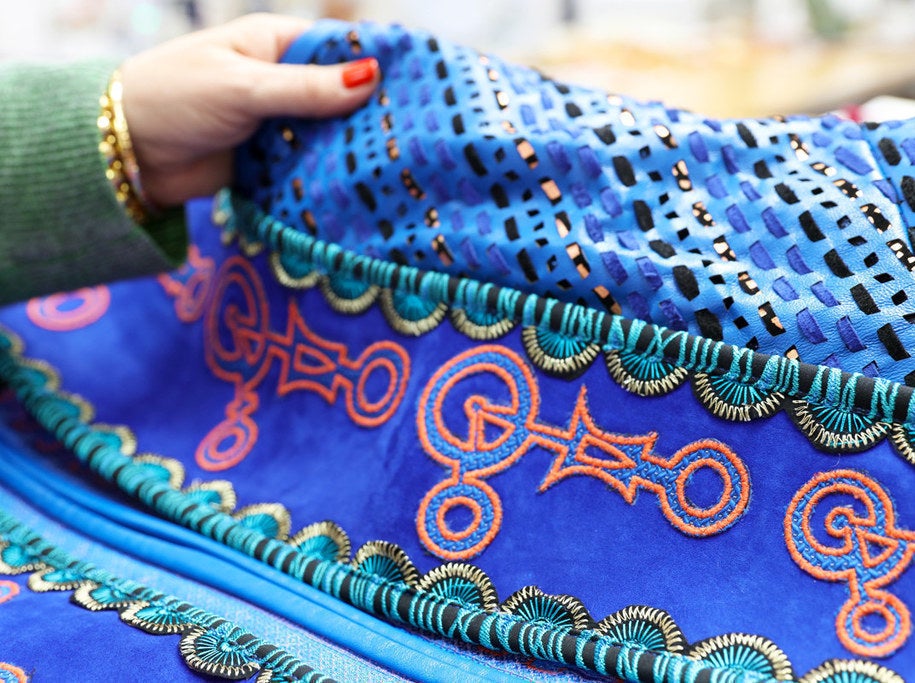 The ensemble have the majority of costume changes in Aladdin - sometimes six costumes in one scene alone!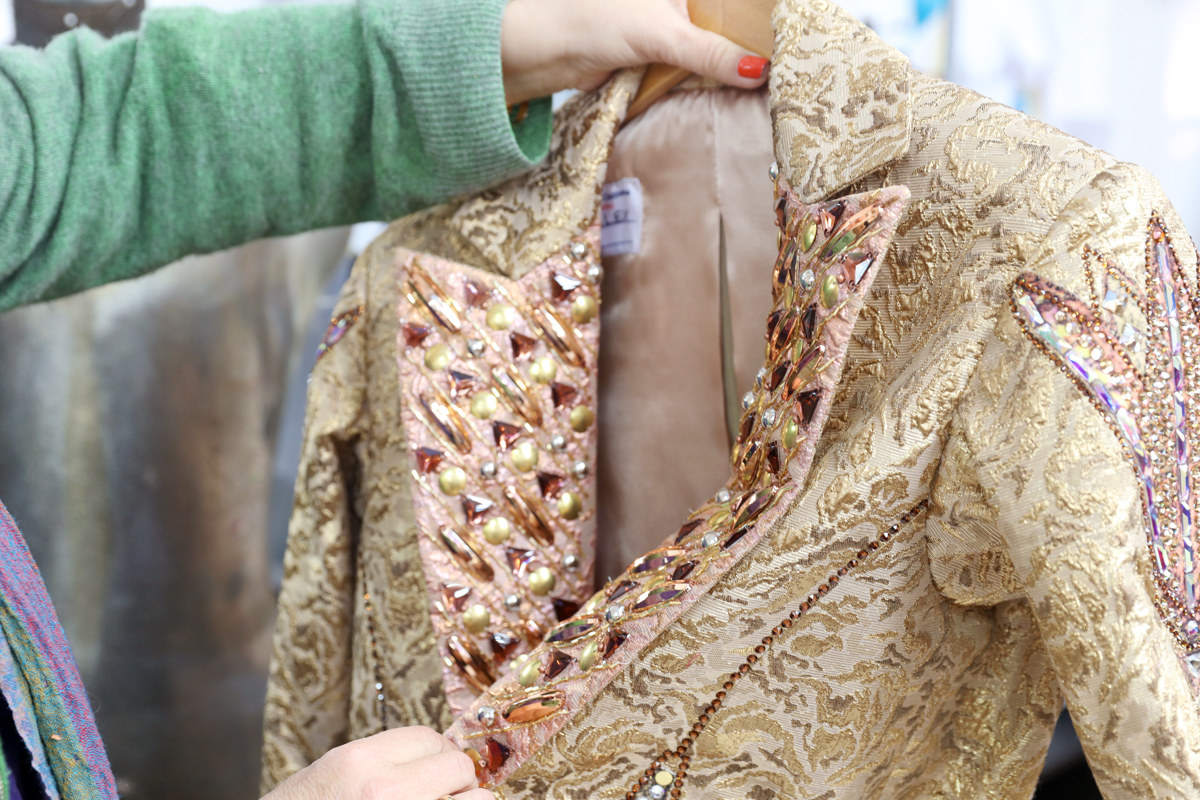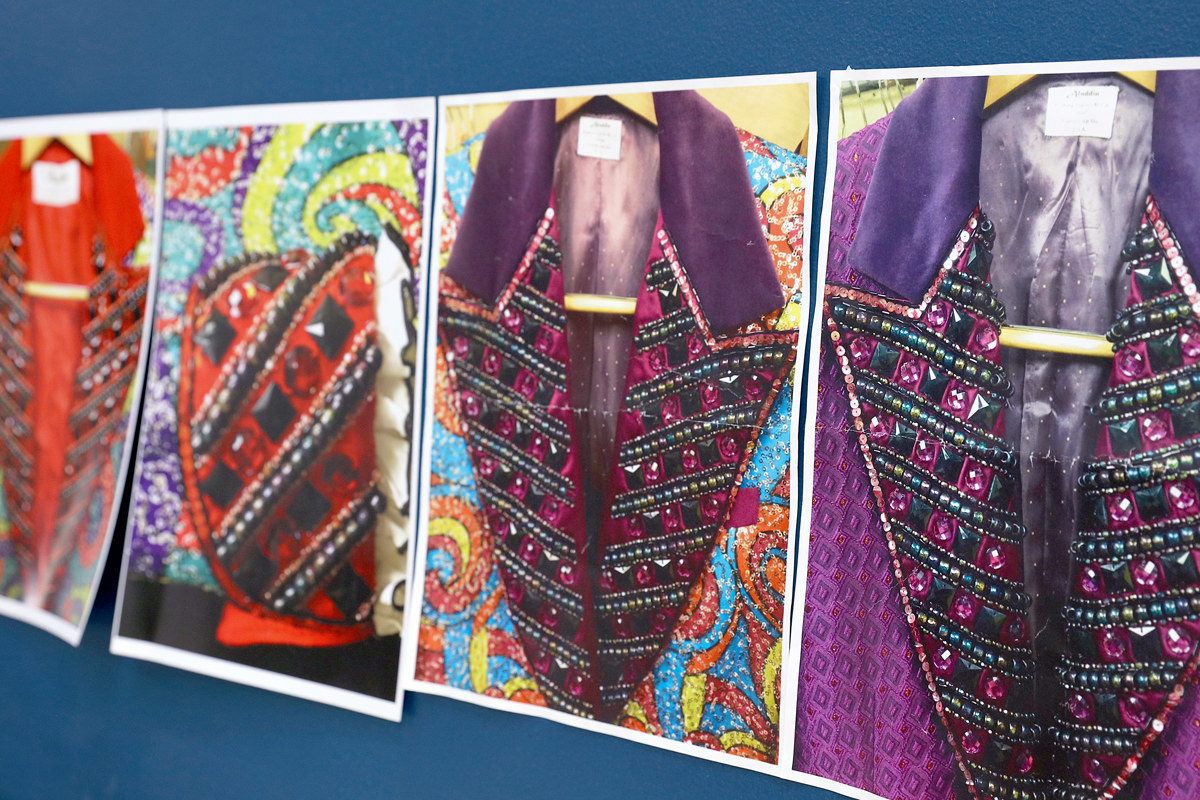 Hine said the most important thing in creating costumes for stage is durability.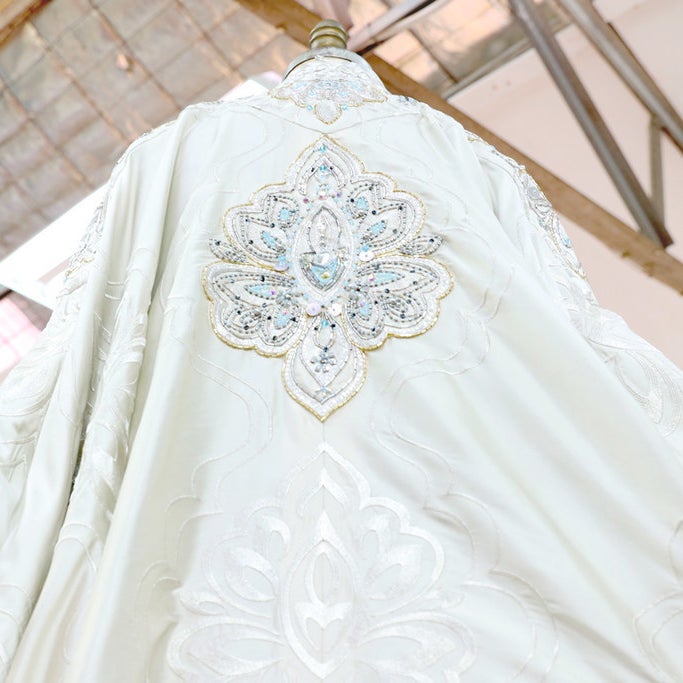 "Stage costumes need to be worn eight shows a week by dancers moving constantly and putting their outfits under enormous pressure. It's always a challenge to create costumes that are comfortable to dance in yet theatrical enough to create a dramatic silhouette on stage."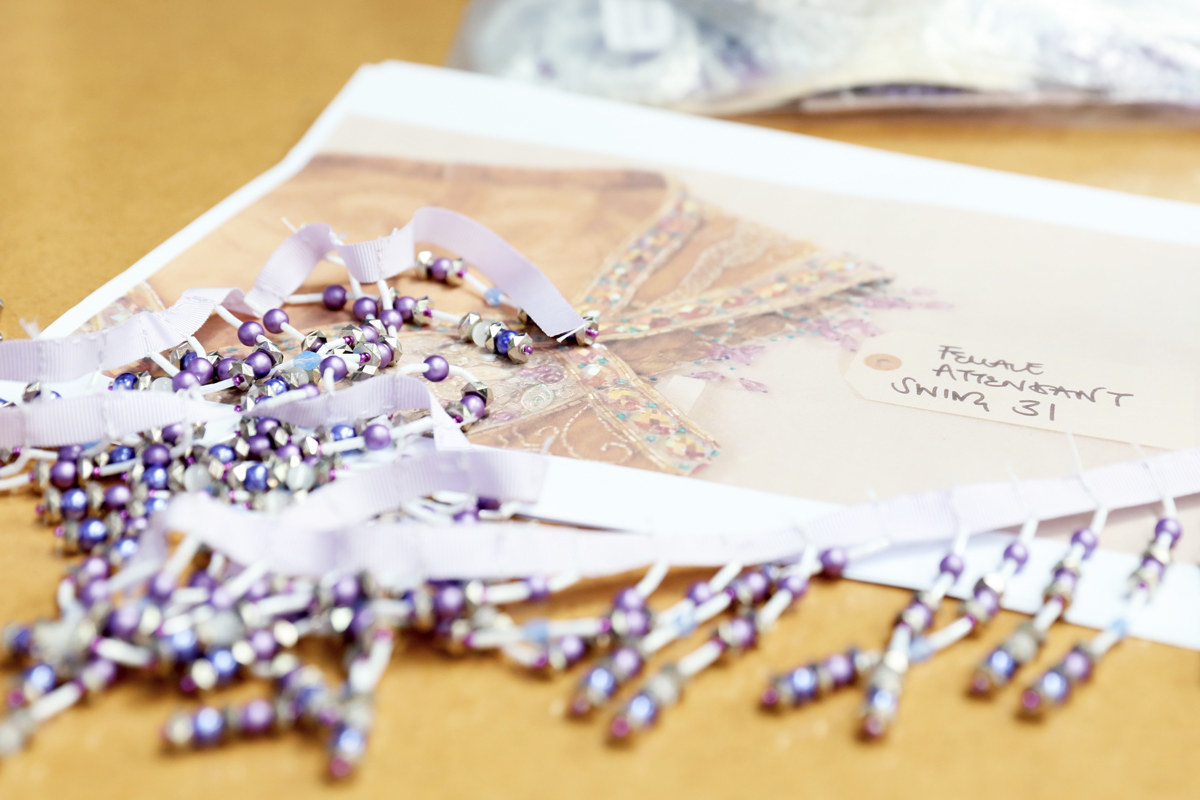 "Once we do dress rehearsals and we see all elements come together, that's when the real magic happens and we know that all that hard work has paid off."