Disney fanatics, hold on tight. There's an actual life-size hot air balloon inspired by Up floating above Canberra right now.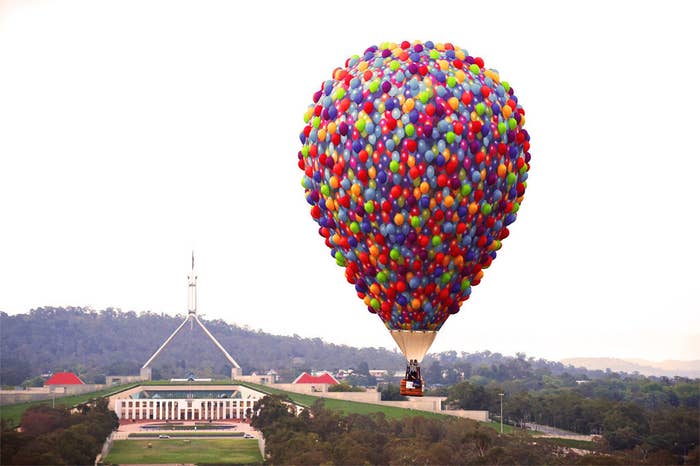 Officially known as Cameron TR-84, the balloon has 600 tiny balloons sewn into its outer skin. The main balloon is 84,000 cubic feet in size, which is considered small compared to standard balloons.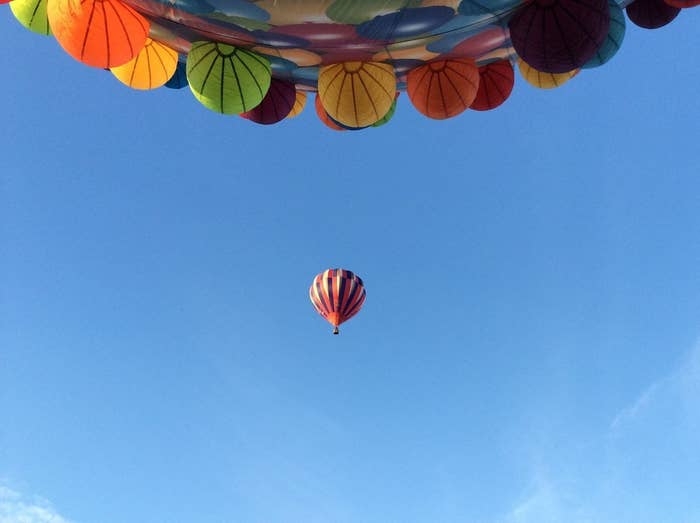 In true Carl and Ellie spirit, Cameron Balloons pilot Simon Askey told BuzzFeed they have plans to travel the world with this balloon.
And maybe one day, the balloon can visit Angel Falls itself, the destination that inspired the movie's Paradise Falls.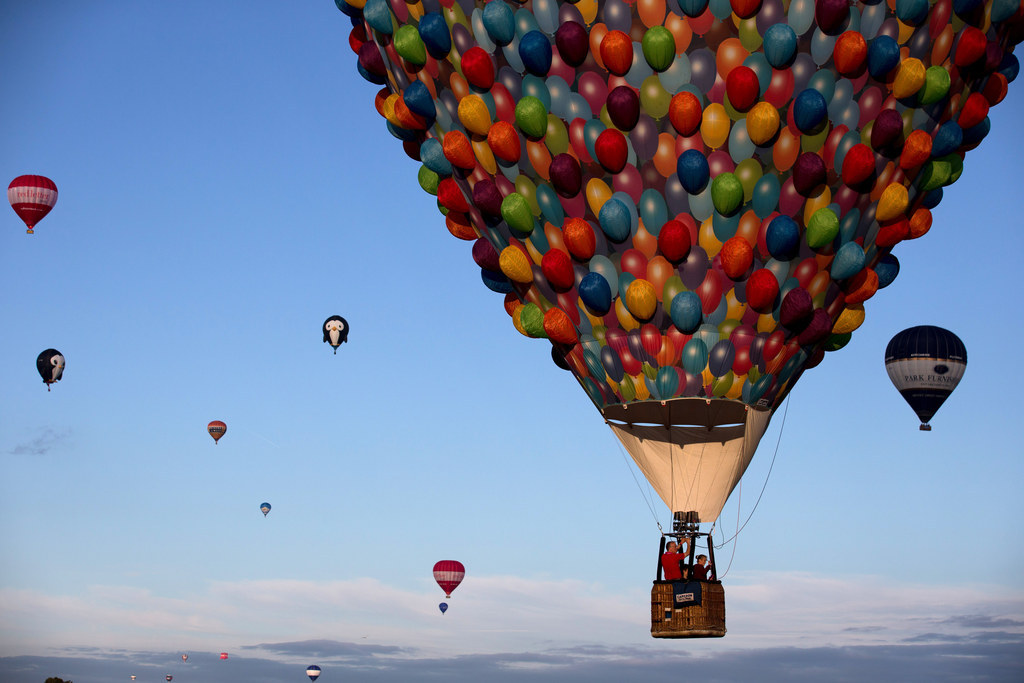 In the meantime, you can catch it in Canberra between March 12 and 20, before it takes off on its next adventure.