We asked the BuzzFeed Community to tell us which young murderer cases creep them out. Here are the insane results.
🚨 WARNING: This post contains disturbing and distressful content. Continue at your own discretion. 🚨
Note: Not all submissions were sent in by Community users.
1.
Jon Venables and Robert Thompson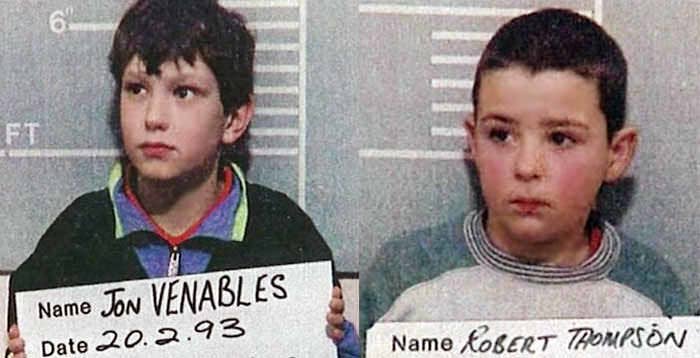 2.
Sandra and Beth Andersen
"Sandra," 16, and "Beth," 15, were names given to the Canadian girls for protection since they were so young at the time of their crime. Also known as the Bathtub Girls, they got their mom drunk in 2003, gave her Tylenol tablets, and drowned her in the tub.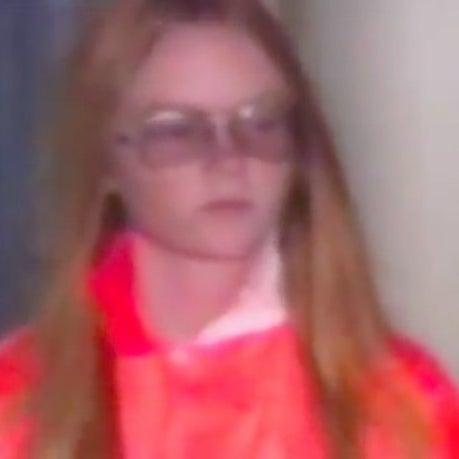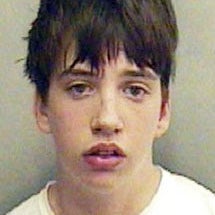 Bartlam admitted to the manslaughter of his own mom when he was 15 years old in 2011. He beat her with a hammer in their home in England, and then he set her body on fire. Apparently, Bartlam was a huge horror fan, which police believe led to his incredibly violent crime.
5.
Mary Bell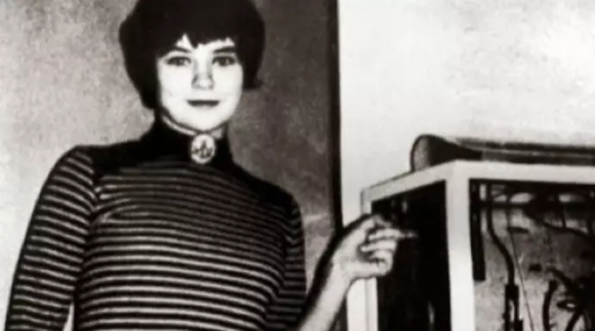 In 1998, 14-year-old Phillips murdered his 8-year-old neighbor, Maddie Clifton, and hid her body under his bed. He hit her with a baseball bat and stabbed her 11 times, and her body was found when Phillips's mom noticed a strange smell coming from his room.
—Roxanne Marie, Facebook
7.
Pauline Parker and Juliet Hulme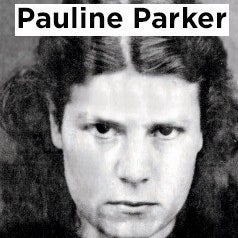 These New Zealand girls had a dangerously co-dependent relationship, in which they spent most of their time in a fantasy world of their creation. When their parents tried to separate them in 1954 by sending Juliet to live in South Africa, the girls murdered Pauline's mother. The movie Heavenly Creatures is based on their story.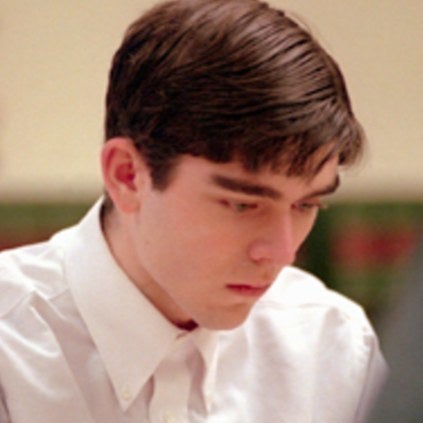 Loukaitis was a 14-year-old student at Frontier Middle School in Washington in February 1996 when he shot and killed his algebra teacher and two students. He then held the class hostage for an hour until a gym teacher showed up, tackled Loukaitis to the ground, and helped students escape.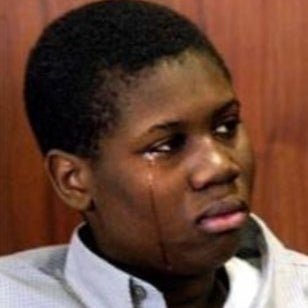 Tate was 13 when he was convicted of killing a 6-year-old girl while playing in his basement. They were supposedly wrestling, and he went down too hard on the girl, lacerating her liver and fracturing her skull. He was the youngest person in US history at the time to be given life imprisonment.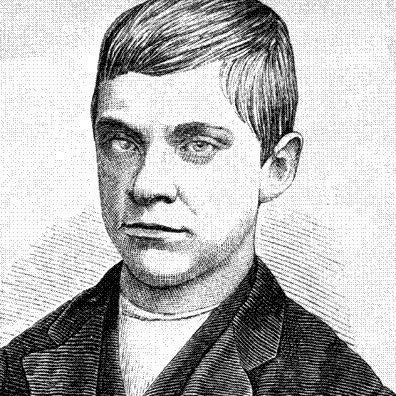 Pomeroy often mutilated other kids with knives and belts. However, in April 1874, he took his beatings too far, killed a girl named Katie Curran, and threw her body in the basement of his mom's dress shop where it was later found. At 14, he was the youngest person ever in the Commonwealth of Massachusetts to be convicted of first-degree murder.
11.
Eric Smith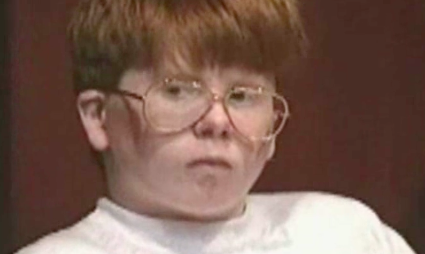 12.
Cindy Collier and Shirley Wolf
13.
Catherine and Curtis Jones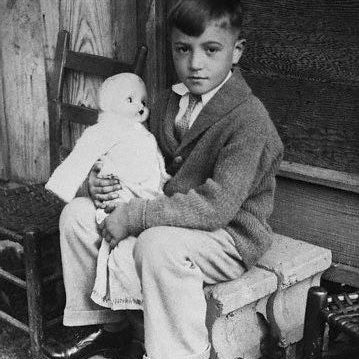 In 1929, 6-year-old Mahan had a fight with an 8-year-old girl over a piece of scrap metal they both wanted to sell to make some money. She used the metal to hit him in the face, and he reacted by shooting her to death with a shotgun. He served 15 years.
15.
Craig Price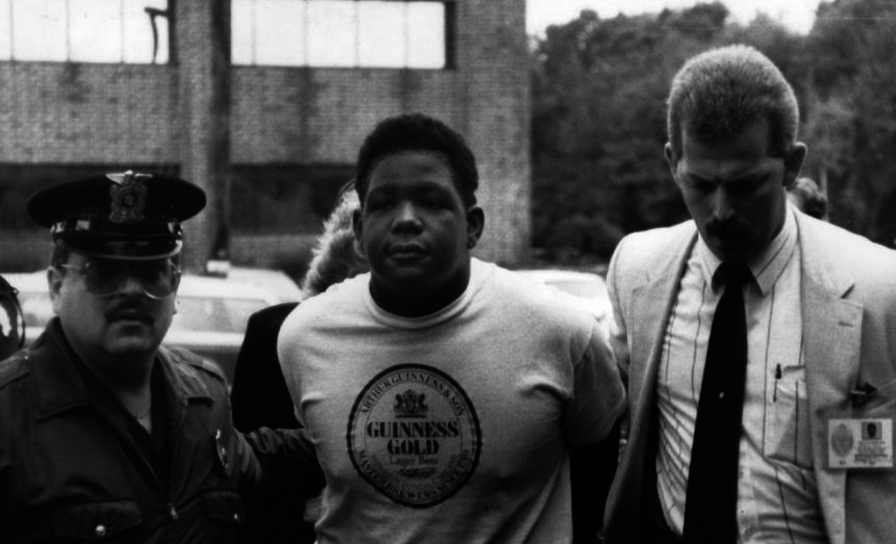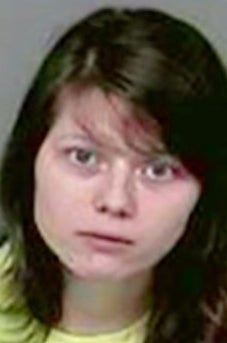 In October 2009, 15-year-old Alyssa Bustamante stabbed and strangled a 9-year-old girl in Missouri, because "she wanted to know how it felt to kill someone." She then threw the girl's body under a pile of leaves in a nearby forest.