1.
Kayvon Zand's hair is always glorious.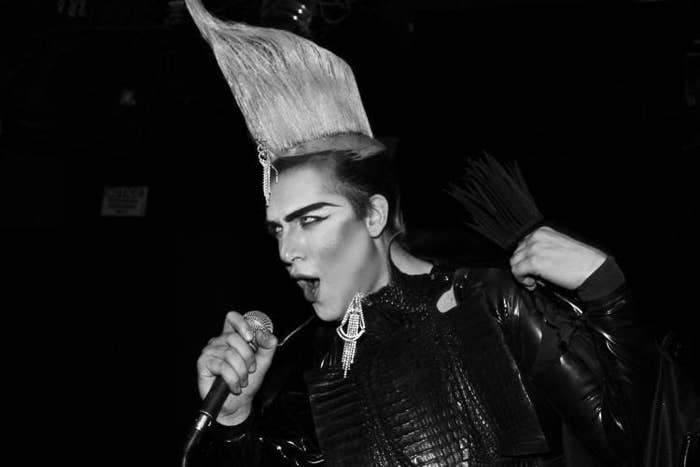 2.
When he had a mohawk in Vanity Fair Italia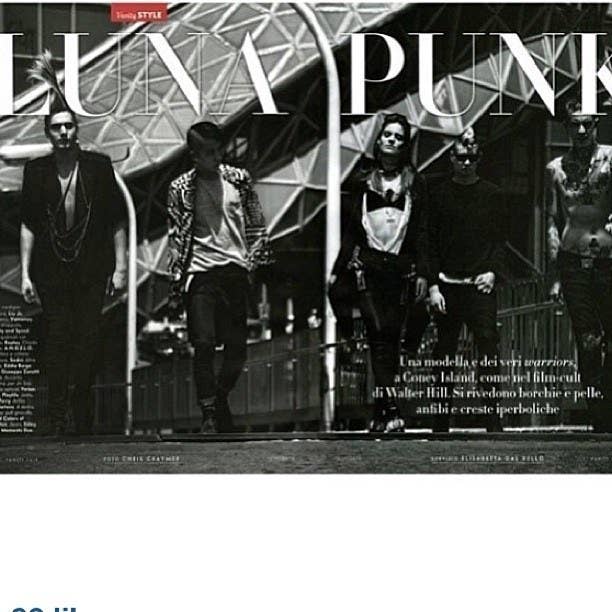 3.
When he had hair horns in the studio!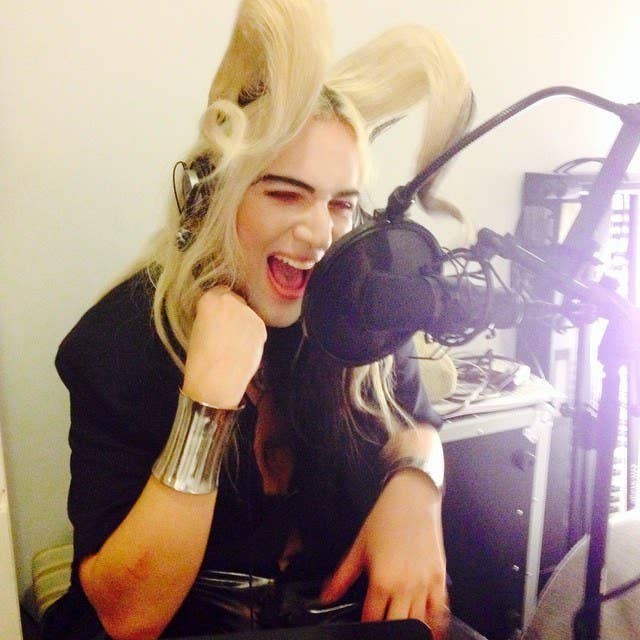 4.
When he napped with the hair horns…WITH A TINY POMERANIAN!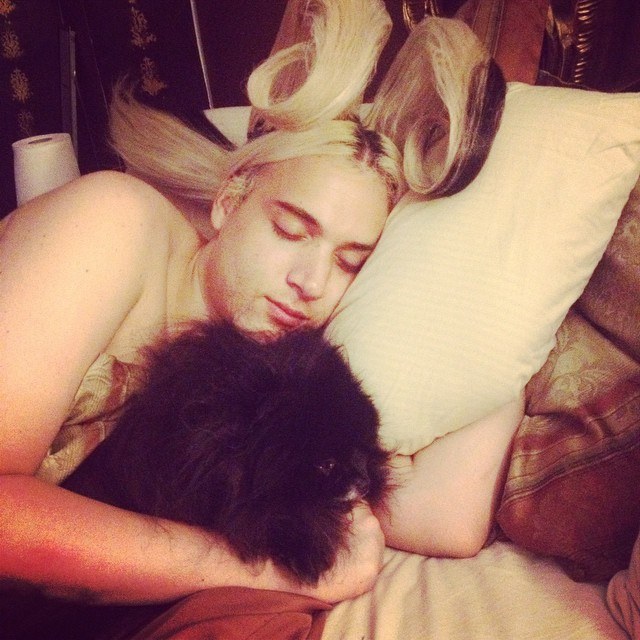 5.
When he had a shaved side way before anyone else.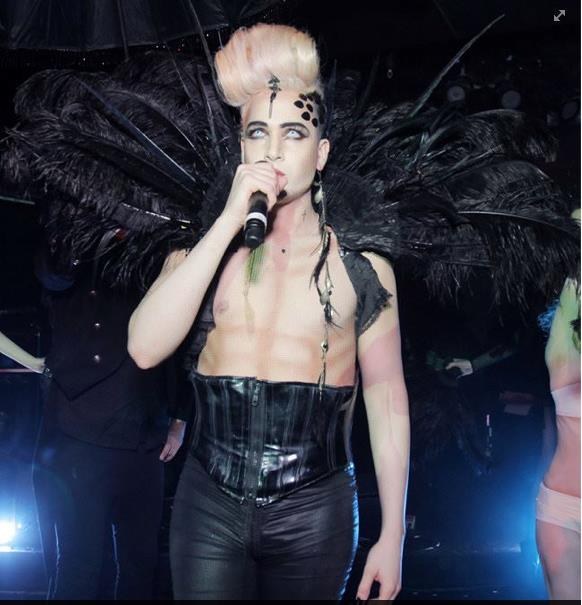 6.
When he performed at the Glammies!
7.
When he wasn't a "real New Yorker"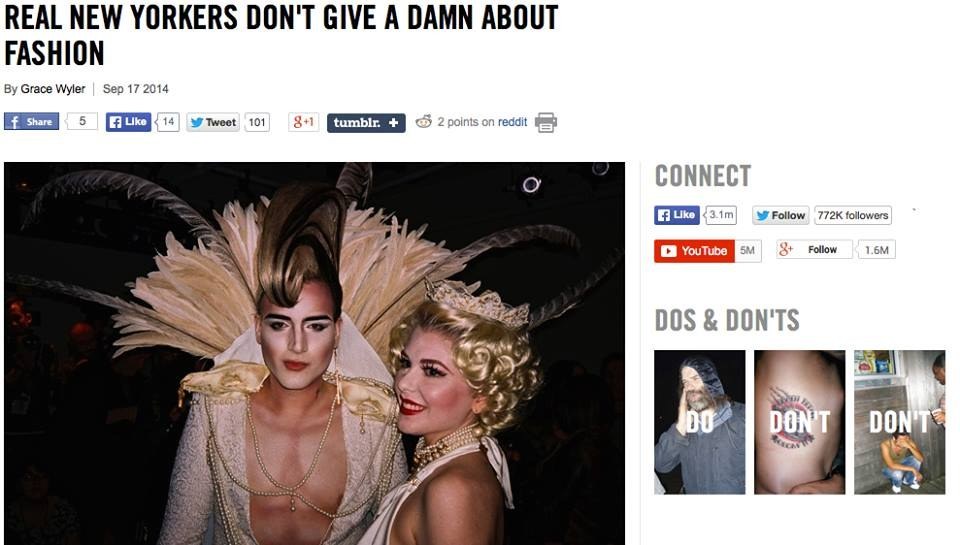 8.
When he had liberty spikes on the Patricia Field's web site!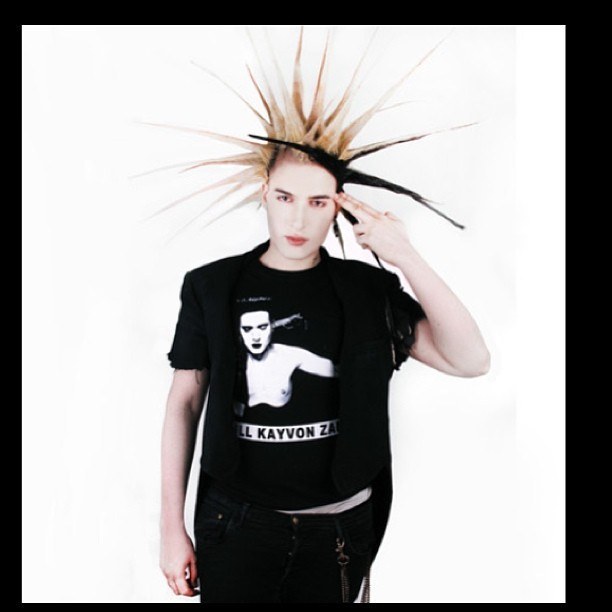 9.
When he topped out over 8 feet tall with color coordinated feathers!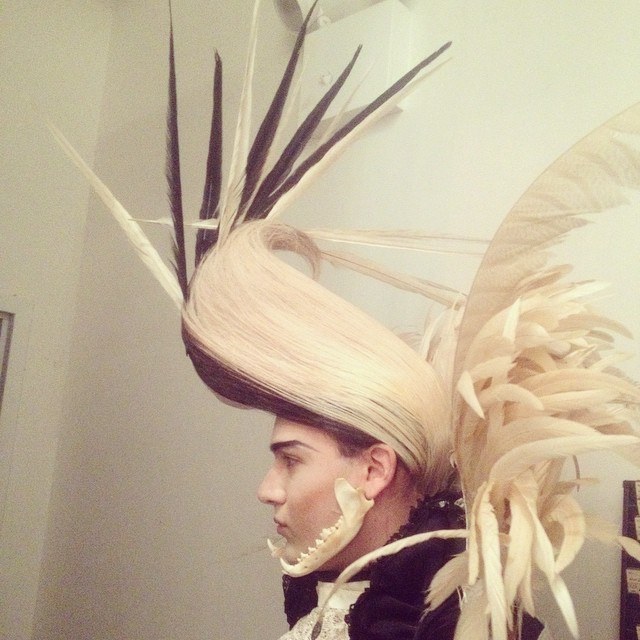 10.
When Volkswagen demonstrated impeccable taste!
11.
When his hair was actually a crown.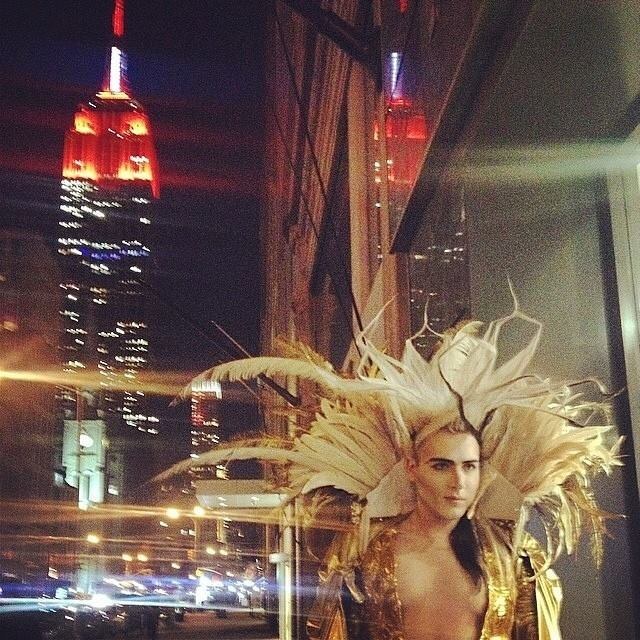 12.
All his hair in the One Way Flight video!
13.
When Paper Magazine displayed excellent taste!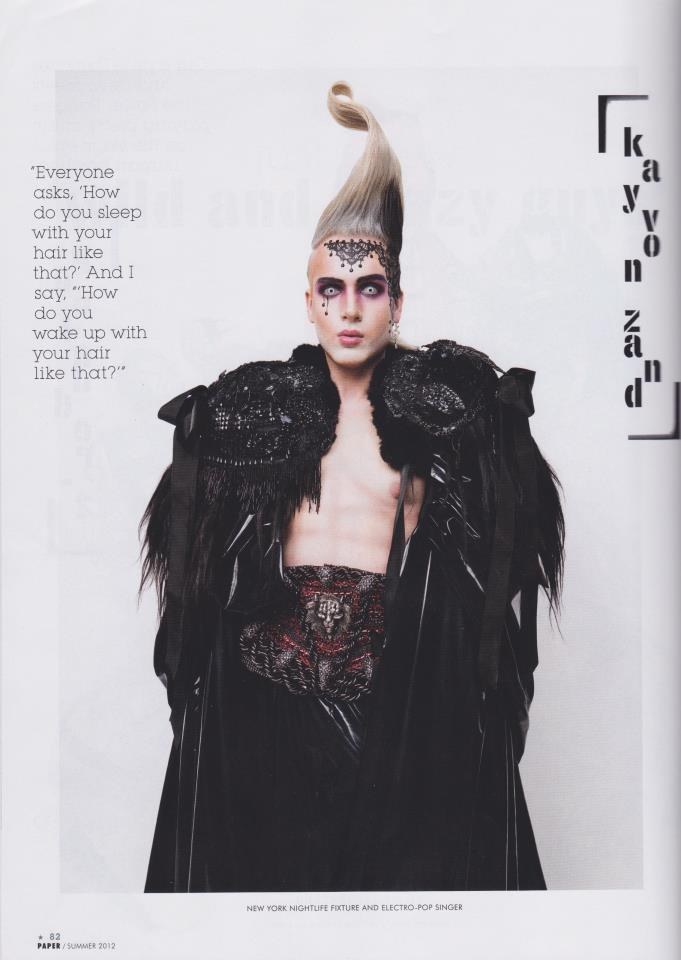 14.
When he let his hair down, to casually announce his engagement!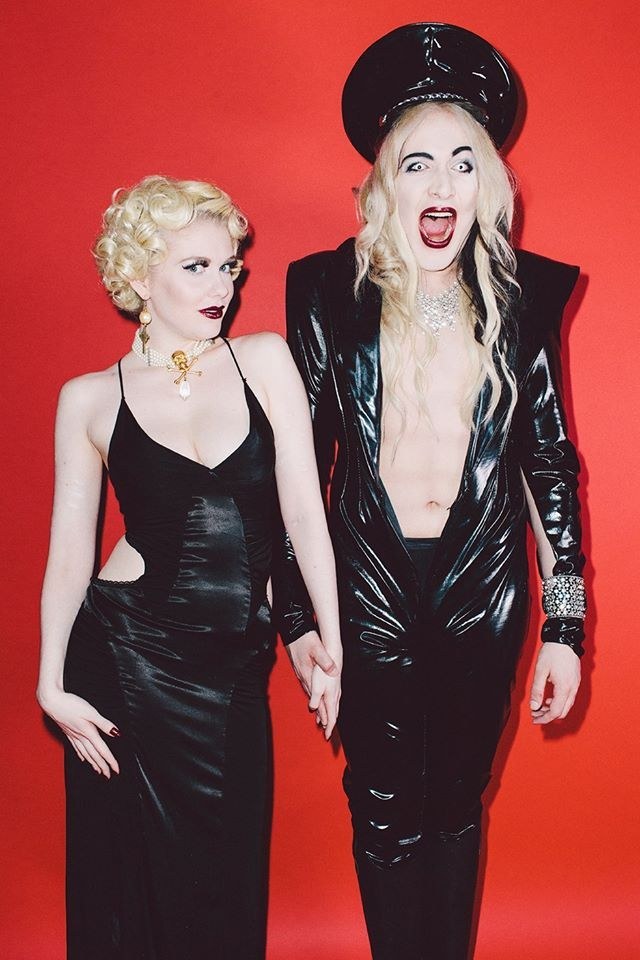 15.
When he was the Goblin King.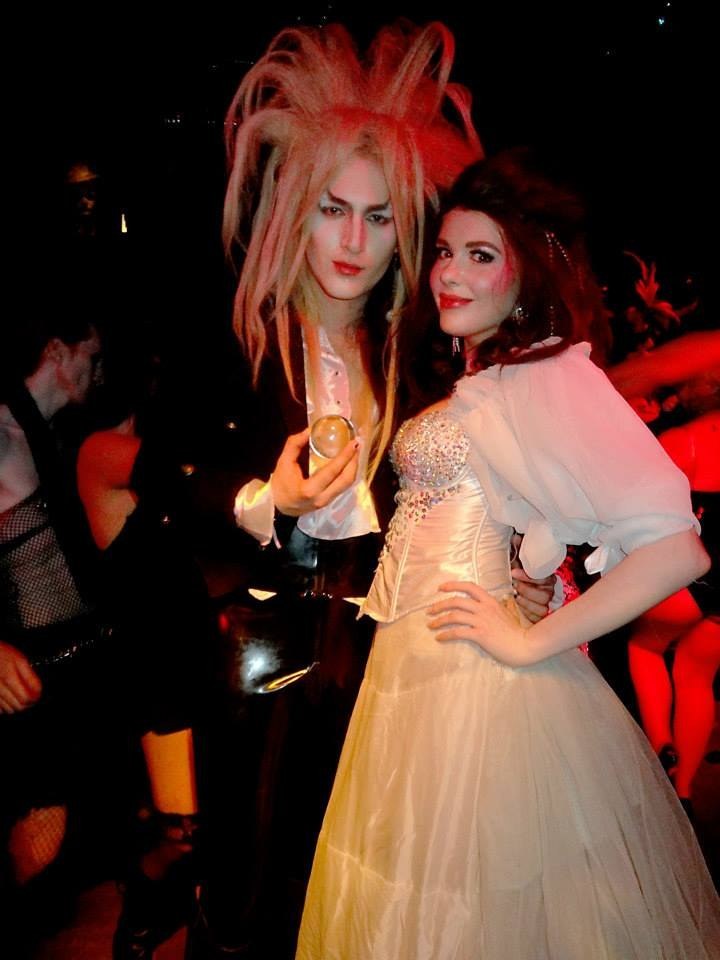 16.
When Glamour Paris demonstrated excellent taste!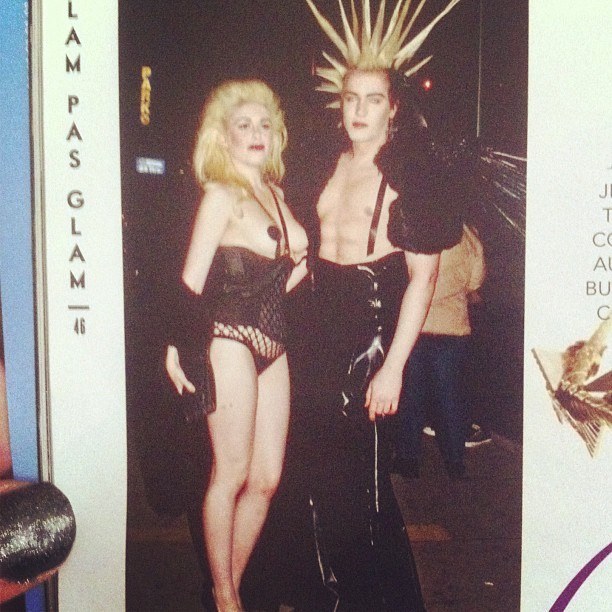 17.
All of his hair in the Just Give It Away music video!