Okay, we get it, he's hot.
But then you start to notice...
Like, going-to-an-NYU-Starbucks-just-to-be-gawked-at creepy.
And when he's at the various schools he attends, he's not paying attention.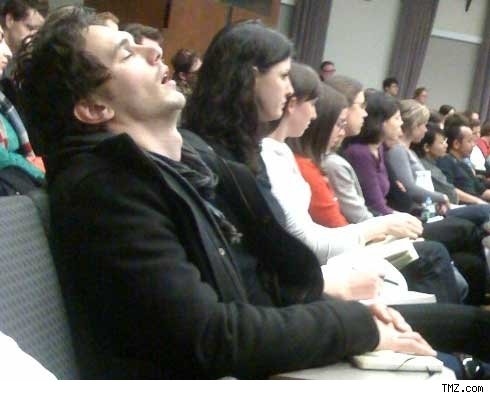 He even got sued by a former professor.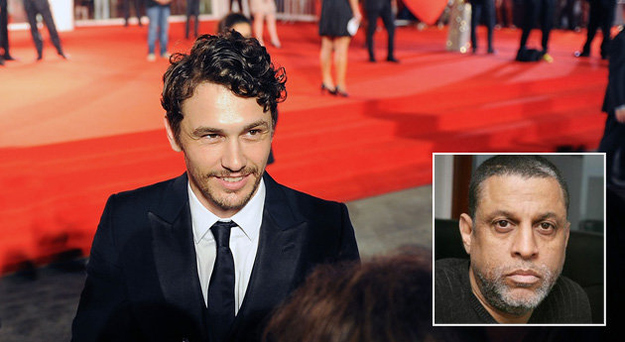 Which normally isn't that bad.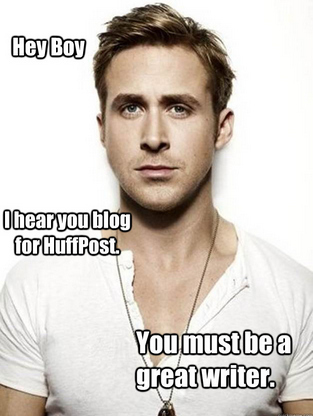 And he kind of gives away some plot twists.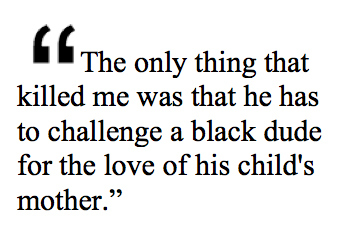 Which you know, is kind of rude.
Of course the burrito-makers know you, you're an actor.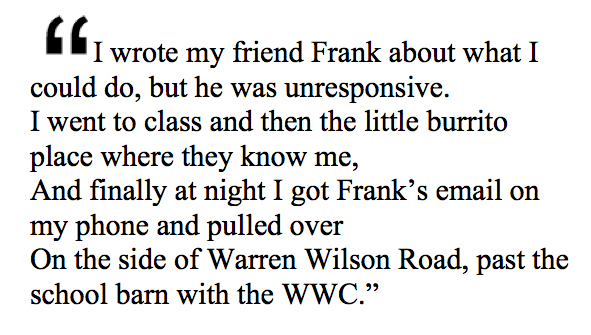 Best part? He admits to bullsh*tting the whole thing.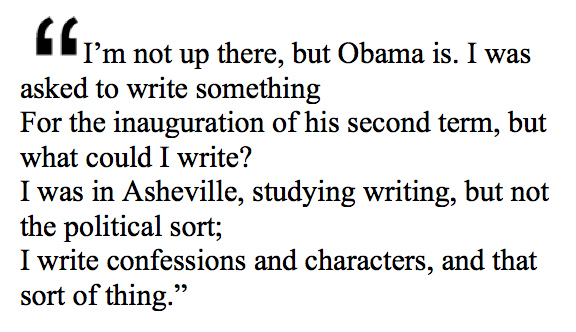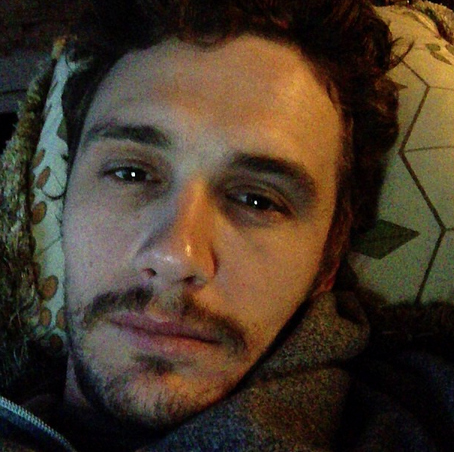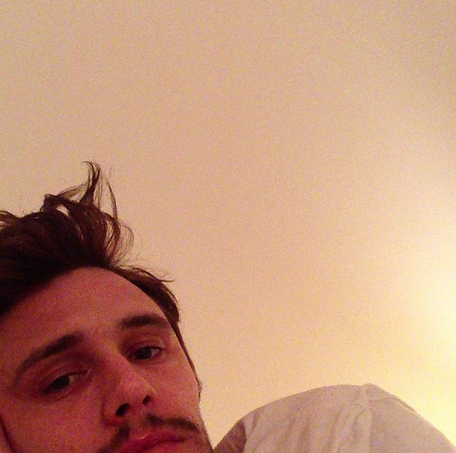 James Franco is THE WORST.
And his younger brother is hotter.