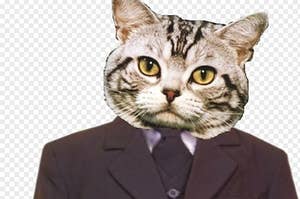 For unemployed Americans and soon-to-be college grads, the job search is a terrible void of suckage. These cats explain a few reasons why.
Sure, she lived 200 years ago, but Jane Austen still knows what she's talking about.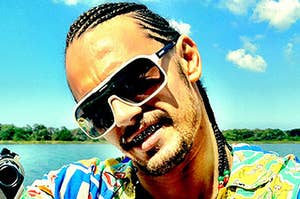 In which we explain why the Spring Breakers and Oz the Great and Powerful star is just terrible. Really.