Books are (obviously) amazing because they have the power to transport you to different worlds.
But they also have the power to COMPLETELY AND UTTERLY DESTROY YOU.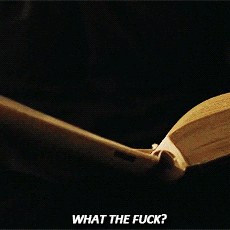 That might be because the ending leaves you feeling all the feels or maybe because you're just not ready for it to be over.
So we want to know: How do you take care of yourself when you're dealing with TERRIBLE, DEBILITATING BOOK HANGOVERS?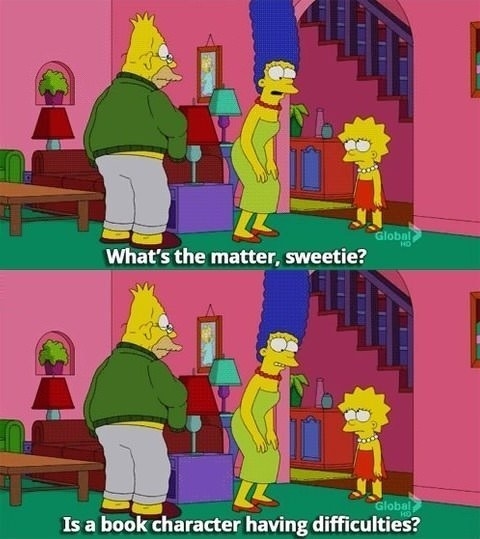 Maybe you reread a childhood favorite that you know won't hurt you.
Or maybe you drown yourself in sad fanmixes to really FEEL IT.
Nothing like listening to thematically resonant theme music to relive the pain OVER AND OVER.
Maybe you distance yourself from books completely and dive into a new TV show for awhile instead.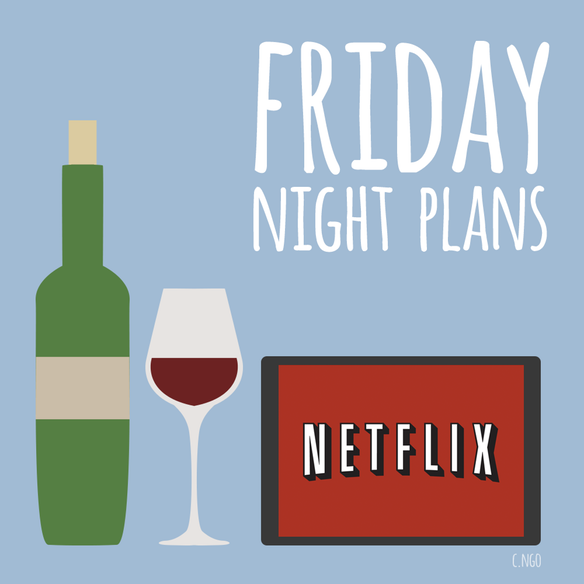 OR MAYBE YOU JUST HAVE A REALLY LONG CRY IN A LUXURIOUS, COMFORTING BATH.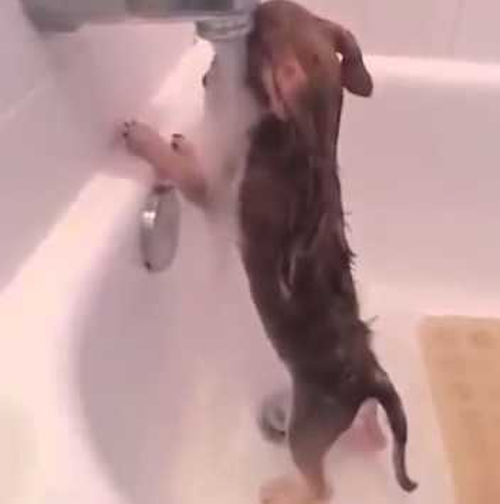 Whatever it is, tell us in the comments below, because a lot of emotional readers like me need your best tips.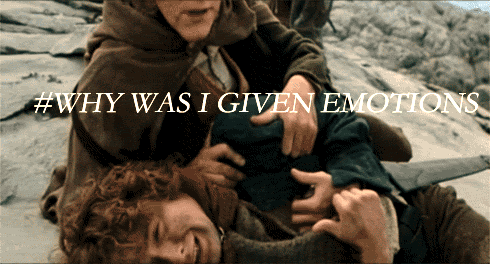 Looks like there are no comments yet.
Be the first to comment!