The New "Yuri!!! On Ice Movie" Will Be Titled "Ice Adolescence" And I Need A Fan, Some Water, And Lots Of Answers
IT'S TIME FOR NEXT LEVEL.
Last night at the Yuri!!! On Concert performance in Osaka, Japan, show creators blessed us with a name and a teaser image for the new "Yuri!!! On Ice" movie, "Ice Adolescence."
Our benevolent overlords, Kubo and Yamamoto, have reinvigorated us with life and love. But now I have questions.
1.
WILL VICTOR WEEP MORE ENCHANTING ELVEN TEARS?
2.
Will we see the programs Victor performed in the Eros and Agape uniforms?
3.
Will we see more of young Victor's skating costumes?
5.
Will it show more of young Victor inspiring Yuri from afar?
6.
Will we get the why/when/where/how for Victor's hair transformation?
7.
Will Yakov have hair?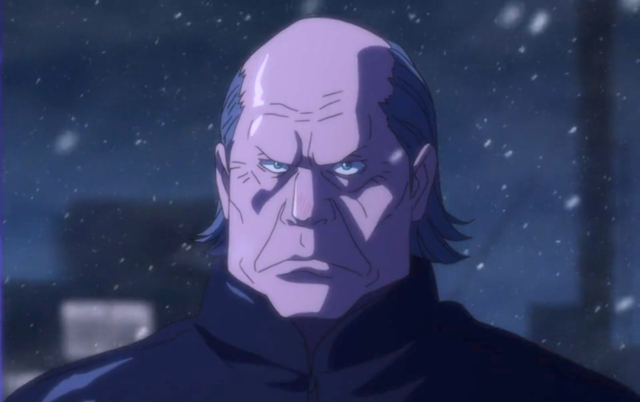 9.
Will there be another nonsensical internal monologue that etches itself onto our hearts and our merch?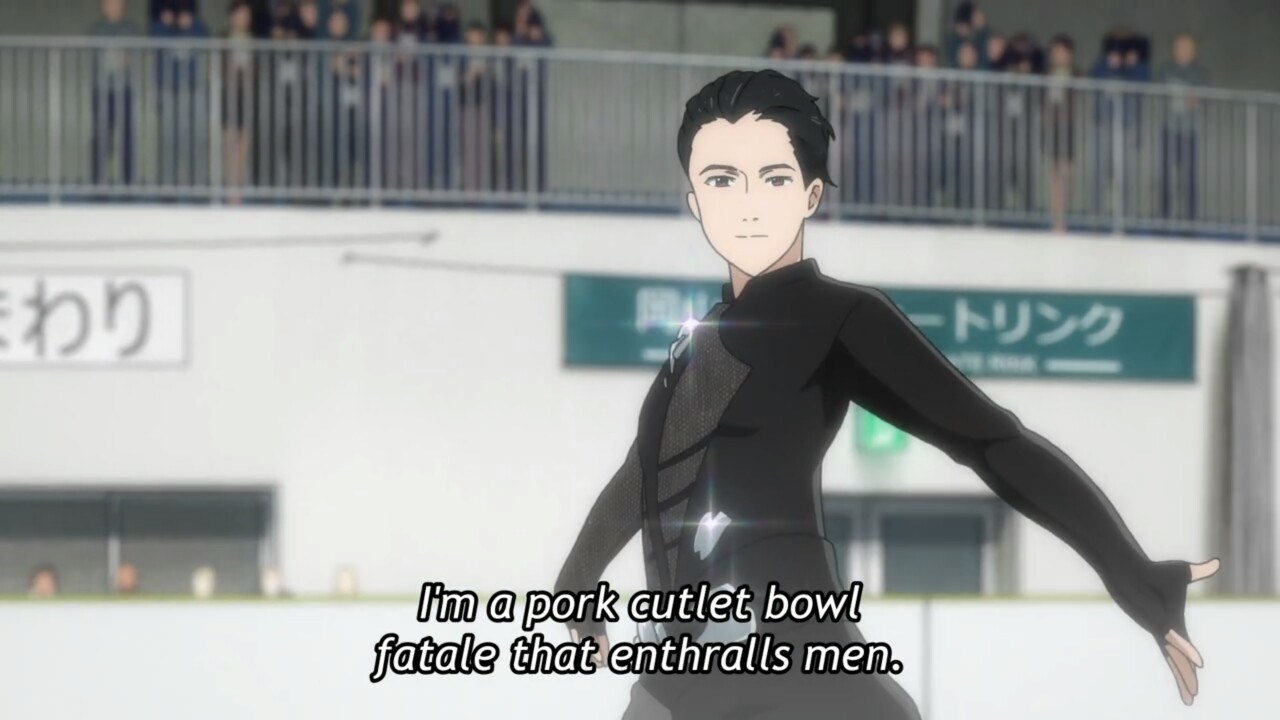 10.
Will the movie elaborate on young Victor's black nail polish?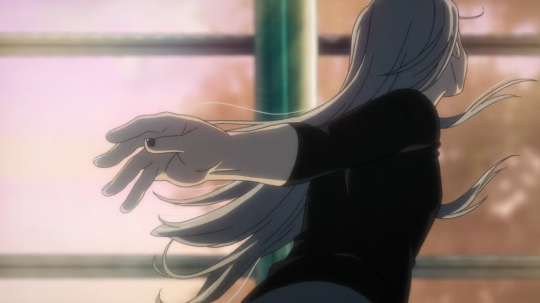 11.
Will we learn what happened after Yuri!!! On Ice ended? Like...WILL THERE BE A WEDDING?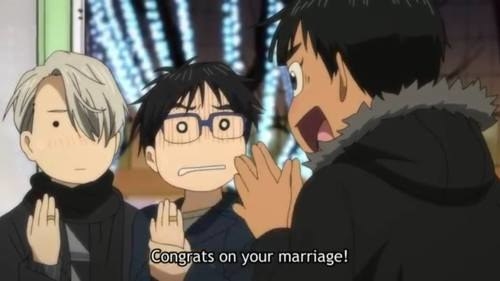 12.
Will there be a honeymoon?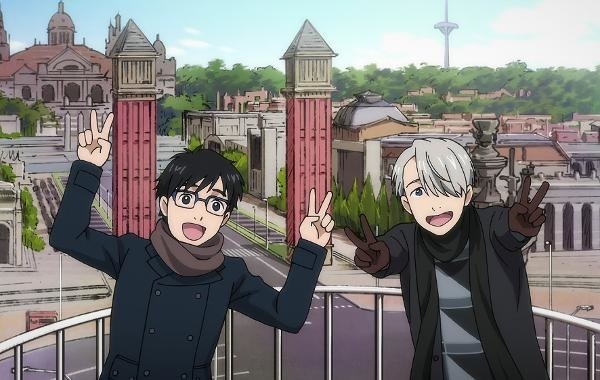 13.
Will there be an entire plotless arc of Yuri and Victor lost in domestic bliss?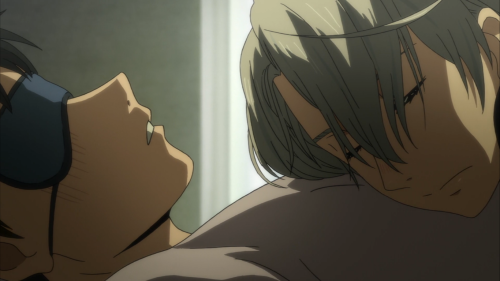 14.
Will Victor find out about the posters of his face littering Yuri's childhood bedroom?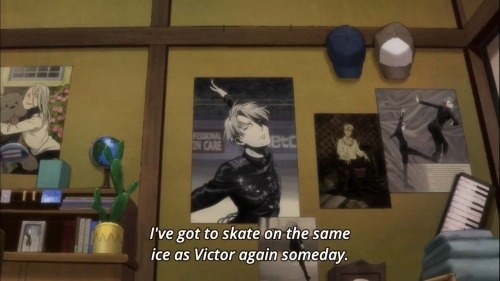 15.
Will Victor coaching and competing against Yuri, uh, work out?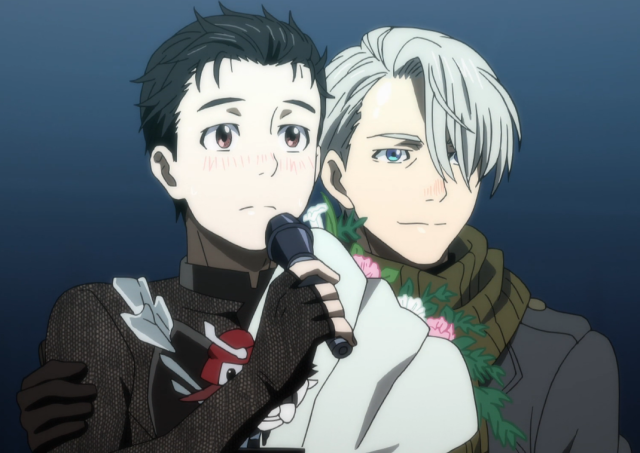 16.
Will we get more tender glances and gentle embraces?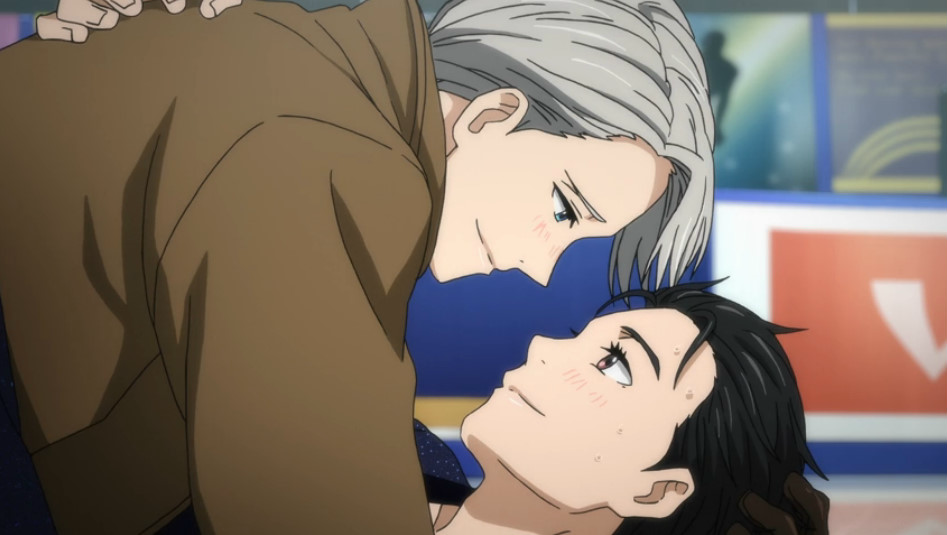 17.
Will these beautiful, stupid men continue to flaunt their inappropriate coach/student relationship in public?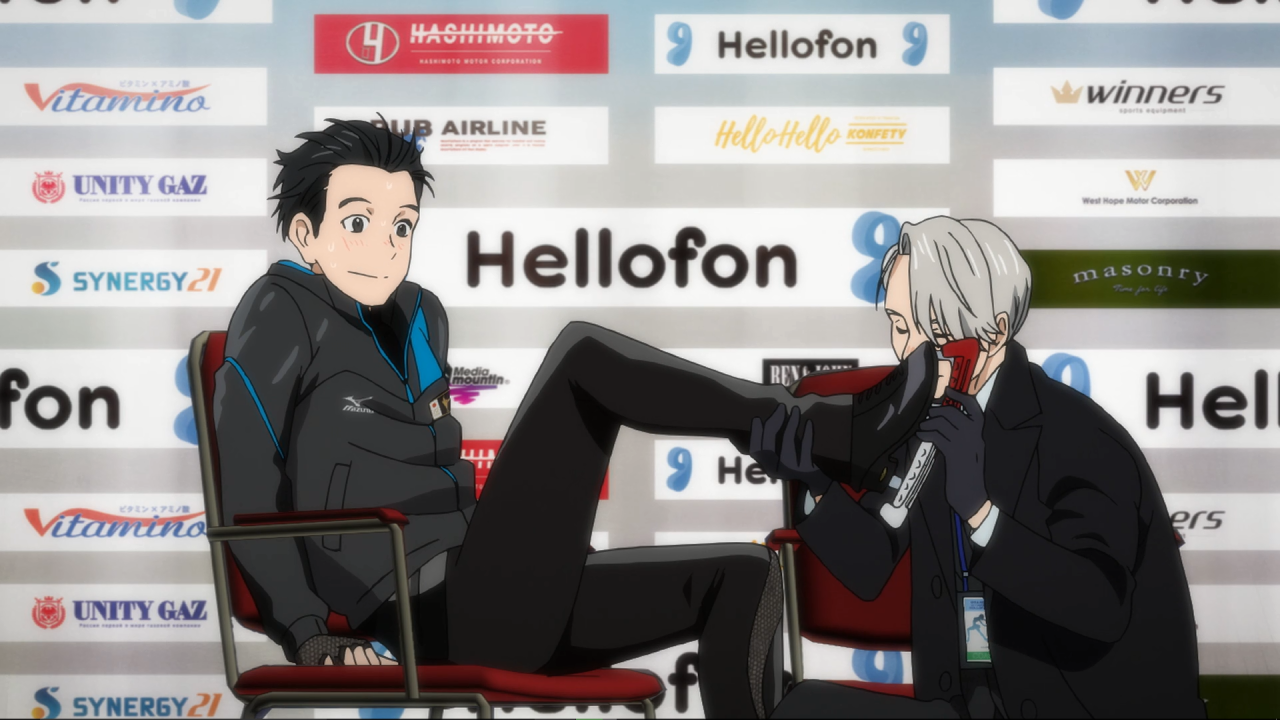 18.
Will Victor and Yuri become embarrassing dads and raise children together???
19.
WILL. THERE. BE. MORE. PAIR. SKATING???????
20.
Kisses ? ???? ? ? ???? ? ??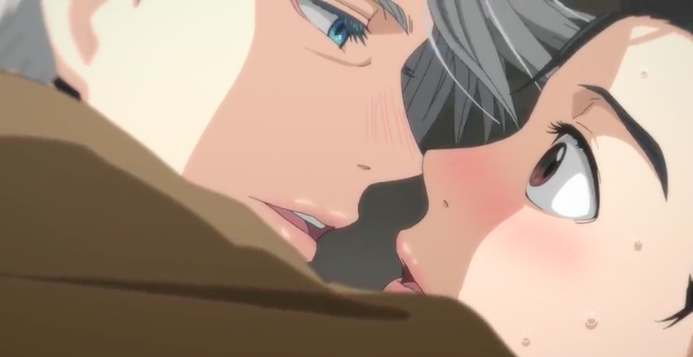 21.
BUTTS ????? ??? ? ?? ?? ? ? ? ? ??
I don't know. I need to sit down. SEE YOU ALL NEXT LEVEL IN 2019.