Route55/Thinkstock
Which 2015 Meme Are You Based On Your Zodiac Sign?
As a Libra, you're cool, confident, and a little bit mysterious — just like this Rihanna meme!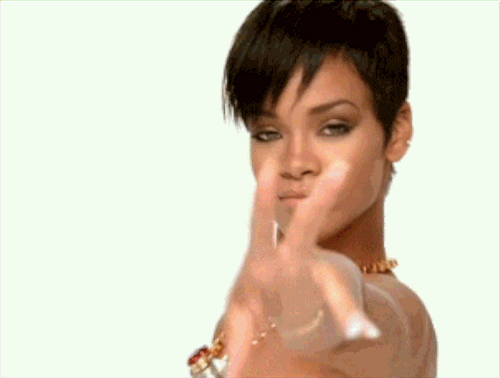 Ah, Gemini. So lovely, so sweet. So Poot.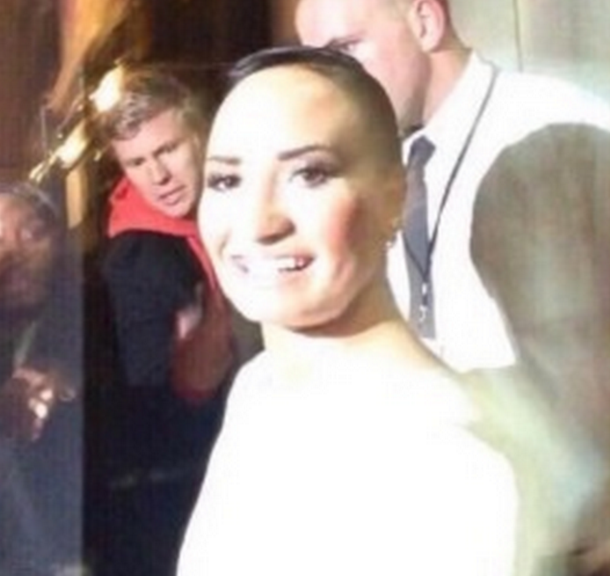 You got:

Taylor Swift Copyright
As a Virgo, you're precise and analytical, and you always cover your bases. Let's hope this doesn't cause any bad blood (Taylor Swift™ No copyright infringement intended).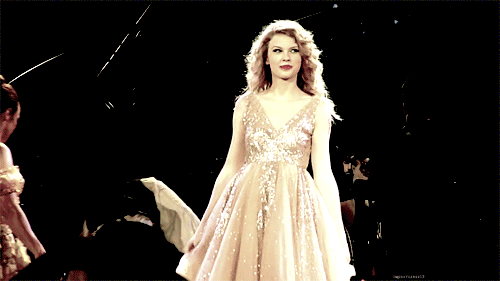 You got:

Miley, what's good?
As a Scorpio, you're direct and you call it as you see it. Hey Scorpio, WHAT'S GOOD?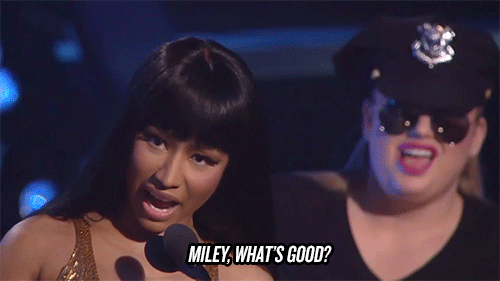 You got:

Netflix and Chill
You're passionate and energetic, and your fiery lion spirit can never be tamed. Go forth, be free, and ~Netflix and Chill~.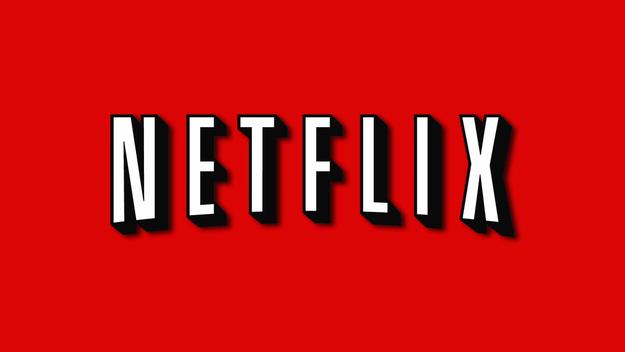 You got:

I didn't get no sleep cause of y'all
You're direct and assertive, so best believe if someone keeps you up at night they're going to pay. Oh, and Aries are ALWAYS on beat.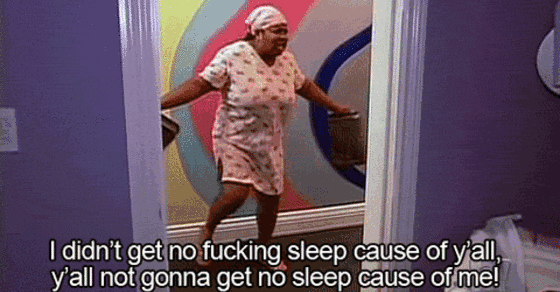 As a Sagittarius, you're driven and you love to look at the big picture...which is why you must collect all of the rare Pepes. ALL of them.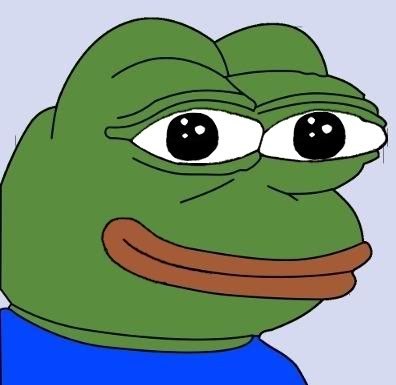 As a Pisces you're flexible, adaptable, and always changing...just like the colors of the dress. What are the colors again?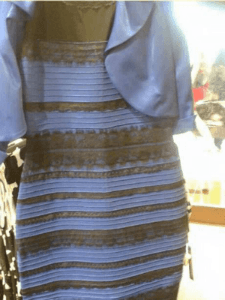 You got:

Olive Garden Breadsticks
As a Cancer you're sweet and warm, and you love to feel comfortable. This is precisely why you will snatch up your breadsticks and skedaddle at the first sign of conflict.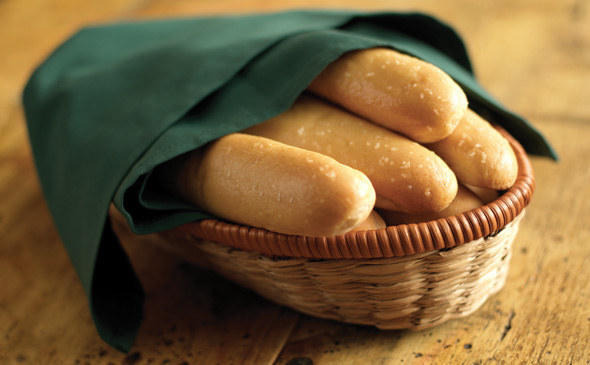 You got:

Why you always lying?
Capricorns are incredibly honest, so you can smell a liar from a mile away. MmmmMMMOHMYGOD.
You're determined and persistent, Taurus, so you just have to know. WHAT ARE THOOOOOOSE?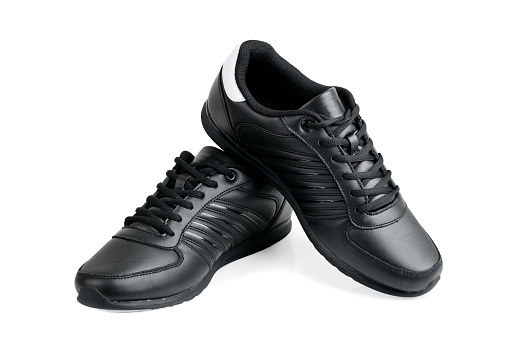 You got:

Hoe, don't do it
As an Aquarius, you're clever and cautious so you know you should NEVER — oh, no. Hoe don't do it!