1.
When the show started off 2015 with a bang by introducing us to STEVONNIE!
2.
When we learned about how Greg and Rose met, and they touched our hearts with their trust and vulnerability.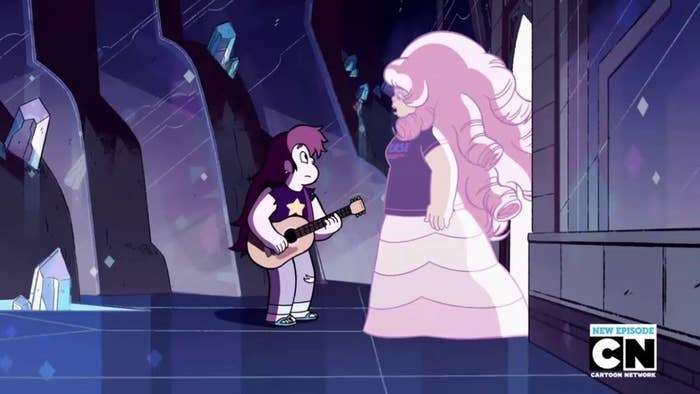 3.
When they proved to us that you don't need a gem at the core of your being to fuse and create something magical.
4.
Also, when we got to see Greg sport a full head of glorious hair.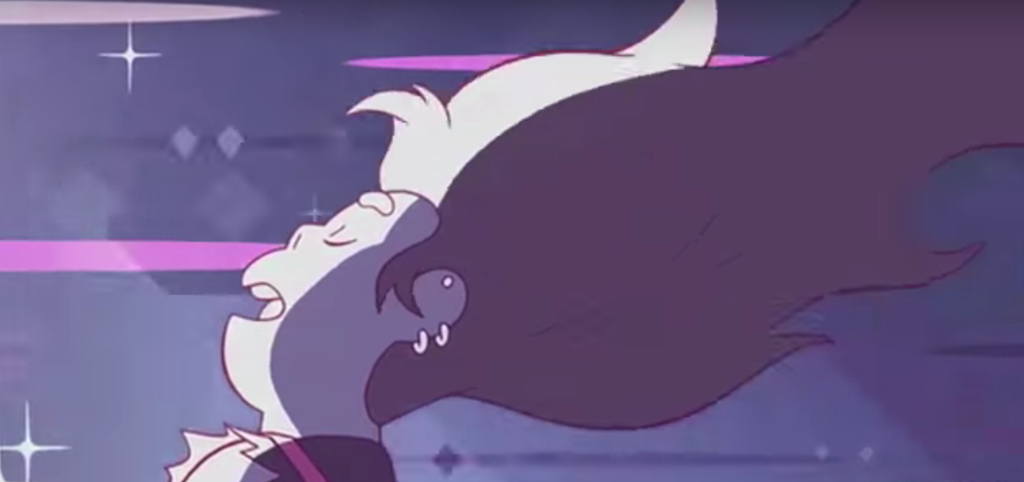 5.
When we first met the best angry little slice of pie on this side of the galaxy.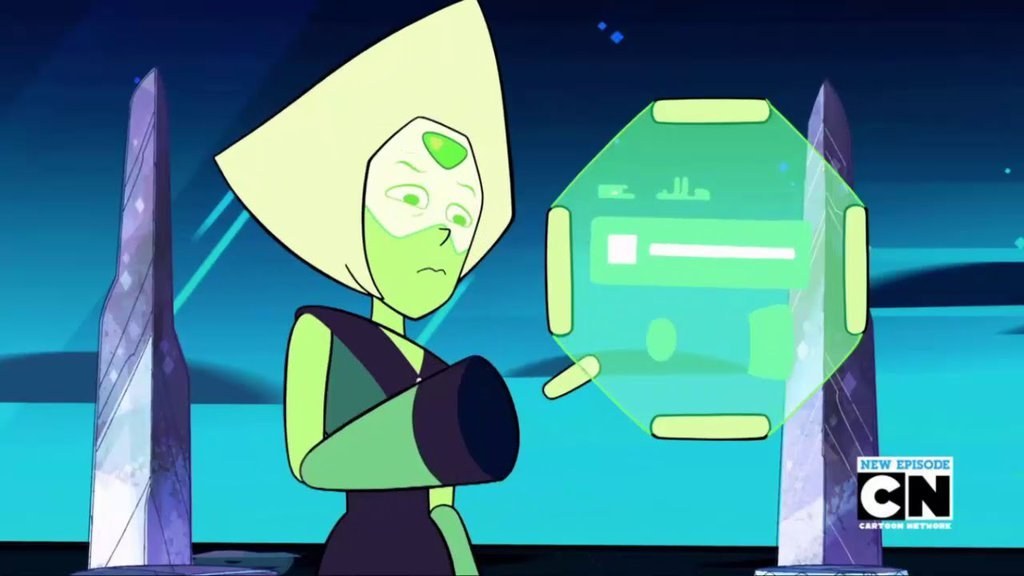 6.
WHEN ONE OF OUR FAVORITE CHARACTERS TURNED INTO OUR FAVORITE SHIP.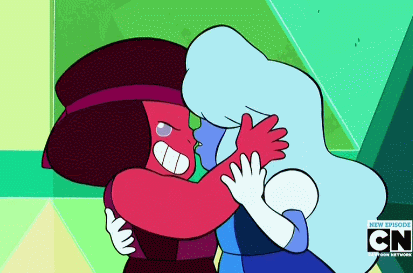 And we wept. Oh, did we weep.
8.
When Lapis broke us by sacrificing herself to keep Jasper trapped at the bottom of the sea.
9.
When we saw Connie take up the sword and pledge to do everything in her mortal power to protect Steven.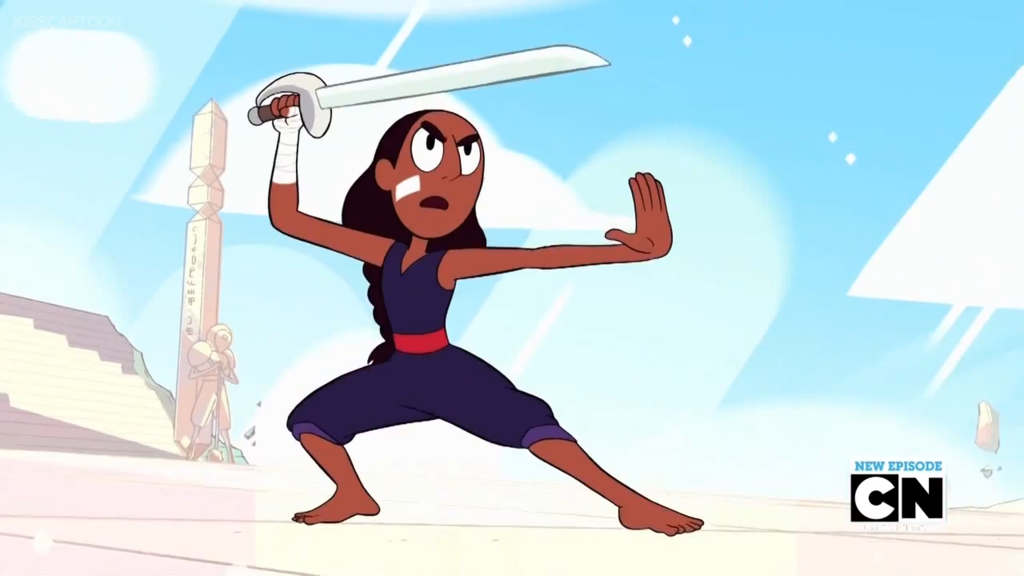 10.
And when she and Steven were able to go up against powers far greater than their own just by standing together.
11.
When we learned about the existence of future vision, and the terrible burden that comes with using it.
12.
WHEN WE MET THE LOVELY SARDONYX AND SHE EXCEEDED OUR WILDEST EXPECTATIONS.
13.
And she was preceded by the fusion dance that we had dreamed of for so long.
14.
When we got to hear Sadie's voice for the first time.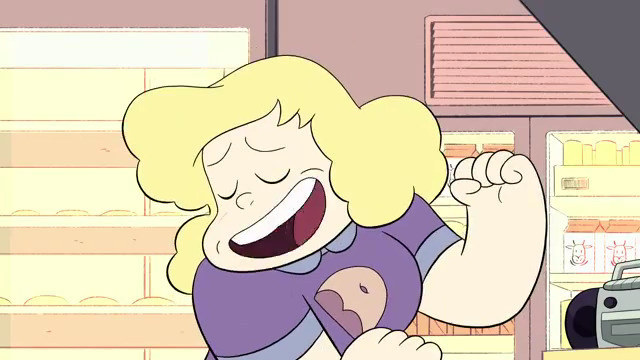 15.
When Steven took to the stage at Beach-A-Palooza and showed us that his talents extend far beyond his gem abilities.
16.
When we finally learned the origin of "pearls" and received a little glimpse into our favorite Pearl's backstory.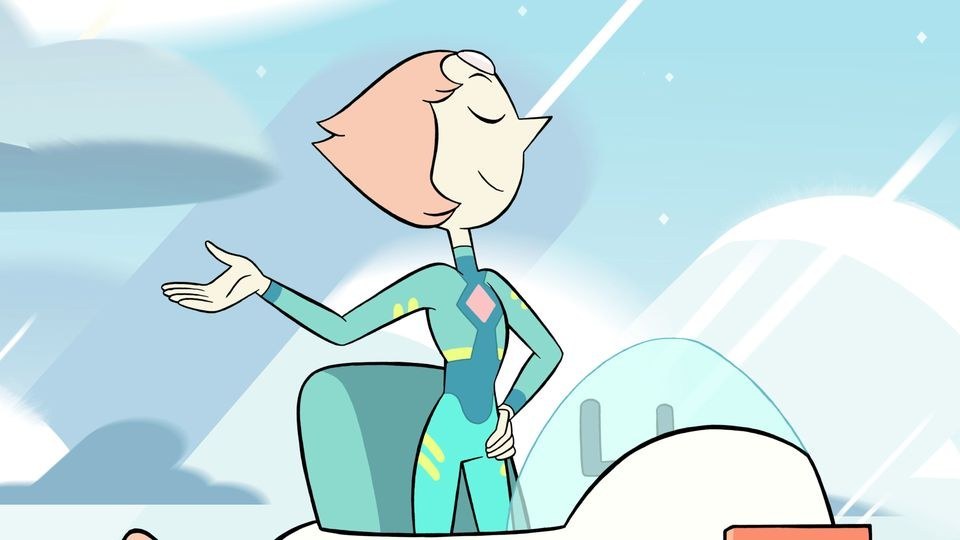 17.
And last but not least, THIS EXCHANGE OF GLANCES.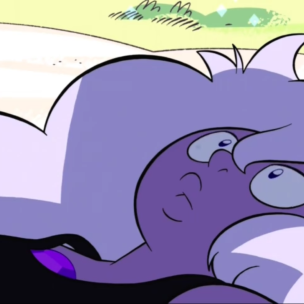 *Hoists anchor and sails off into the distance*
Let's see what "Steven Universe" will bring us in 2016!