iStock

Via Fuse/Thinkstock

Via Fuse/Thinkstock

Via Piotr Marcinski/Thinkstock

Via Piotr Marcinski/Thinkstock

Via BananaStock/Thinkstock

Via BananaStock/Thinkstock

Via iStock

Via iStock

iStock

Via moodboard/Thinkstock

Via moodboard/Thinkstock

Via ceazars/Thinkstock

Via ceazars/Thinkstock

Via 3dan3/Thinkstock

Via 3dan3/Thinkstock

Via Jaykayl/Thinkstock

Via Jaykayl/Thinkstock

iStock

Via NUMAX3D/Thinkstock

Via NUMAX3D/Thinkstock

Via Maria_Galybina/Thinkstock

Via Maria_Galybina/Thinkstock

Via Creatas/Thinkstock

Via Creatas/Thinkstock

Via iStock

Via iStock

iStock

Via Lesyy/Thinkstock

Via Lesyy/Thinkstock

Via iStock/Thinkstock

Via iStock/Thinkstock

Via chameleonseye/Thinkstock

Via chameleonseye/Thinkstock

Via Top Photo Corporation/Thinkstock

Via Top Photo Corporation/Thinkstock

iStock

Via gpointstudio/Thinkstock

Via gpointstudio/Thinkstock

Via Valentyn Volkov/Thinkstock

Via Valentyn Volkov/Thinkstock

Via amana images/Thinkstock

Via amana images/Thinkstock

Via barol16/Thinkstock

Via barol16/Thinkstock

iStock

iStock

Via iStock

Via iStock

Via Purestock/Thinkstock

Via Purestock/Thinkstock

Via dolgachov/Thinkstock

Via dolgachov/Thinkstock

iStock

Via Natalia_80/Thinkstock

Via Natalia_80/Thinkstock

Via Giedriusok/Thinkstock

Via Giedriusok/Thinkstock

Via Nick White/Thinkstock

Via Nick White/Thinkstock

Via michal-rojek/Thinkstock

Via michal-rojek/Thinkstock

iStock

Via Fuse/Thinkstock

Via Fuse/Thinkstock

Via Digital Vision./Thinkstock

Via Digital Vision./Thinkstock

Via Facebook

Via Facebook

Via anyaberkut/Thinkstock

Via anyaberkut/Thinkstock
This Word Association Test Will Reveal If You're More Introverted Or Extroverted
You enjoy taking time to yourself to recharge, and you tend to process things internally before saying them out loud. You also balance alone time with social time by having a few very close friends rather than a wide range of acquaintances. People are lucky to get into your circle because you're highly intelligent and an excellent person to converse with.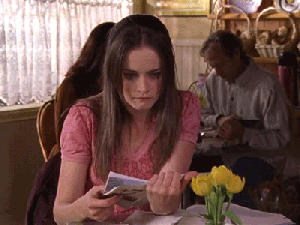 You thrive off of the energy of others and you absolutely shine in social settings. You tend to process things out loud rather than internally, and you can get bored when you're alone. People love being around you, and you likely have a very healthy social life with a wide range of friends.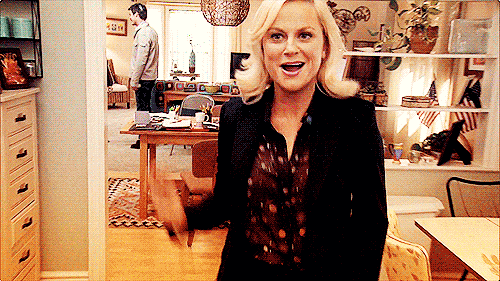 You have traits of both introversion and extroversion. Not only do you thrive in social situations, but you do also enjoy your own company. This flexibility makes you an incredibly balanced person, as well as a great communicator.