Is It Just Me, Or Are Potatoes Kind Of Terrible?
Maybe you, your mouth, and your stomach have been lied to.
This is a potato. Simple. Versatile. Beloved by many. There can't be anything wrong with this freckly, squishy blob, right?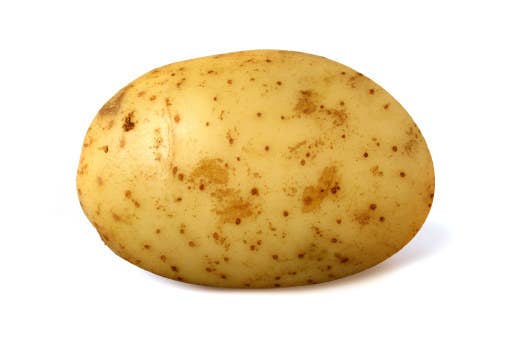 I am here to tell you that potatoes are nothing more than a lie. A sham. A hoax. I mean, think about it. What is there really to love about potatoes? Let's examine some of the popular ways they're prepared...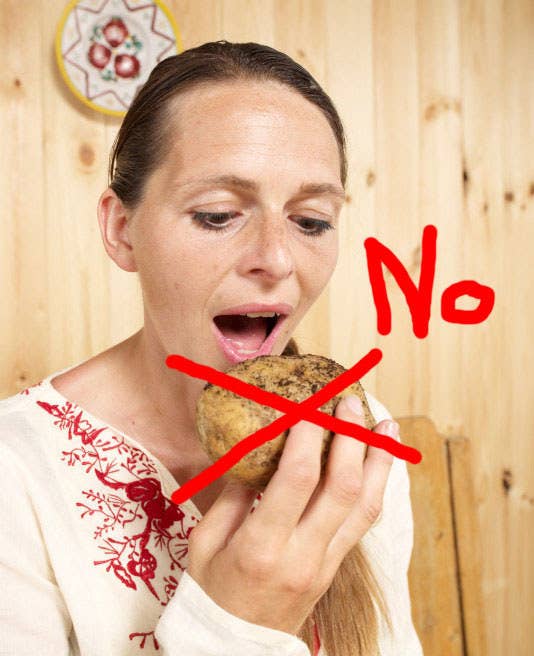 1.
The Baked Potato
2.
Mashed Potatoes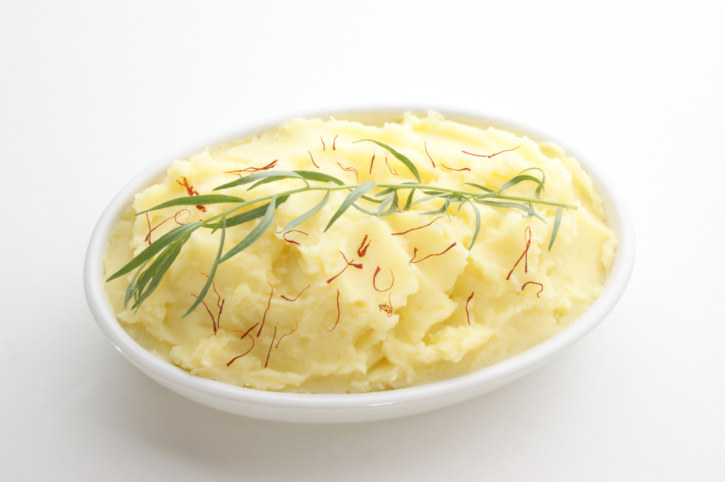 3.
Tater Tots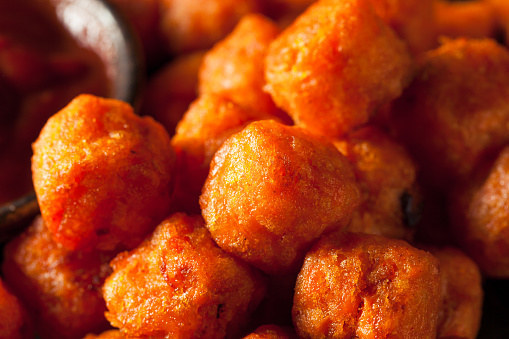 4.
Potato Soup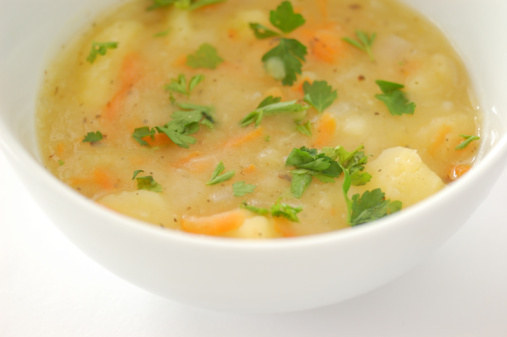 5.
Fries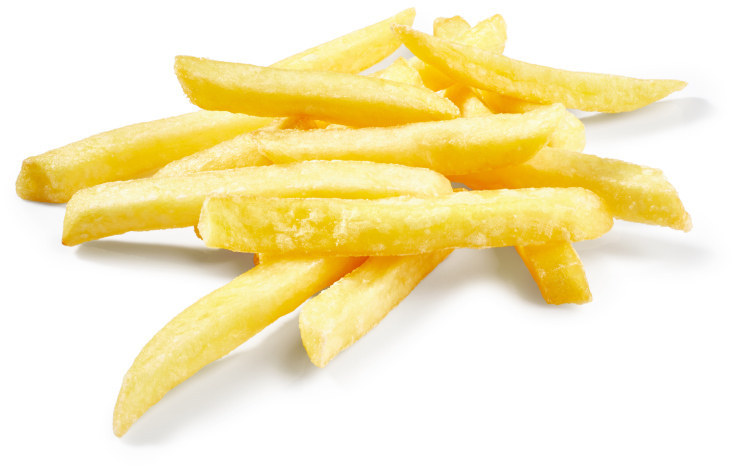 6.
Potato Salad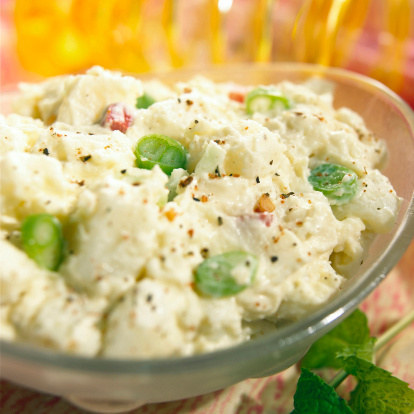 7.
Boiled Potatoes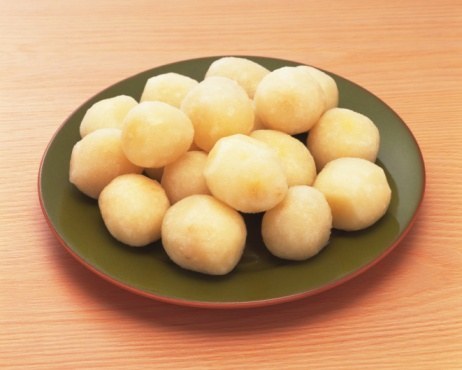 My personal verdict: Potatoes simply take up space. They have no flavor. They're just a more substantial version of styrofoam used as a vehicle for much greater things.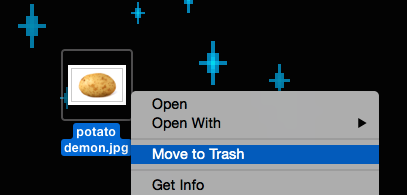 Oops. Something went wrong. Please try again later
Looks like we are having a problem on the server.
So tell me. Am I alone in my potato opinions?
You are very alone, potatoes are AMAZING. Also, how dare you.

Finally, someone gets it. Potatoes are so overrated.

I have little to no opinion about potatoes.