1.
For the past five years, we have slowly accumulated pumpkin spice EVERYTHING.
2.
We also now have an entire movie devoted to Minions.
3.
The international K-pop sensation (and first YouTube video to reach a billion views) "Gangnam Style" went viral less than five years ago.
4.
In 2015, we now have two royal babies hailing from the U.K.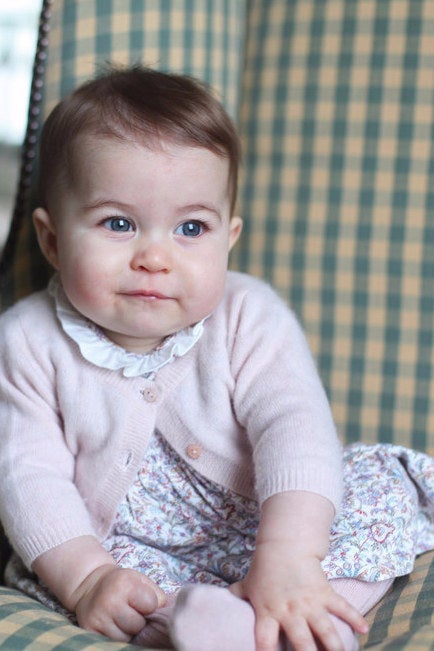 Princess Charlotte was born in 2015 and Prince George was born in 2013.
5.
And two royal babies from the United States.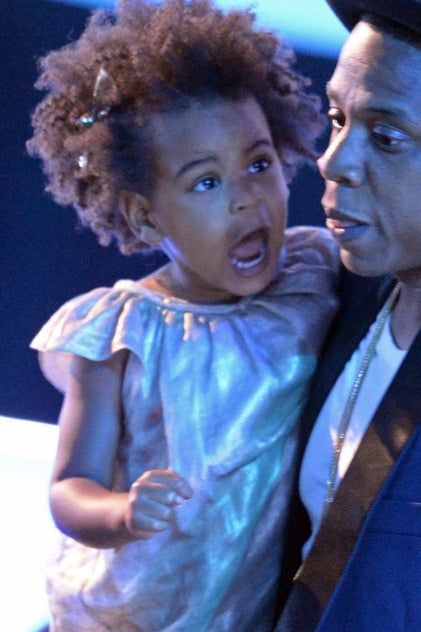 Blue Ivy was born in 2012 and North West in 2013. In due time, they shall take the reins of their Queendom.
6.
We have now endured months...nay, YEARS of Frozen fever.
7.
By now, we have had our sassy phone companion Siri at our side for several years.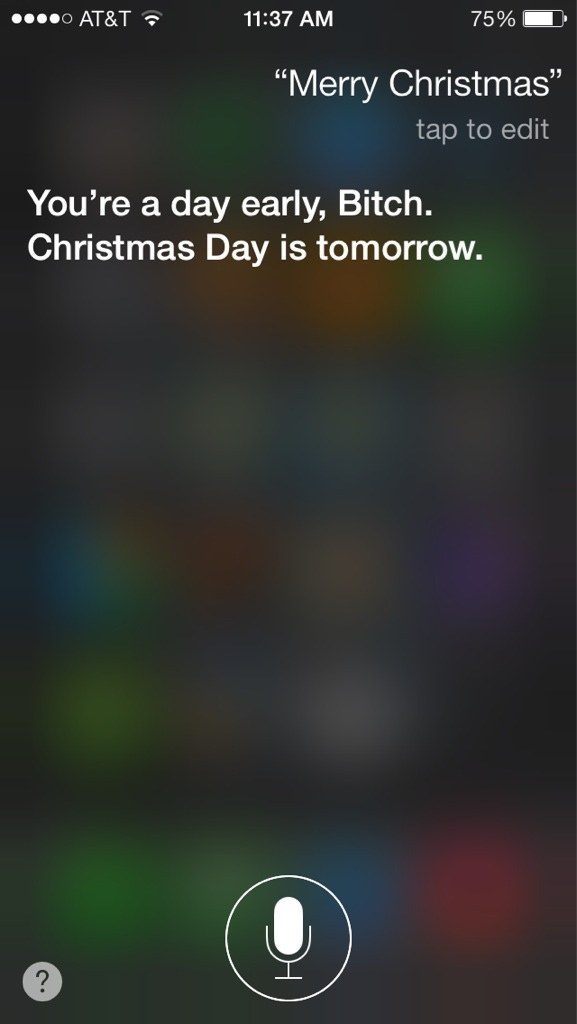 8.
Five years ago we never suspected ice cream could be revolutionized in such a way.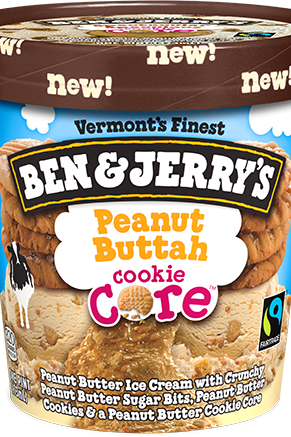 Unless you're a wizard of some sort (the core flavors came out in 2014).
9.
Folks with short arms rejoice! We also managed to upgrade the way we take selfies.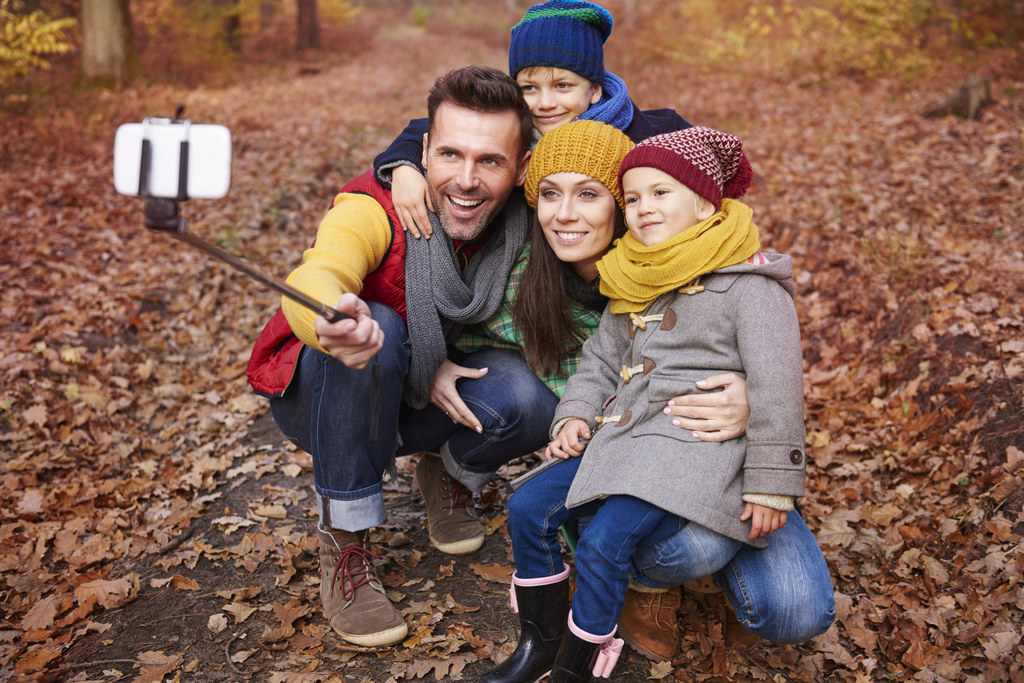 10.
We now have an entire Fifty Shades of Grey trilogy, as well as a movie.
12.
Candy Crush Saga didn't consume so much of our free time.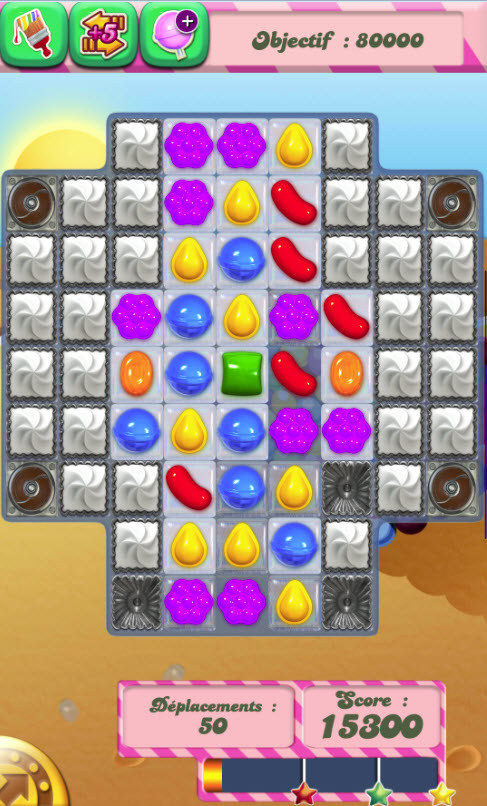 13.
The past five years have granted us with not one, not two, but THREE Sharknados.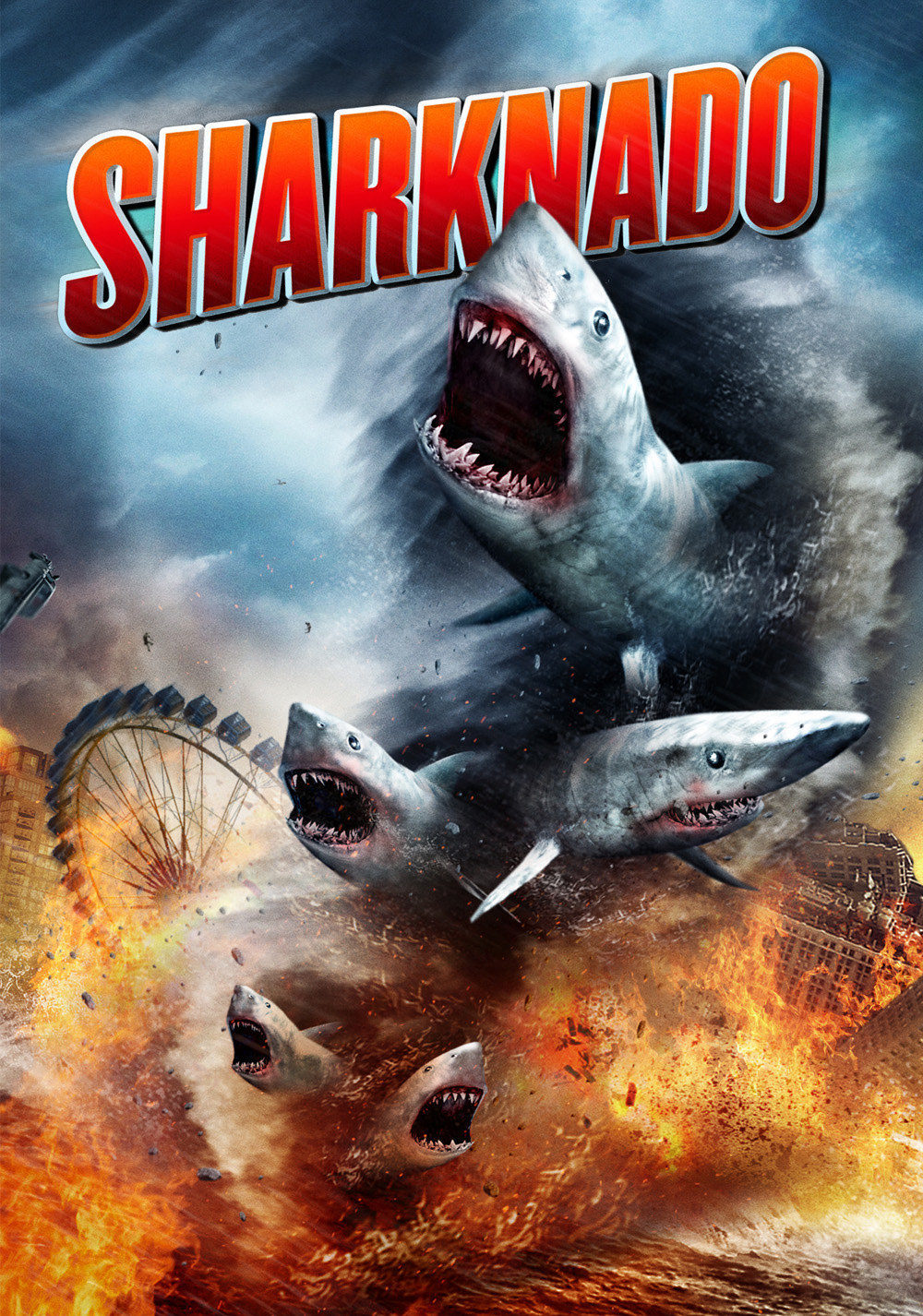 14.
Five years ago, we only dreamed of having a breakfast menu at Taco Bell.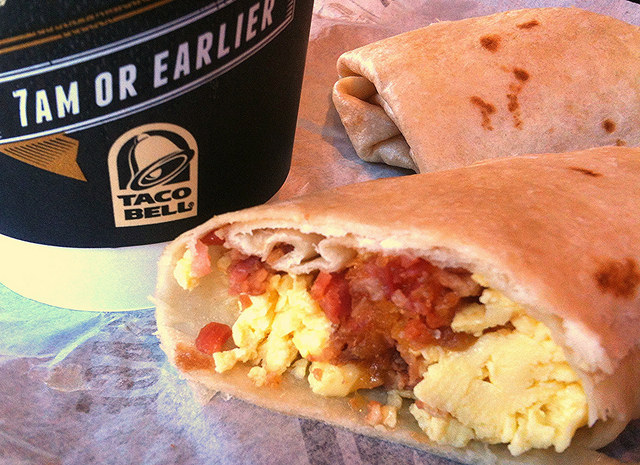 15.
And last but not least, we were finally blessed with an all-day breakfast menu at McDonald's.