Getty
Hey, We Bet You Haven't Tried At Least 20/32 Of These Millennial Foods
Um, hi. Excuse me. This is a millennials-only party? I'm going to have to ask you to leave. You can take a free kombucha on the way out.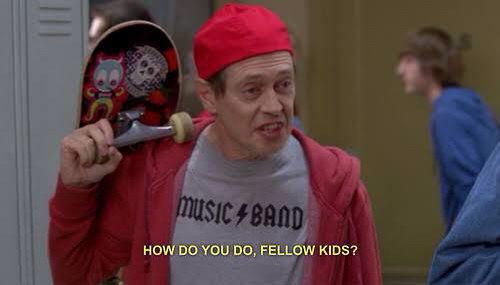 Not bad! You got super close, but we can't quite call you a millennial until you try a few more items on the list. Have some fair-trade snacks and try again!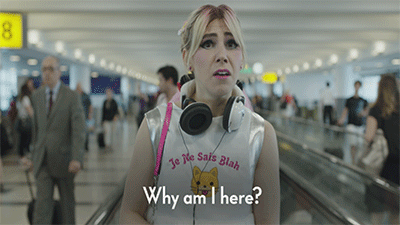 Nailed it! You're a true millennial. Welcome to the party! We have snacks: grilled artichoke chips, spinach rice, and free guac on everything.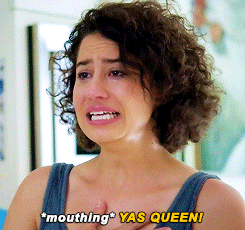 CORRECTION
There are 32 items on this list. An earlier version of this quiz listed only 28 in the title.