Oh drat! I bumped into Grandma Ethel's ancient vase and broke it. Can you help me find the missing piece?

Getty

Via Getty

Via Getty

Via Getty

Bummer. I was carrying a plate of hot dogs out to the picnic, but I broke it. Can you help me glue it back together?

Getty

Via Getty

Via Getty

Via Getty

Oh no! I broke my piggy bank and spilled my pennies. Can you put the correct nose back on in the right direction?

Getty

Via Getty

Via Getty

Cowabunga! This is the one.

Via Getty

Oh sugar boogers, I broke my egg. Can you help me piece it back together?

Getty

Via Getty

Via Getty

Via Getty

Fudge pops! I dropped my only pair of sunglasses and wrecked them. Can you figure out which piece DOESN'T fit?

Getty

Via Getty

Via Getty

Via Getty

Phooey! I chipped my aunt's tea cup! Can you help me fix it before she notices?

Getty

Via Getty

Via Getty

Via Getty

Dagnabbit, I knew I should have purchased a phone case! Can you do something about this?

Getty

Via Getty

Via Getty

Via Getty
If You're Great At Puzzles You'll Ace This Quiz, No Sweat
Hmm, some of these items look very...artistic? Maybe we should try fixing them again.
Wow, you have a great eye! But some of my stuff still looks broken. Should we try again?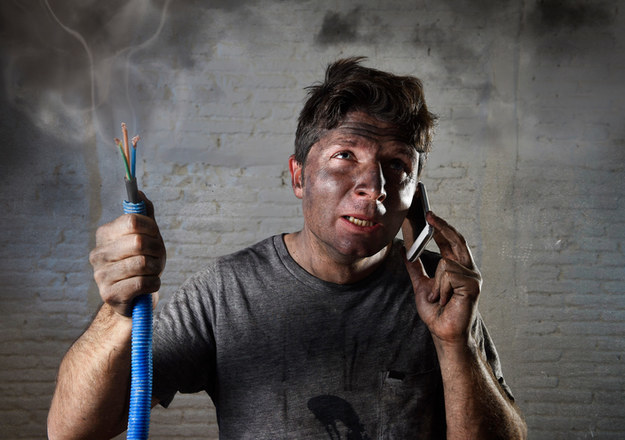 You're a life saver. What would I do without you? All of my stuff is fixed, and it's all thanks to your sharp vision.