Anjali Patel / BuzzFeed

Anjali Patel / BuzzFeed

Anjali Patel / BuzzFeed
Which Inspiring Words Do You Need To Hear Today?
You got:

If you plant your own garden, you won't have to wait for someone to bring you flowers
Gardens are hard work, with them comes the satisfaction of having something that is entirely your own. They're beautiful, rewarding, and if it's yours, you can plant what you want!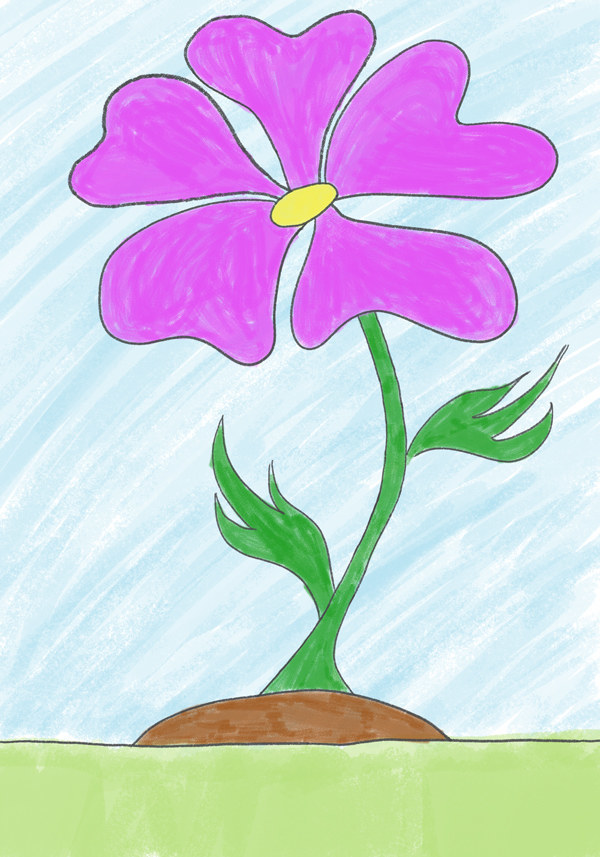 You got:

The mightiest tree in the forest was once just a seed in the ground
The tallest trees that tower over us started as tiny seeds we could hold in the palm of our hands. On the days where you might feel small and unmighty, remember that possibility can bloom in the tiniest places.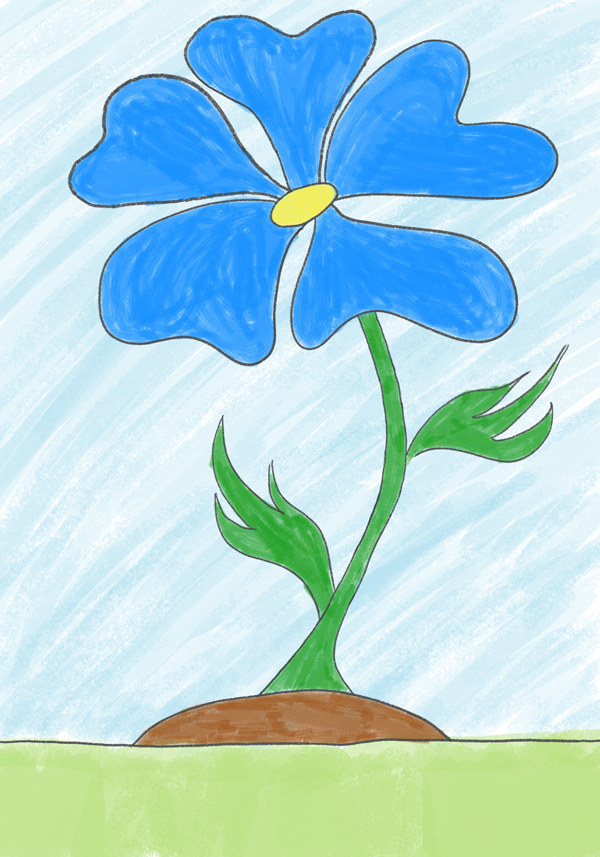 You got:

You can't grow a garden without first planting the seeds
Dreams are not realized overnight; you have to take the initiative to make them happen. Even if you start out with tiny baby steps, you're still closer to achieving your goals than you were the day before.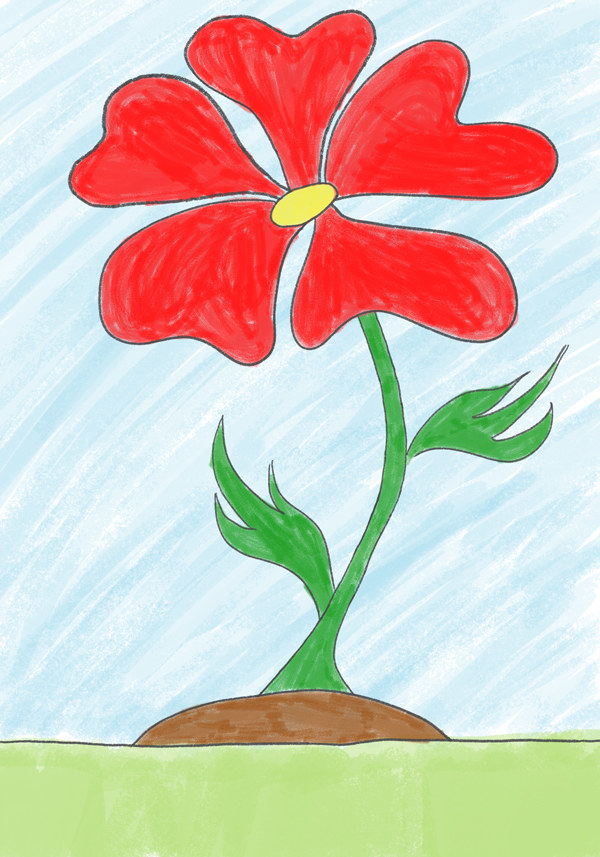 You got:

Even weeds can be beautiful to those who look at them right
The more you keep an open mind, the more flowers you will see. A plant growing in an inconvenient location shouldn't diminish its beauty.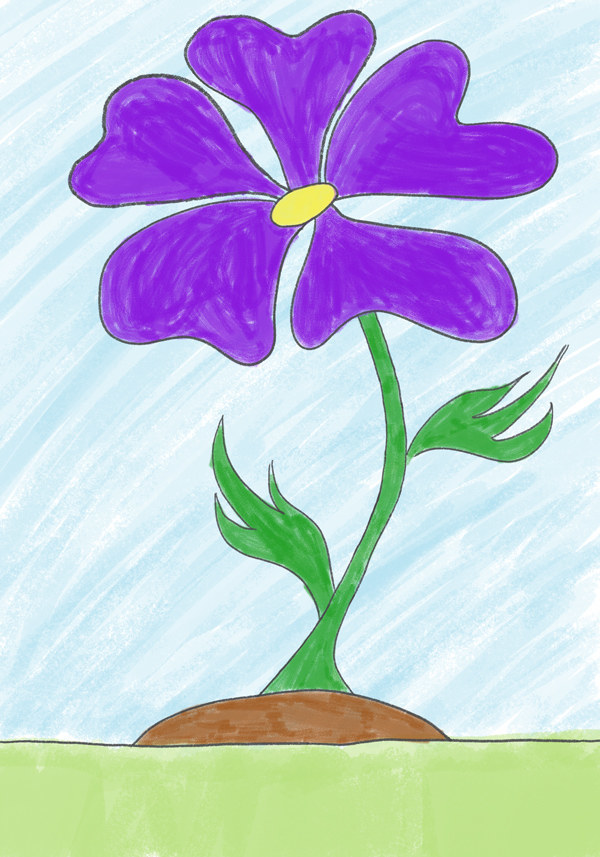 You got:

All beautiful flowers grow in the dirt
Whose beginnings are more humble than those of a flower? Possibilities are always endless, even when you start out as a tiny seed.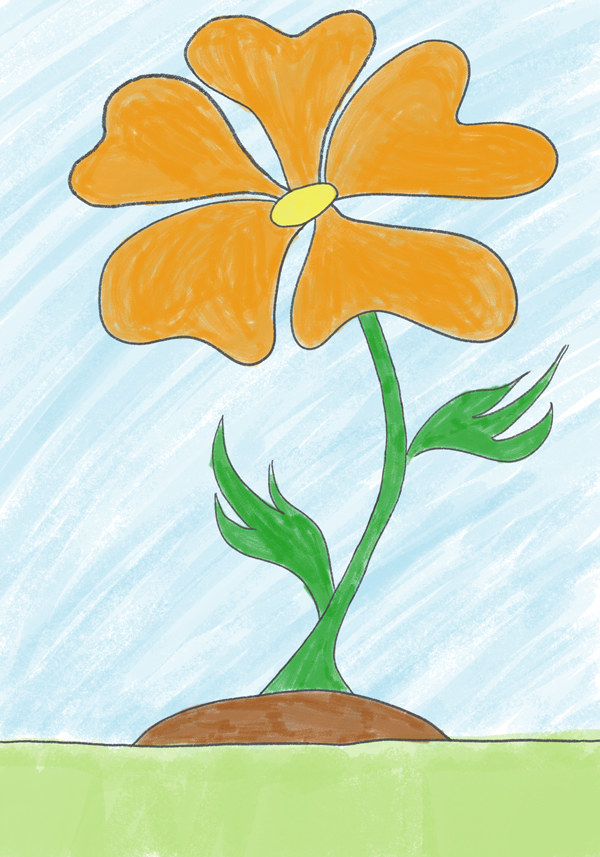 You got:

If you want more flowers, you must first plant them
Your heart's desires won't come to you without effort. You can wait for someone to bring you flowers, but then you miss out on cultivating the garden of your dreams.