This is the University of Missouri Recreation Center in Columbia, Missouri. FYI, the cost of attending for a year, including room and board, is $42,656 for out of state students.

This is the Caribbean World Resort in Soma Bay, Egypt. It's located by the Red Sea and has so. Many. Waterslides.

This is Pepperdine University in Malibu, California. The estimated yearly cost for undergraduate students is $64,352, including room and board.

This is the college of San Mateo in California. It's a community college that charges $228 per unit.

This is the historic Biltmore Hotel in Miami, Florida. Fun fact: it served as a hospital during World War II, and some people believe it to be haunted.

This is the Paras Beach Resort in the Philippines. You can snorkel, SCUBA, and ride banana boats there. Fun!

This is Osprey Foundations at University of North Florida. For out-of-state students, it costs $34,820 to attend.

This is the Cibola Resort in Peoria, Arizona. Using their pool is basically like swimming in the middle of the desert, which honestly sounds pretty cool.

Yup, you read that right. This is Texas Tech University. The total average cost for an out-of-state student is $31,936.

Nope, that's not a typo. This is University of Central Florida. It costs around $33,392 for out-of-state students to attend for the year.
Can You Actually Tell The Difference Between A College And Hotel?
Oof, sorry dude. That was a spectacular failure, but it's not your fault! Those were very hard questions. Better luck next time!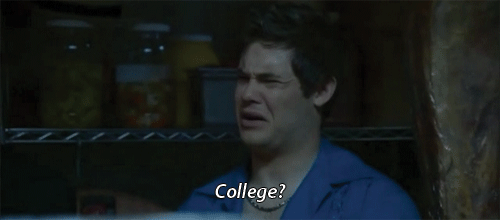 Looks like you got tricked by those fancy college amenities! Maybe you should go back to school? To be honest, that doesn't sound all too bad based on those photos...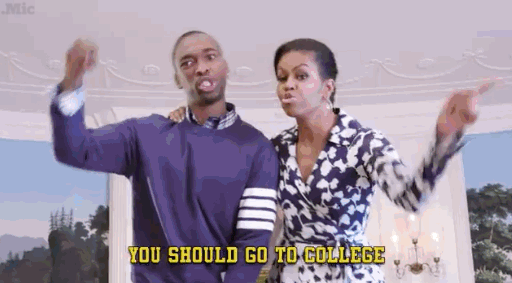 NAILED IT. What a masterful performance. You deserve to take a vacation. Or to go back to college. Whatever you want, your destiny is in your hands now.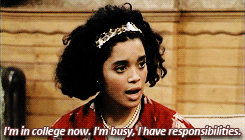 CORRECTION
The image from the ninth question is from Texas Tech University. An earlier version of this quiz mistakenly said it was Texas A&M. H/T to Marisa Salley for pointing this out!