Getty

Via Getty

Via Getty

Getty

Via Getty

Via Getty

Getty

Via Getty

Via Getty

Getty

Getty

Getty

Via Getty

Via Getty

Getty

Via Getty

Via Getty
Build A Dream Castle And We'll Tell You What Type Of Unicorn You Are
You got:

Noctisium Unicorn
You wield twilight in your mane and coat the ground with stardust as you gallop through the night. Some even say you're the one who paints the night sky black as the sun sets into the earth. Mysterious and observant, you are the unicorn with the most psychic sensibility. You pick up easily on the intentions of others, and you have a great sense of instinct and self-preservation.
You have eyes and hair of fire, and you move with the uninhibited grace of a flickering flame. As a worshipper of beauty, you seek to be surrounded by opulence, and the best way to your heart is through grandiose gestures. You are very expressive, and people tend to quickly know whether it's safe to approach. Gray areas do not exist in your world — you either cross lines unapologetically or you turn your back on them forever.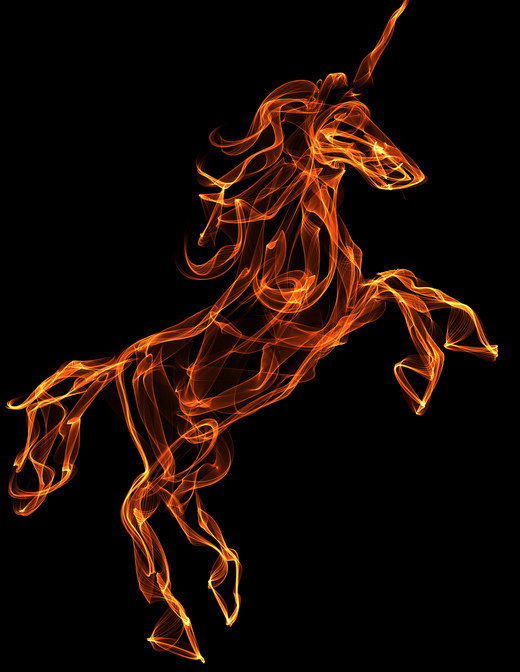 A trail of gemstones runs from the tip of your nose to the top of your tail. Whenever you breach the surface of the water, they glitter with a thousand brilliant hues. You can't stand to stay still, so you like to drift with the current and seek out new areas to explore. Though you harbor a curiosity for life on land, you adore the ocean for the way its depths continue to surprise you.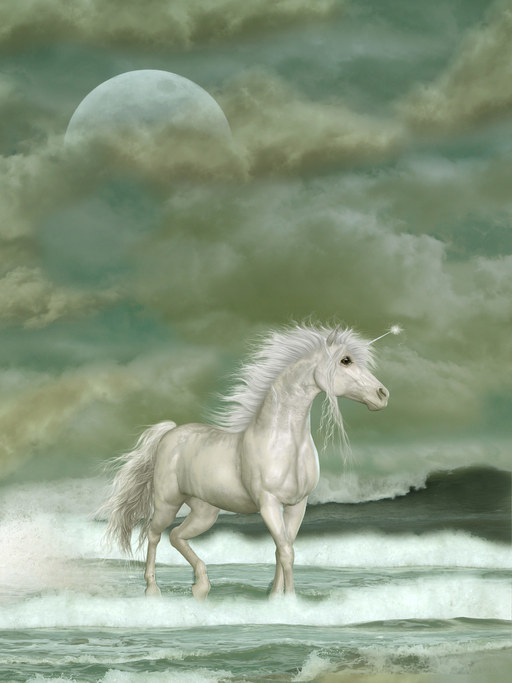 You're the guardian of the icy tundra — silent, beautiful, and slightly aloof. You experience a wide range of emotions almost incomprehensible to others that you spin into a special type of unicorn magic. You shed sorrow through ice tears, raise rage through glaciers, and when you're happy the snow falls softly to the ground.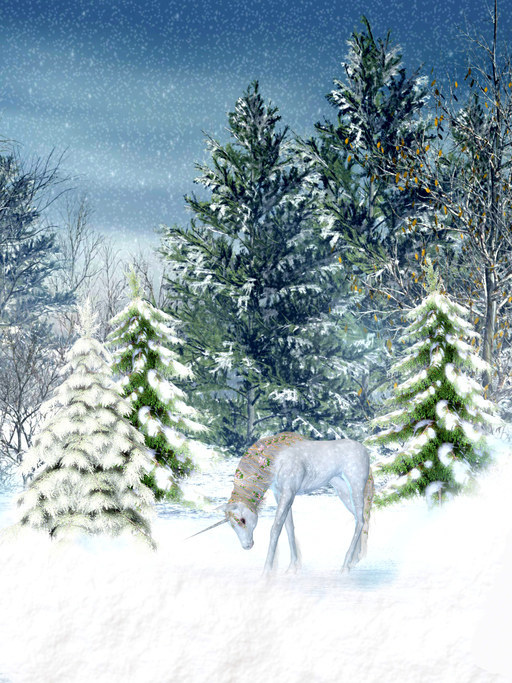 You got:

Sand Dancer Unicorn
Your long mane has the power to scatter light, often making you appear translucent and mirage-like as you dance through the desert. Though you harbor a curiosity for other people, you are sometimes shy and cautious about approaching them. Your desert living has made you quick-witted and resourceful, and you warm up to people almost as quickly as they warm up to you.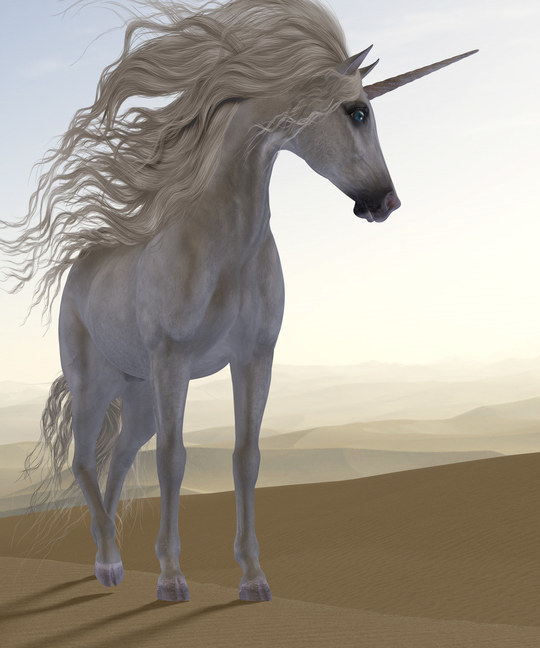 You got:

Unicorn of the Tempest
As one of the most powerful unicorns, you can summon a storm with the stamp of your hoof and dispel it with a flick of your horn. Though you come across as bold and tenacious, you have a softer side that you reveal only to those closest to you — the eye of the storm, if you will. People have to work to approach you, but once they do, you'll defend them with a furious loyalty for life.