Getty

Getty

Getty

Getty

Getty
Boop Some Puppy Noses And We'll Tell You Something Happy
You got:

The voices of Mickey and Minnie are married in real life.
They take the cake on cutest mice of all time.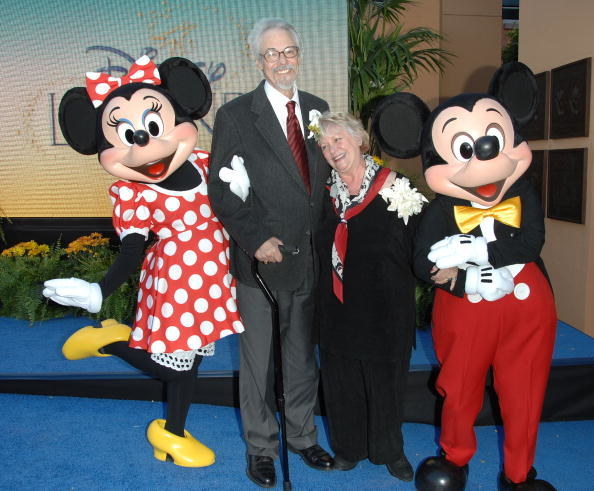 You got:

A group of flamingos is called a flamboyance
If that's not the happiest name for a group of birds, then what is?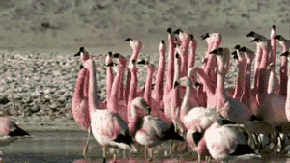 You got:

Cows have best friends, and they don't like to be separated
Cows get stressed out when they aren't with their favorite buddies. How mooooving!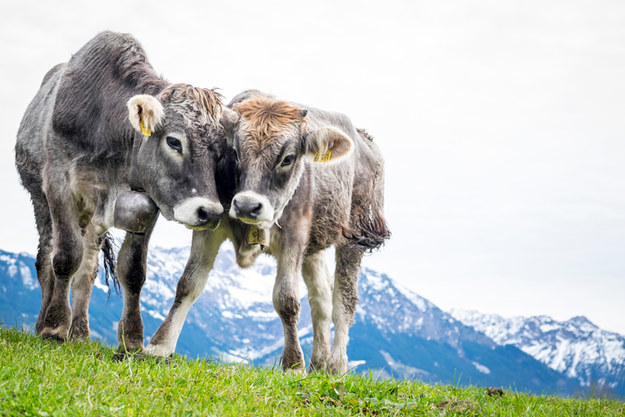 You got:

We learn to laugh before we learn to speak
Also, laughter is the same in every language.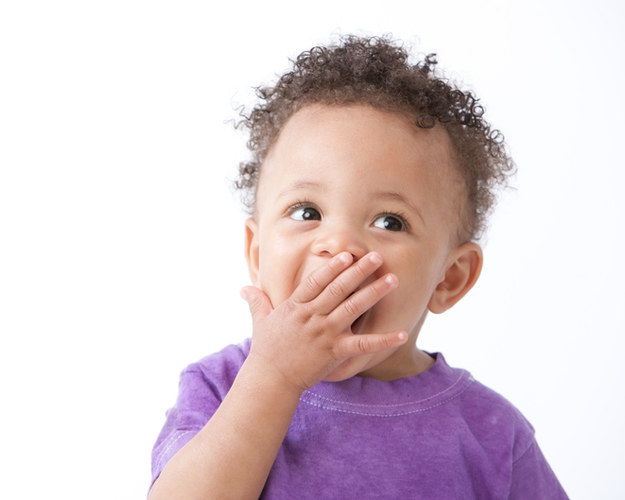 You got:

We're all made of star dust
Everything on earth and everything in the universe comes from stardust — including us.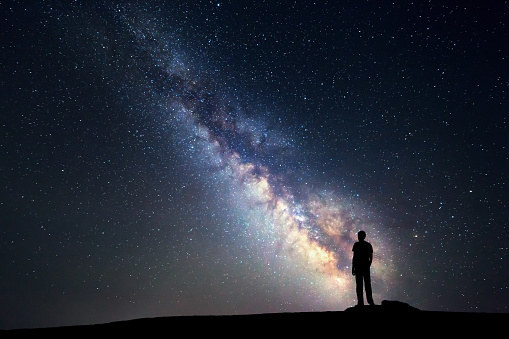 You got:

The Beatles used the word "love" 613 times in their music
It's all you need.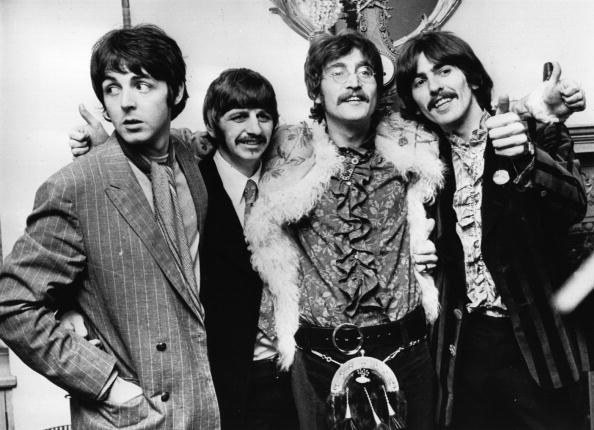 You got:

Gray wolves, sea horses, and eagles all mate for life
So pure. Love is real.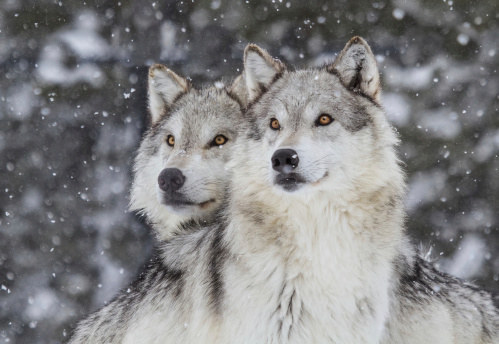 You got:

When you cuddle, your body heals itself faster
When you cuddle, your body releases a hormone called oxytocin that can help heal wounds faster. It also helps to ease body aches.