Via ValuaVitaly / Getty

Via ValuaVitaly / Getty

Via heckmannoleg / Getty

Via heckmannoleg / Getty

Via TomFullum / Getty

Via TomFullum / Getty

Via KMNPhoto / Getty

Via KMNPhoto / Getty

Via KMNPhoto / Getty

Via KMNPhoto / Getty

Via grinvalds / Getty

Via grinvalds / Getty

Via KMNPhoto / Getty

Via KMNPhoto / Getty

Via PavelIvanov / Getty

Via PavelIvanov / Getty

Pick an Erika Jayne video:

"When you've traveled the world, you can speak in any accent you want."

"I'm an expert on luxury, and I can always spot a fake."

"My advice to you: Don't hustle the hustler."

"I speak no evil, but I see and hear everything."

"The crown is heavy, darlings. So just leave it where it belongs."

"I may be two people, but I'm not two-faced."

"I don't have a tagline because I'm a throw-in cast member."

Pick a real pet of Beverly Hills:

What's your apology style?

I apologize even if I didn't do anything wrong

I never have a reason to apologize

"I'm sorry you were offended."

I drink, I cry, I apologize profusely

Pick a vacation destination:

Via sborisov / Getty

Via sborisov / Getty

Via shahramuae / Getty

Via shahramuae / Getty

Via John_Walker / Getty

Via John_Walker / Getty

Via MichaelOverbeck / Getty

Via MichaelOverbeck / Getty

Via instagram.com

Via instagram.com

Via instagram.com

Via instagram.com

Via instagram.com

Via instagram.com

Pick a Melrose Place cast member that's NOT Lisa Rinna:

Via FOX

Thomas Calabro (Dr. Michael Mancini)

Via FOX

Via FOX

Heather Locklear (Amanda Woodward)

Via FOX

Via FOX

Josie Bissett (Jane Andrews Mancini)

Via FOX

Via FOX

Courtney Thorne-Smith (Allison Parker)

Via FOX

Via FOX

Andrew Shue (Billy Campbell)

Via FOX

Via FOX

Marcia Cross (Dr. Kimberly Shaw)

Via FOX

Via FOX

Via FOX

Via FOX

Kelly Rutherford (Megan Lewis Mancini)

Via FOX

Via FOX

Lisa Rinna (Taylor McBride) (you can't pick her!)

Via FOX

You're going out in a body-con dress. What do you wear underneath?

instagram.com

Via Grand Harbor Press

Via Grand Harbor Press

Via Ballantine Books

Trump: The Art of the Deal

Via Ballantine Books

Via HarperAudio

The Subtle Art of Not Giving a F*ck

Via HarperAudio

Via Northfield Publishing

Via Northfield Publishing

Via Amber-Allen Publishin

Via Amber-Allen Publishin

Via Ten Speed Press

The Life-Changing Magic of Tidying Up

Via Ten Speed Press

Via Houghton Mifflin Harcourt

Via Houghton Mifflin Harcourt

Via G. P. Putnam's Sons

Via G. P. Putnam's Sons

Via Amazon Publishing

The 10 Habits of Highly Successful Women

Via Amazon Publishing
We Know Which Real Housewife Of Beverly Hills You Are
People don't quite know how to handle you yet. Honestly, they're a bit intimidated by you. Give them time and they'll come to love you and your weird accent.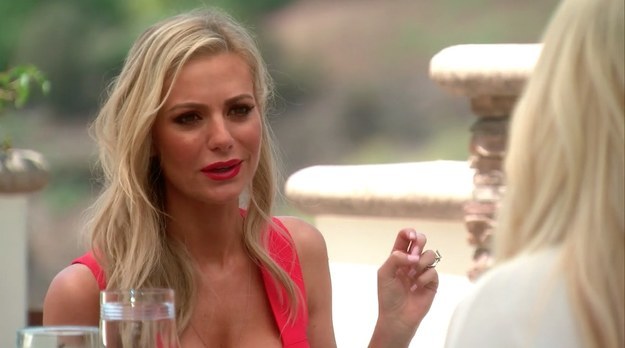 Who are you? Where did you come from? Why are you here? Nobody knows. Really though, how did you even get this result? I made it really hard to get this result.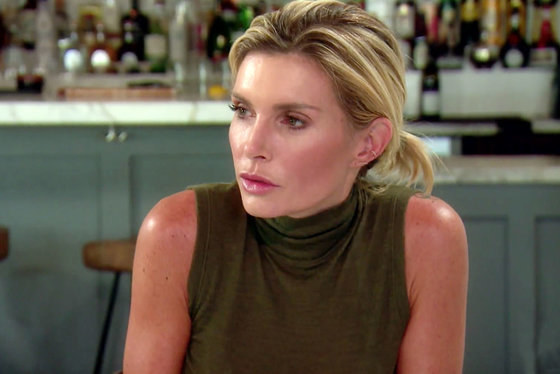 Critics would call you doormat, but in recent years you've really found your voice. Real heads know you're not one to be messed with.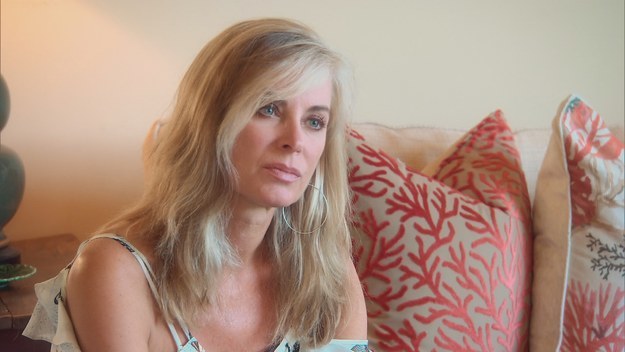 You are a goddess amongst mortals. You never let the haters stop you from living fabulously. They only hate you 'cuz they ain't you.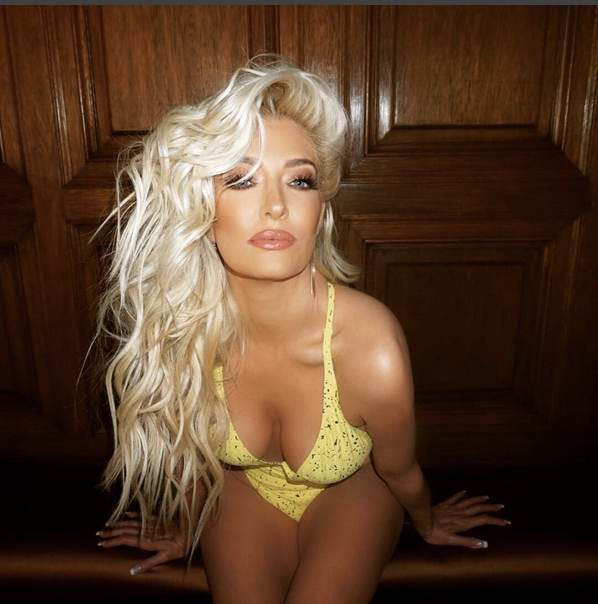 Girl, you've put up with a lot of shit on this show, and bless your heart for staying so level-headed. Plus, everybody knows you've got the best hair.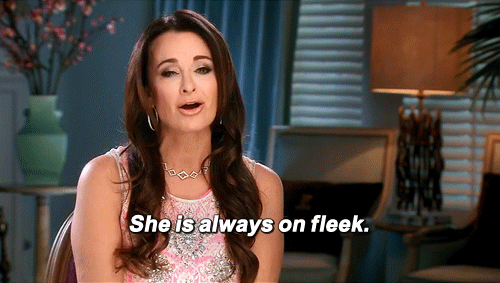 You're an instigator who lives for drama and hardly denies it. You'd rather die than admit you were wrong or say you're sorry.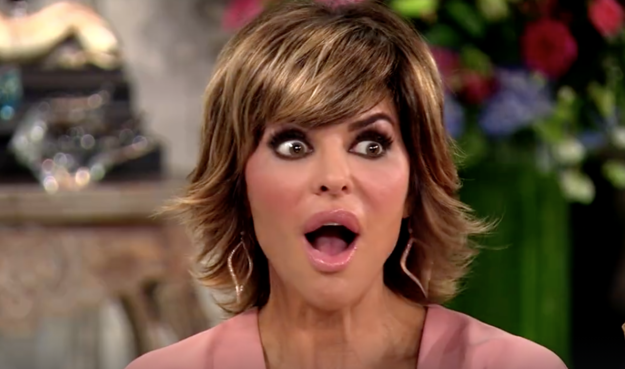 You're the queen bee of this whole shebang. You don't get involved in pedestrian drama, unless it's to stir the pot for your own amusement.