This is Krysten Ritter.
You may know her as the badass star of Marvel's Jessica Jones (and The Defenders).
Maybe you first fell in love with her as Gia Goodman on the legendary teen dramedy Veronica Mars.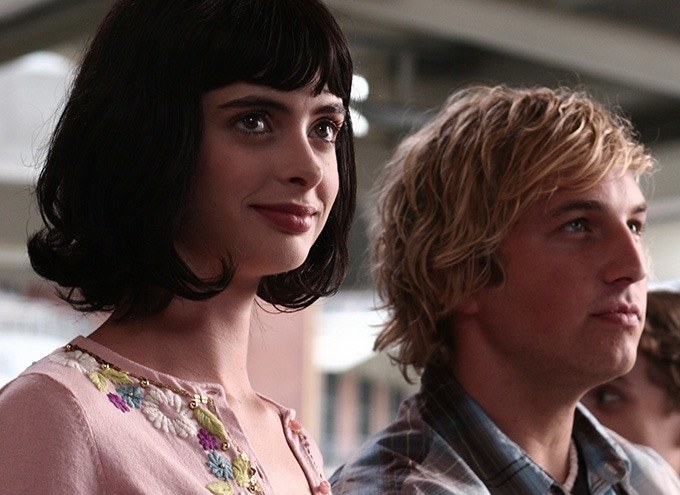 Or maybe you were conflicted (and ultimately heartbroken) about her role as Jane on Breaking Bad.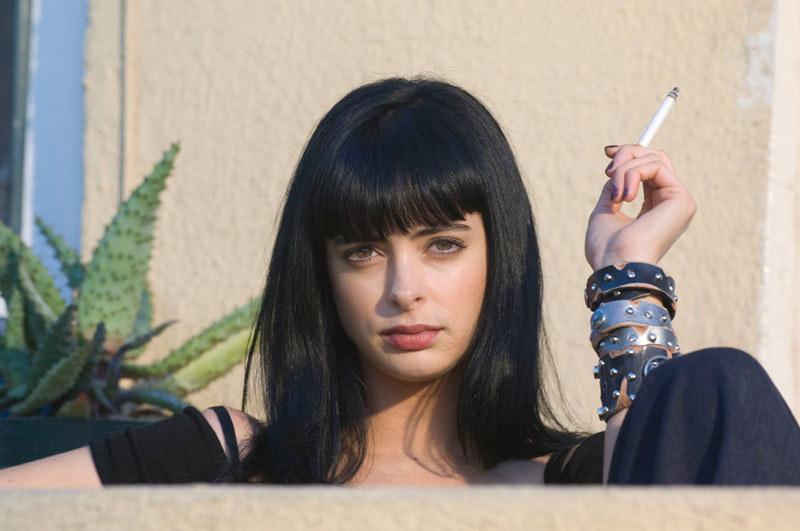 Or HOPEFULLY, you got your Ritter fix from Don't Trust the B---- in Apartment 23, maybe the most underrated, cancelled-too-soon comedy of the last decade.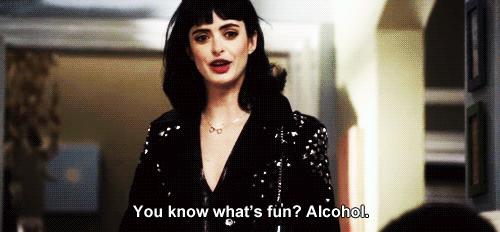 Okay so if none of the above is true, wow, that's sad, but here are some things you should know about Krysten Ritter:
Seriously, what can't she do?

ABC
Oops. Something went wrong. Please try again later
Looks like we are having a problem on the server.
Seriously, what can't she do?