Create A Horror Movie And We'll Guess If You're Still Single
You got:

Yup, you're still single.
But hey, maybe love is right around the corner? No, whoops, that's a murderer around the corner. Run.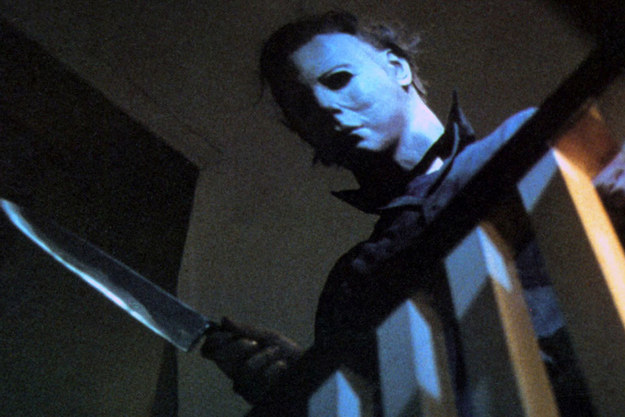 You got:

You're boo'd up!
'Til death do you part?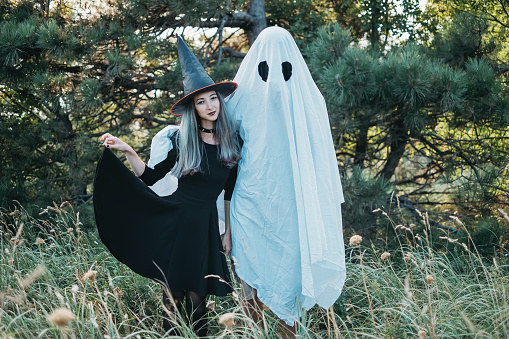 You got:

You're in a relationship...with your cat.
At least you have someone to cuddle while you watch scary movies.