This post has not been vetted or endorsed by BuzzFeed's editorial staff. BuzzFeed Community is a place where anyone can create a post or quiz.
Try making your own!
Happy Father's Day 2015
Just a few reasons why our dad is better than yours ;)
1.
He always makes us feel safe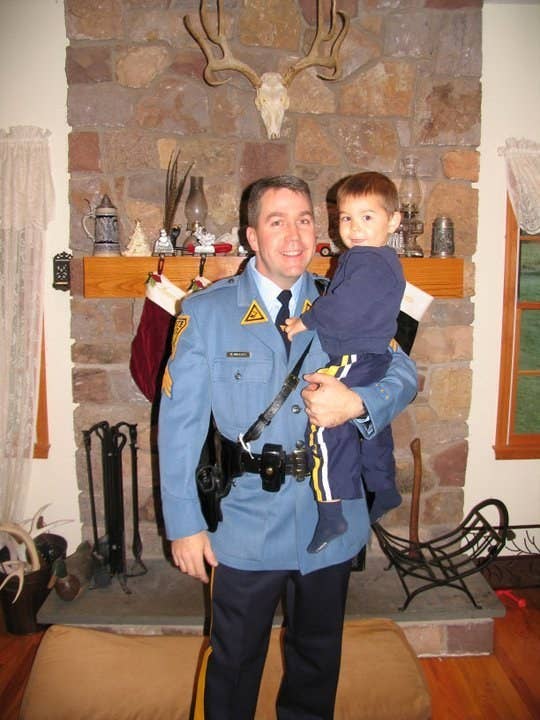 2.
He pushes us to do our best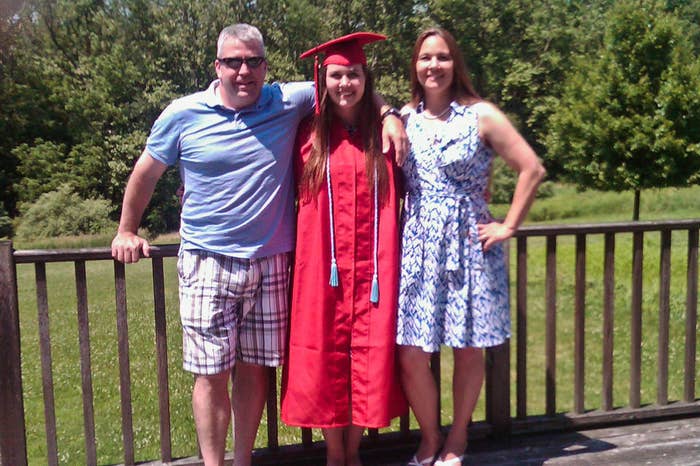 3.
He can be pretty funny when he wants to be ;)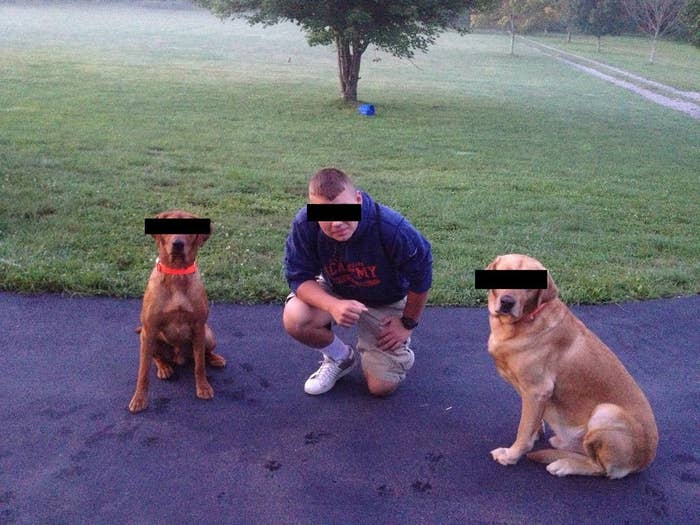 4.
He taught us how to shoot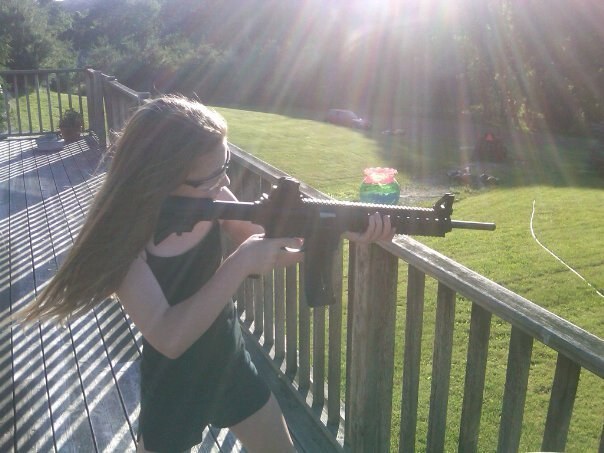 5.
He's our #1 supporter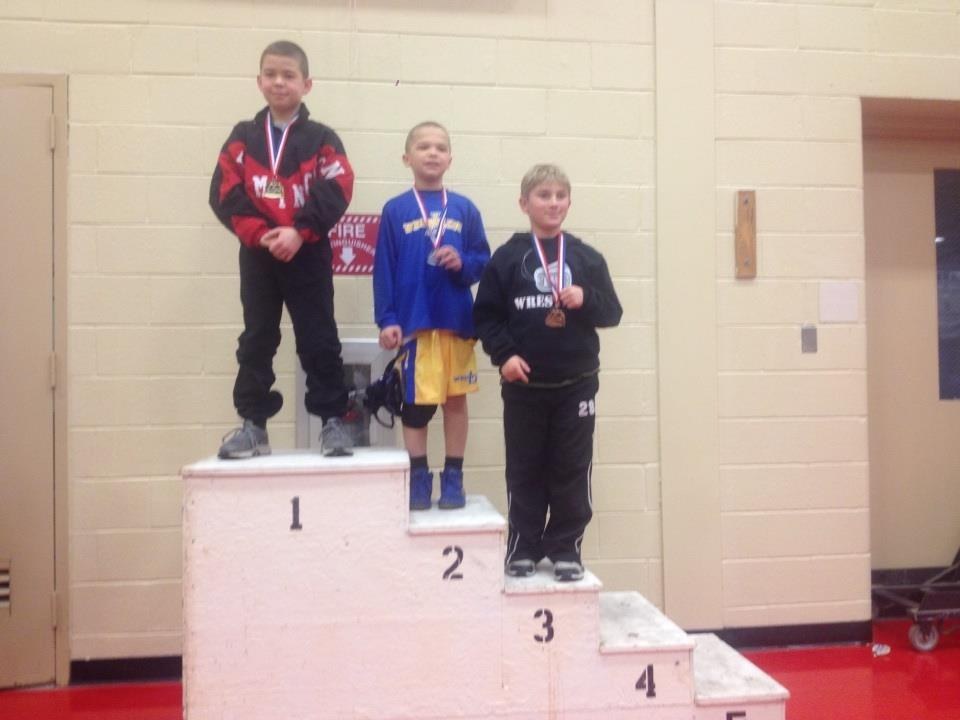 6.
He gave us some of the best friends we could ever have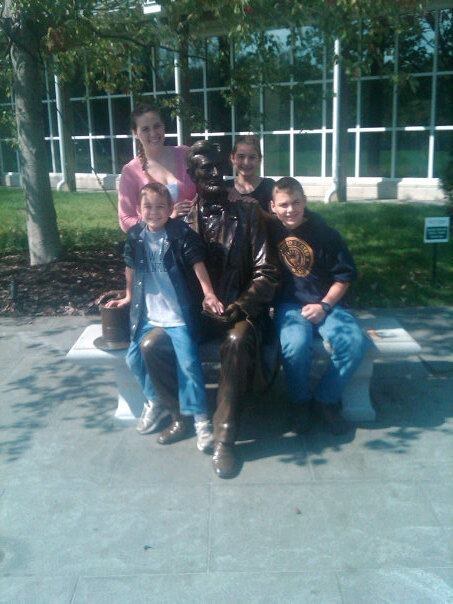 Have a great Father's Day!
Happy Father's Day 2015! We love you so much (even when we butt heads) and you are the best dad anyone could ask for! I'm so happy that we got you :) We Love you!