Pete Davidson Doing Drag On "SNL" With RuPaul Is Something I Didn't Know I Needed
Official petition for Pete Davidson to be on the next season of RuPaul's Drag Race.
This weekend, RuPaul made history as the first drag queen to host SNL and absolutely crushed it.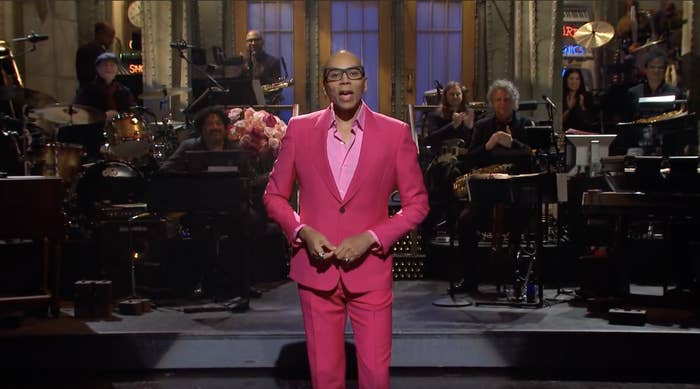 You probably know RuPaul as the host of the Emmy-winning show RuPaul's Drag Race, so of course the SNL crew had to pay homage to it during the episode. And they did just that with their "Chad & RuPaul" sketch.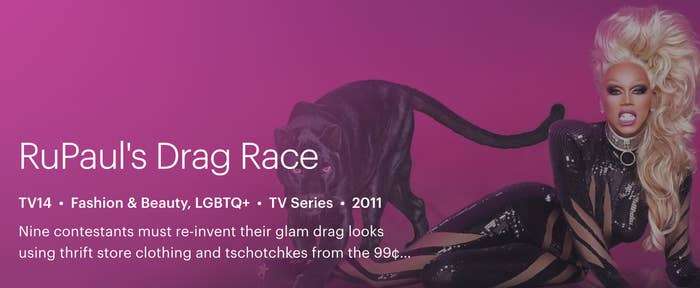 It all started off with RuPaul posing for Drag magazine and feeling like it's sooo redundant to be on the cover all the time. He wanted to find the future of drag, and saw it in none other than...Chad!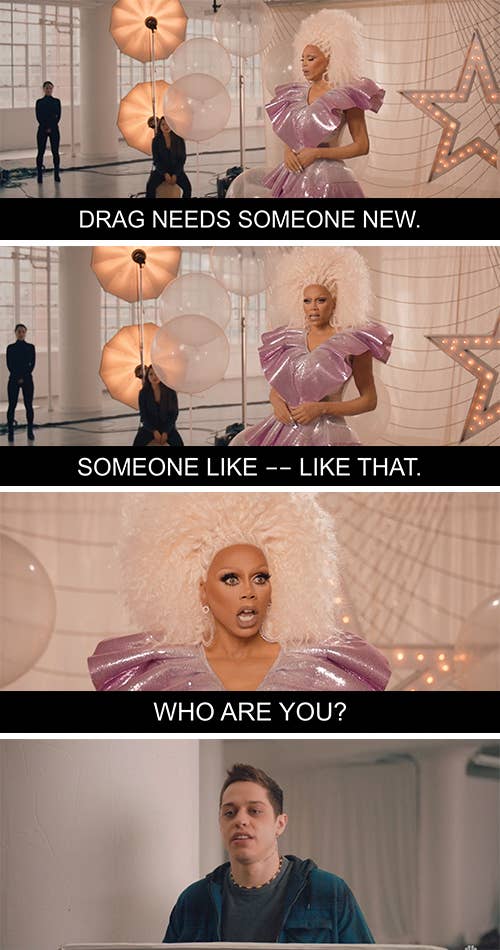 In case you're not familiar with Chad, he's one of Pete Davidson's recurring characters that's gotten everyone from Julia Louis-Dreyfus to J.Lo to fall for him with no more than 10 words — half of which are usually just "OK." It's great.
RuPaul decided to train Chad as the next big thing in drag and, well, it went about as well as you'd expect.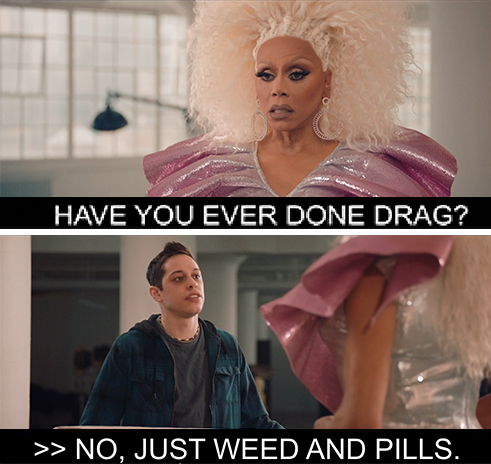 They took us through Chad's whole transformation, from learning how to tuck to making sure his face is ~beat for the gods~.

And VOILÀ! Here's the end result!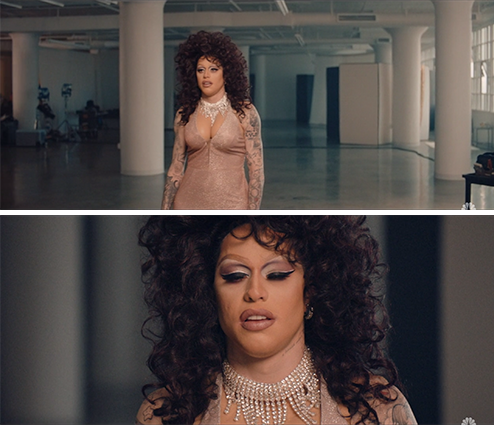 Chad was then ready for the ultimate test: lip synching for his life! RuPaul of course hyped him up the whole time, and it's pretty iconic.
It all goes great until Chad tries to walk and falls face-first onto a table full of food.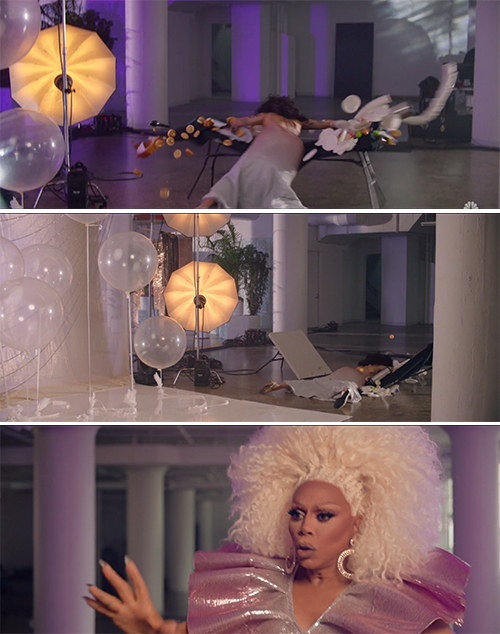 Well, Chad may not be the future of drag, but he did still make it on the cover of Drag magazine!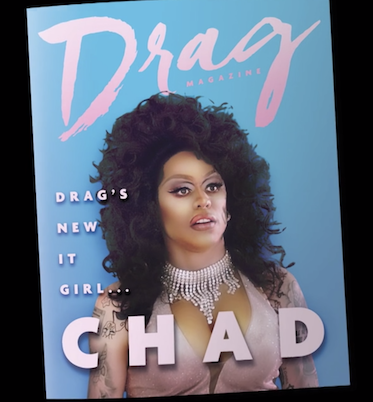 I think this solidifies the fact that Pete Davidson needs to make an appearance on RuPaul's Drag Race, please! In the meantime, you can watch the time-lapse video of the SNL crew making Pete Davidson the ultimate drag queen below.