Ever been asked about what celebrities you'd want to have over for a dinner party?
This quiz is that, but different.

These celebrities are both known and speculated stoners who also seem pretty cool for other reasons. Let's find out if you'd be down to smoke with any of these folks in a game of puff, puff or pass.
1.
Chelsea Handler has always been open about loving to party, but what's her stoner side like?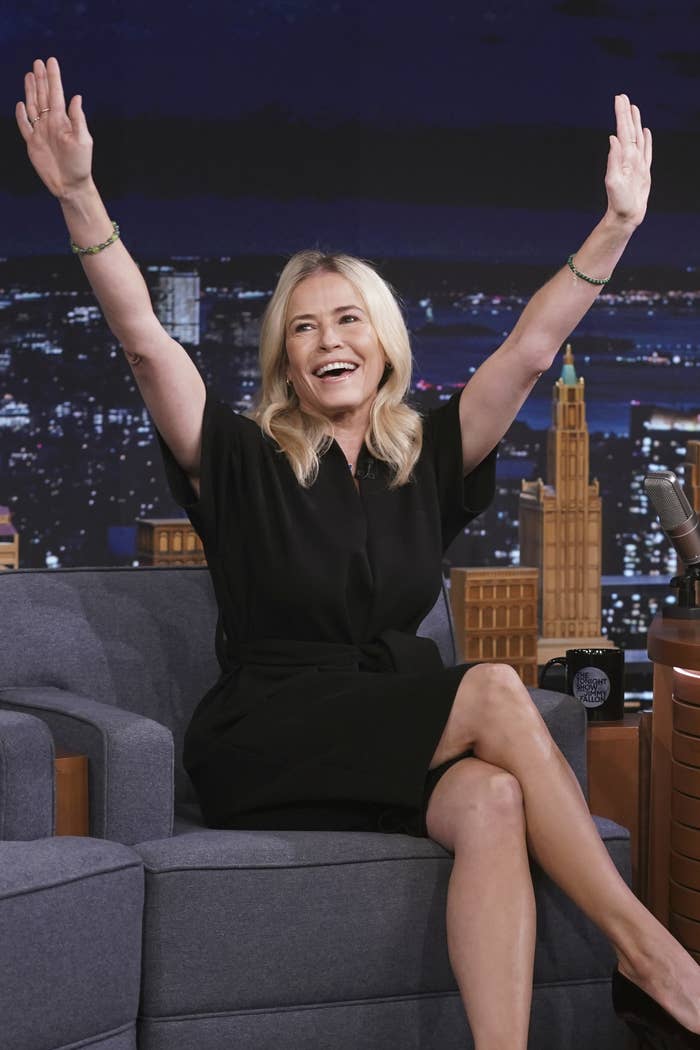 2.
Woody Harrelson was one of Hollywood's OG stoners.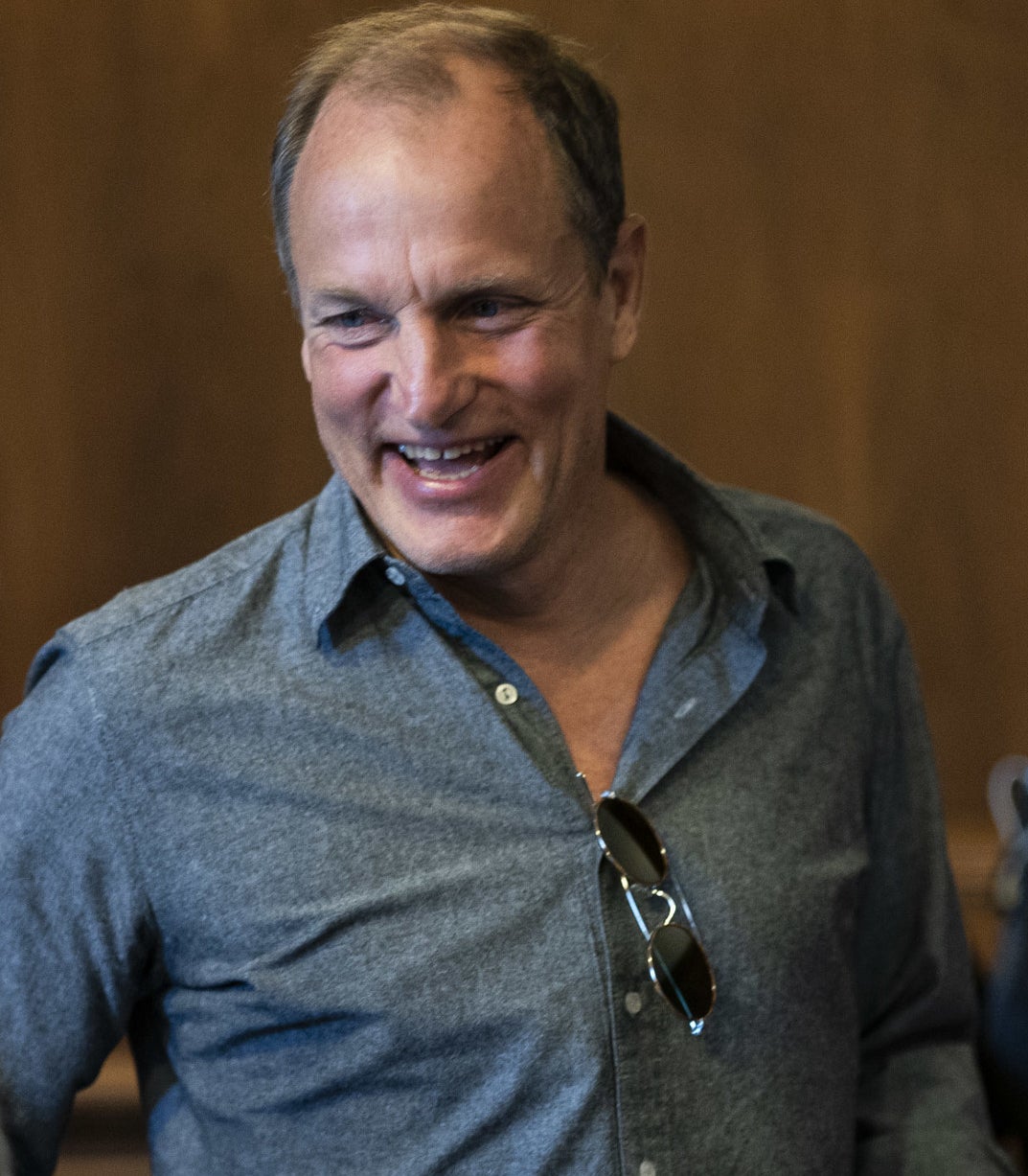 4.
Seth Rogen is America's favorite stoned uncle.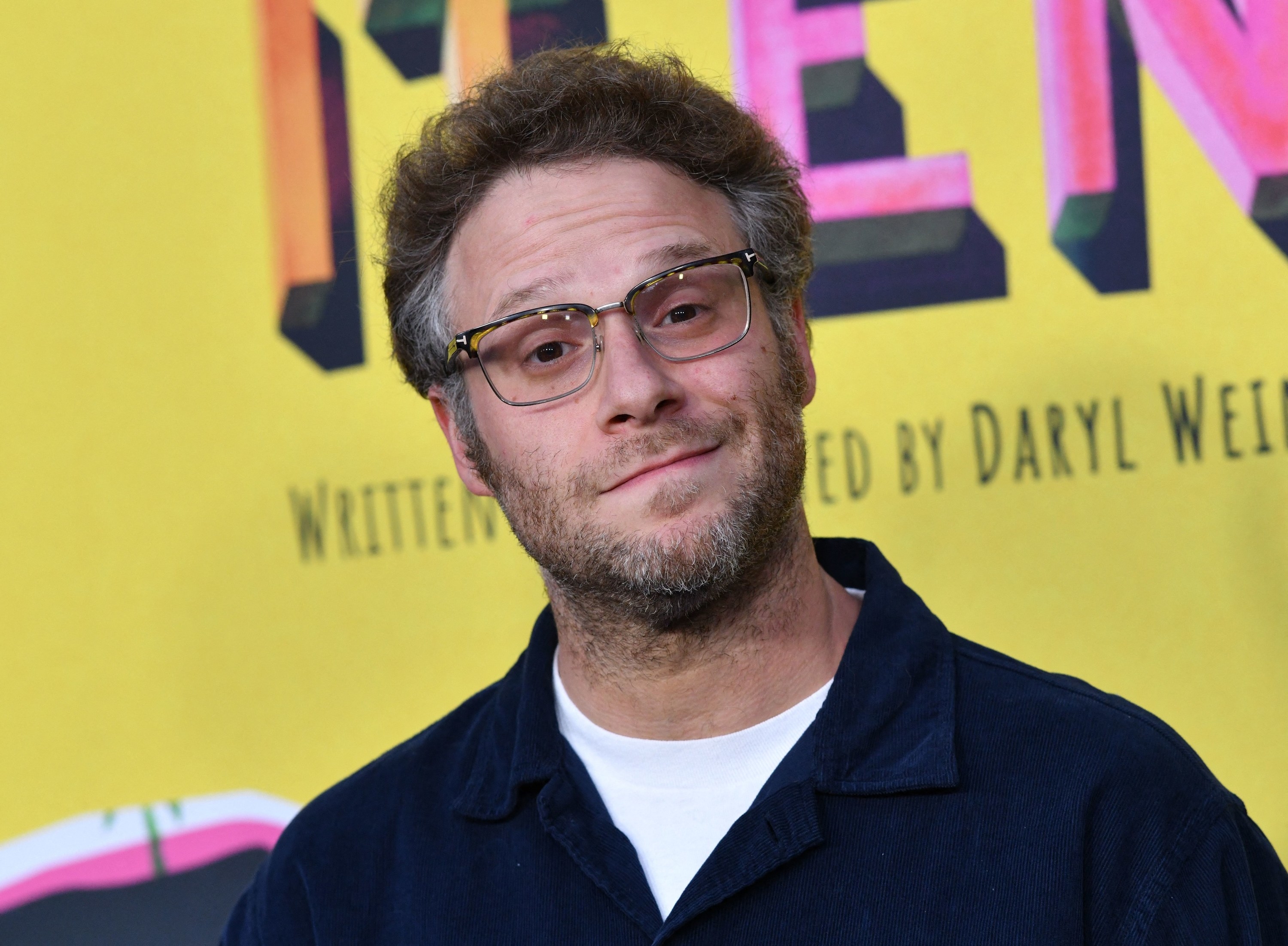 5.
Kris Jenner isn't just a regular mom; she's a cool weed mom.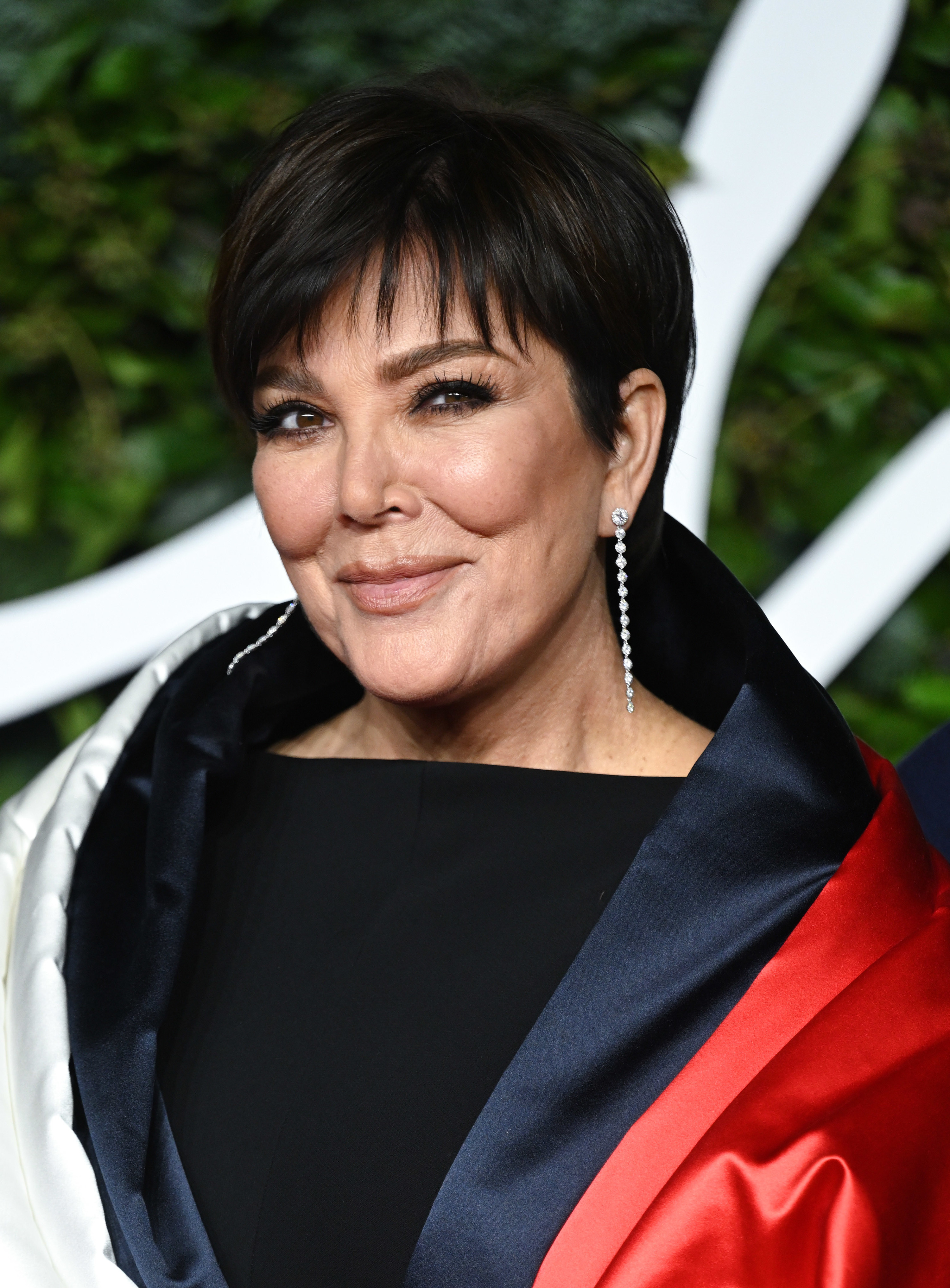 6.
Snoop Dogg is all about the green.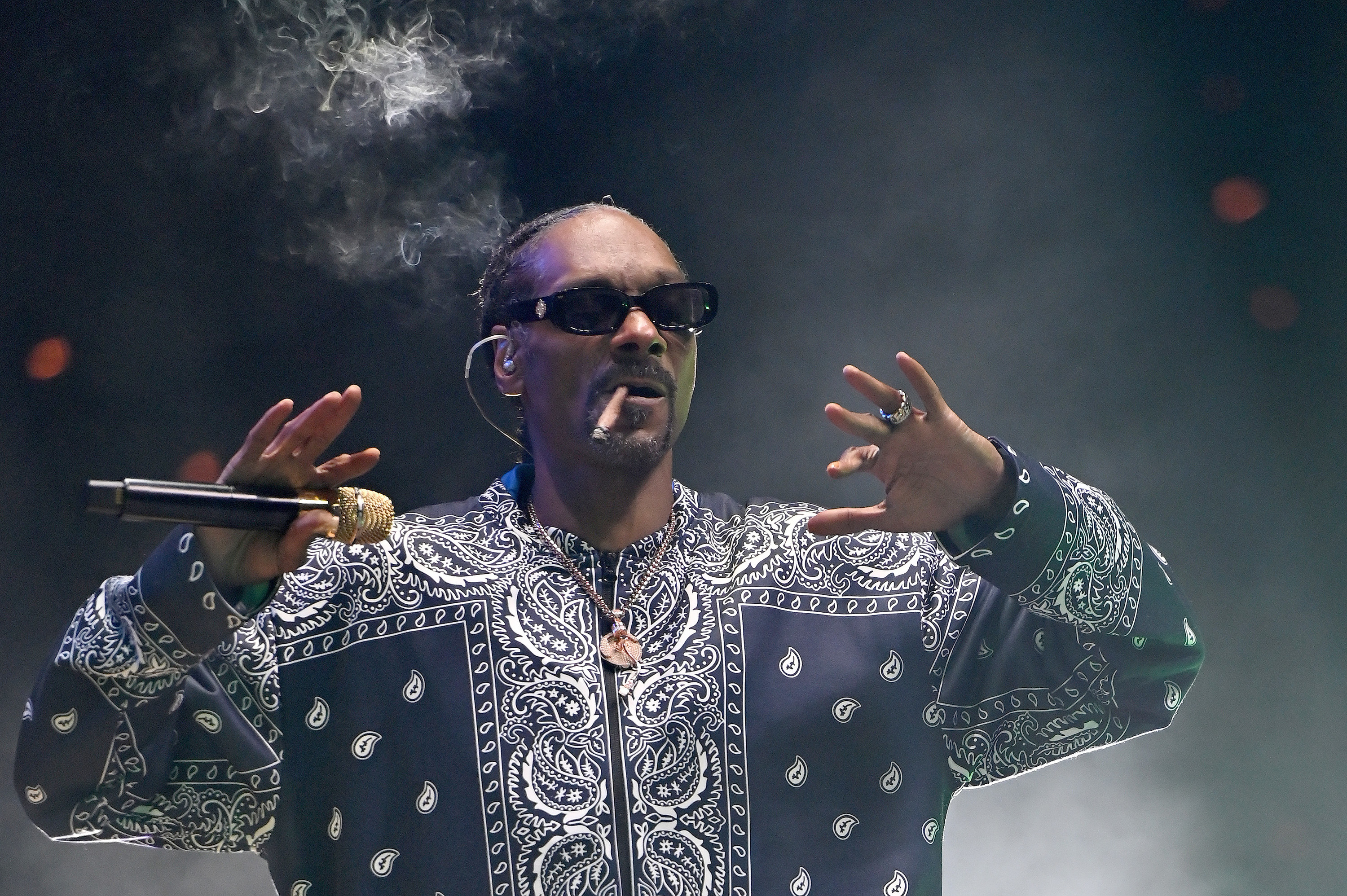 7.
Martha Stewart has also parlayed her way into the weed business.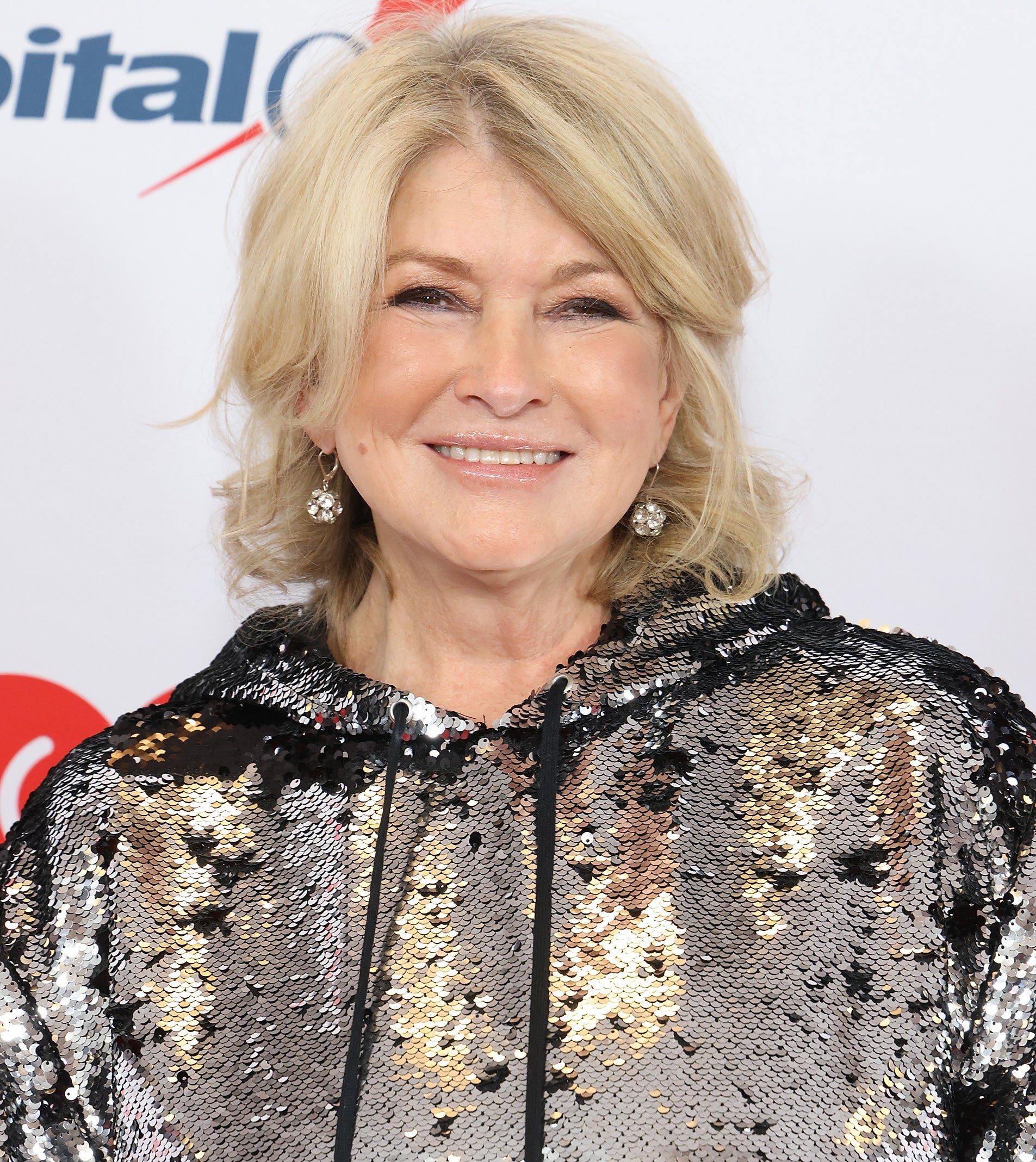 8.
Willie Nelson has been smoking legendary weed longer than many of us have been alive.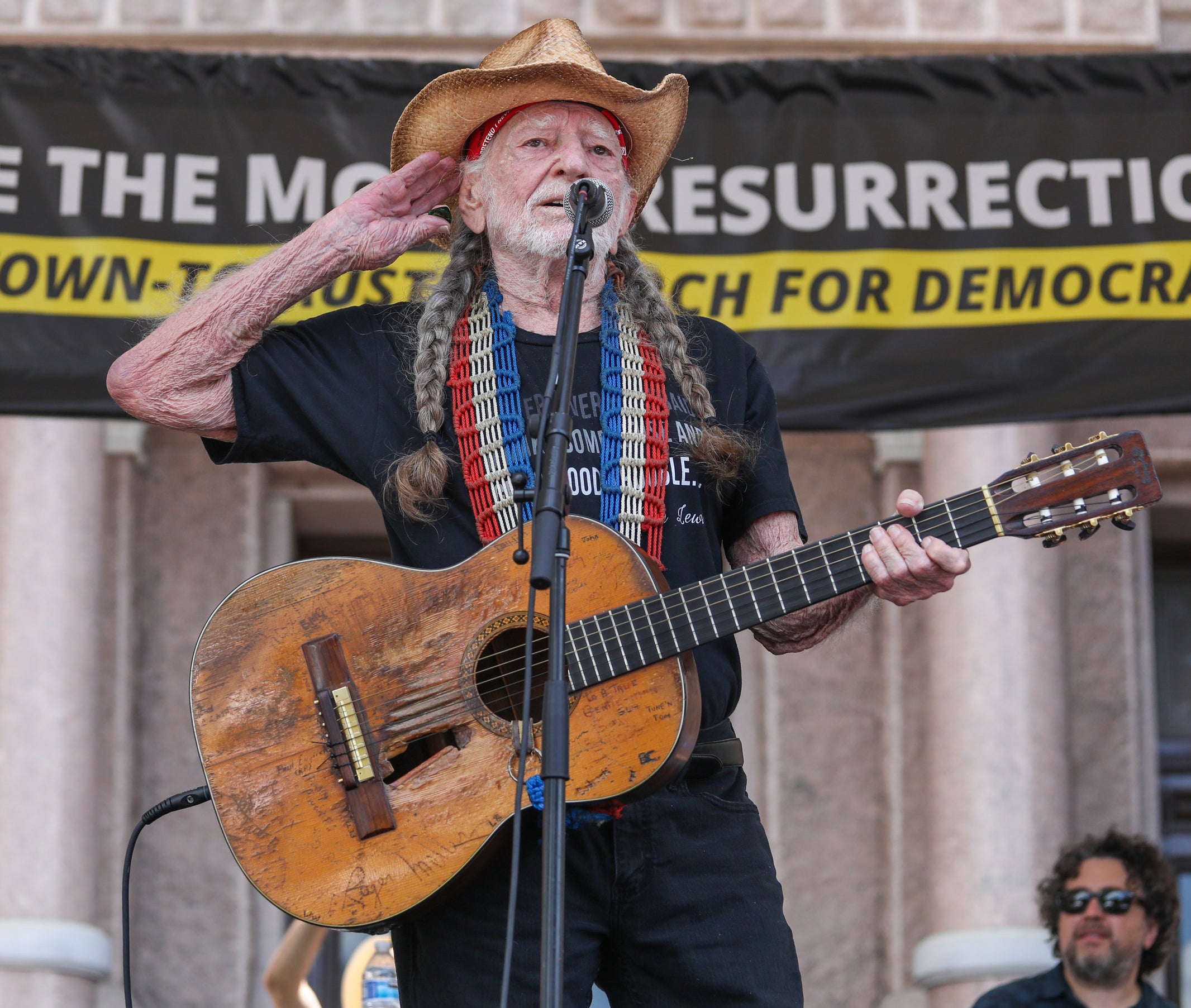 9.
Alexandria Ocasio-Cortez may not partake herself, but she rides for the cause.
10.
Bernie Sanders is also a serious supporter.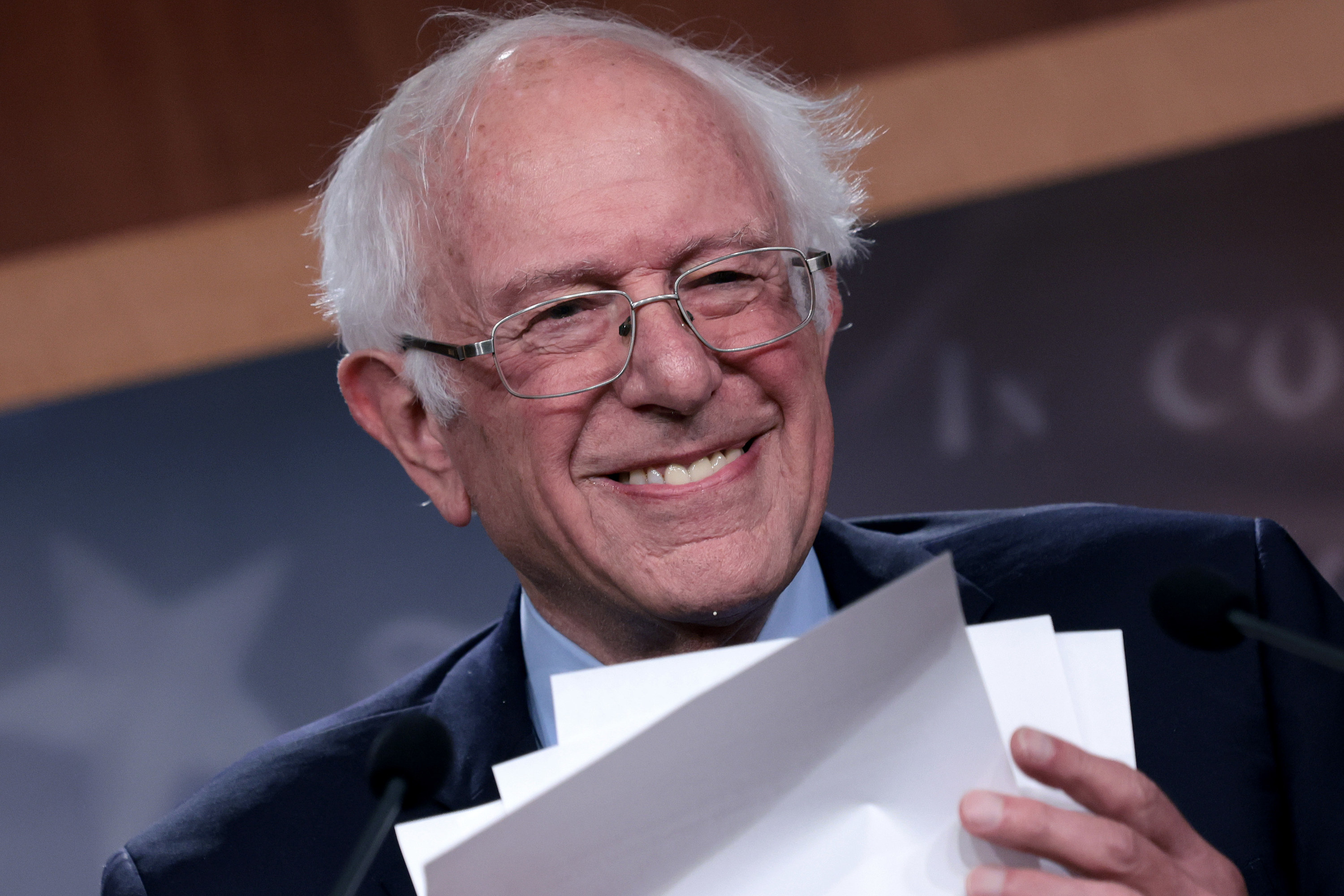 11.
Rihanna's definitely taking a break right now but usually, she is 100% about that life.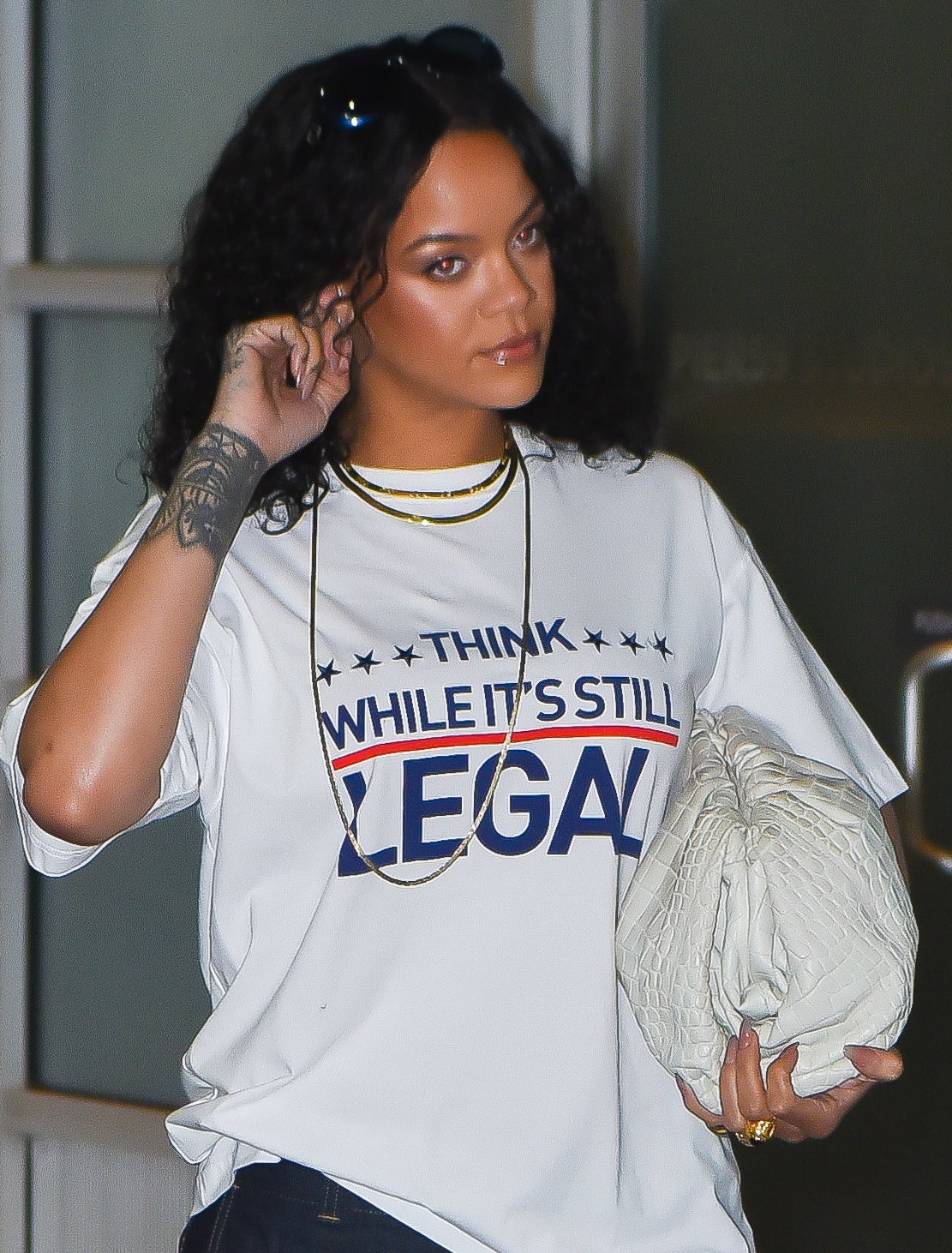 12.
Jonah Hill is definitely the friend you want to go shopping with when you're high.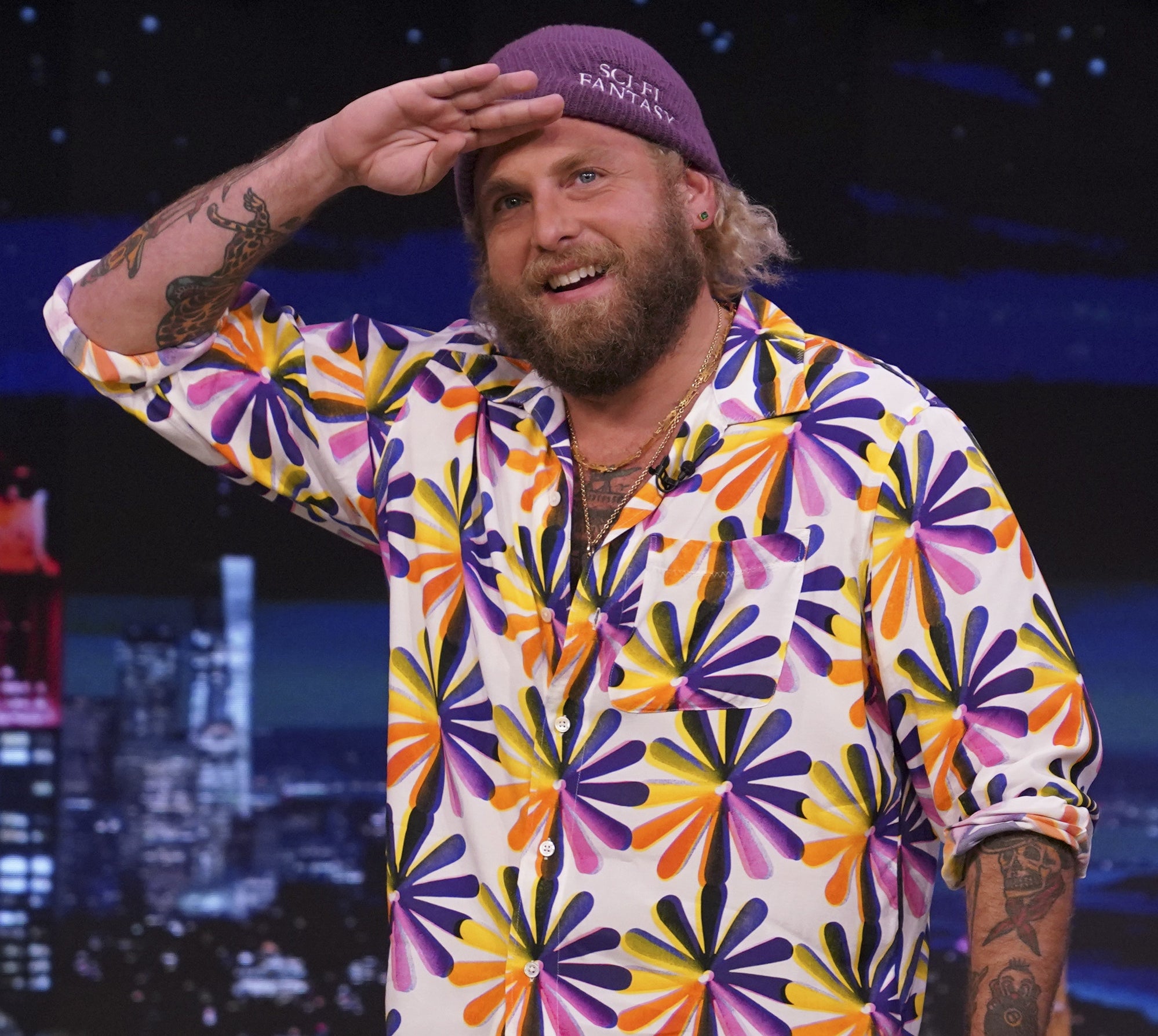 14.
Wiz Khalifa wakes up, lights up, and sends out inspirational tweets.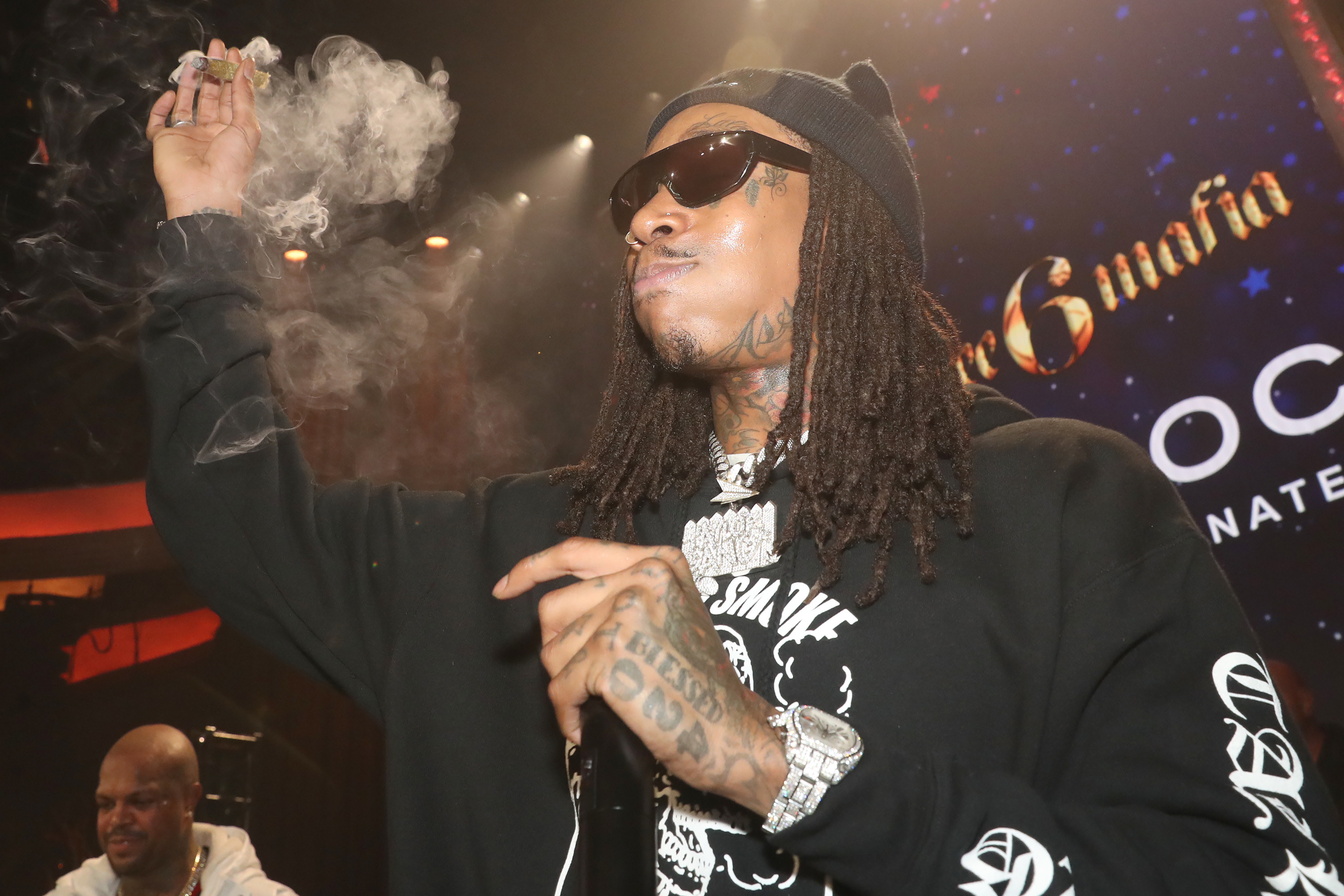 15.
Turns out Rachel Green was an appropriate moniker for Jennifer Aniston.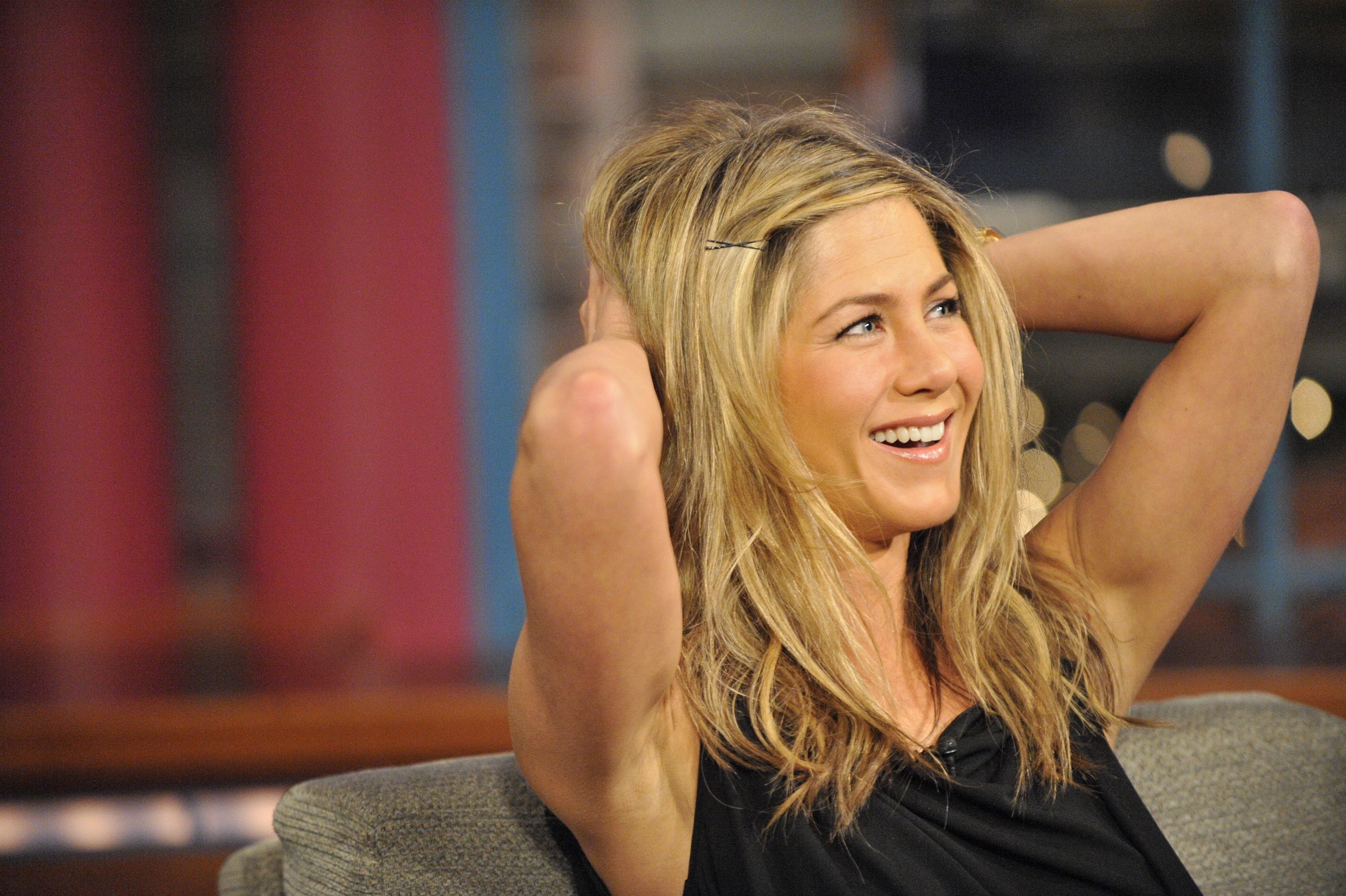 16.
Pete Davidson is your friendly neighborhood stoner who kind of dresses like your grandparents from Boca.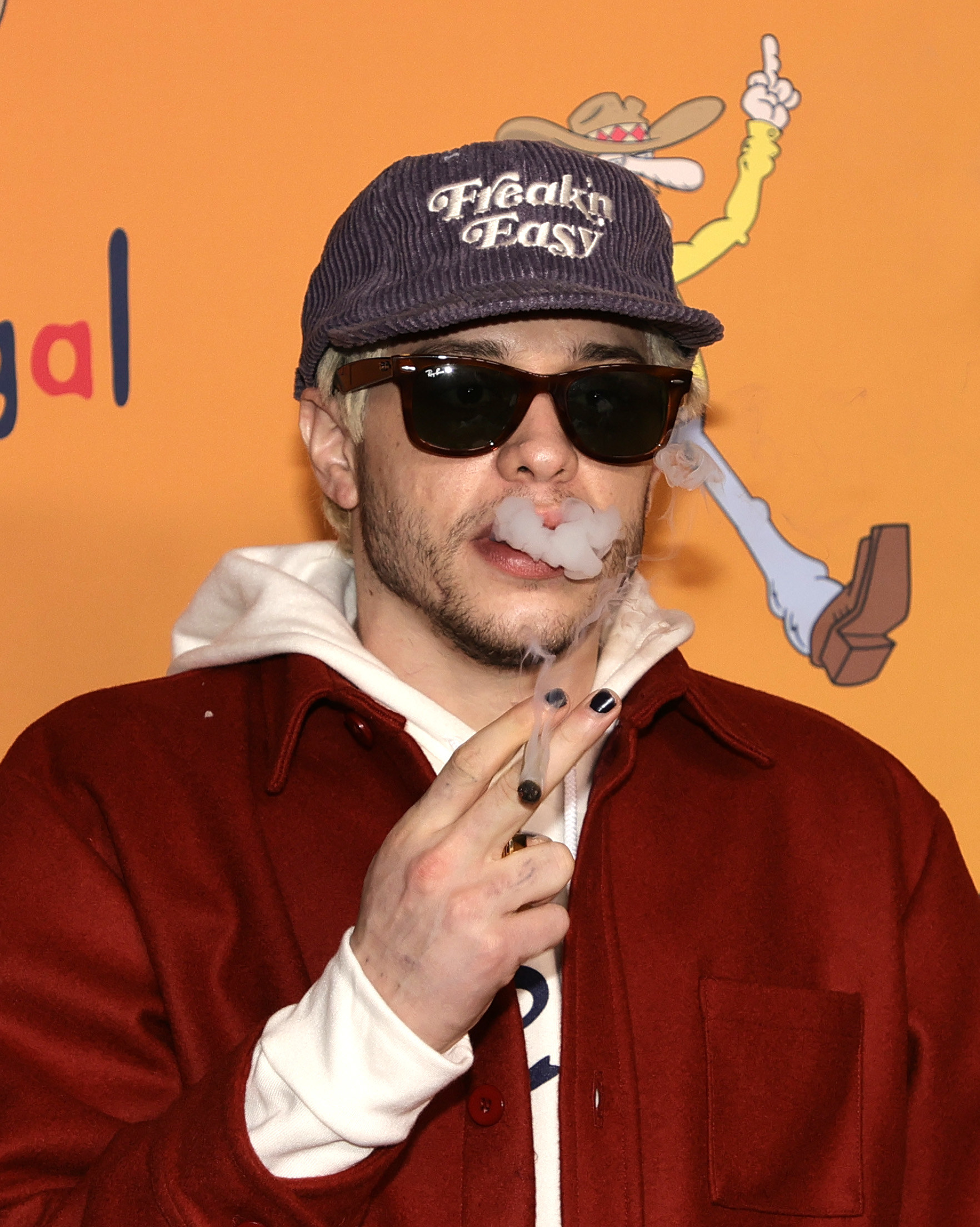 17.
Kendall Jenner is a pretty pothead.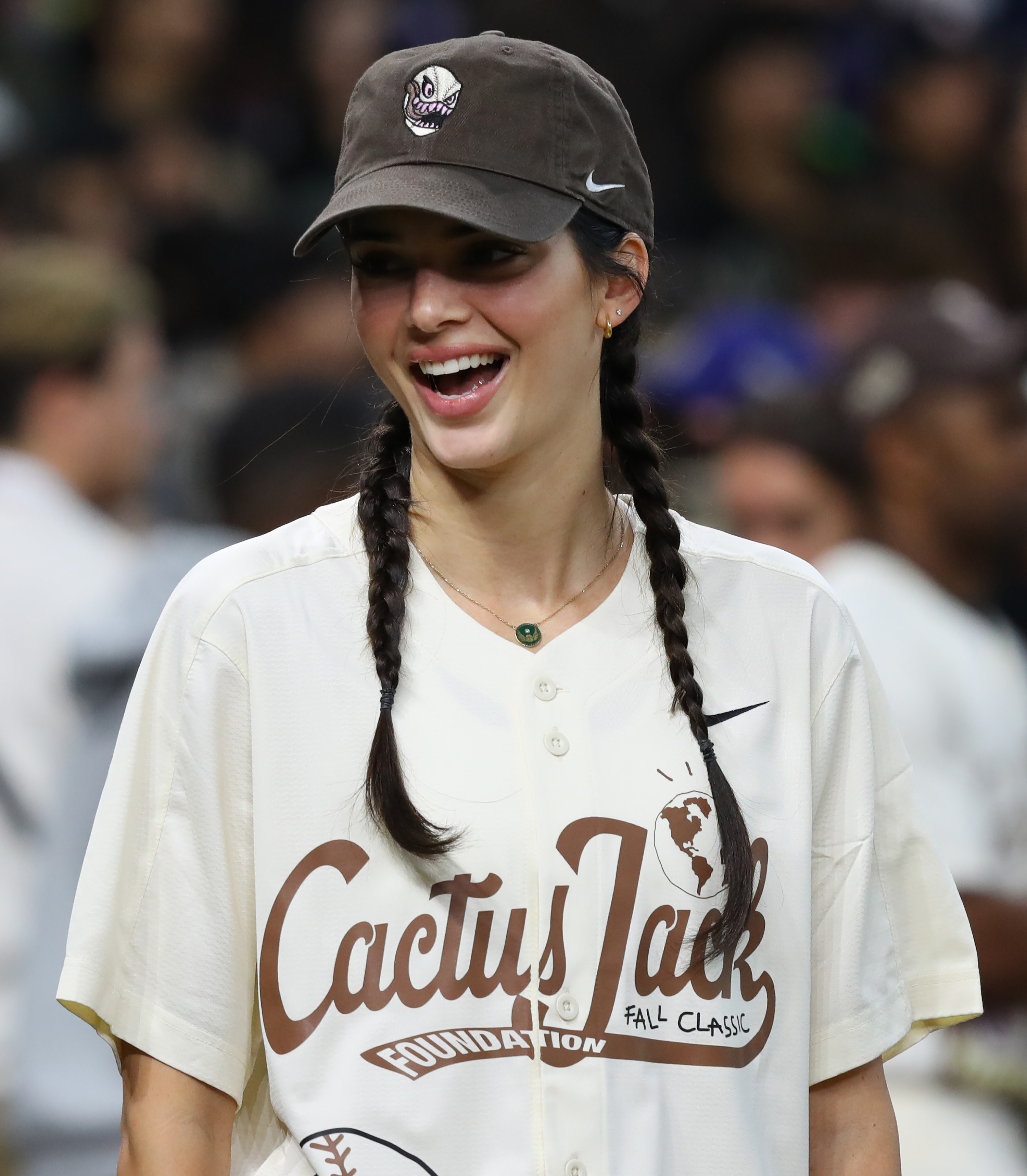 18.
Matthew McConaughey is your classic bong-ripping, bongo-playing stoner man.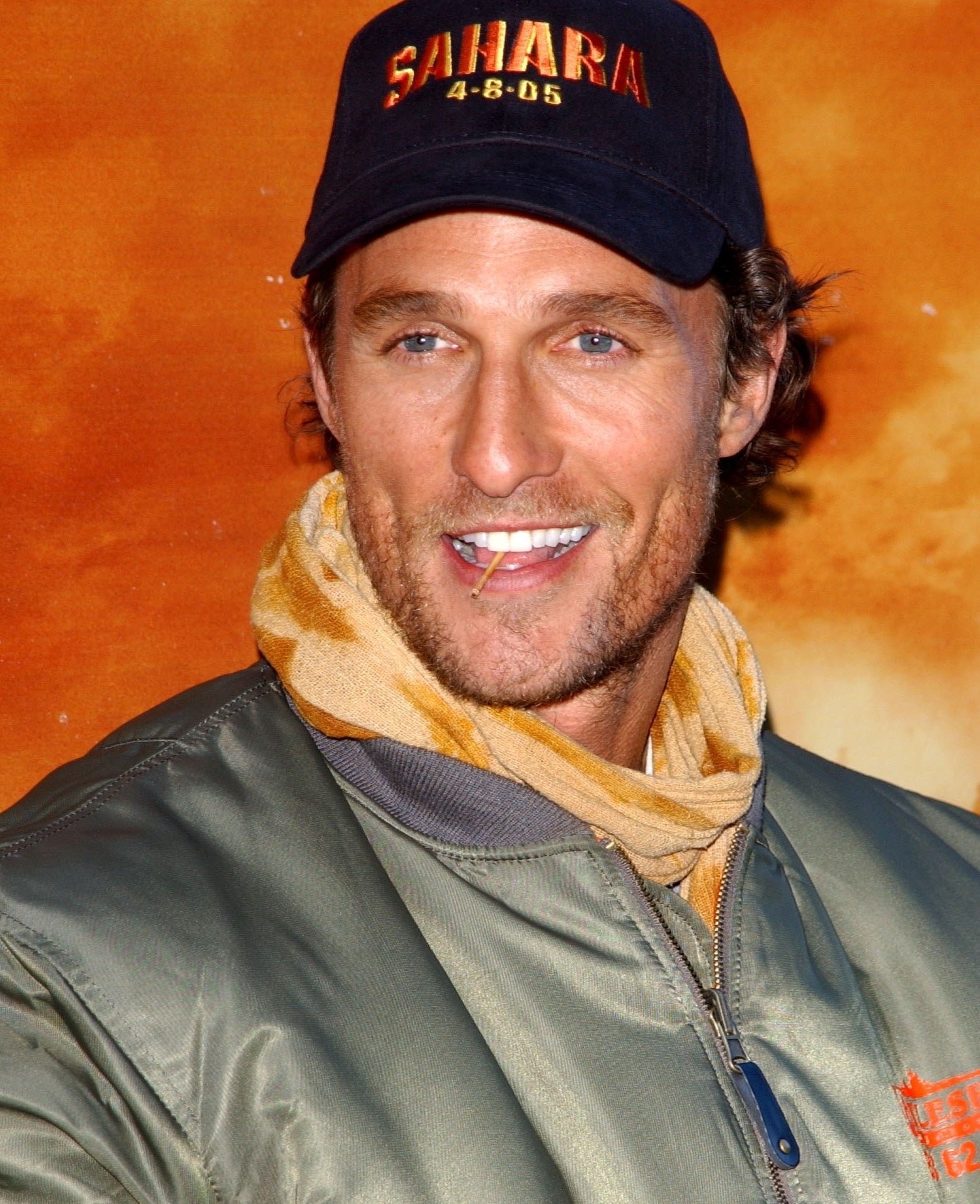 19.
Anne Hathaway is repping for the cannamoms.