Movies in the '90s weren't afraid to push the limits. Raunchy films came out on the regular, and audiences were obsessed.
Whether it was toilet humor or a super lusty plot, these were the kinds of movies your parents were not thrilled you were watching when they weren't around (but did nothing to actually stop you from watching).
It set the scene for the way the genre really geared up in the early aughts, and it wouldn't have been possible without these '90s greats.
1.
Ski School
3.
Dazed and Confused
4.
Clerks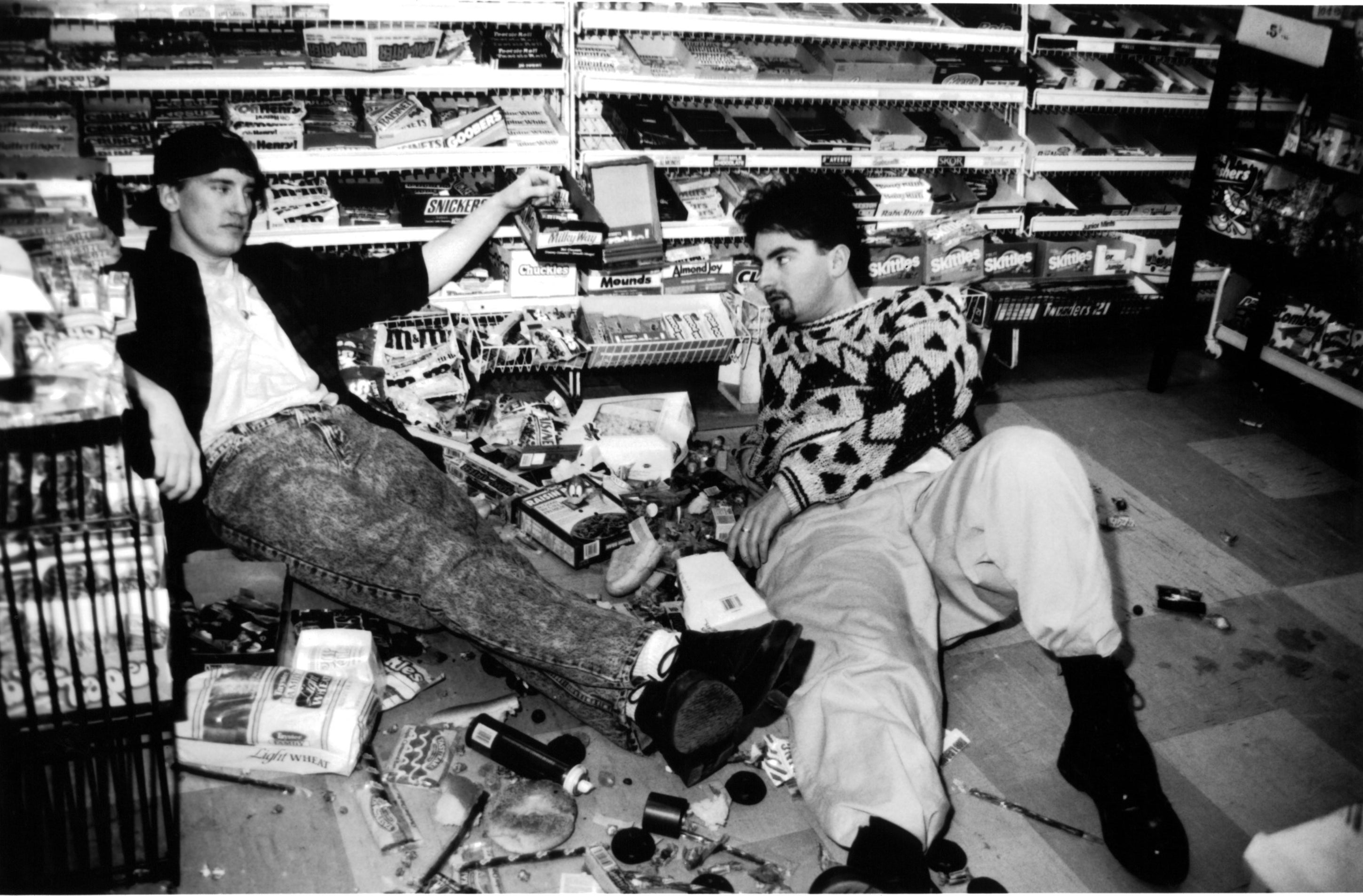 5.
Dumb and Dumber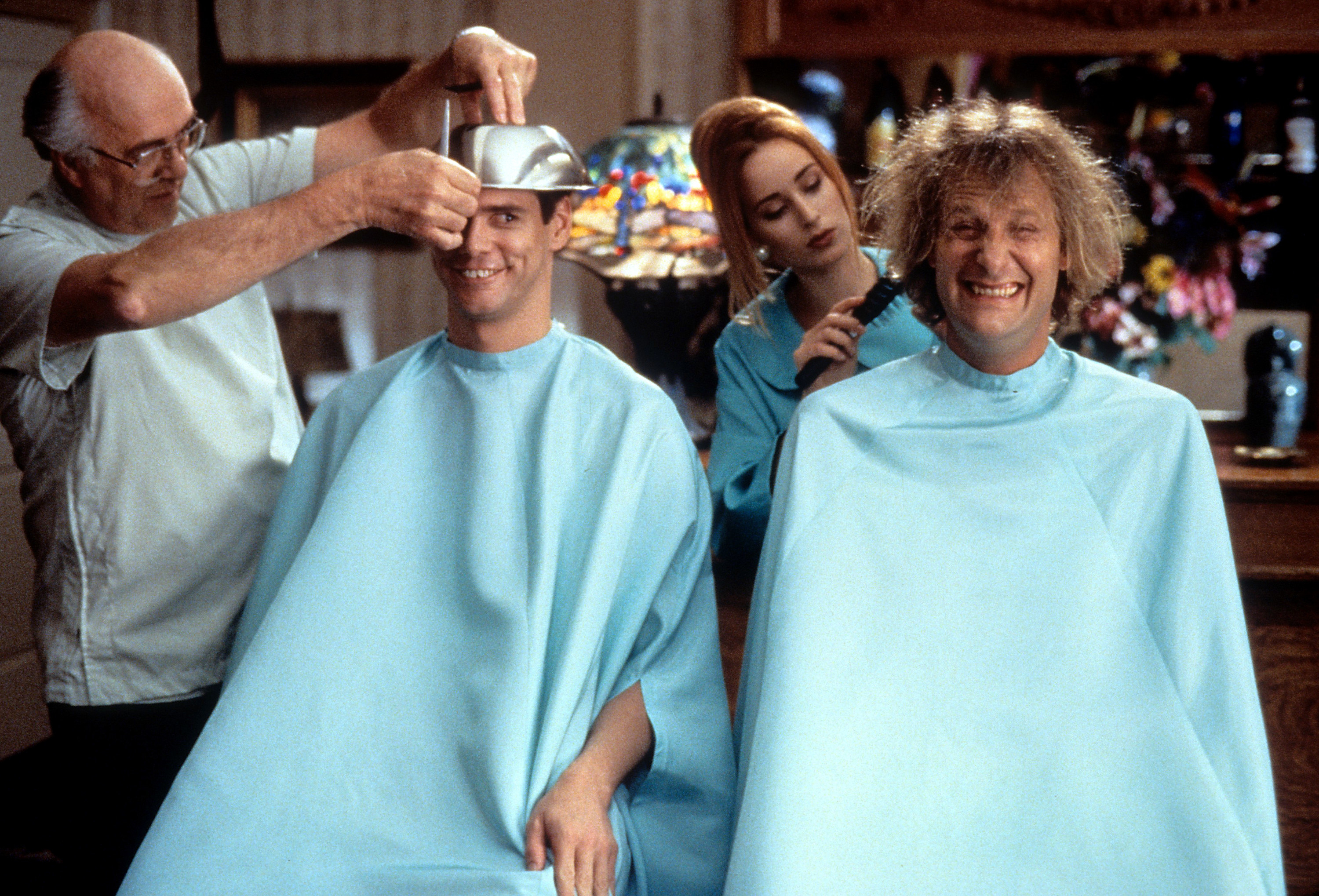 6.
Billy Madison
8.
Flirting with Disaster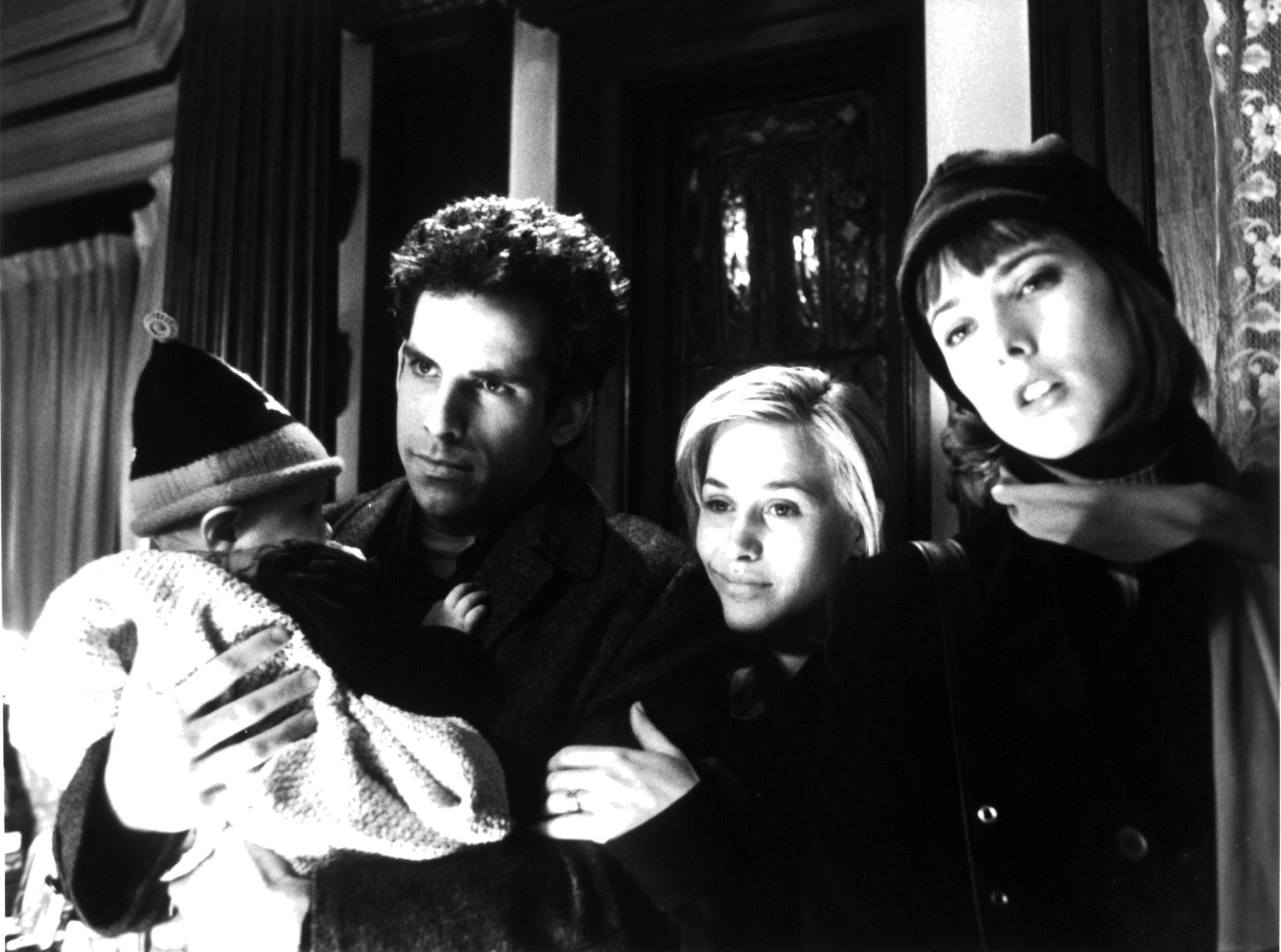 9.
Austin Powers: International Man of Mystery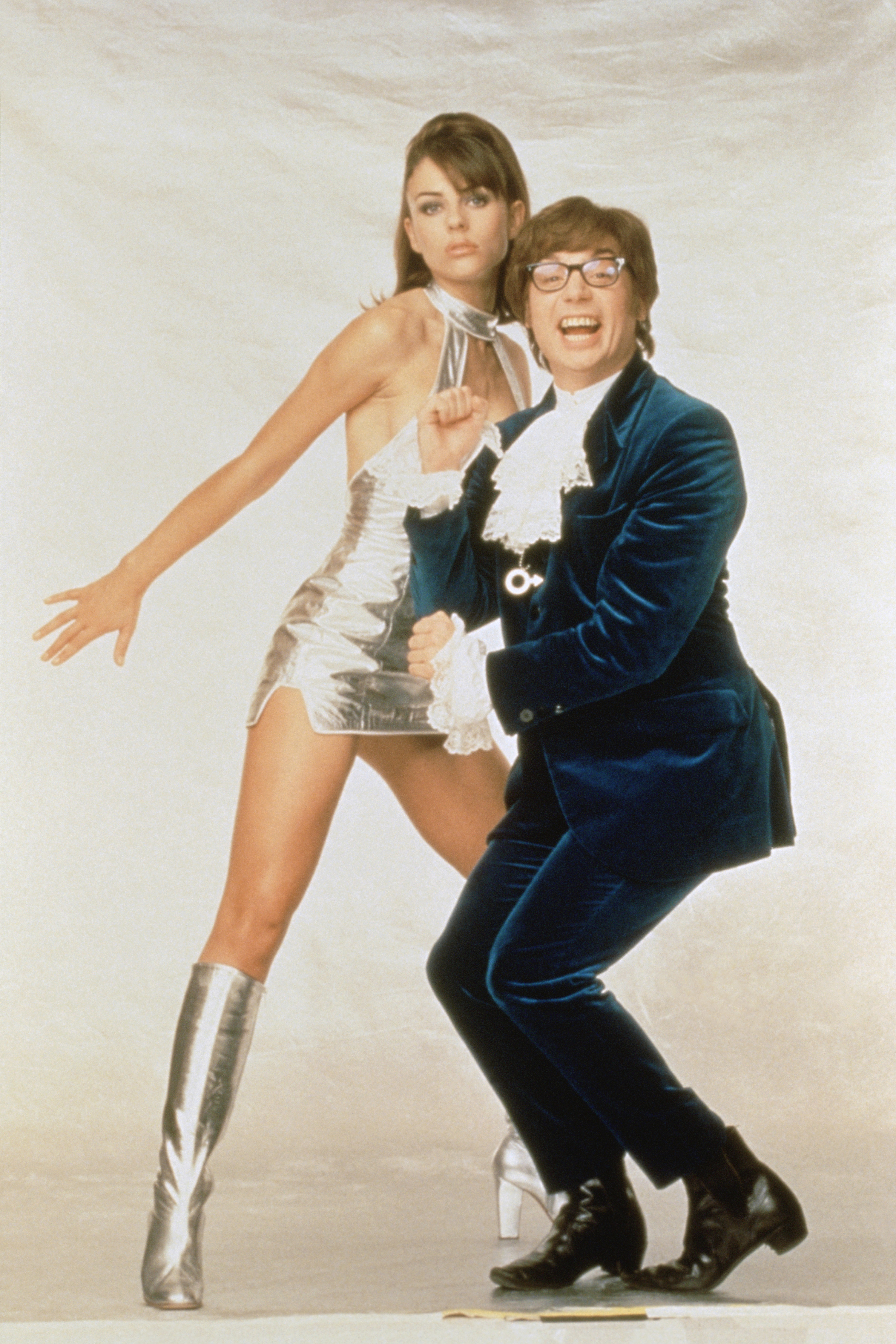 10.
Booty Call
11.
Chasing Amy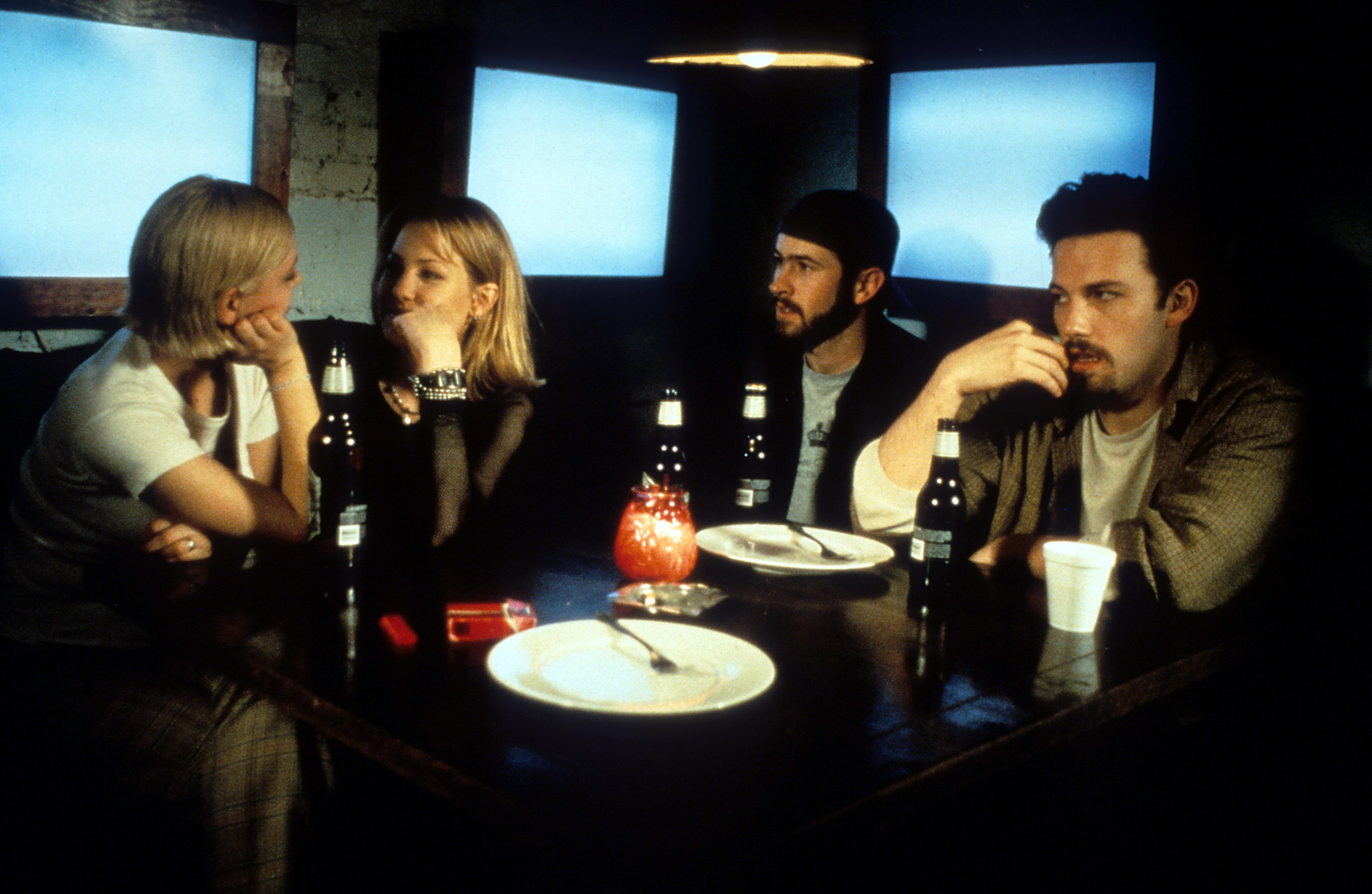 12.
Orgazmo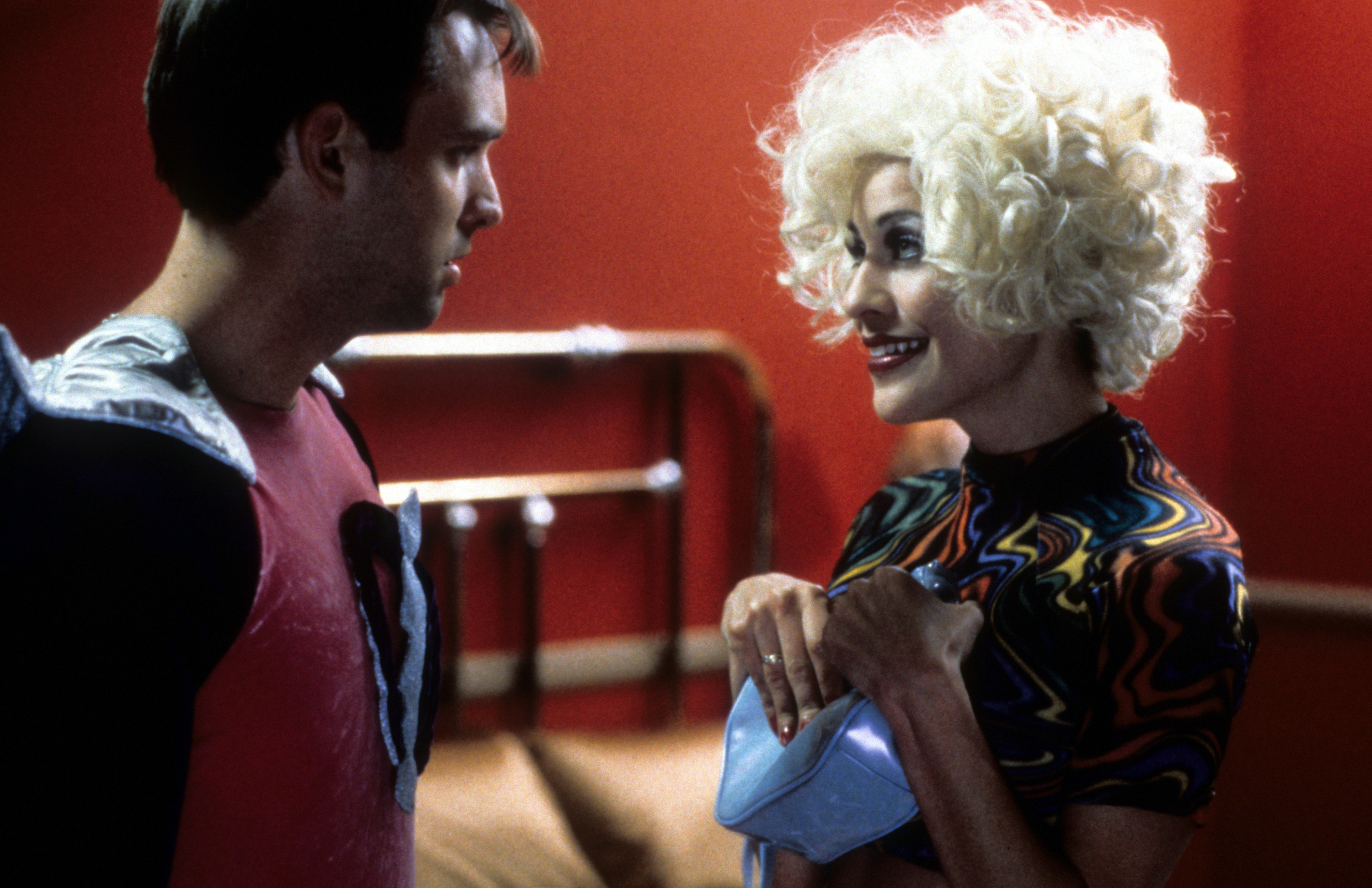 13.
Can't Hardly Wait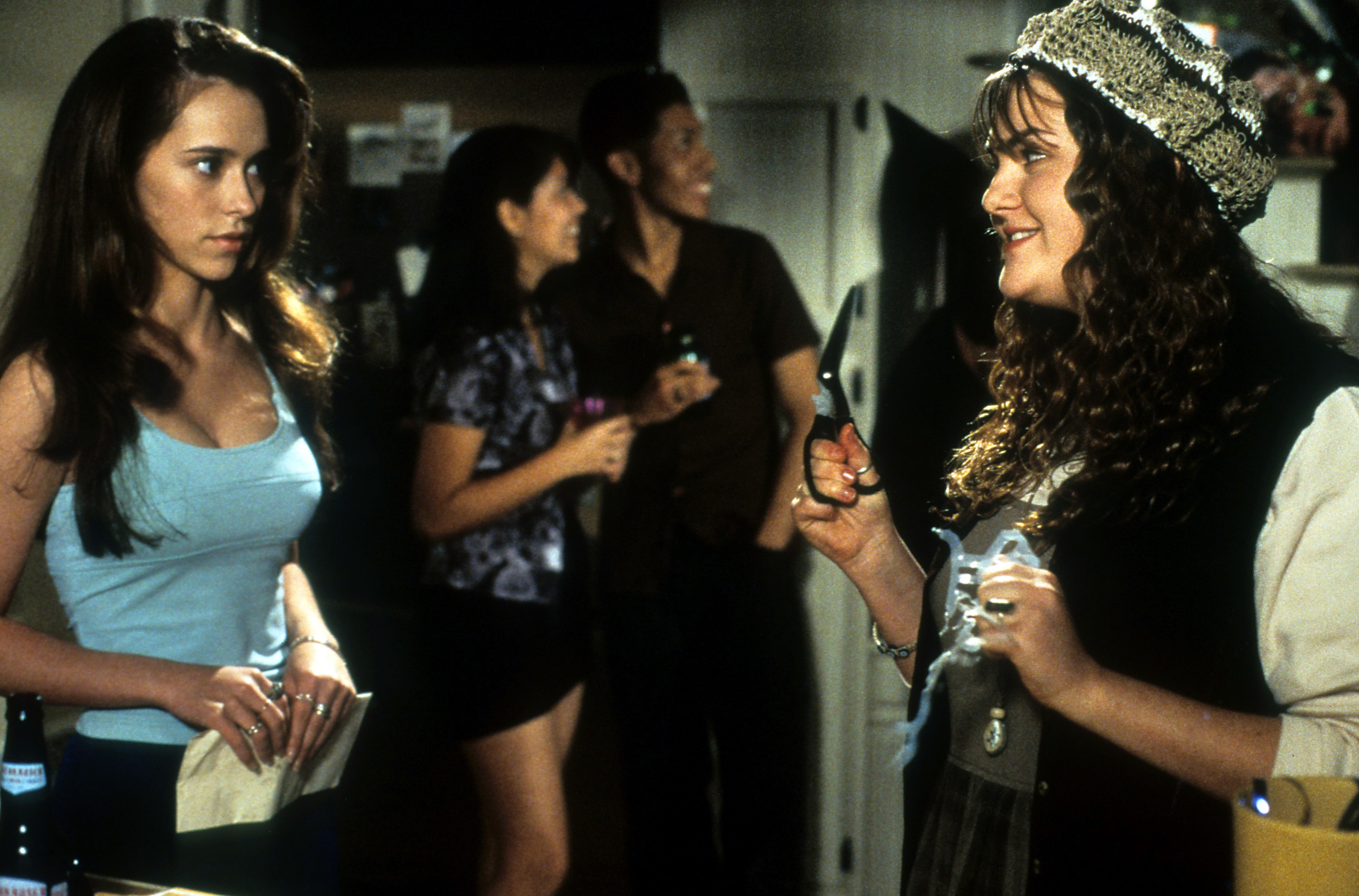 14.
Half Baked
15.
There's Something About Mary
16.
The Wedding Singer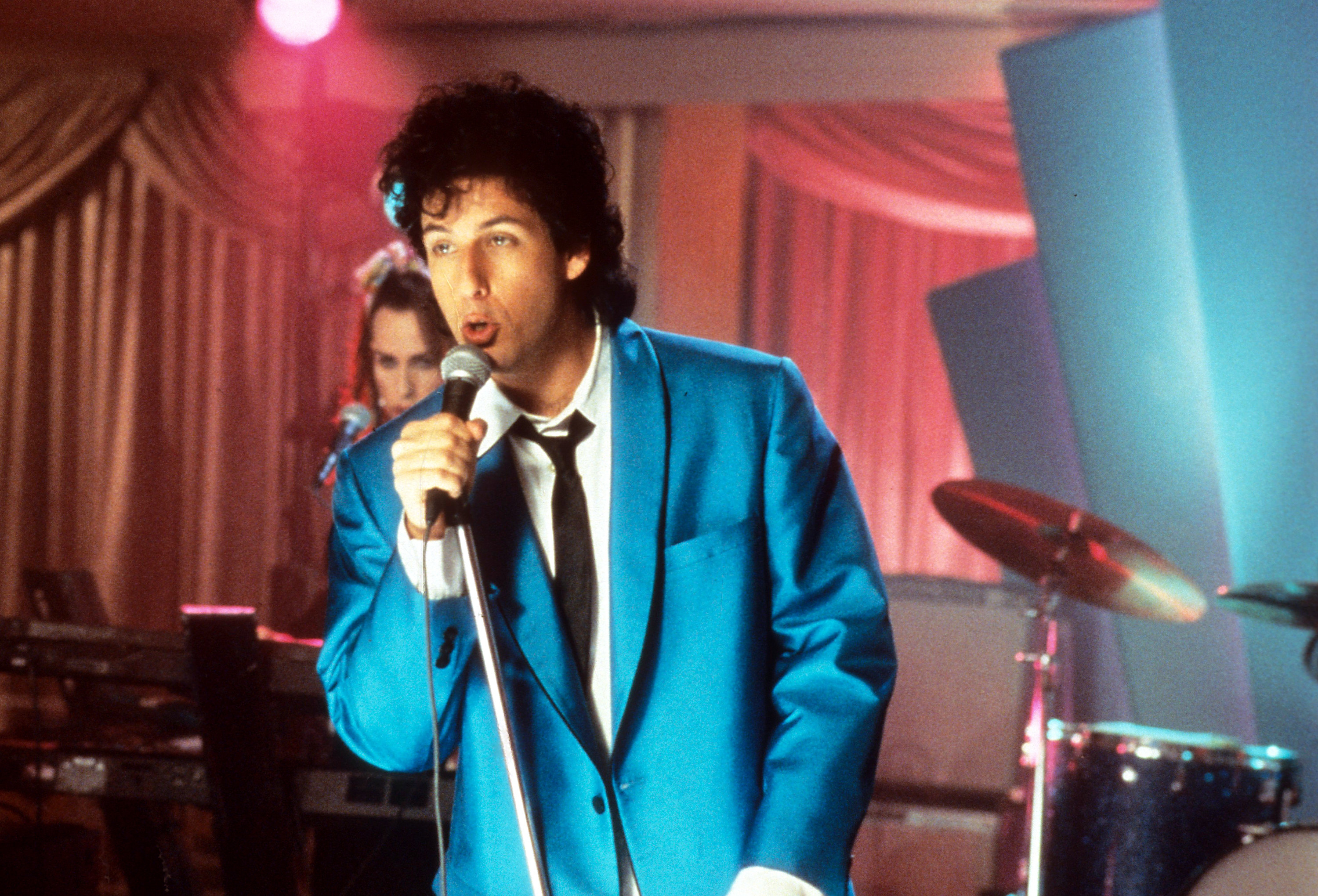 17.
South Park: Bigger, Longer & Uncut
19.
Deuce Bigalow: Male Gigolo
20.
Idle Hands
What raunchy comedies are your favorite? Which did we forget? Let's talk in the comments.