Fictional friend gangs get some of the coolest places to hang out. While IRL, you usually meet friends at someone's house or bar/restaurant, sitcoms explore all different possibilities.
Even when they dabble in the familiar, they find a way to bring the place to life and make you wish you were there. I ranked out these 18 classic sitcom hangouts from where I'd least want to spend time to where I'd most love hanging out.
17.
Paddy's Pub (It's Always Sunny in Philadelphia)
16.
The Cheesecake Factory (Big Bang Theory)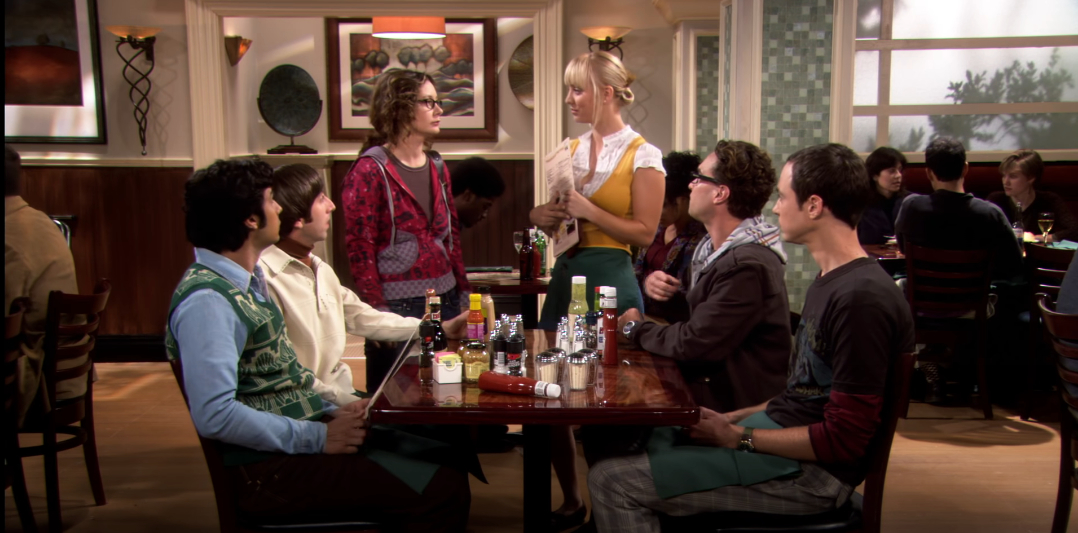 13.
Nemo's Pizza (Everybody Loves Raymond)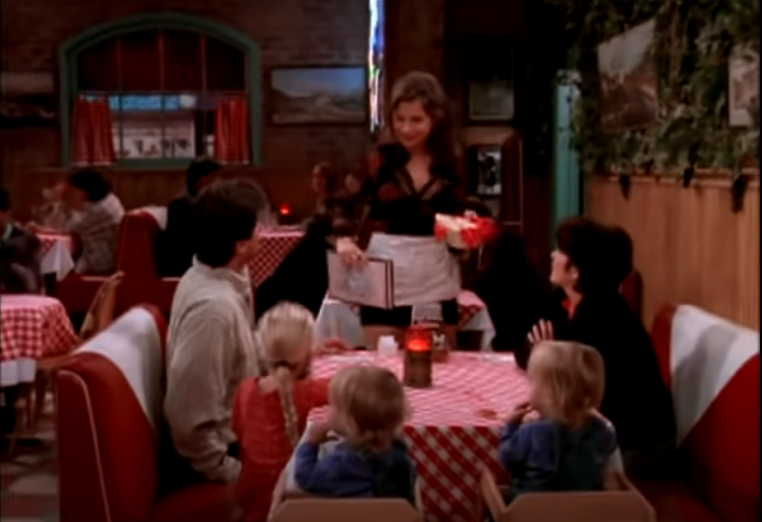 12.
The Max (Saved by the Bell)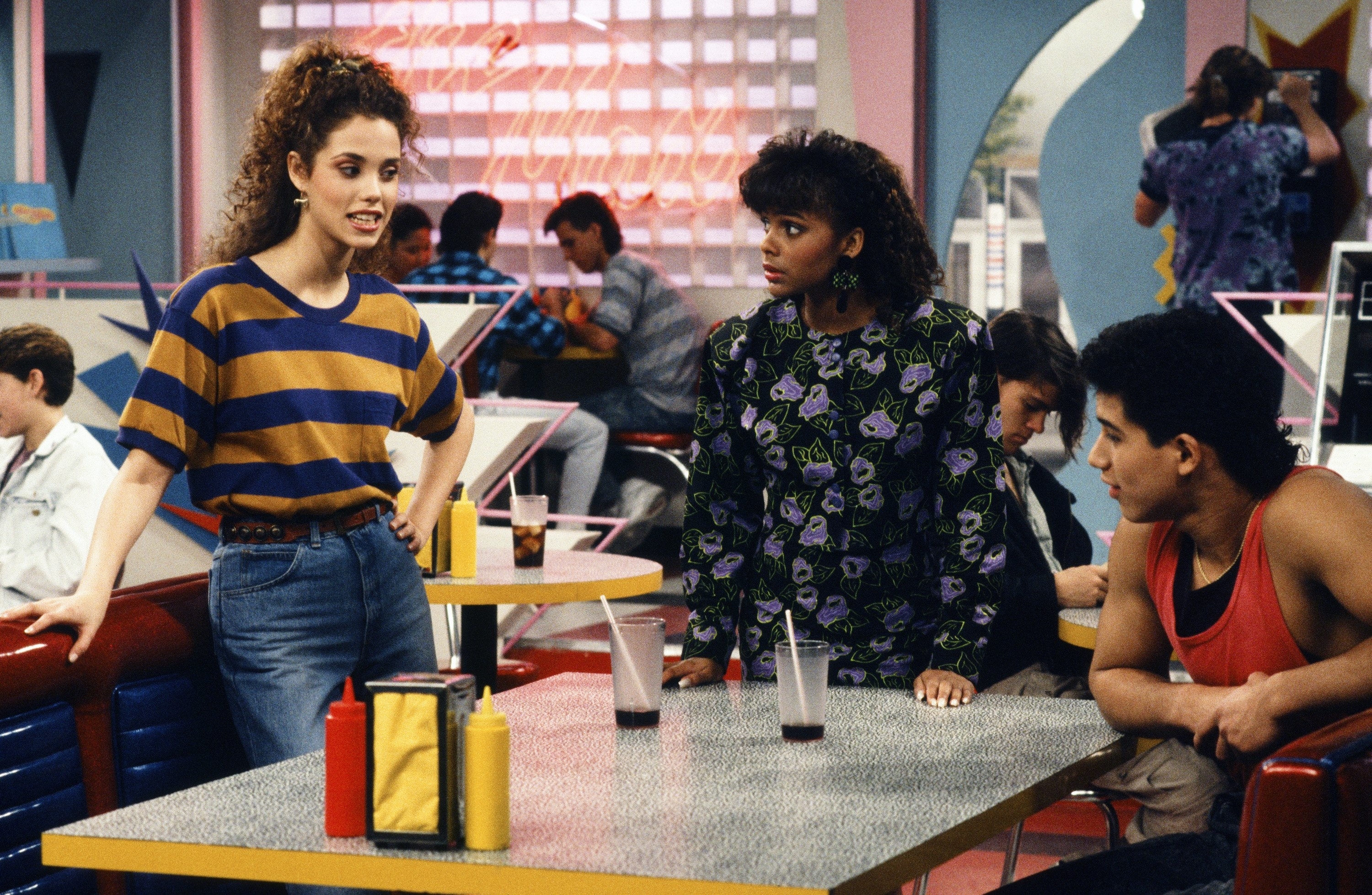 11.
Monk's Café (Seinfeld)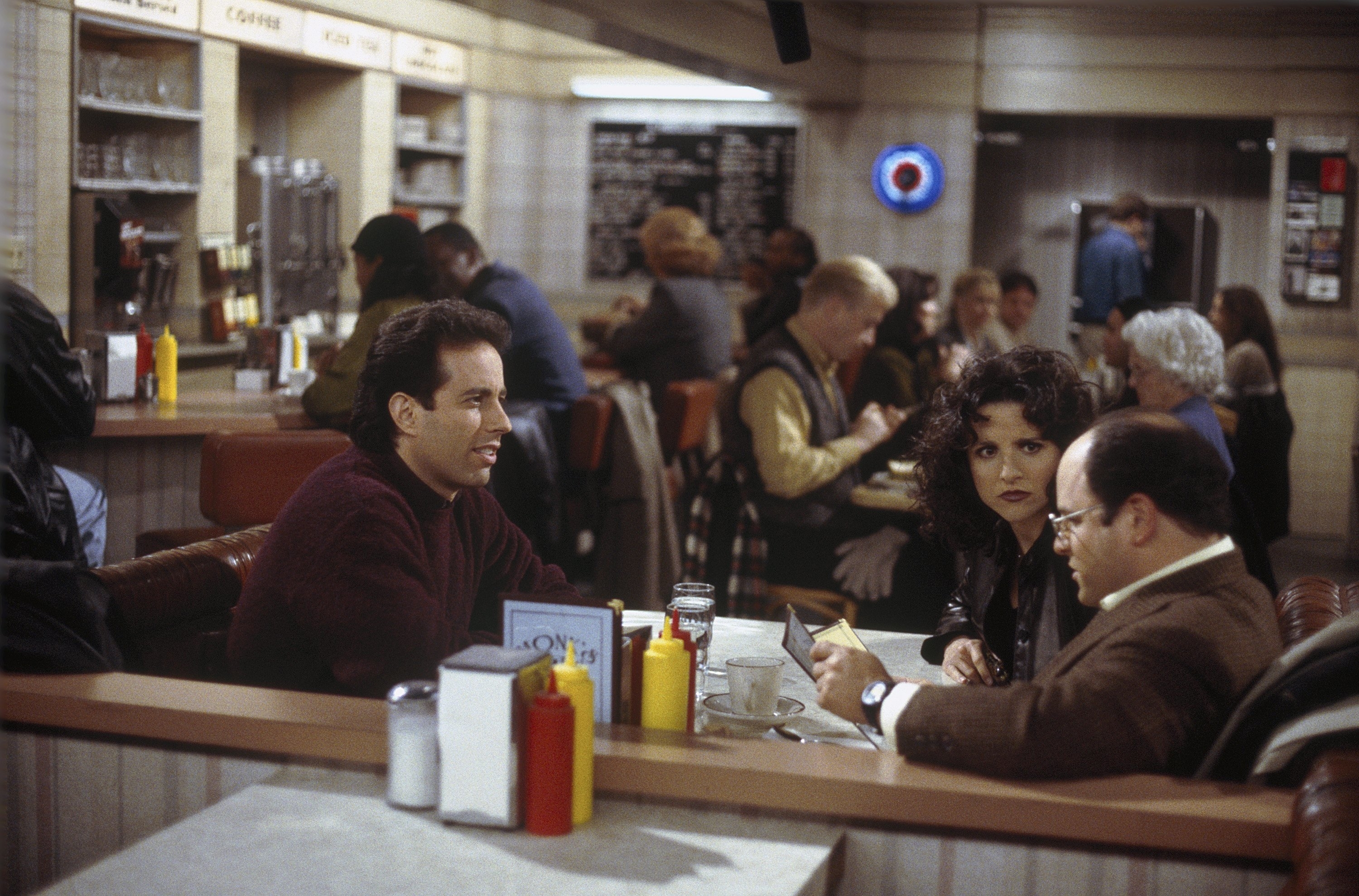 10.
The Hub (That '70s Show)
9.
Café Nervosa (Frasier)
7.
Central Perk (Friends)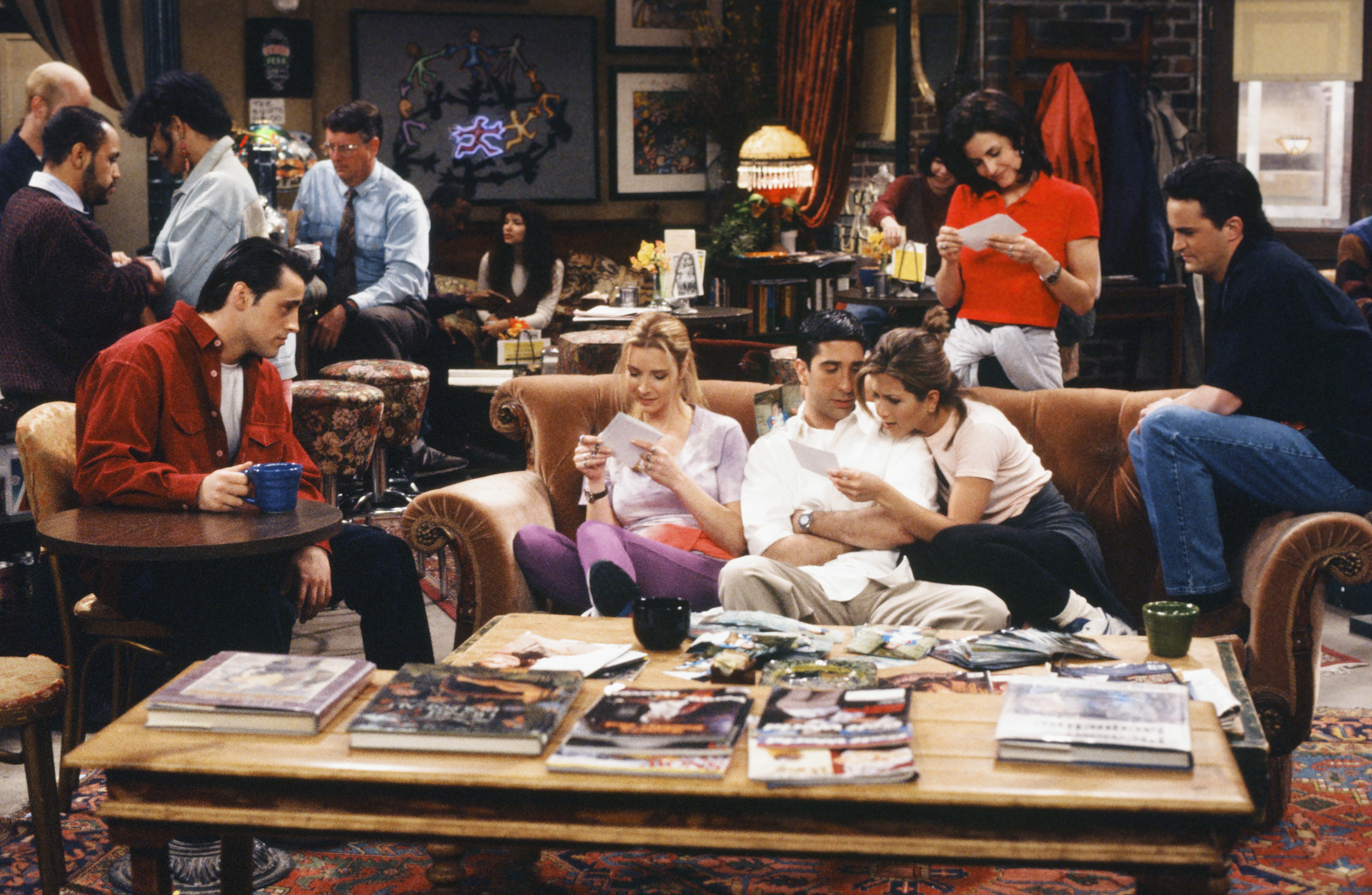 6.
Luke's Diner (Gilmore Girls)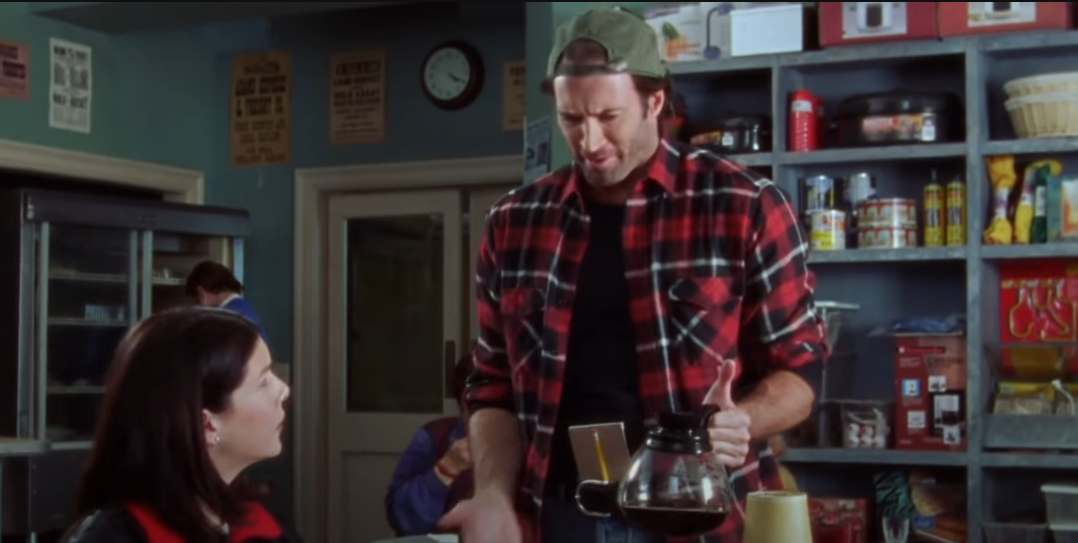 5.
The Peacock Stop (The Fresh Prince of Bel-Air)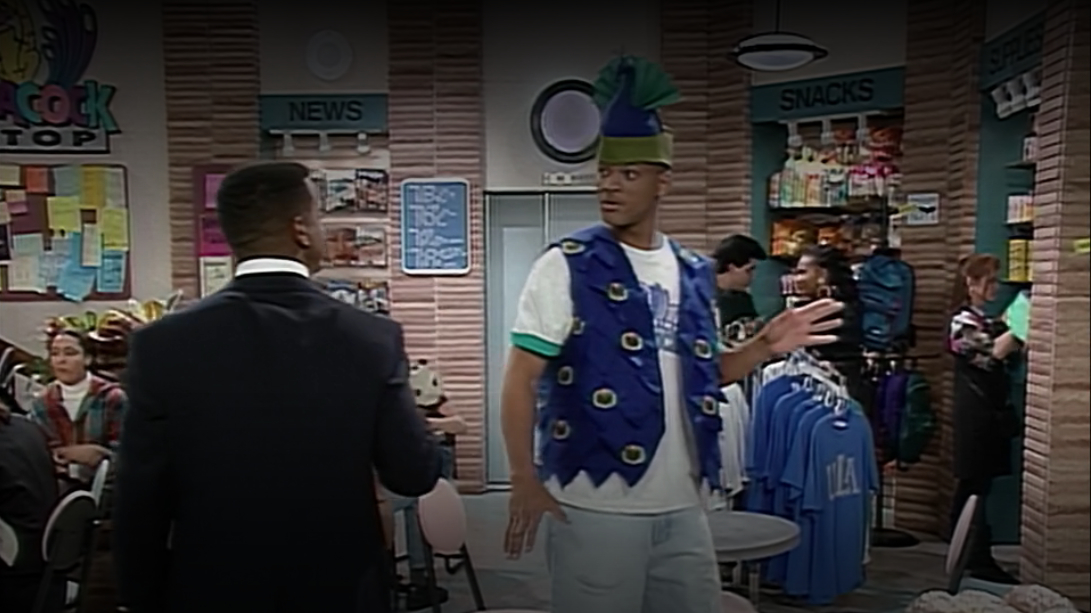 4.
Cheers (Cheers)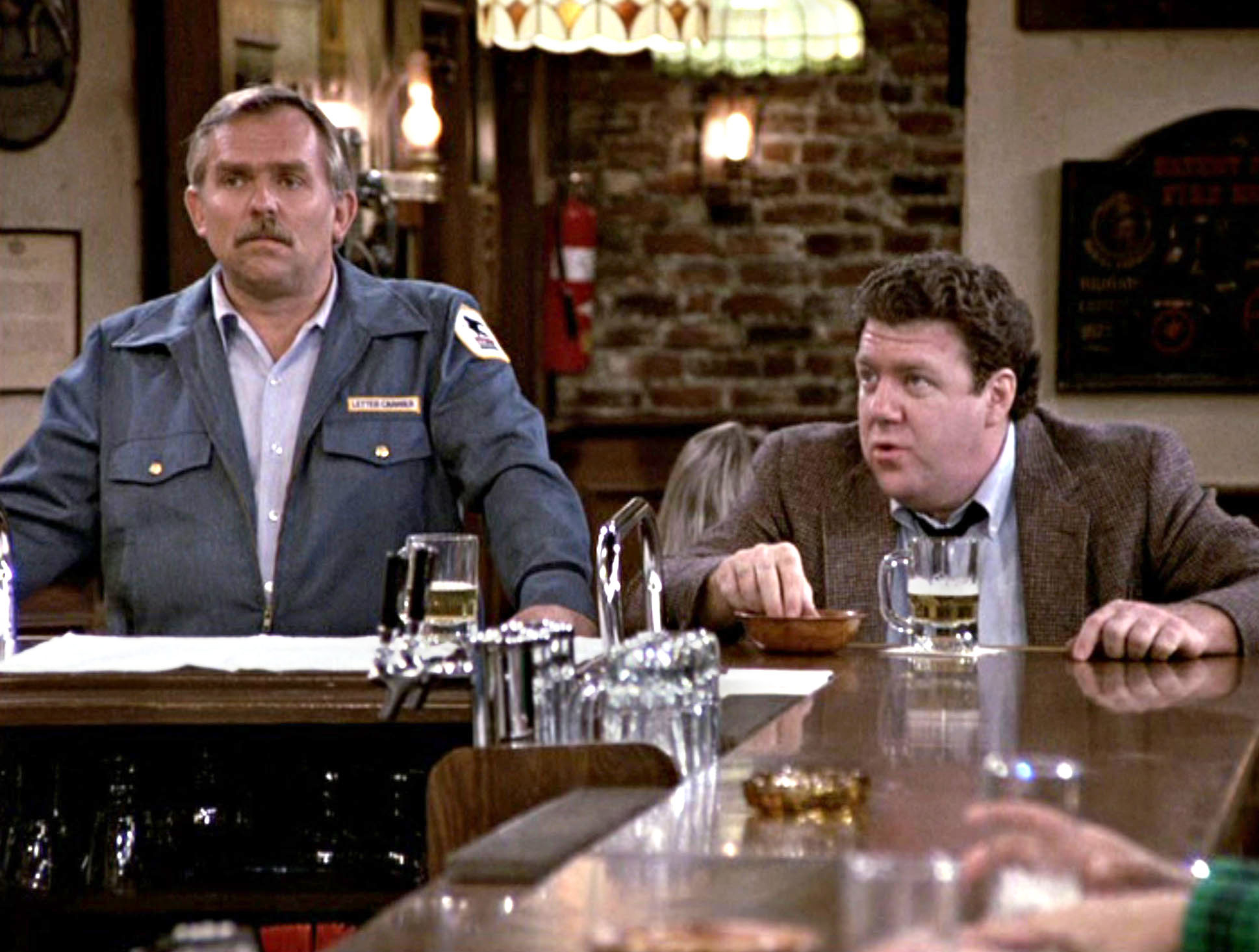 3.
Pop's Chock'lit Shoppe (Riverdale)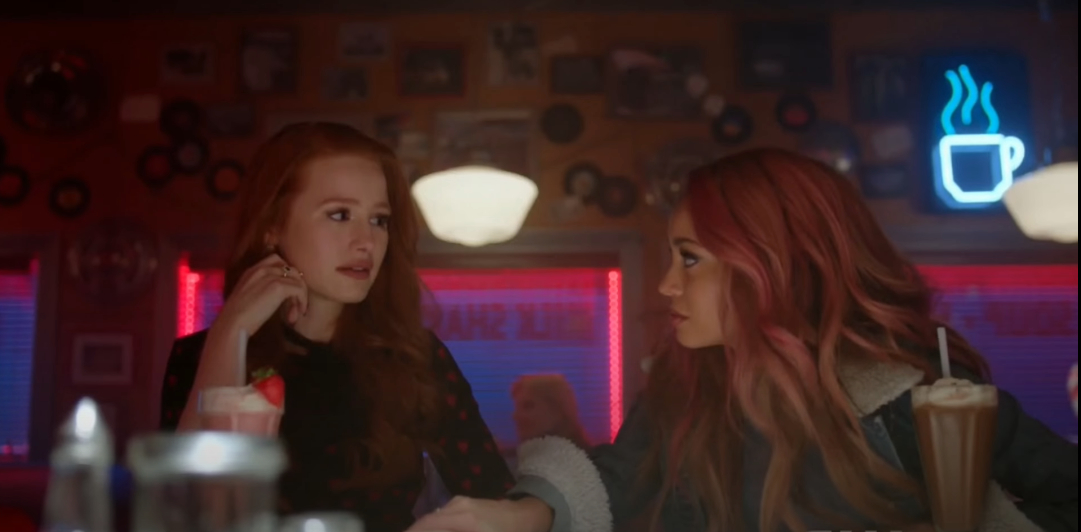 2.
The Pit (A Different World)
1.
The Peach Pit/ Peach Pit After Dark (Beverly Hills, 90210)
What other sitcom hangouts were you itching to be at? Which of these do you think would be cool to this day? Let's chat in the comments.