Every successful sitcom has a standout star. Abbott Elementary has such a dynamite cast that it's hard to say who truly steals the show.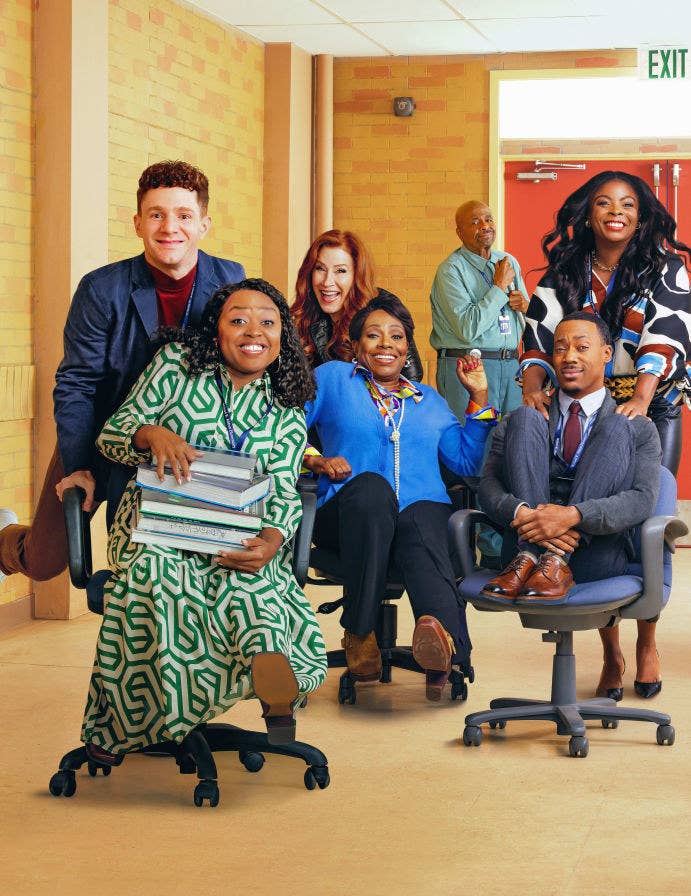 Then again, if you're really paying attention, you know exactly who steals the show: Principal Ava Coleman.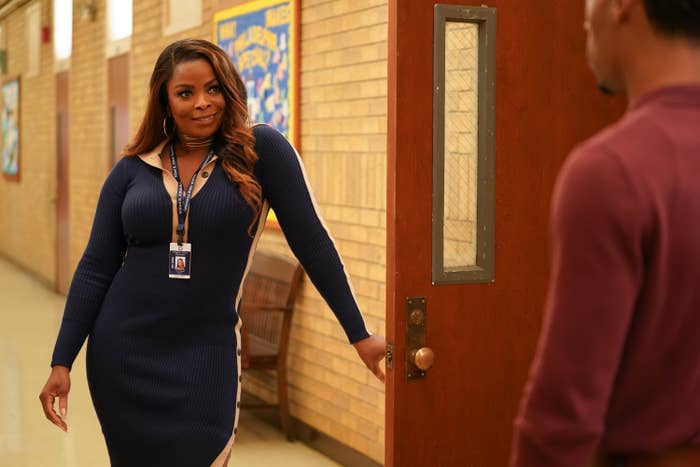 Janelle James has expertly crafted a character who is bad without being a bad guy. It's tough to make a character have disagreeable or unlikable qualities without alienating an audience, but the writers help James make Coleman just that.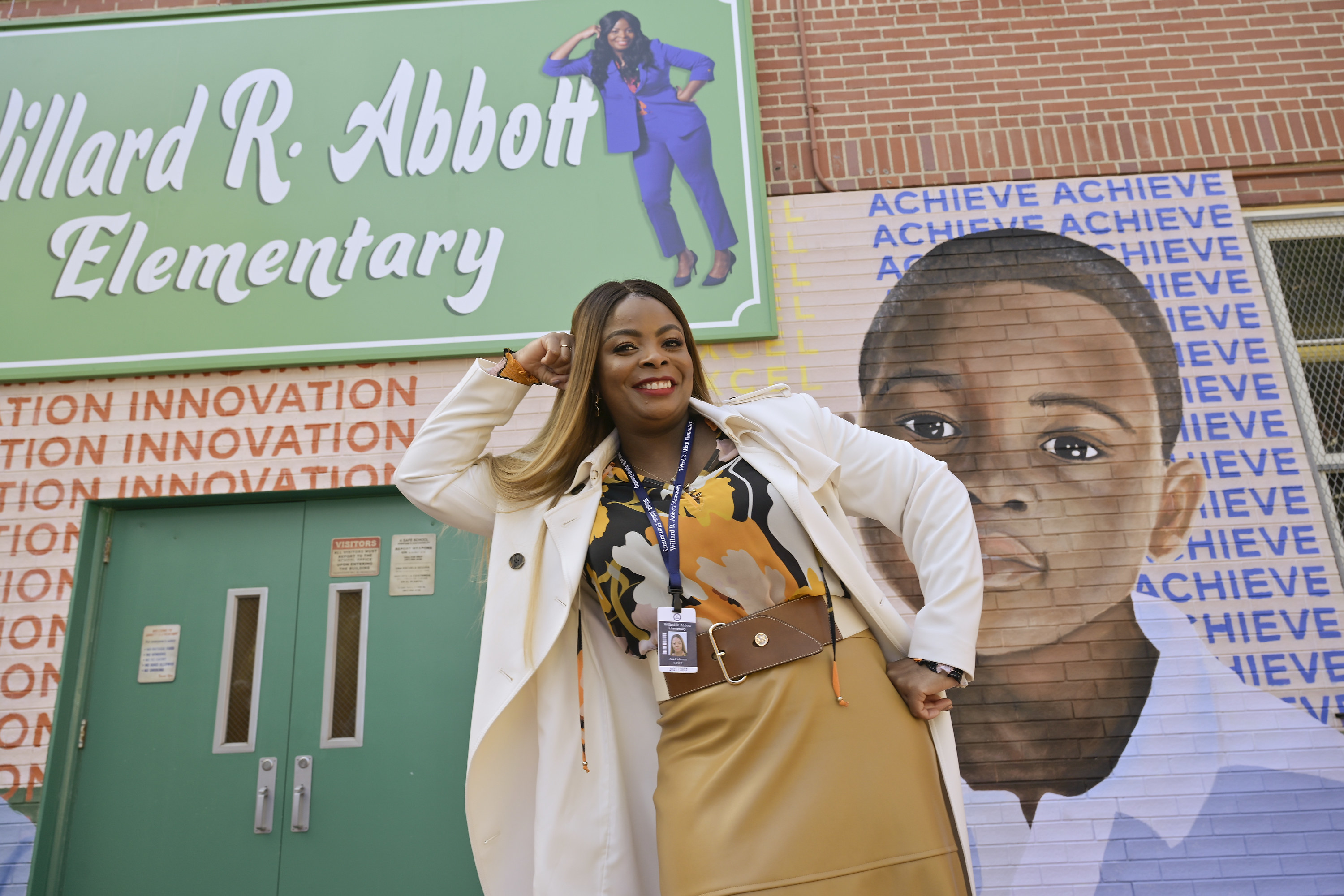 Should you have any doubts, check out this list of some of Ava's greatest moments on Abbott Elementary so far:
1.
Ava knew it was "every tasty-ass woman for herself" in a zombie apocalypse.
2.
Ava loves to remind folks that she has LIVED while still leaving an air of mystery, like when she casually mentioned having dated Allen Iverson.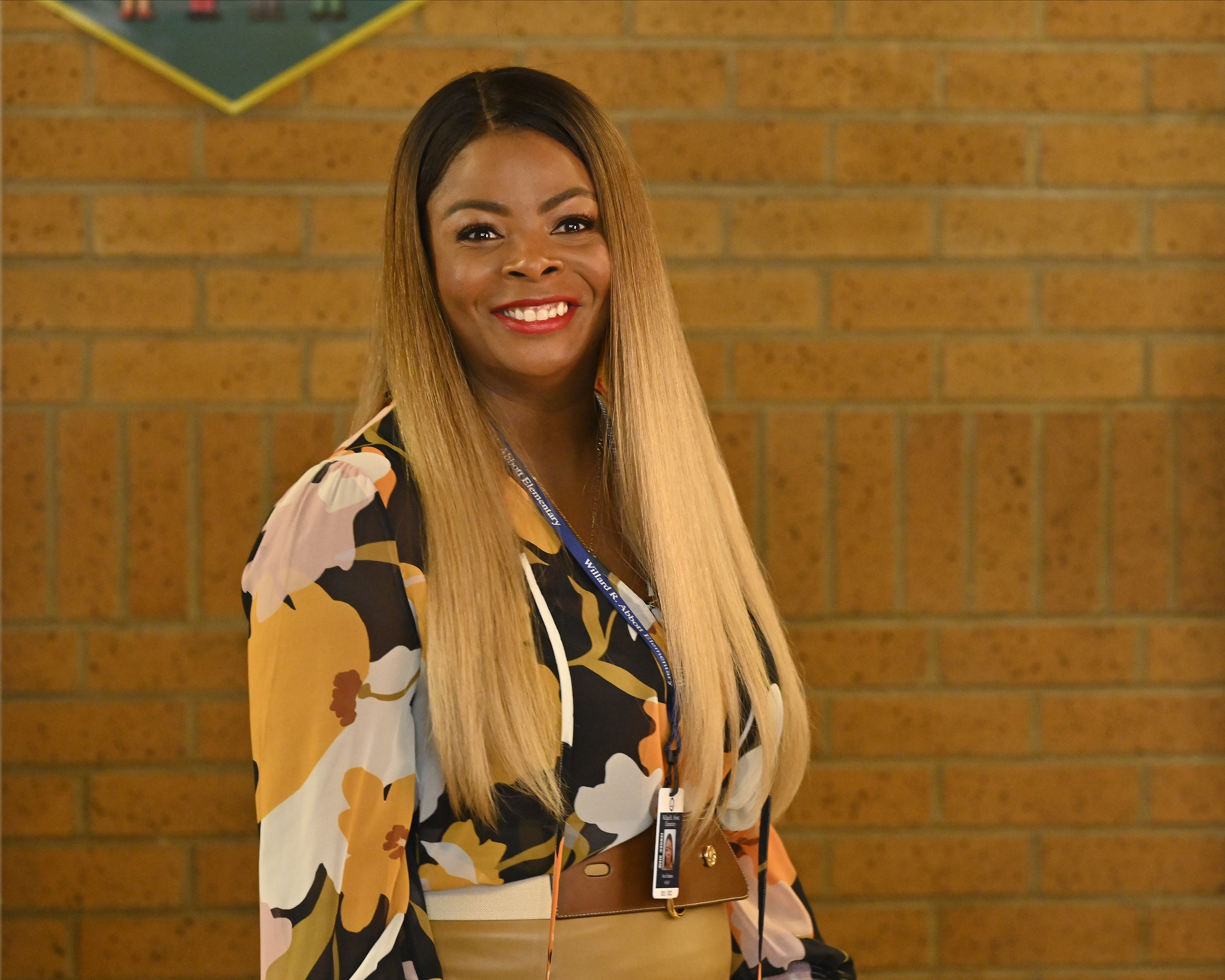 3.
Or the time she just showed up with Andre Iguodala and delivered the iconic line, "Well, he's been dating me for five years, but I've only been dating him for two."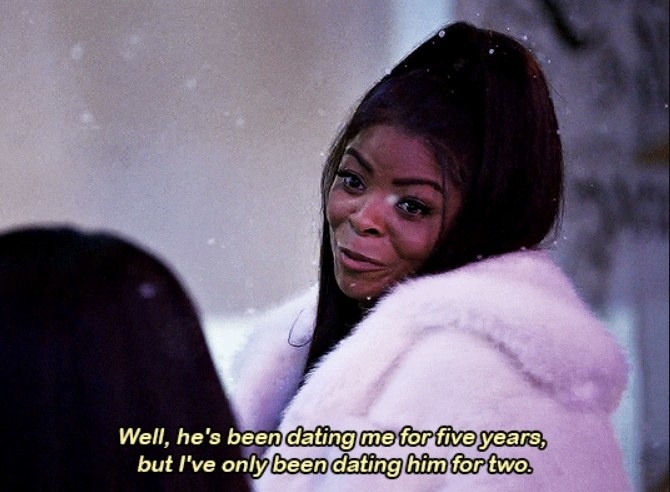 4.
She doesn't offer apologies for her influencer hustle — she expects praise.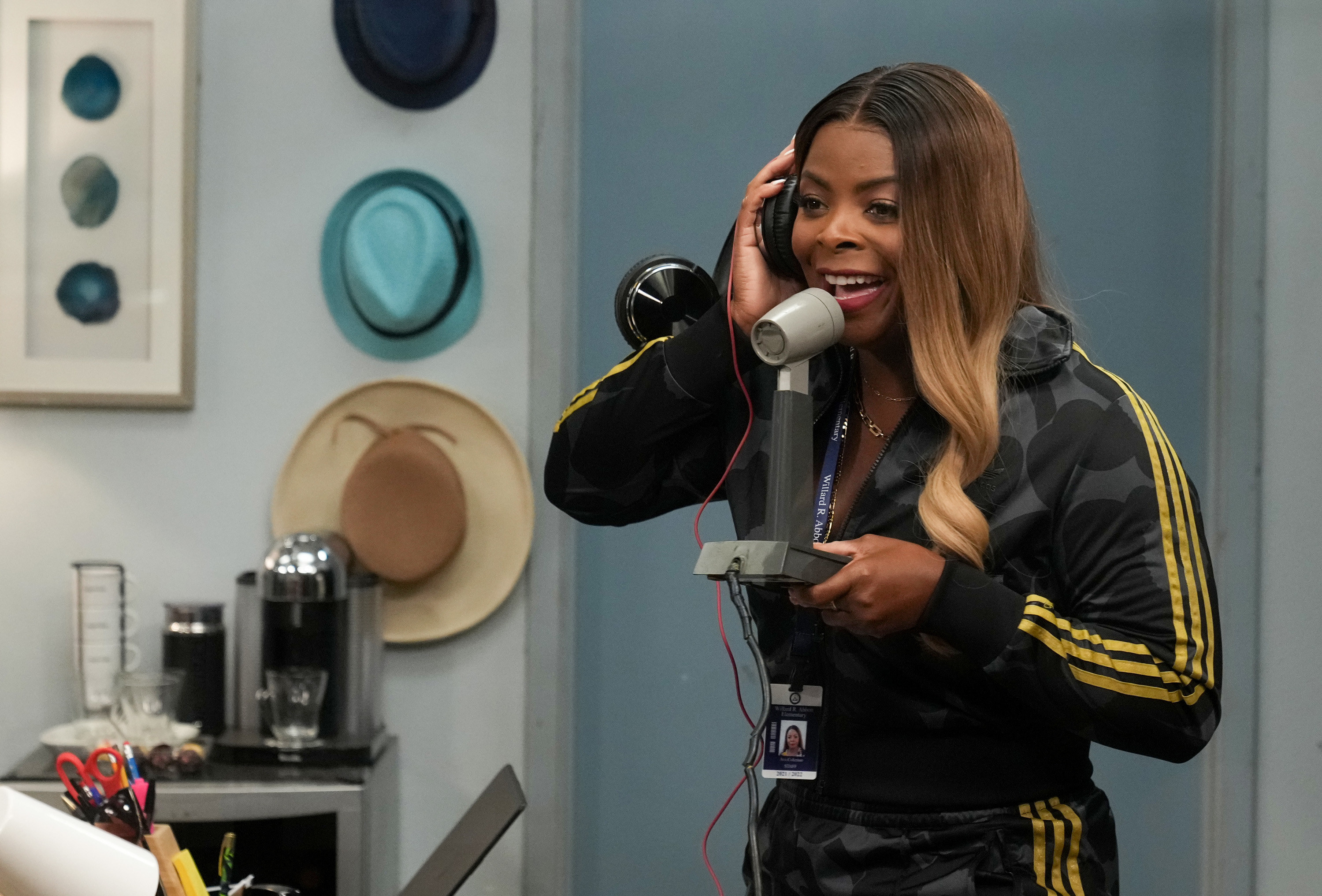 5.
When Ava popped Janine's work family bubble and let her know, "Girl, this isn't a sorority."
6.
Ava may be fabulous, but algorithms still frustrate her.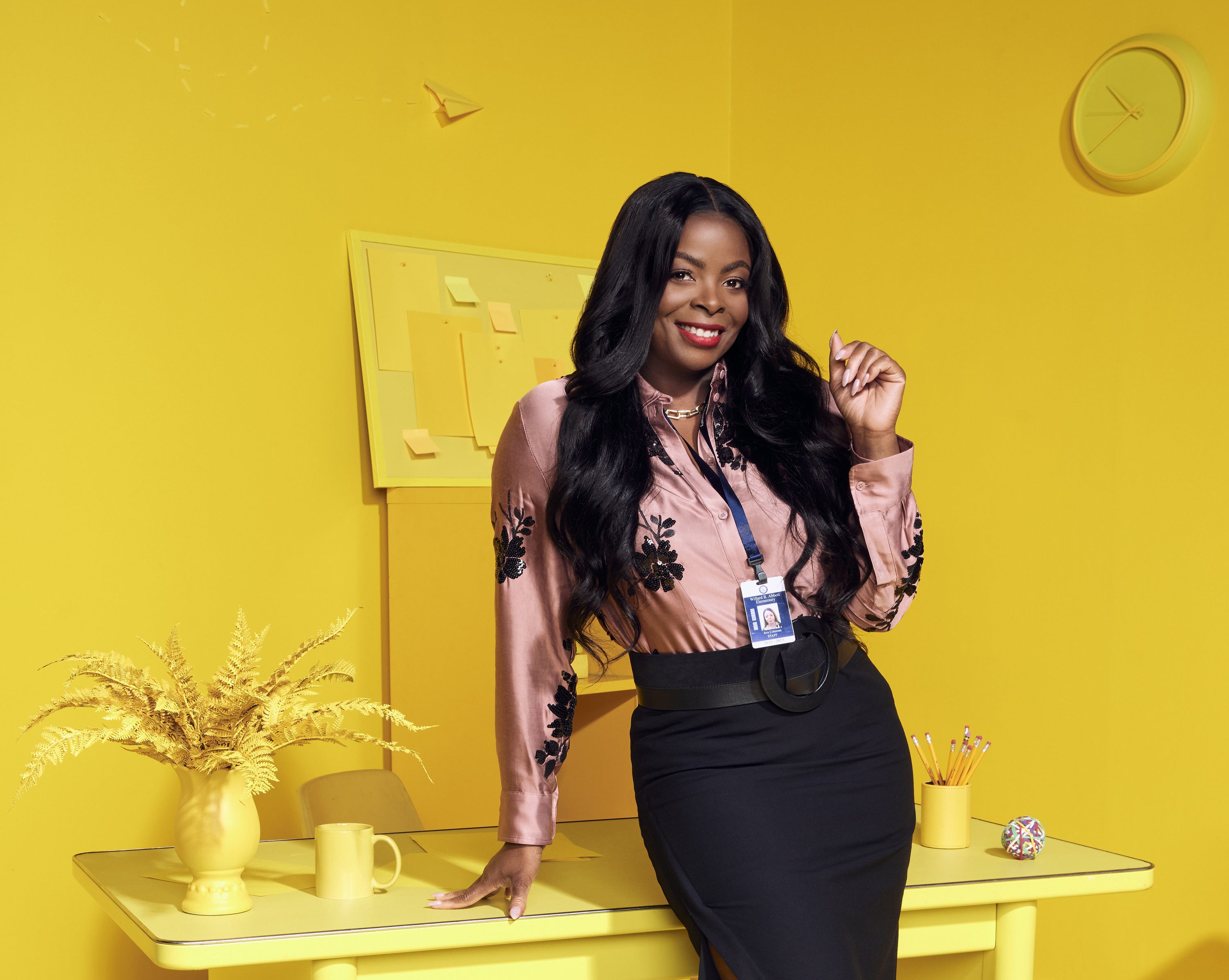 7.
Ava's never afraid to own up to her mistakes and makes no excuses.
8.
She genuinely shows she cares about the kids, even when handling things her way.
9.
Ava let us know she's that girl when she told us about her summer plans.
11.
Seeing how Gregory genuinely doesn't know how to process all that Ava is, from her job to her endless flirtations is always entertaining.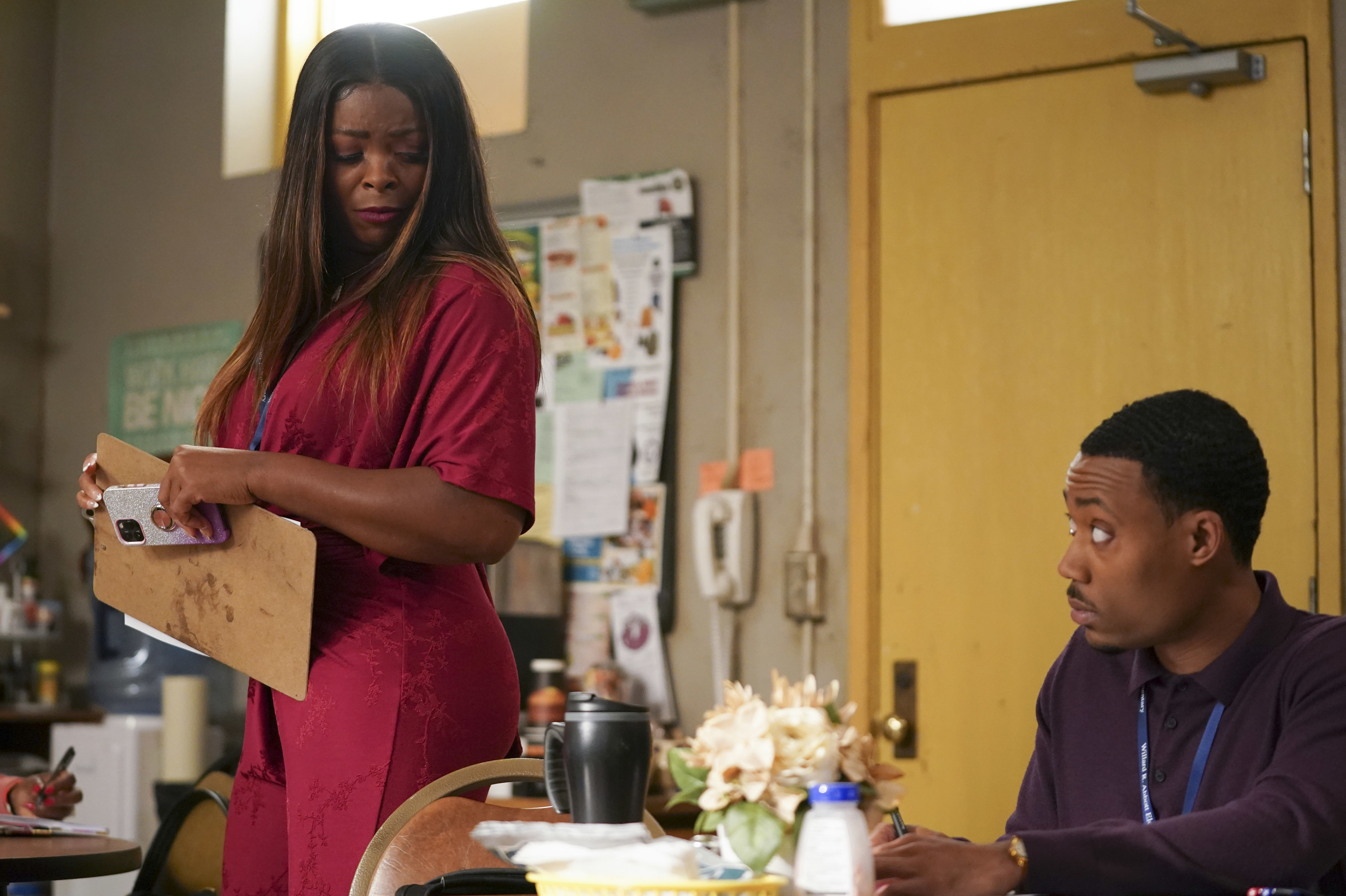 12.
Ava was even gracious when Janine finally realized there's ~something~ between her and Gregory when she could have given her a hard time.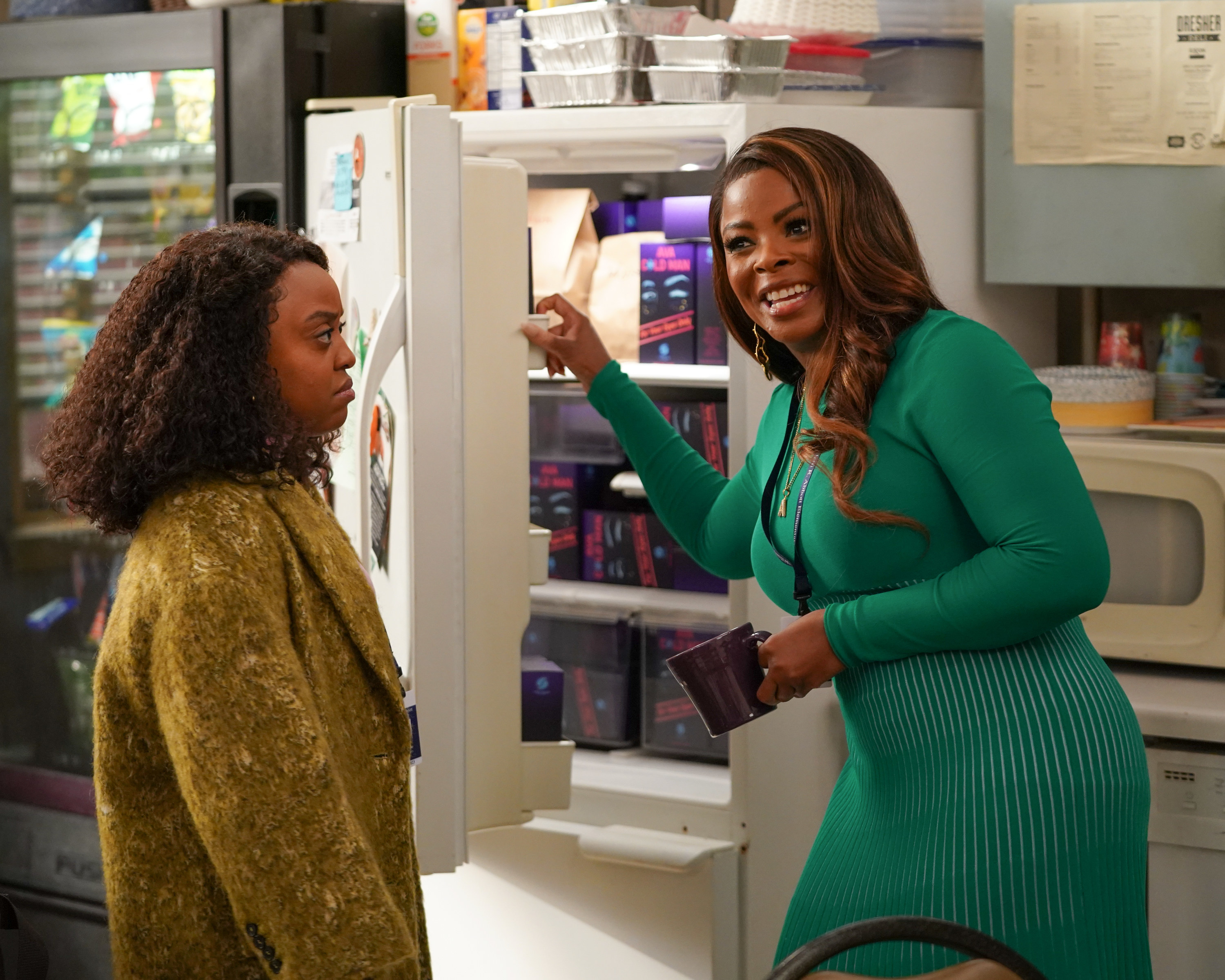 13.
When Ava said, "I am one minor inconvenience from putting this whole day in rice," I truly felt that.
14.
And lastly, I wouldn't be doing an ode to Ava justice if I didn't mention how her legendary one-liners can shut something down QUICK.