11 Fun Facts That'll Teach You Something New This Week
Ever seen a raven talk like a parrot? You're about to.
1.
You probably know about déjà vu, the feeling that you've experienced something before. But if you have a feeling you've experienced something before, but only in a dream, there's another term for that: déjà rêvé (day-jah reh-vay).
2.
During Prohibition, moonshiners and other bootleggers would wear "cow shoes" that would leave an imprint that looked like hooves. The idea was to make it harder for police to track their movements through footprints.
3.
There's a Japanese word for when you keep buying books but you don't get around to reading them: tsundoku.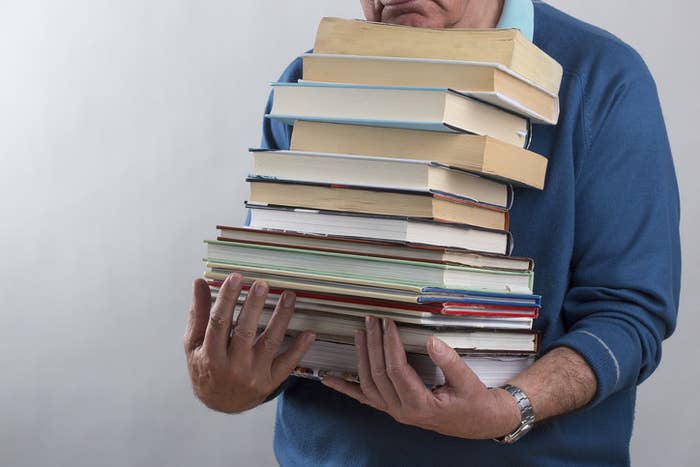 4.
Ravens can talk as well as — or even better than — parrots.
5.
Justin Timberlake's mom was Ryan Gosling's legal guardian for a while.
6.
In Harry Potter and the Order of the Phoenix, Arthur Weasley enters the code 6-2-4-4-2 in the phone booth to enter the Ministry of Magic. On a phone keypad, that code spells out "MAGIC."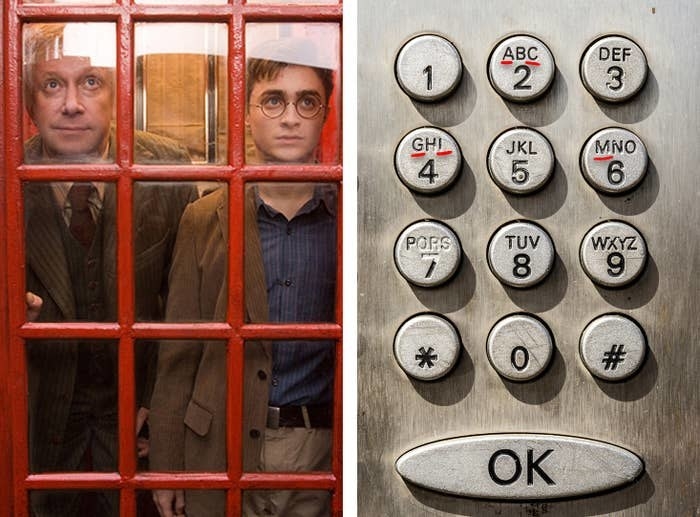 7.
You've seen more of the surface of the moon — in person, with your own eyes — than you have of the Earth.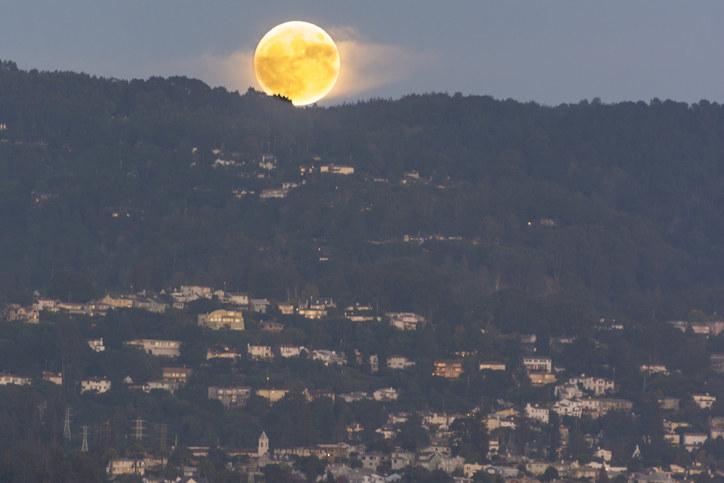 8.
Michelle Obama has more Grammy awards than Katy Perry.
9.
The Michelin Star system for restaurants was created by the Michelin tire company.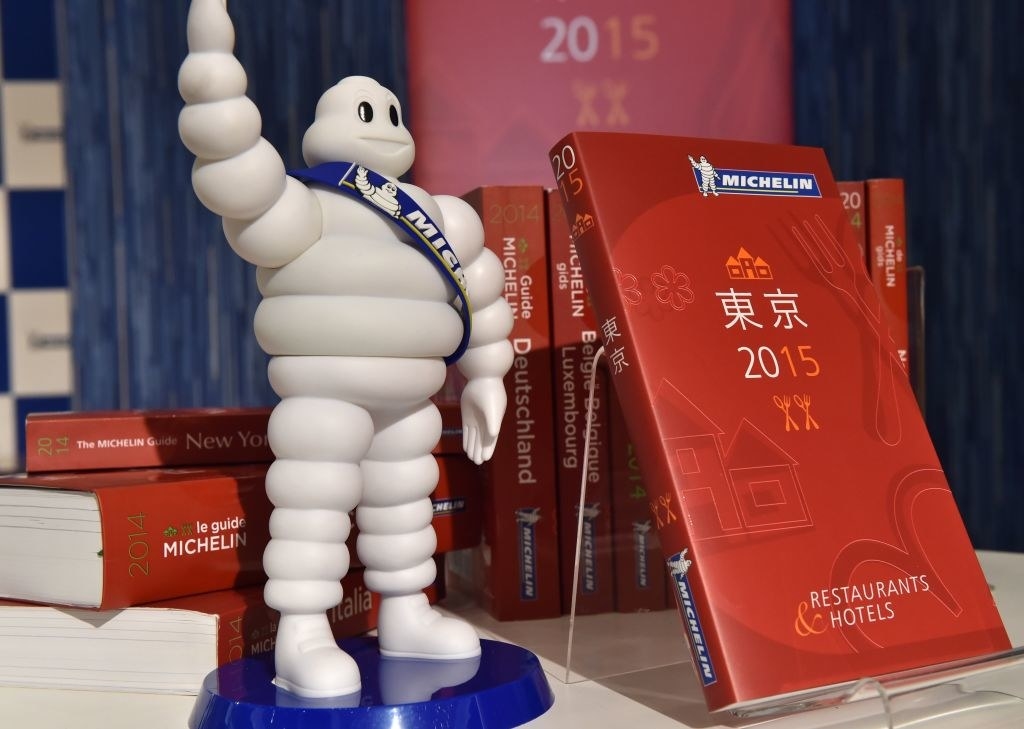 10.
German chocolate cake is named after a guy, not the country of Germany.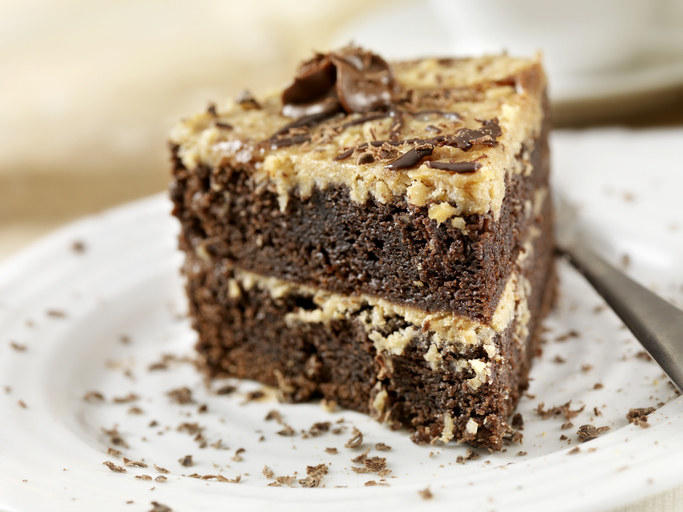 11.
People who grew up watching black-and-white TV tend to dream in black and white!