The "A Series Of Unfortunate Events" Fancy Door Broke Our Hearts, So Let's Talk About It
This show is supposed to be for CHILDREN?!
If you've been watching A Series of Unfortunate Events on Netflix, then you know that it's highly distressing.
The things that happen to the poor Baudelaire children are — as Lemony Snicket promises — very unfortunate.
But this first season had a moment that was worse than all other moments ever, and it was the VERY FANCY DOOR.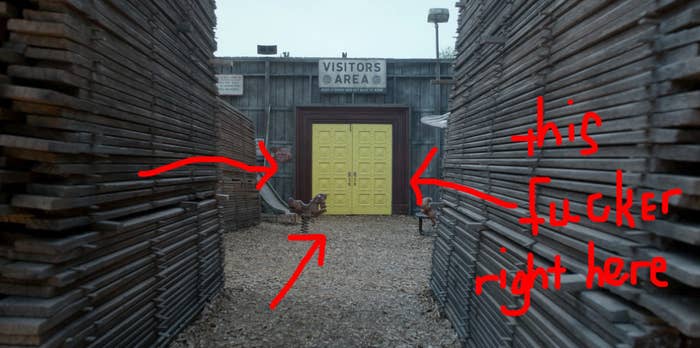 SPOILERS for "The Miserable Mill" episode follow!
We'd been led to think that the Baudelaires would finally be reunited with their parents, played by Will Arnett and Cobie Smulders.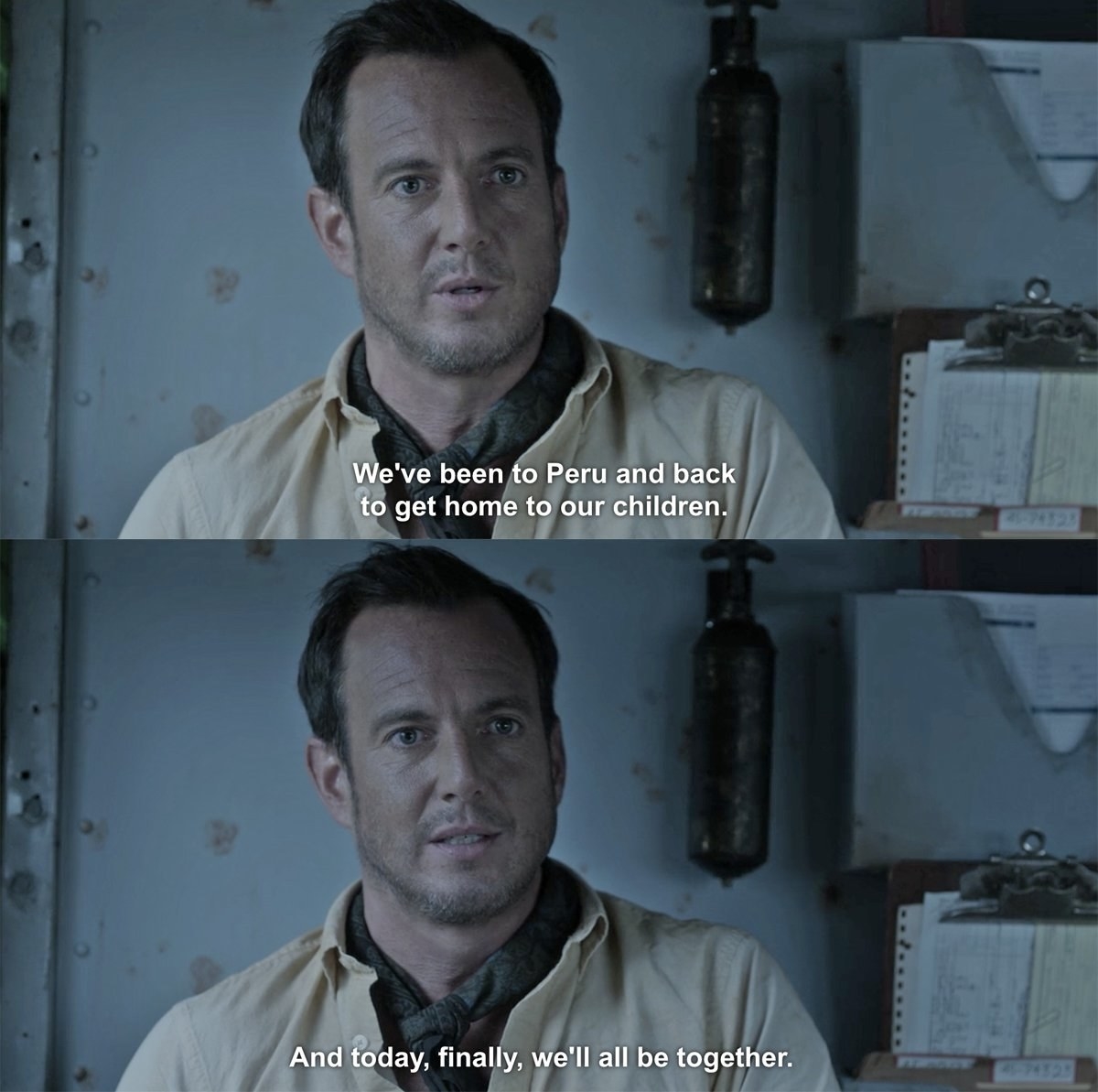 The children walked toward the Very Fancy Door...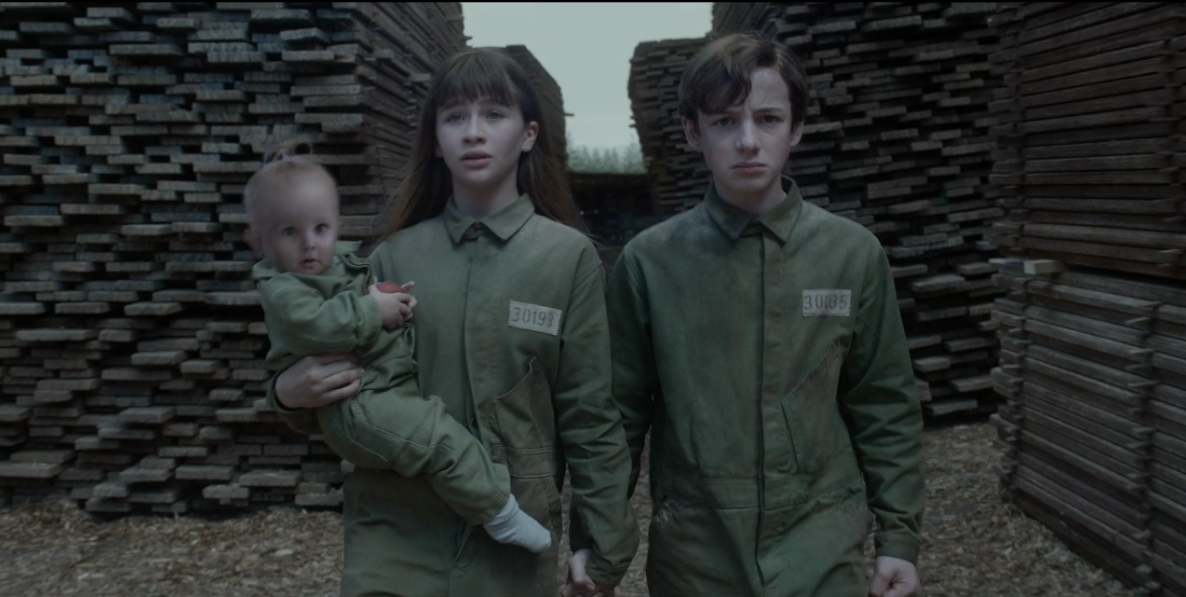 As did the Parents...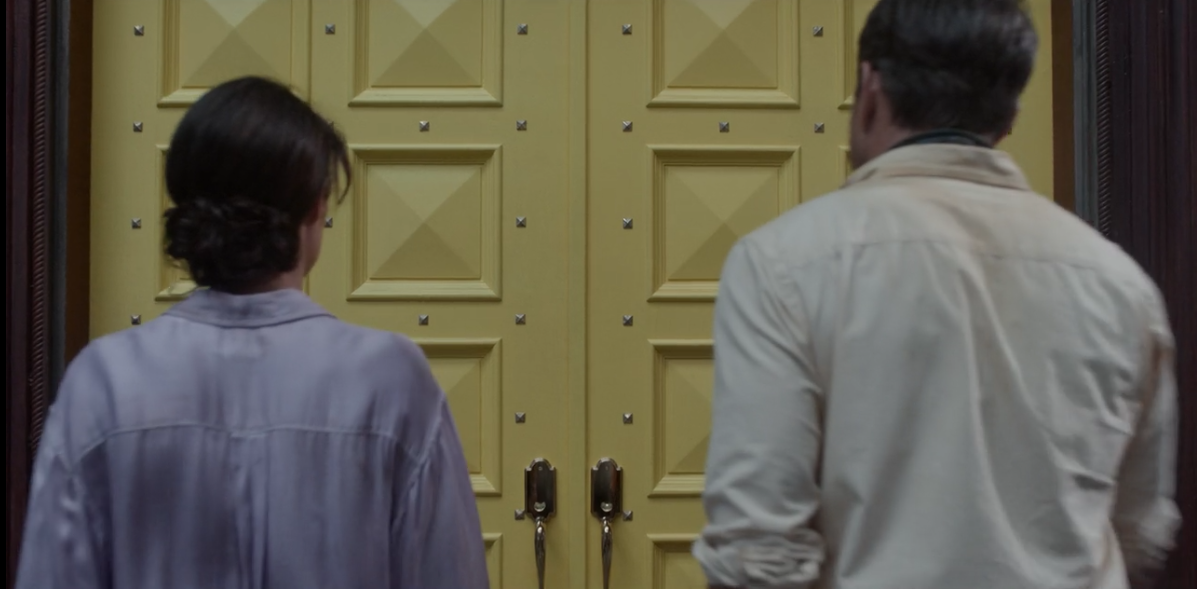 They open it...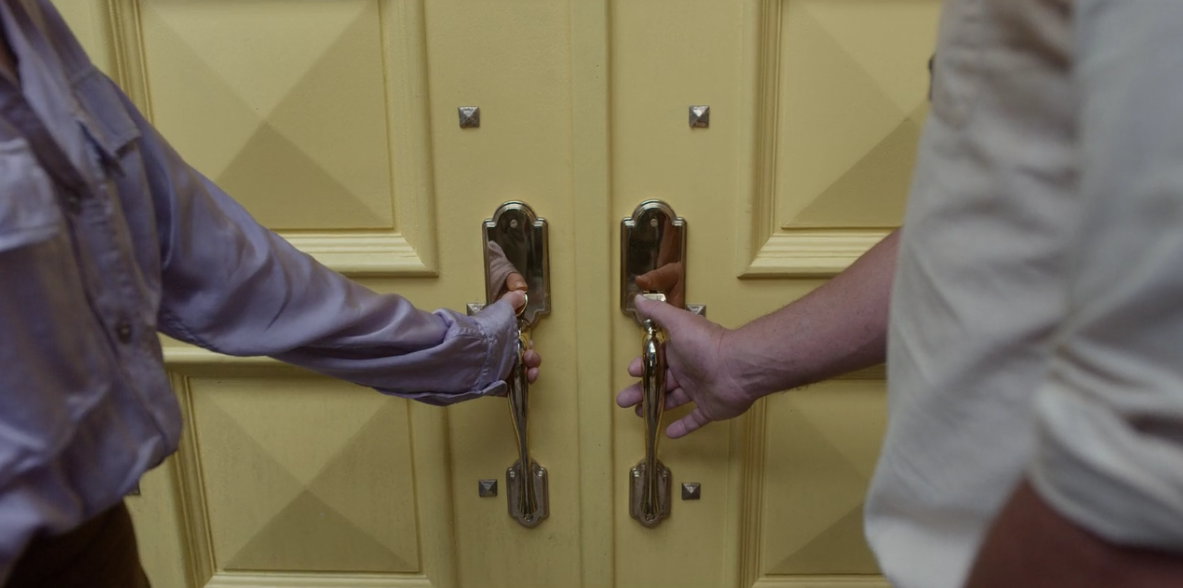 But the Parents aren't at the lumber mill to see the Baudelaires at all.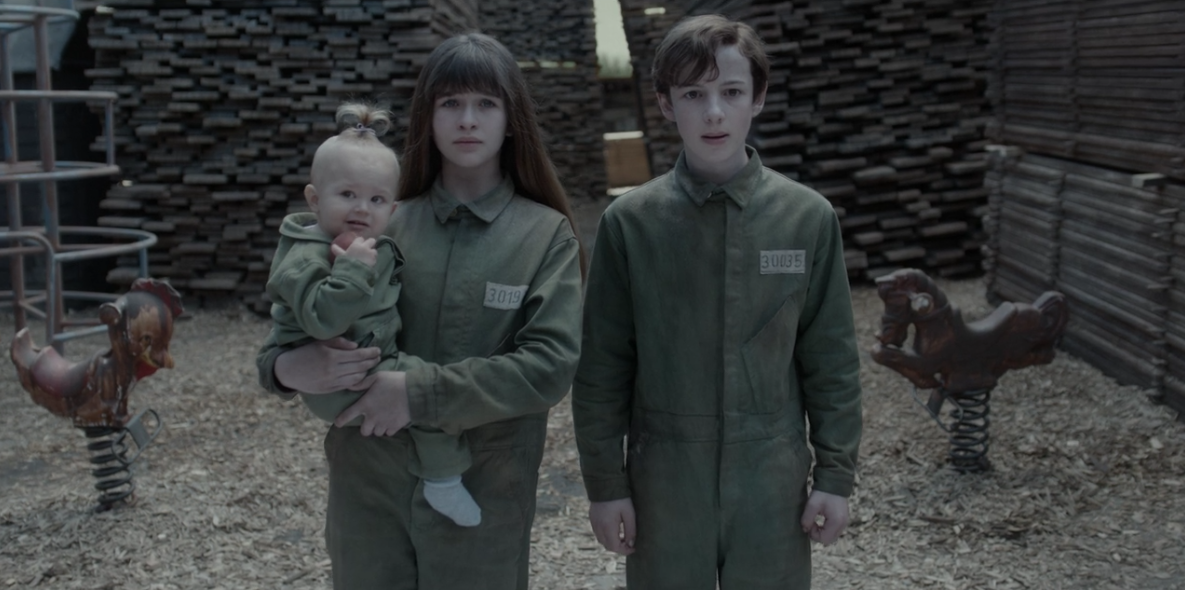 They're at THEIR OWN HOME TO SEE THEIR CHILDREN BECAUSE THEY AREN'T THE BAUDELAIRES' PARENTS.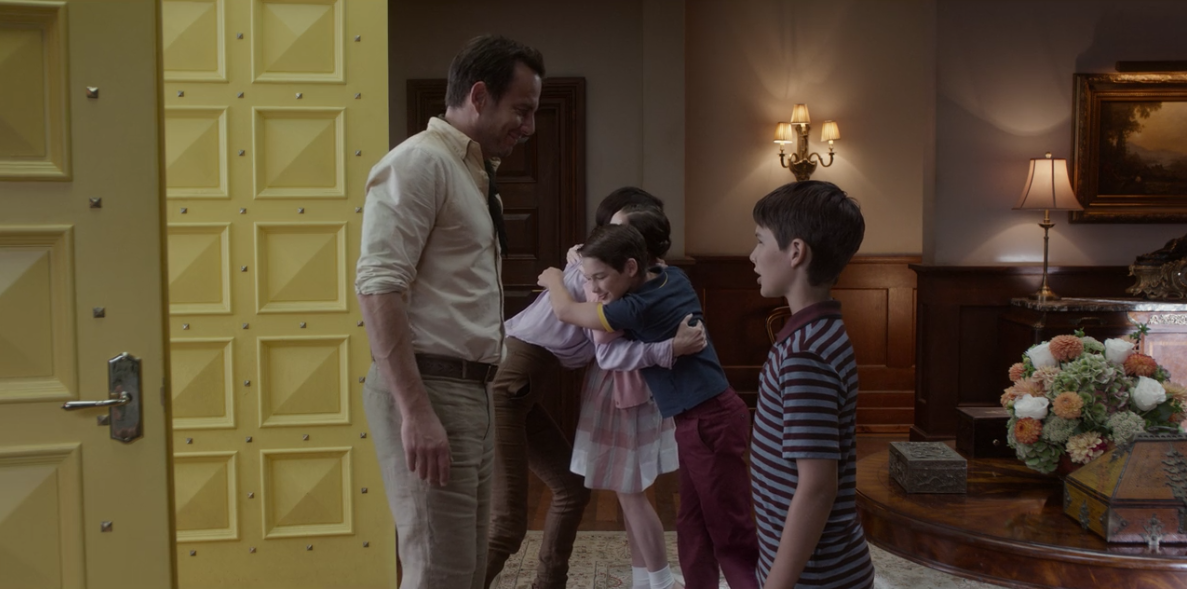 HOW DARE THIS SHOW?
Honestly, it was traumatizing.
The whole show is tough to stomach, but this was just beyond cruel.
So THANKS FOR THE DEPRESSION, GUYS.
And while we're at it, fuck Mr. Poe.