Where can you find a macaroon ice cream sandwich like this one?

instagram.com

This diner, featured in Swingers, is the best place for pancakes and a nut 'n' honey milkshake at 2 a.m.

instagram.com

What's the name of this Bay Cities Italian Deli sandwich, widely considered to be the best in Los Angeles?

Flickr: navin75

What's the name of this famous hot dog stand, the longest-standing one in LA?

Flickr: seaofash

At which Venice restaurant can you get these INCREDIBLE garlic knots, even while you're just waiting for a table?

instagram.com

What's the only thing better than a Tito's Taco, according to their slogan?

instagram.com
This Food Test Will Tell You If You're A True Los Angeles Foodie
You're not much of an L.A. foodie.
There's a lot of great stuff out there to eat in Los Angeles, so go try it! I mean, we didn't even get into Korean BBQ.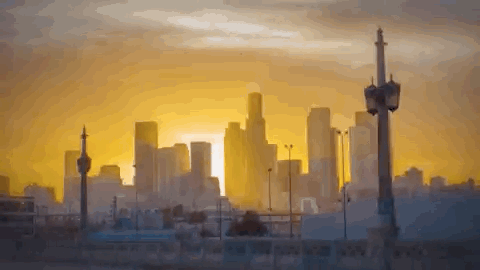 You're kind of an L.A. foodie.
You've definitely been around and tried some of the best that L.A. has to offer, even though the line at Pink's is always the worst.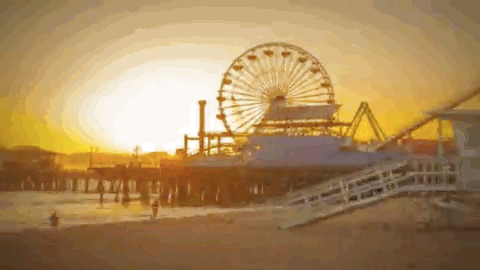 You're a bona fide L.A. foodie.
You're an absolute Los Angeles food genius. You were either born here, have lived here a long time, or you just eat up a storm every time you visit. Whichever is the case, your L.A. food IQ is off the charts!