Toy Story 3 was a smash hit, a beloved entry in a beloved franchise, and perhaps one of the best animated movies ever made.
Morgan and Mason McGrew, two brothers from Des Moines, Iowa, adore the film just as much as anyone...
The McGrew brothers started the project eight years ago, when Morgan was just 15 years old and Mason 12.

Just this month, the finished product premiered on YouTube, and it's an incredible feat.
"As soon as we saw Toy Story 3, it became our favorite film, and will forever be," Mason McGrew told BuzzFeed. "We'd always been [such] huge fans of Pixar and the Toy Story franchise that we eventually decided we wanted to pay tribute to the studio and film that we love so much."
He continued: "Overall, the hardest thing about this film was staying disciplined. It was very important to us that we finish what we began as kids."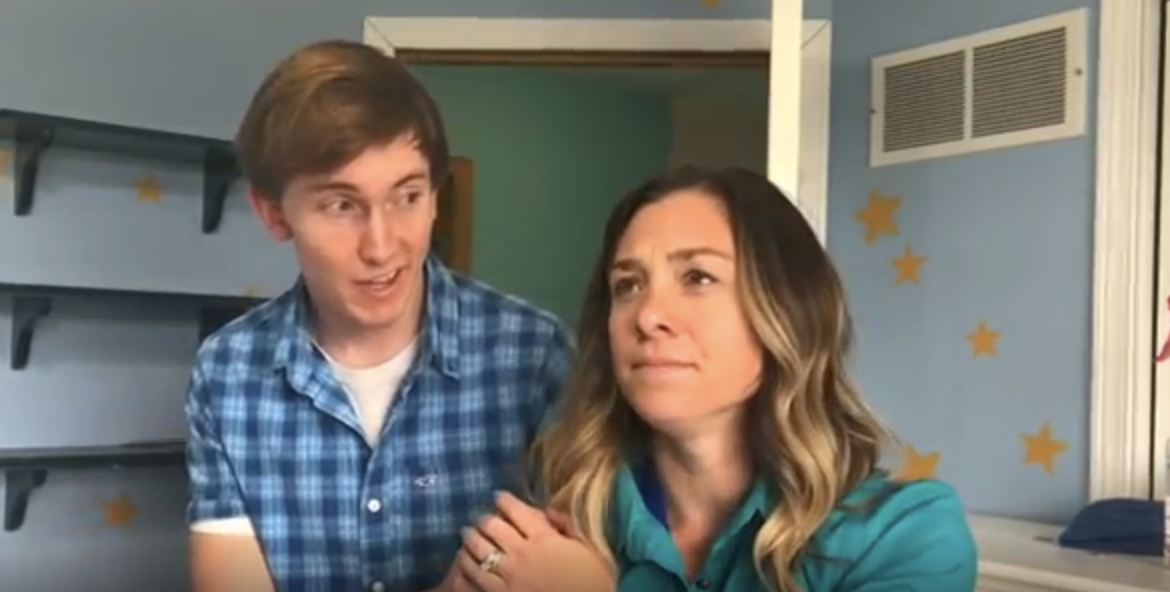 Simply managing the stop-motion elements was a huge undertaking for the two young filmmakers. Mason says that a one- to six-second clip could contain "more than 25 video elements."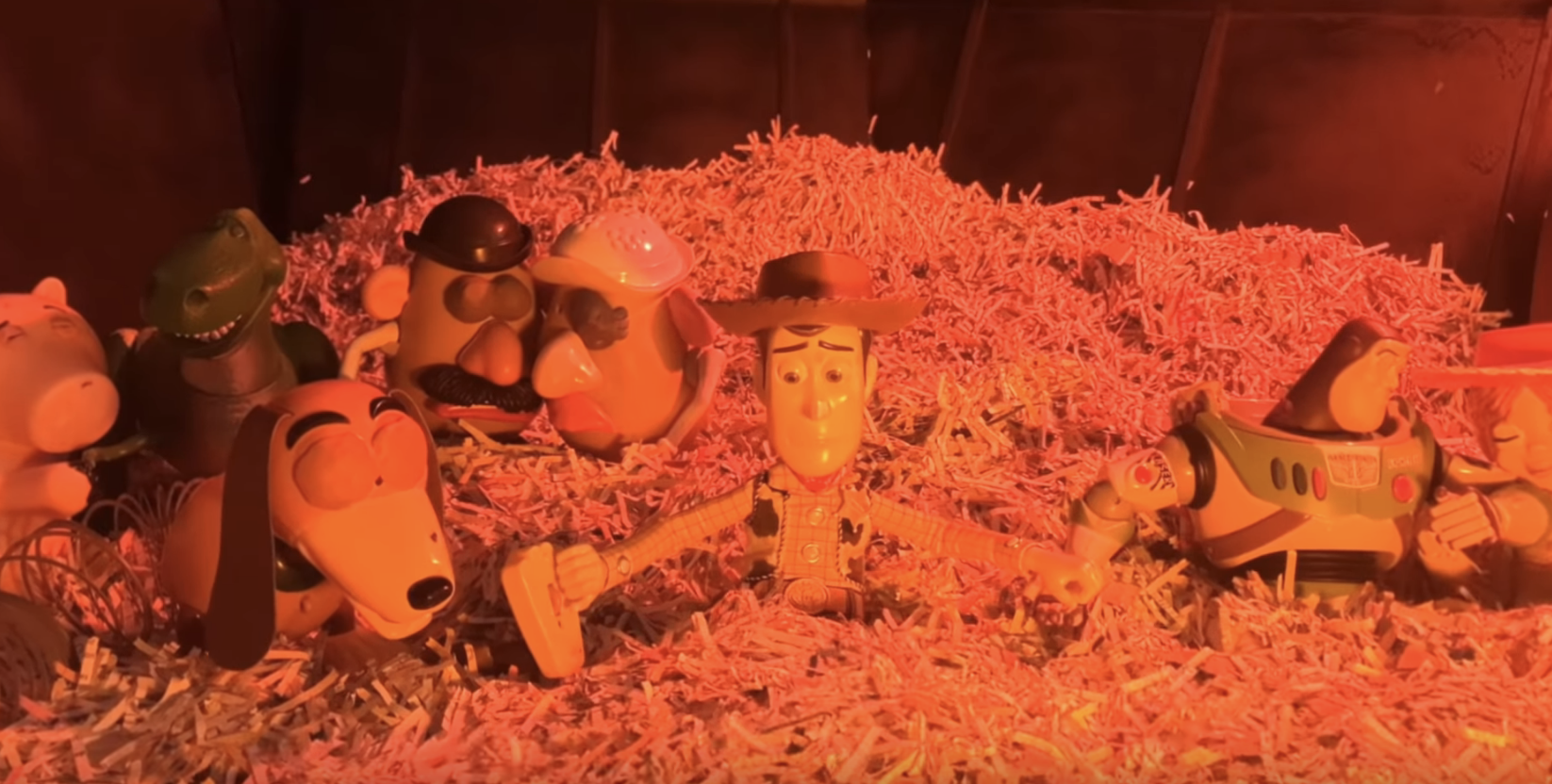 Morgan, now 23, recently graduated from Buena Vista University with a degree in digital media/business, and Mason, 21, is finishing up his final semester at the same school, pursuing the same degree. The two hope to continue working with stop-motion animation.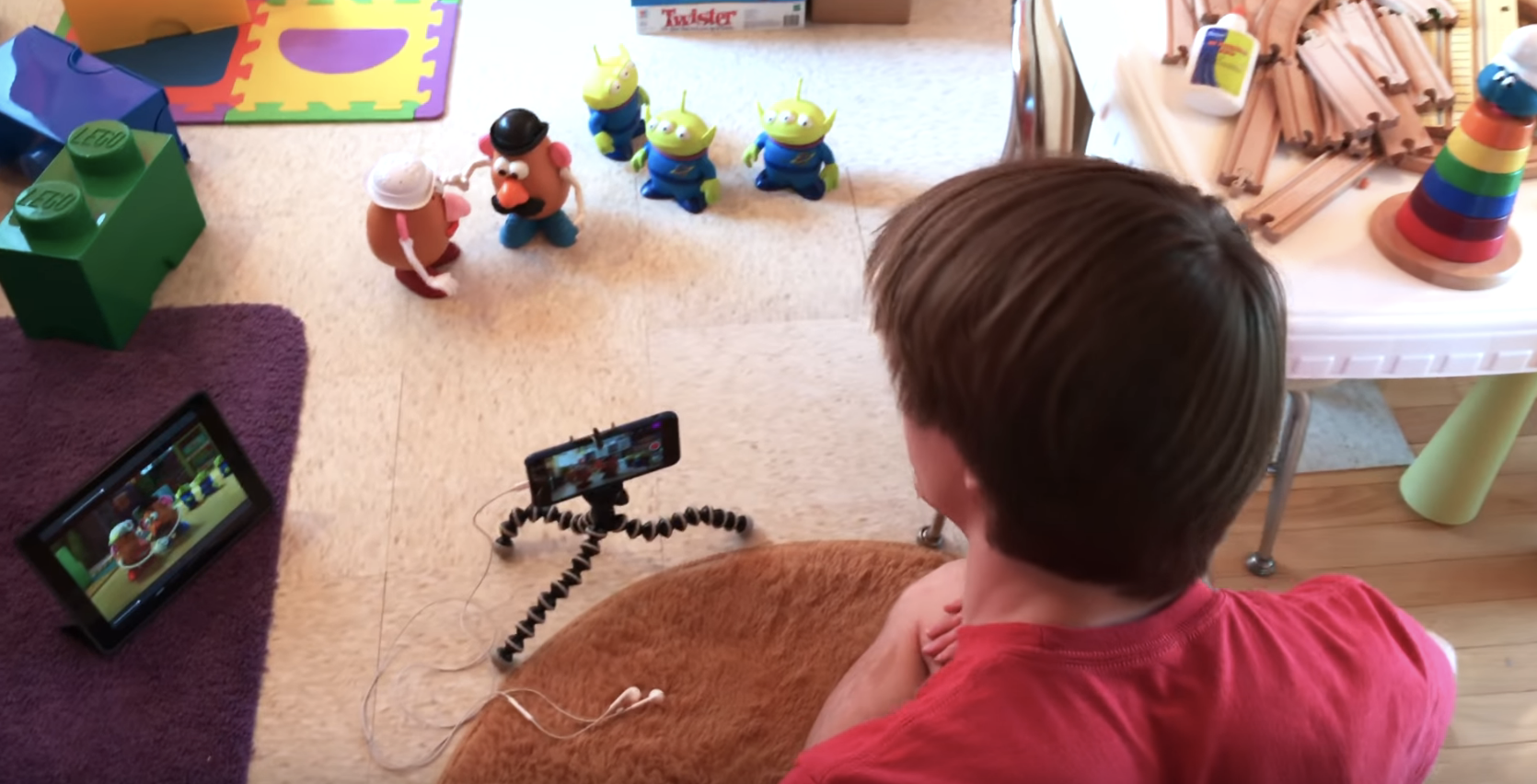 Here's hoping we see more from these two filmmakers in the future!