If you're a fan of really frickin' great TV shows from the early '00s, then you're probably a fan of Scrubs.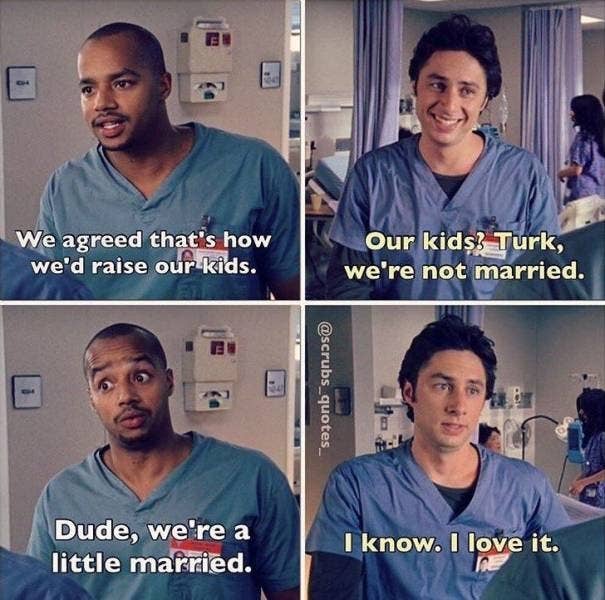 And if you are indeed a fan of Scrubs, then it will probably delight you to know that basically the entire cast reunited last night at Vulture Festival.
LOOK AT ALL OF THEM!
Look at this photo of producer Angela Nissel with Bob Kelso himself, Ken Jenkins!
The cast talked about a bunch of stuff, including the fact that the popular video game Fortnite uses Donald Faison's famous "Poison" dance (and no, he doesn't get paid for it).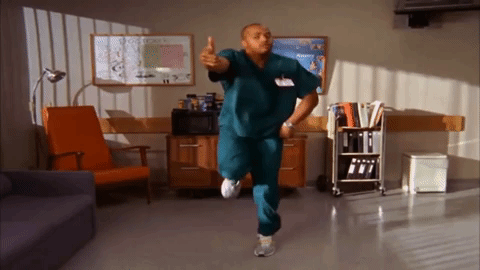 Oh, and Robert Maschio (aka The Todd) came out in full scrubs, complete with his "banana hammock."
But fans really flipped out when Zach Braff posted this adorable photo of the main cast and showrunner Bill Lawrence together, with the teasing caption, "Season 10?"
Unfortunately, during the panel, Lawrence implied that a Scrubs reboot would probably never happen. He did say, however, that a shorter reunion project (e.g. a movie) could be possible in the future.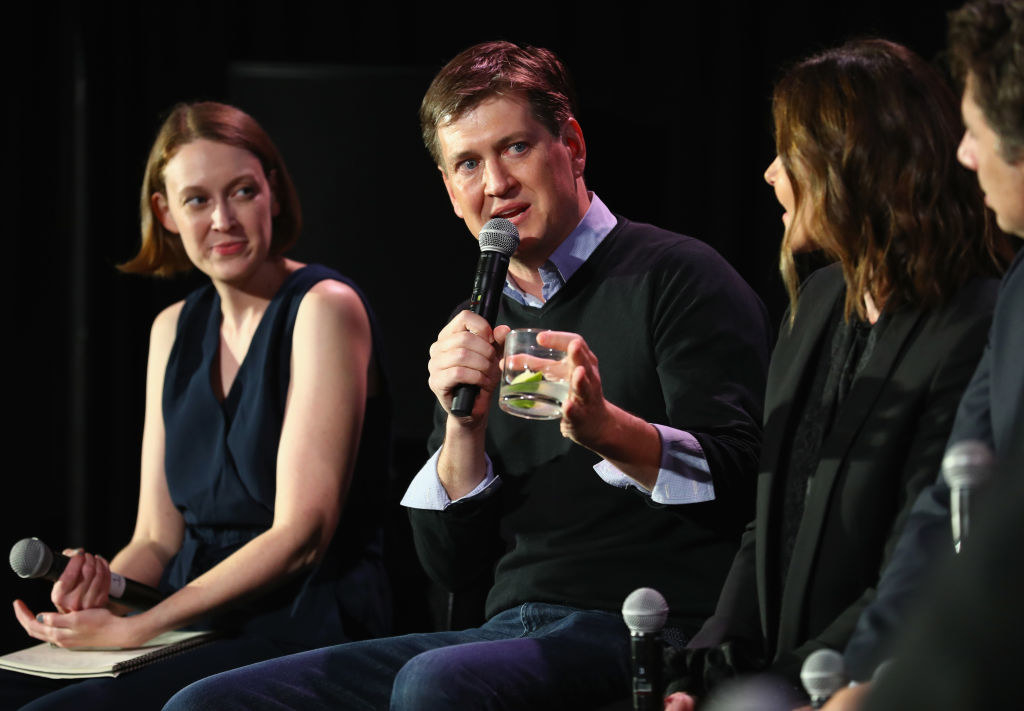 And besides, fans were quick to point out that a reboot should REALLY be considered Scrubs Season 9, since we do not speak of the Season 9 that happened.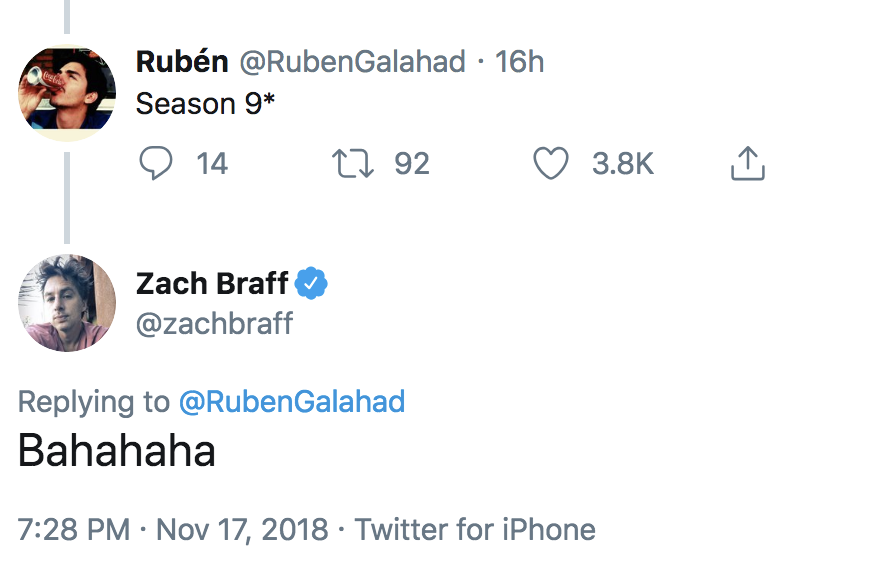 You can watch the full panel through DirecTV's video below: