This is Sophie Turner. You may know her as Sansa Stark from Game of Thrones.
Anyway, here's a little fact we all learned about Sophie this week: She learned about oral sex from Game of Thrones.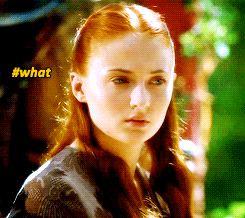 As Turner tells it, she pretty much got her sex education from reading scripts of the show's early episodes.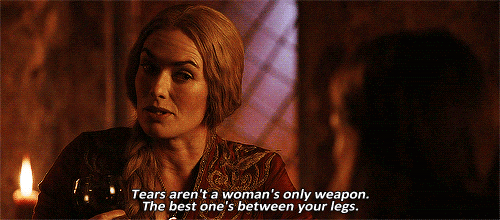 Really though, that's not too surprising considering that Sophie was 13 when she read her first Game of Thrones script, and the show is...well, it's Game of Thrones.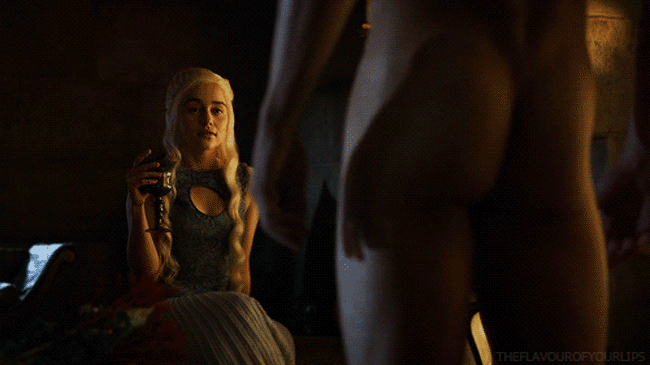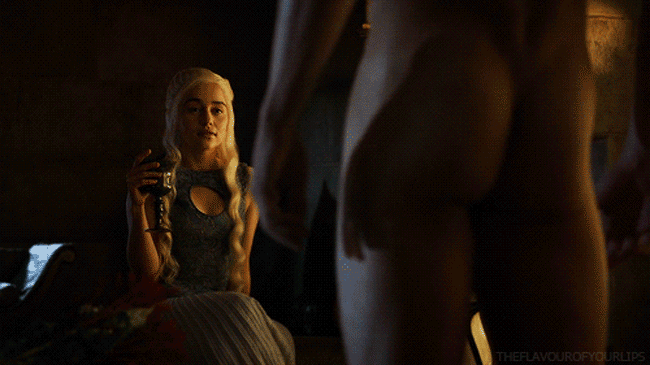 Just more proof that this entire cast is precious and good and must be protected at all costs.