iStock

Via 20th Century Fox

Via 20th Century Fox

Via Disney

Via Disney

Via Touchstone

Jessica Rabbit, Who Framed Roger Rabbit?

Via Touchstone

Via Disney

Prince Eric, The Little Mermaid

Via Disney

Via Disney

Via Disney

Via Disney

Via Disney

Via Fox

Via Fox

Via Fox

Via Fox

Via Fox

Via Fox

Via MTV

Via MTV

Via Disney

Via Disney

Via Disney

Via Disney

Via Disney

Via Disney

Via Disney

Captain Phoebus, The Hunchback of Notre Dame

Via Disney

Via Disney

Prince Naveen, The Princess and the Frog

Via Disney

Via Disney

Via Disney

Via Disney

Via Disney

Via Disney

Via Disney

Via CBS

April O'Neil, Teenage Mutant Ninja Turtles

Via CBS

Via Disney

Via Disney

Via Disney

Via Disney

Via Disney

Via Disney

Via Disney

Via Disney

Via Disney/Pixar

Via Disney/Pixar

Via DreamWorks

Chel, The Road to El Dorado

Via DreamWorks

Via DreamWorks

Miguel, The Road to El Dorado

Via DreamWorks

Via DreamWorks

Tulio, The Road to El Dorado

Via DreamWorks
If You Had A Crush On 15/21 Of These Cartoon Characters, You're Prob Disappointed By Real People
Meh, am I right? You clearly weren't interested in cartoon crushes, maybe because you weren't watching cartoons or maybe because you were too busy with real-life crushes.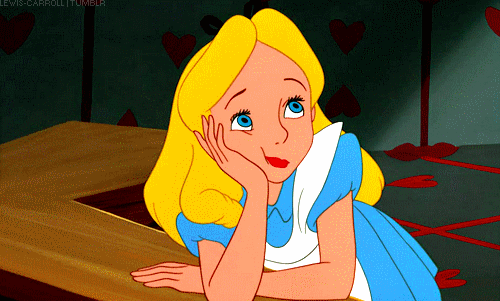 You definitely had a few cartoon crushes back in the day, so it's clear that you're somewhat attracted to fictional, animated characters. We've all been there. It's OK.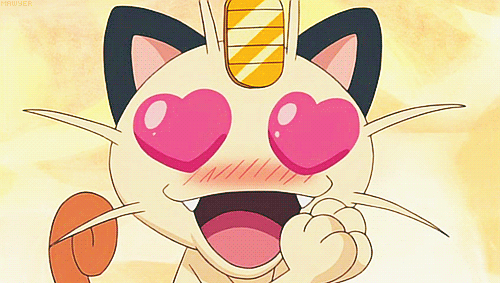 Oh hell yeah, you're thirsty as all get-out for cartoon characters. You don't let insignificant details like the fact that they don't exist and are just drawn on paper and stuff get in the way of your crushes. Now just get your S.O. a Dimitri costume and you can act out your fantasies.