12 Completely Random Facts For You To Learn Something New This Week
The Catholic Bishop of Orlando is also technically the Bishop of the Moon.
1.
Under Catholic law, the Bishop of Orlando, Florida, is most likely also the Bishop of the Moon.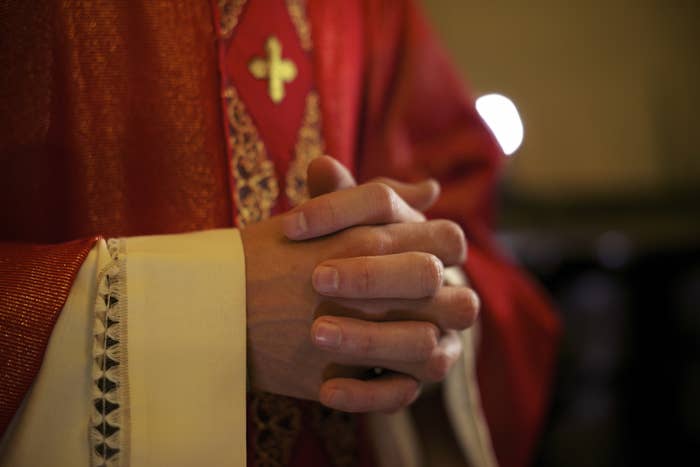 2.
Mel Brooks' handprints on the Hollywood Walk of Fame have six fingers on his left hand. Mel wore a prosthetic sixth finger as a joke for the handprint ceremony.
3.
Leonard Nimoy came up with the idea for the "Vulcan nerve pinch" because he didn't want to perpetuate violence with guns.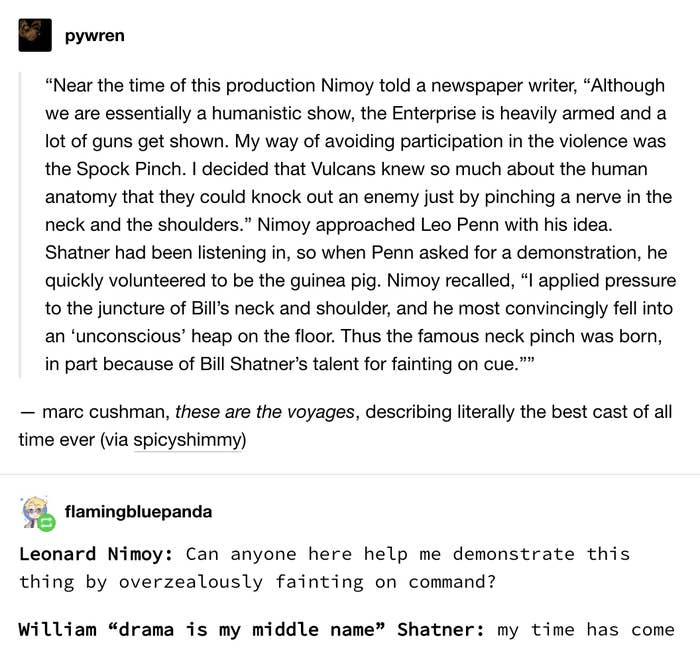 4.
Technically, France has more time zones than any other country.
5.
A Hawaiian House member introduced a bill last year to raise the legal smoking age to 100.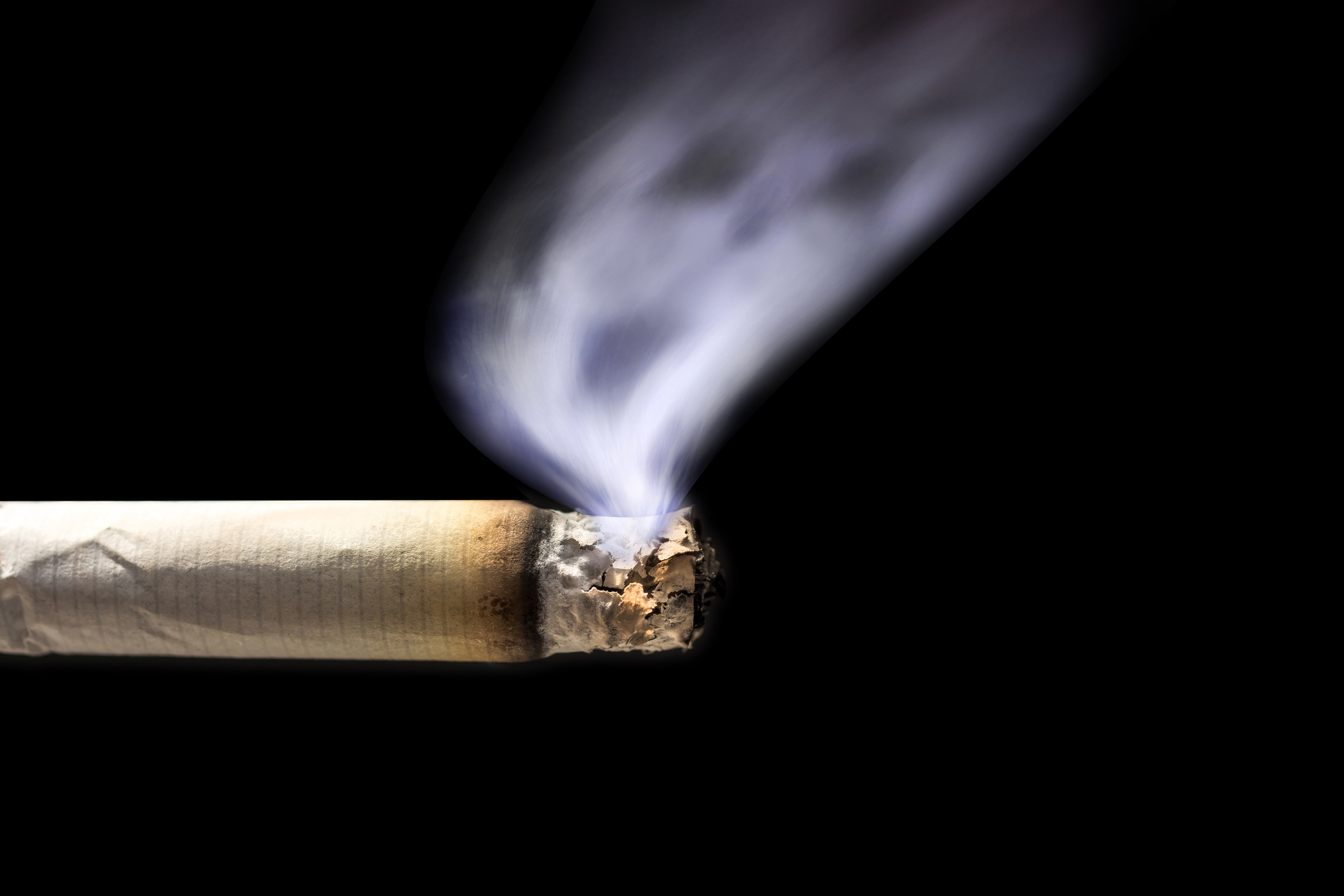 6.
Wisconsin allows you to drink if you're under 21, as long as a parent or legal guardian is present and gives their permission.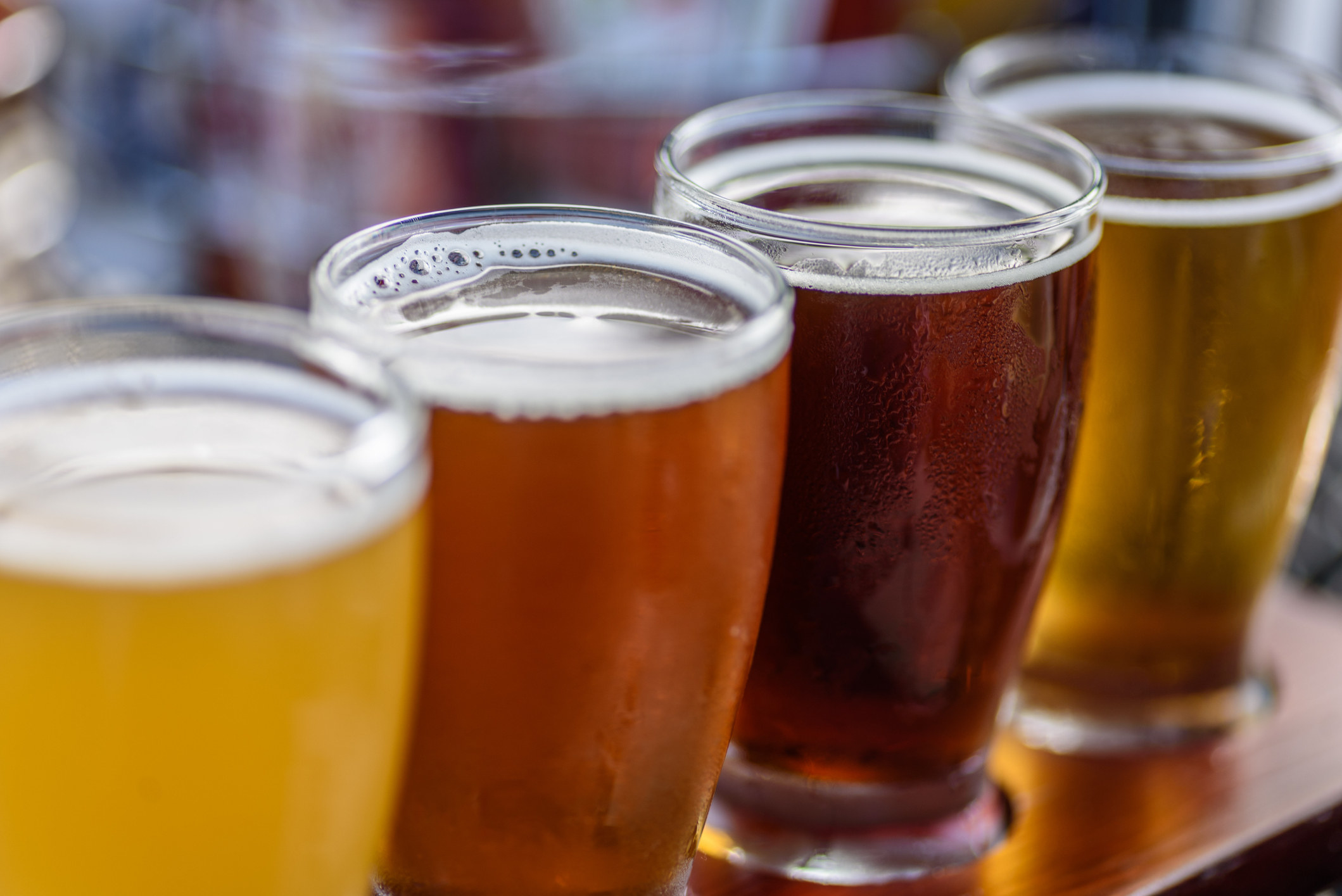 7.
George R.R. Martin, author of the A Song of Ice and Fire novels upon which Game of Thrones was based, attended the first-ever New York Comic Con when he was 15 years old.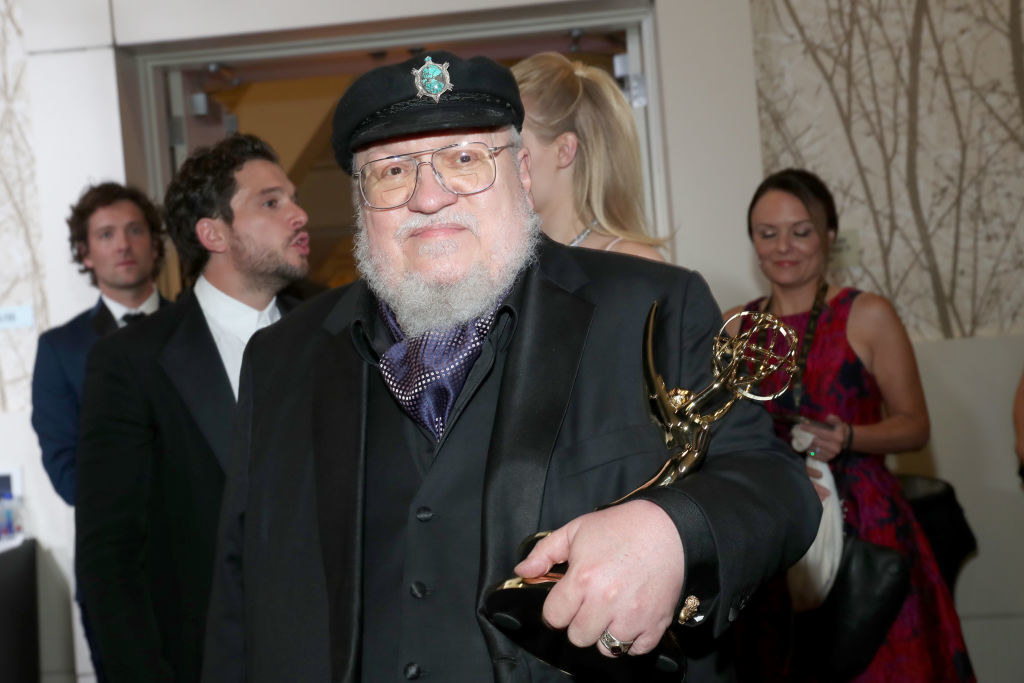 8.
Obesity prevalence in the US has gotten so high over the past 30 years. Colorado and Hawaii, the states with the lowest obesity rates in 2018 (20–25%), have higher rates than Mississippi, the state that had the highest obesity ranking in 1990 (10–14%).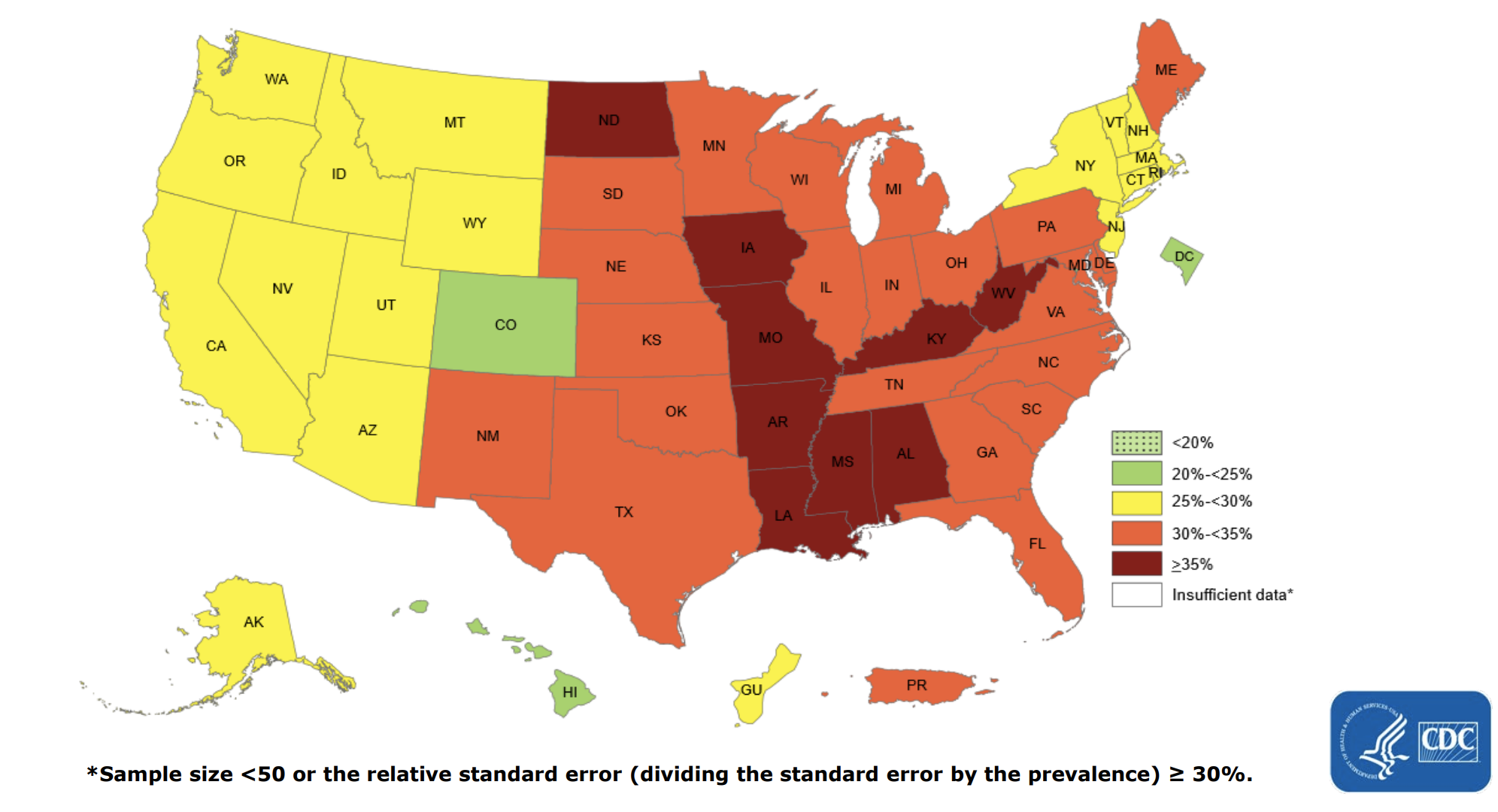 9.
New Horizons, the NASA spacecraft that reached and photographed Pluto in 2015, carries some cremated ashes of the man who first discovered Pluto.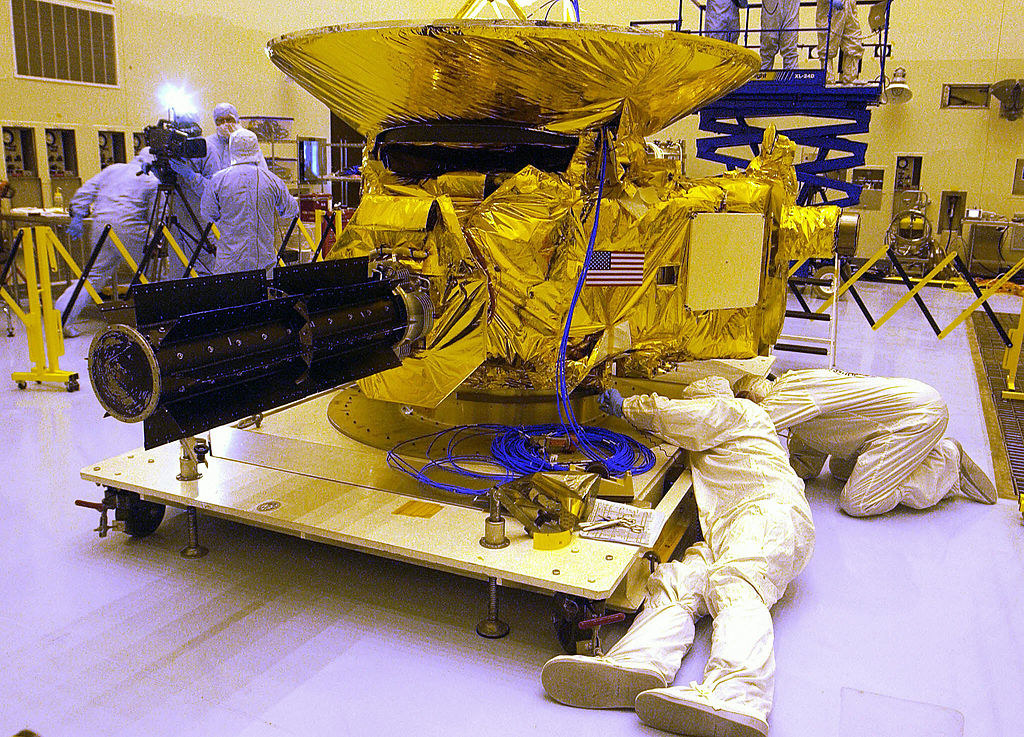 10.
At the beginning of Harry Potter and the Order of the Phoenix, Arthur Weasley takes Harry to the Ministry of Magic via a phone booth entrance. To activate it, Arthur enters 6-2-4-4-2 on the keypad...that spells out "magic."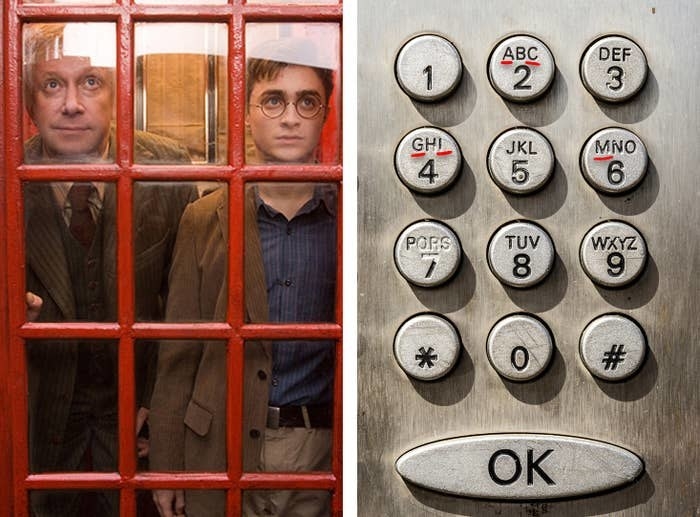 11.
Remember this scene in Spider-Man? It wasn't CGI. Tobey Maguire actually caught all that stuff on the tray (it was stuck to his hand with an adhesive) after 156 takes.
12.
One 17-inch pizza is more food than two 12-inch pizzas.