Did you know that there are an 7,000+ languages in the world?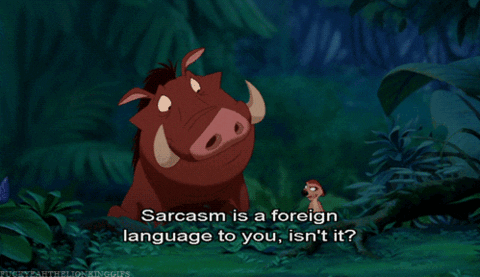 But just 23 of those languages are spoken by half the entire world's population!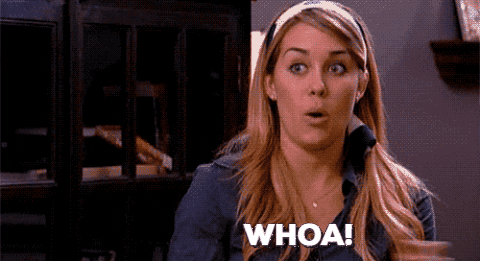 How many of those 23 languages can you name? Type your guesses into the quiz below. Keep in mind this is TOTAL speakers, not just native speakers, so it counts everybody who can speak the language!
Note: This list of languages is according to Ethnologue!