Have you ever been in a public place and overheard a hilarious snippet of someone's conversation?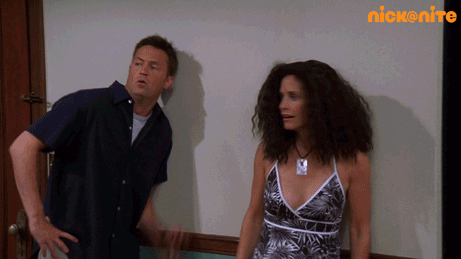 We've all been there, and now people on Twitter are sharing their best overheard moments. Here are some of the best:
1.
There's the confused people talking about Chrissy Teigen:
2.
The photographer who didn't get the memo that the old Taylor is dead:
3.
The poor kid who wanted his dad to pay attention to the safety briefing:
4.
The woman who got sassed at the store:
5.
The guy who's mother-in-law has a miracle in store:
6.
The boys who thought up the best comeback in history:
7.
The kid that knows that humans aren't sweet:
8.
The tech insider who has a bold prediction:
9.
The teen who knows her priorities:
10.
The person who clearly didn't love the Harry Potter series:
11.
And the person who said what we're all thinking, TBH: