Mandy Moore And Milo Ventimiglia Got "This Is Us" Steelers Jerseys And OMG
JACK AND REBECCA WENT TO HEINZ FIELD Y'ALL!
As any This Is Us fan knows, Jack (Milo Ventimiglia) and Rebecca (Mandy Moore) are major fans of the Pittsburgh Steelers.
For proof please see Exhibit A, which very clearly shows a very naked Jack wearing nothing but a Terrible Towel.
WELL. Prepare for your heart to explode because Mandy and Milo got their very own Steelers jerseys.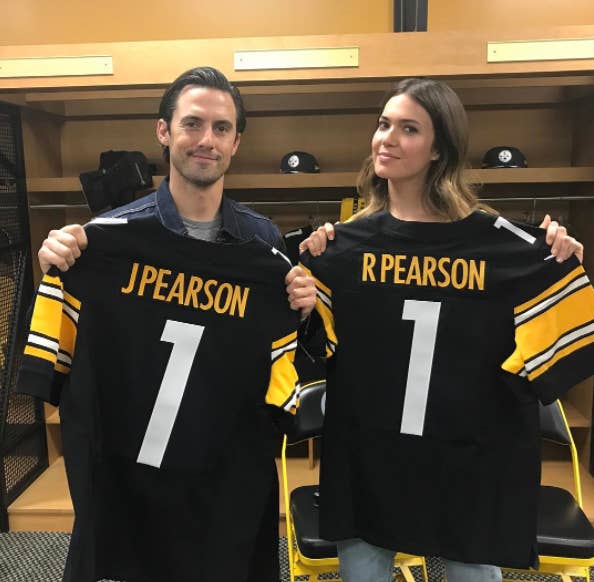 And we're gonna assume they both got #1 because they are THE #1 MOM AND DAD OF ALL TIME.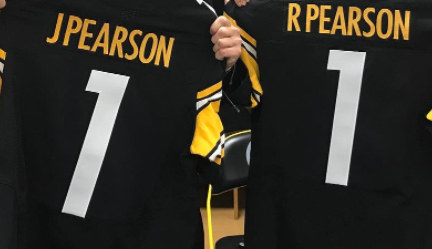 There were also selfies with hats and Terrible Towels.
Moore even mentioned the possibility of coming back to shoot some scenes at Heinz Field for the show's second season!
Honestly this just makes it even harder to wait for Season 2.