If The Characters On "Jessica Jones" Looked Like They Did In The Comics
Jessica might have actually worn that Jewel superhero outfit, and Kilgrave would be a lot more purple.
by
,
Our hero, Jessica, would have purple hair and would actually wear that Jewel outfit Trish suggested (for a while).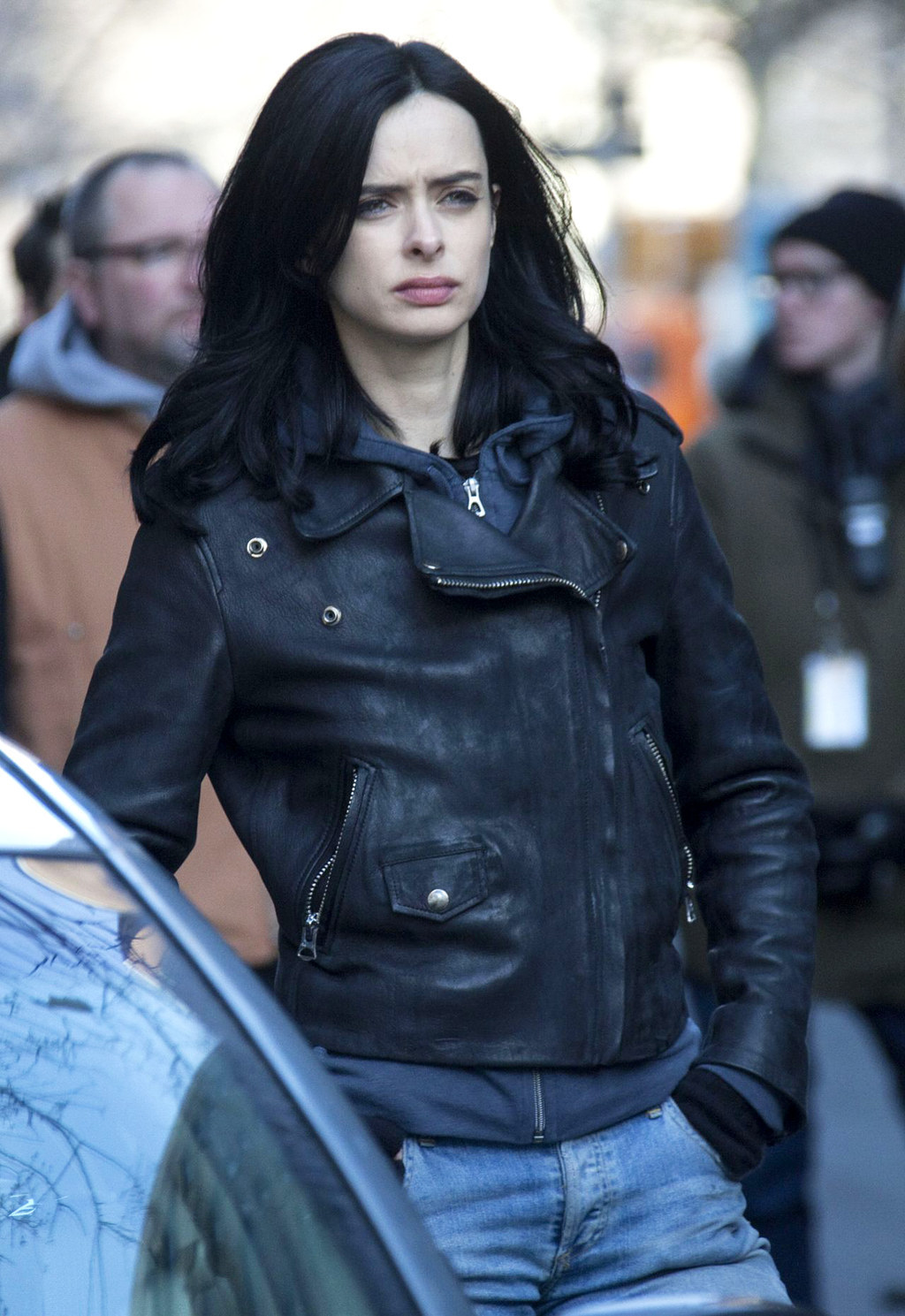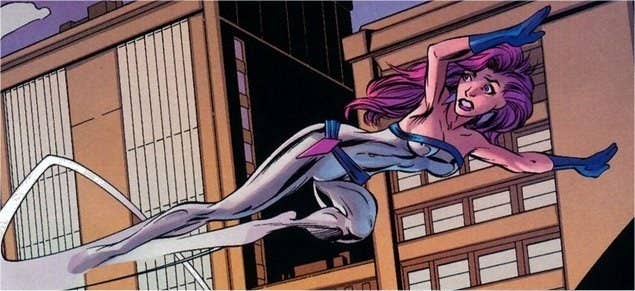 Kilgrave, aka the Purple Man, would just be purple all over.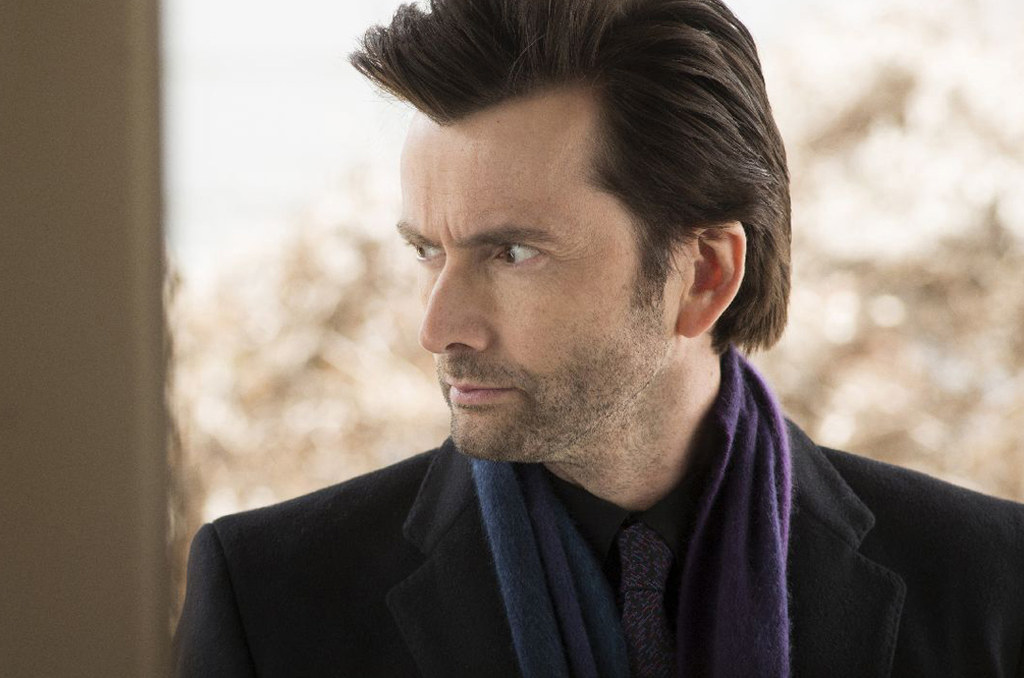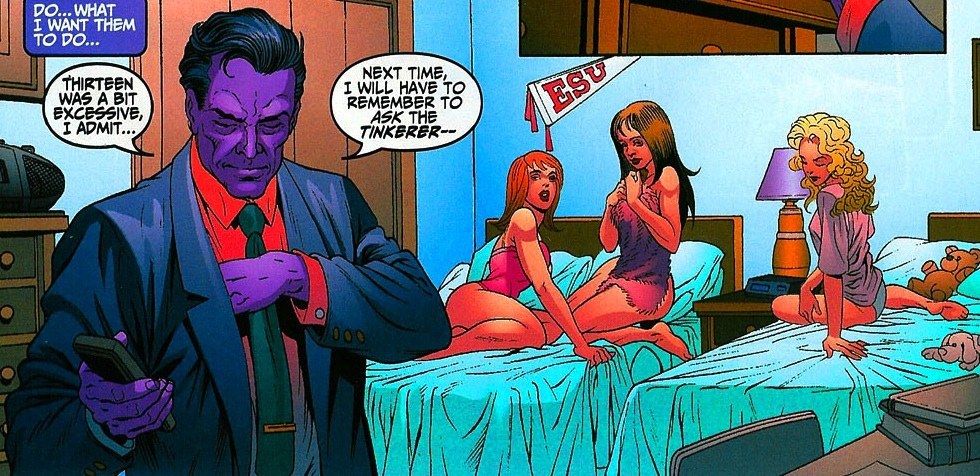 Luke Cage would look pretty much the same, unless you consider his ~original~ costume from the 1970s.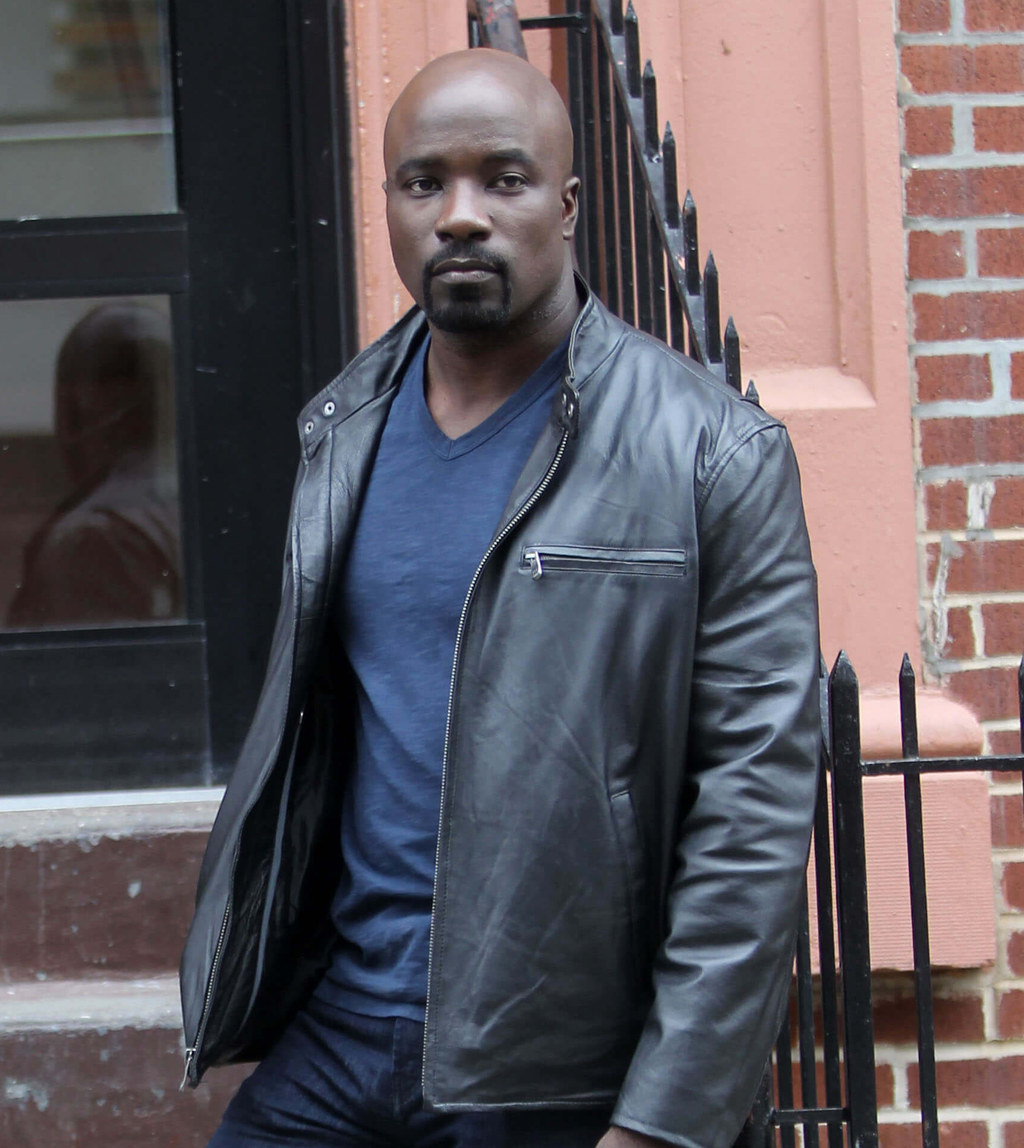 Trish would be a redhead and would still go by Patsy, except when she wore a costume and fought crime as Hellcat.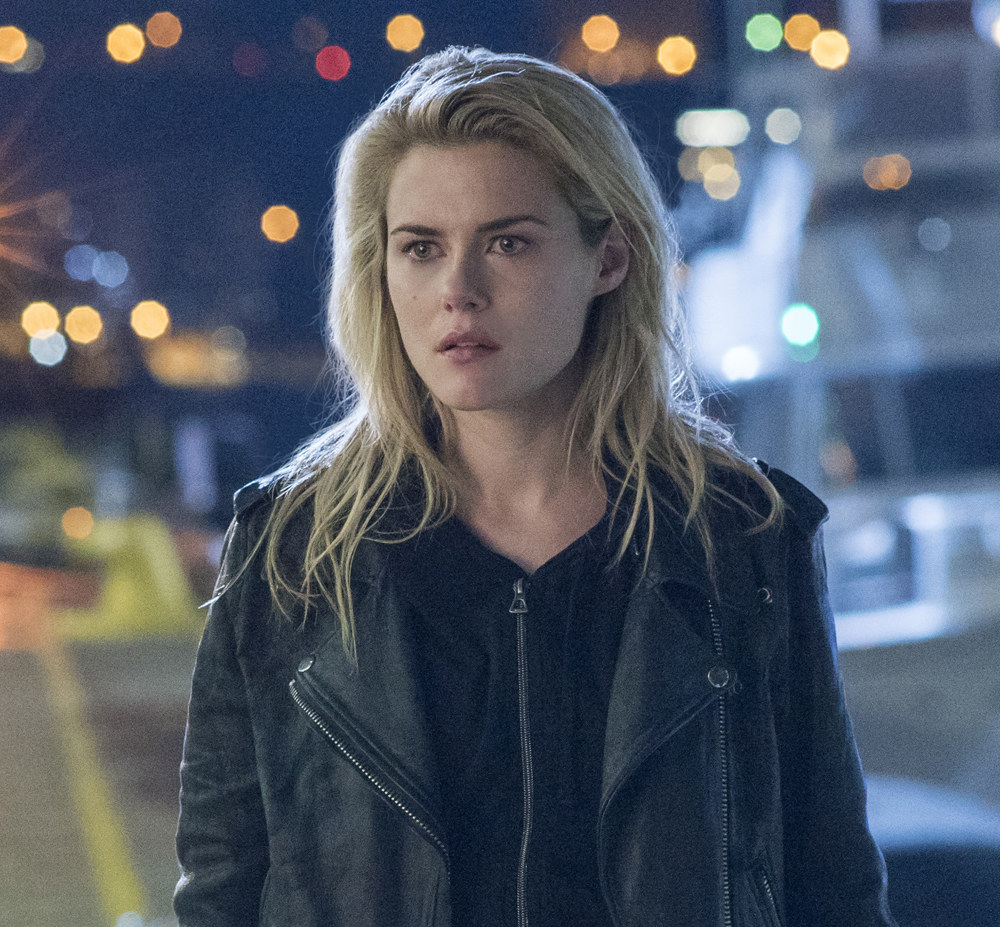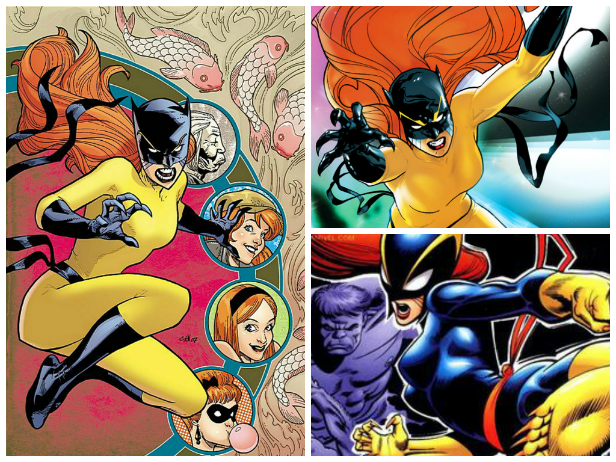 Simpson would look a tad more patriotic and be a tad more crazy. And he would go by the name "Nuke."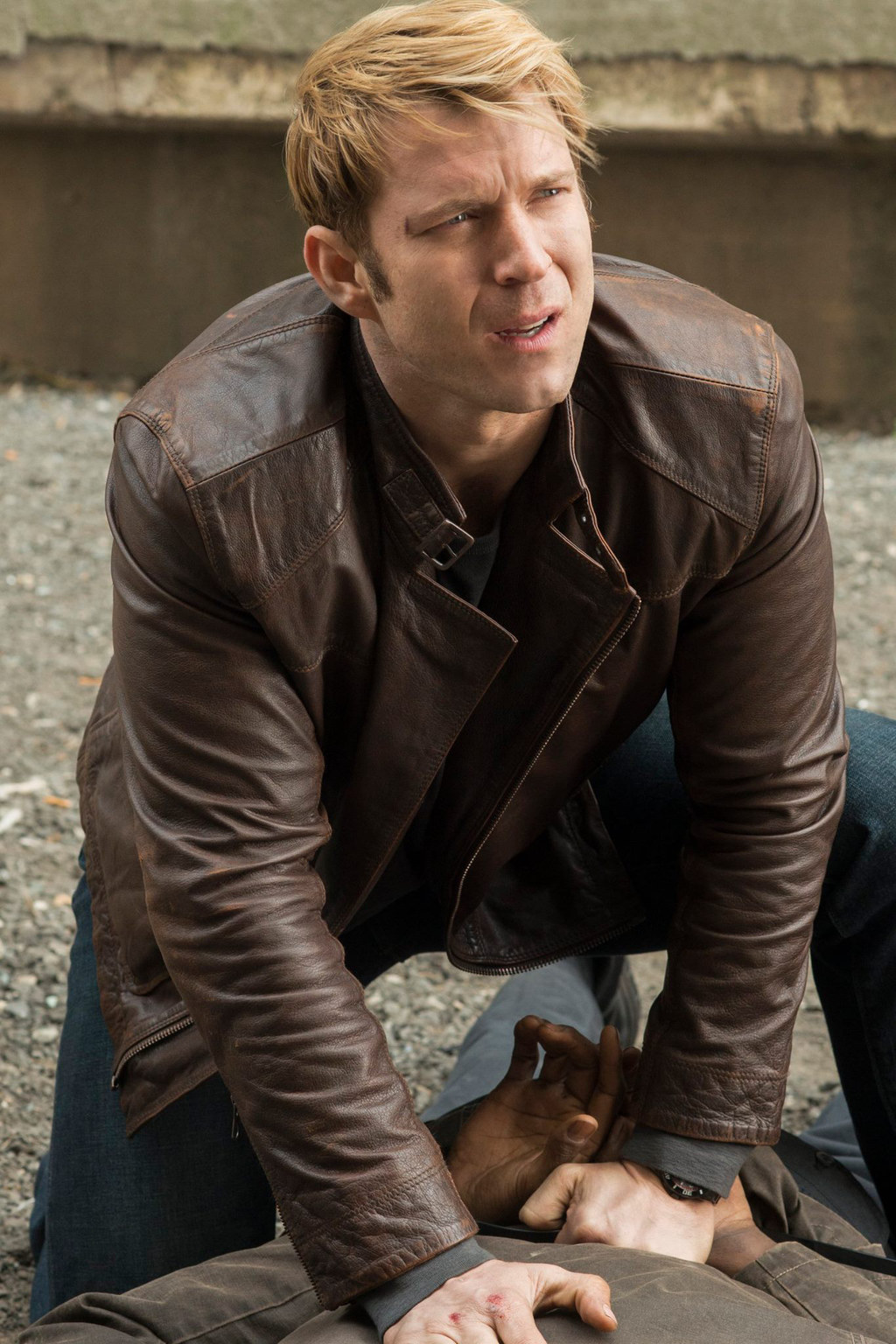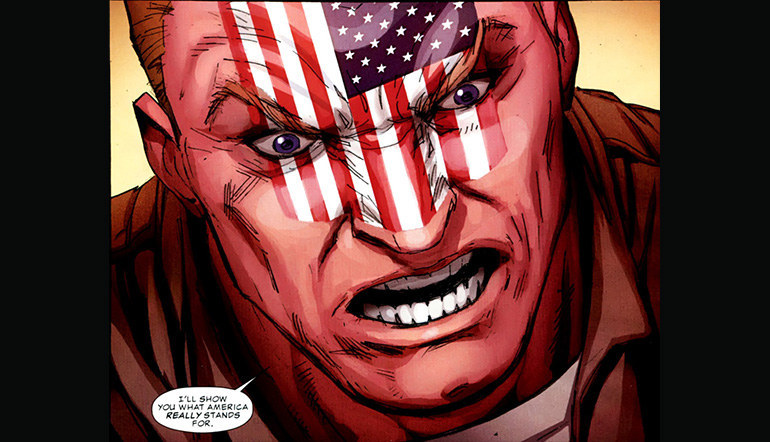 And Jeri wouldn't be Jeri at all. Instead, she would be Jeryn Hogarth, lawyer and official rep for the Heroes for Hire.