So the Wonder Woman movie was a fucking triumph and it's practically a perfect superhero flick.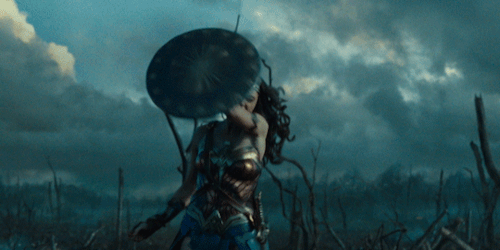 But after seeing it and thinking back on Diana's upbringing on Themyscira, I have one major question...
How old is Diana?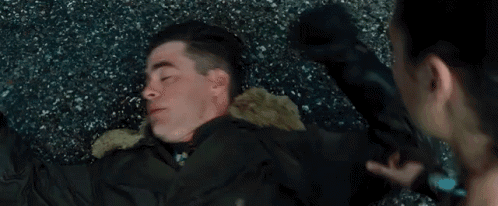 Remember how Hippolyta told us that story about Zeus mortally wounding Ares and dying in the process?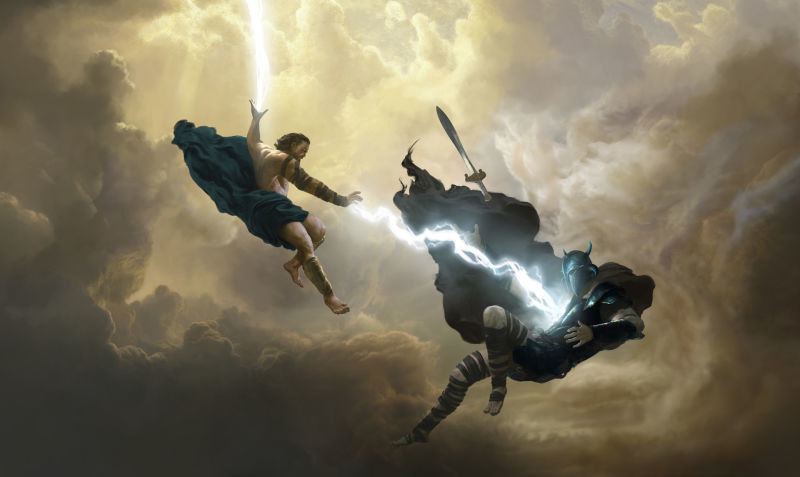 Hippolyta mentioned that General Antiope was there, which means she and the other Amazons her age were around not long after mankind was created, right?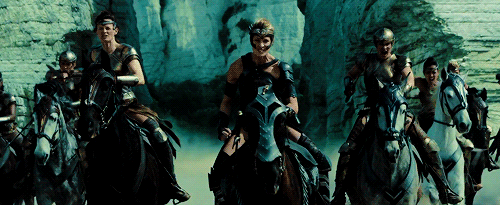 Since Zeus is Diana's father, Diana must have been born not long after that fight, considering that Zeus died in the struggle.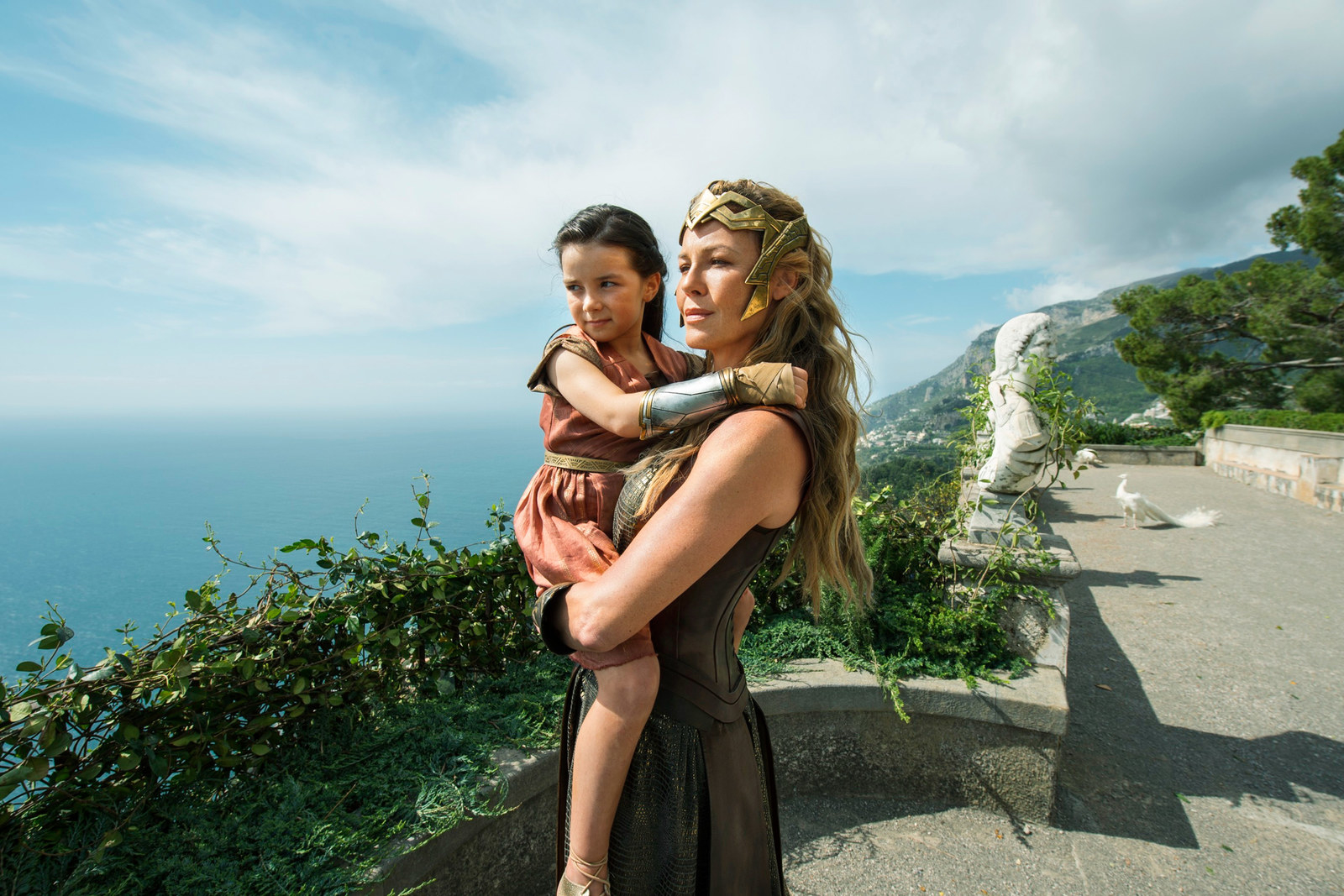 So either Diana takes thousands of years to grow up, which means she's training that entire time, which explains why she's such a badass.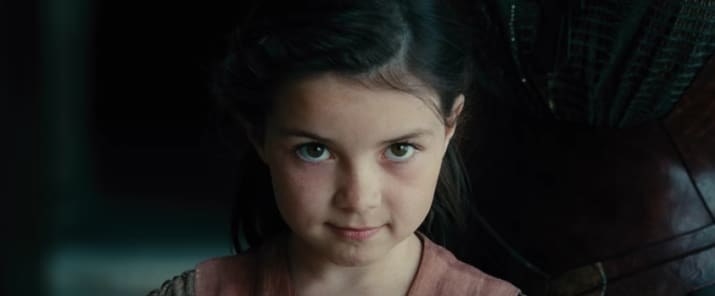 Or, as Redditor Afalstein theorizes, maybe Amazons mature through their physical training.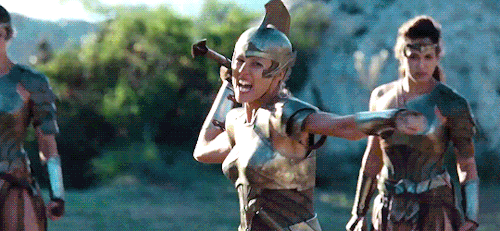 For what it's worth, director Patty Jenkins puts Diana's age at about 800 years.

Oops. Something went wrong. Please try again later
Looks like we are having a problem on the server.
So, what do you think? How old is Diana at this point?
She has to be older than 800

She has to be younger than 800

You've put way too much thought into a fictional character, you dweeb