Florence Henderson, whose role as Carol Brady on The Brady Bunch earned her the nickname "America's Mom," died on Thursday at the age of 82.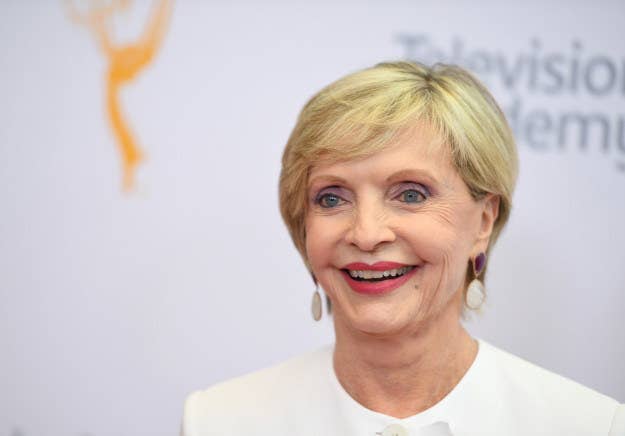 Celebrities close to her and other Hollywood stars took to Twitter to express their sadness at the loss of the legendary TV actress.
But perhaps the most heart-wrenching tribute came from Maureen McCormick, who who played Henderson's eldest daughter, Marcia, on The Brady Bunch.