1.
Minions memes: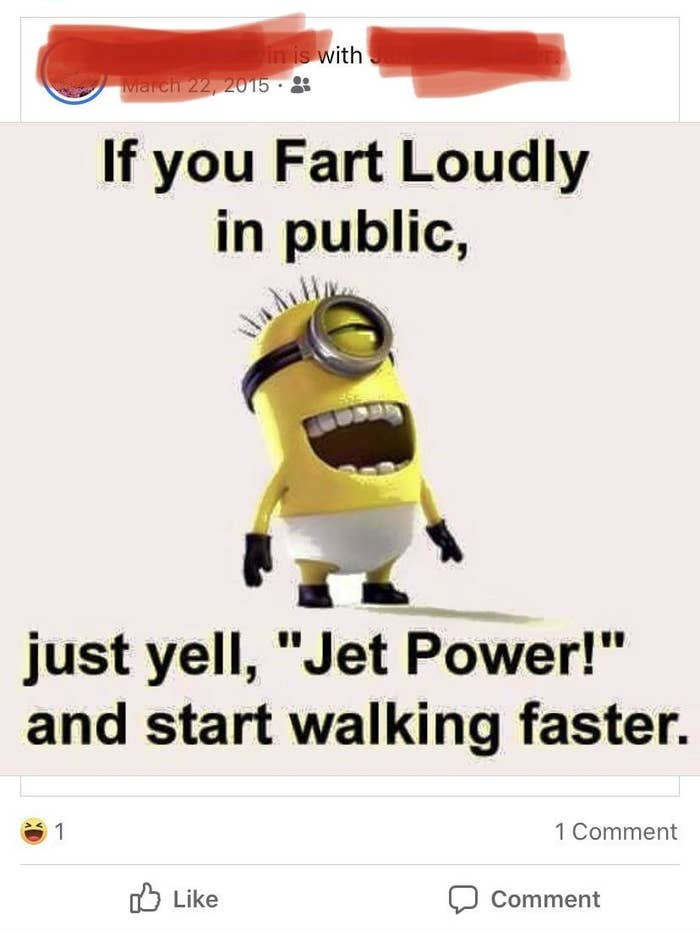 2.
People on Marketplace who just don't seem to get how things work:
3.
Interaction bait: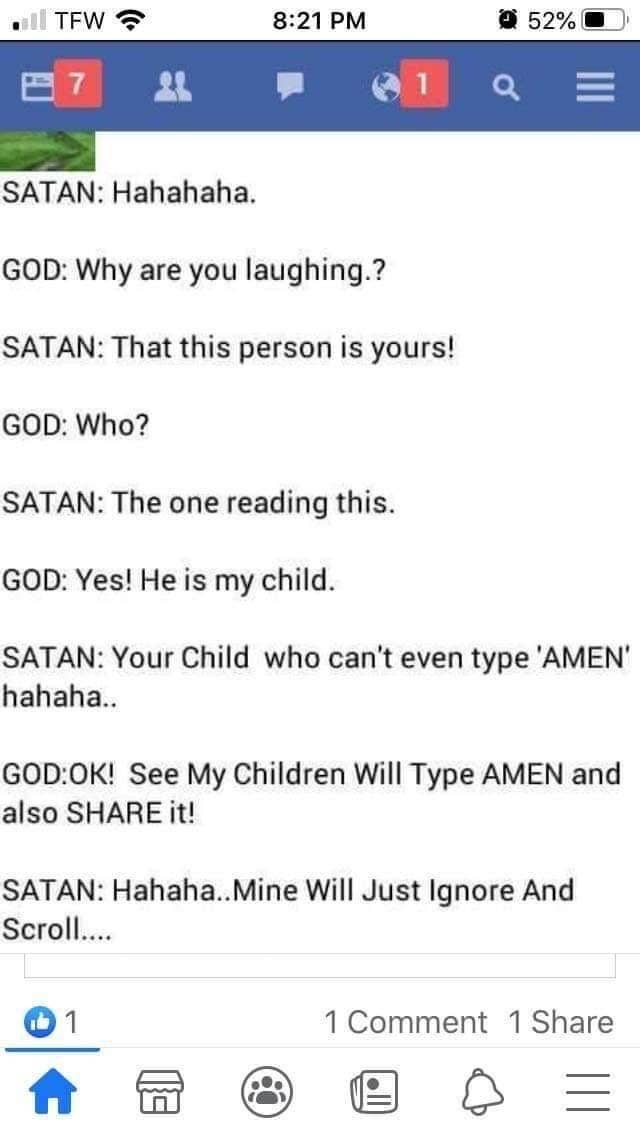 4.
Inappropriate jokes posted by your aunt that are inexplicably from a page called "Minions Quotes":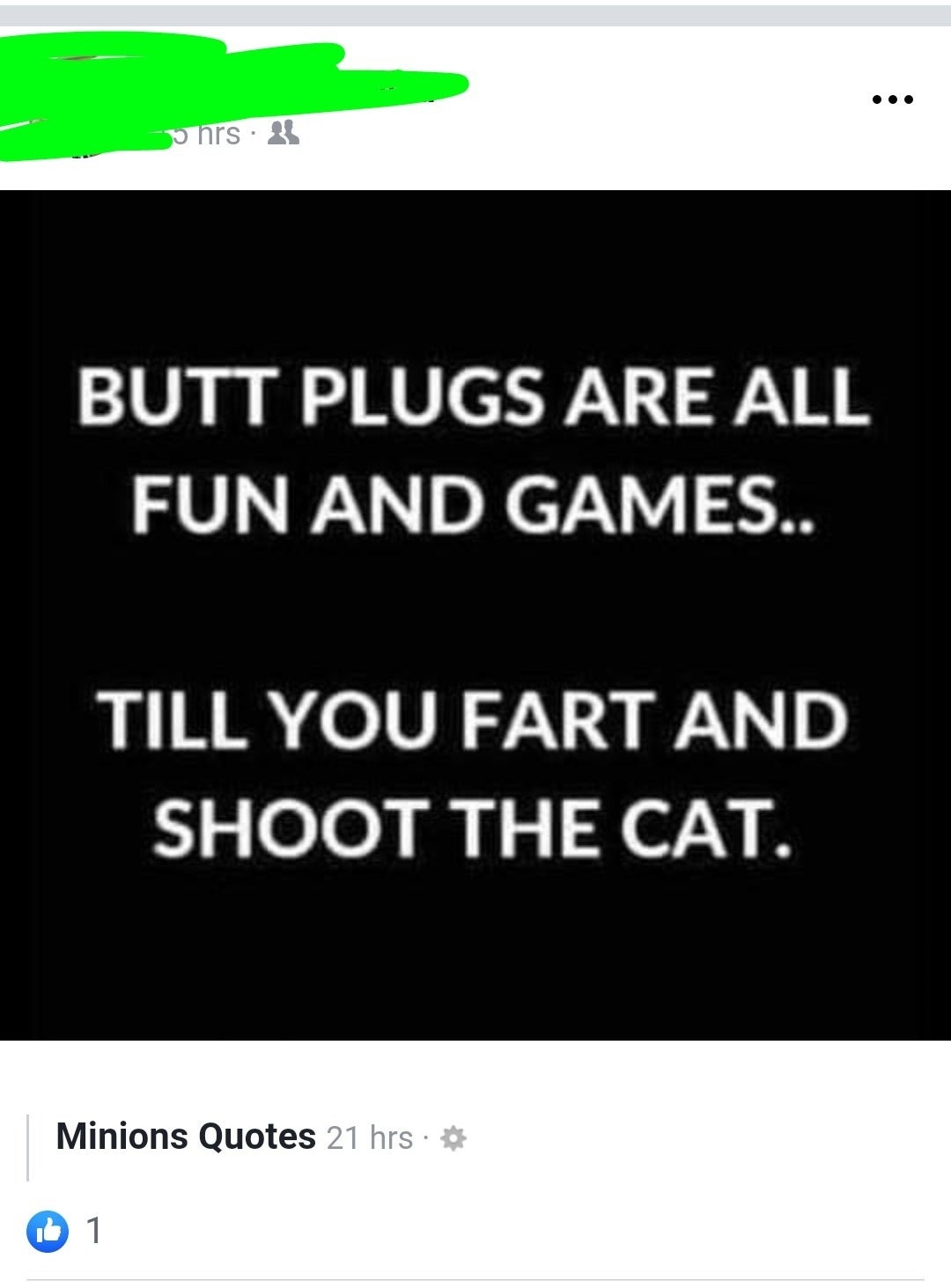 5.
Seriously, just...why are there so many Minions: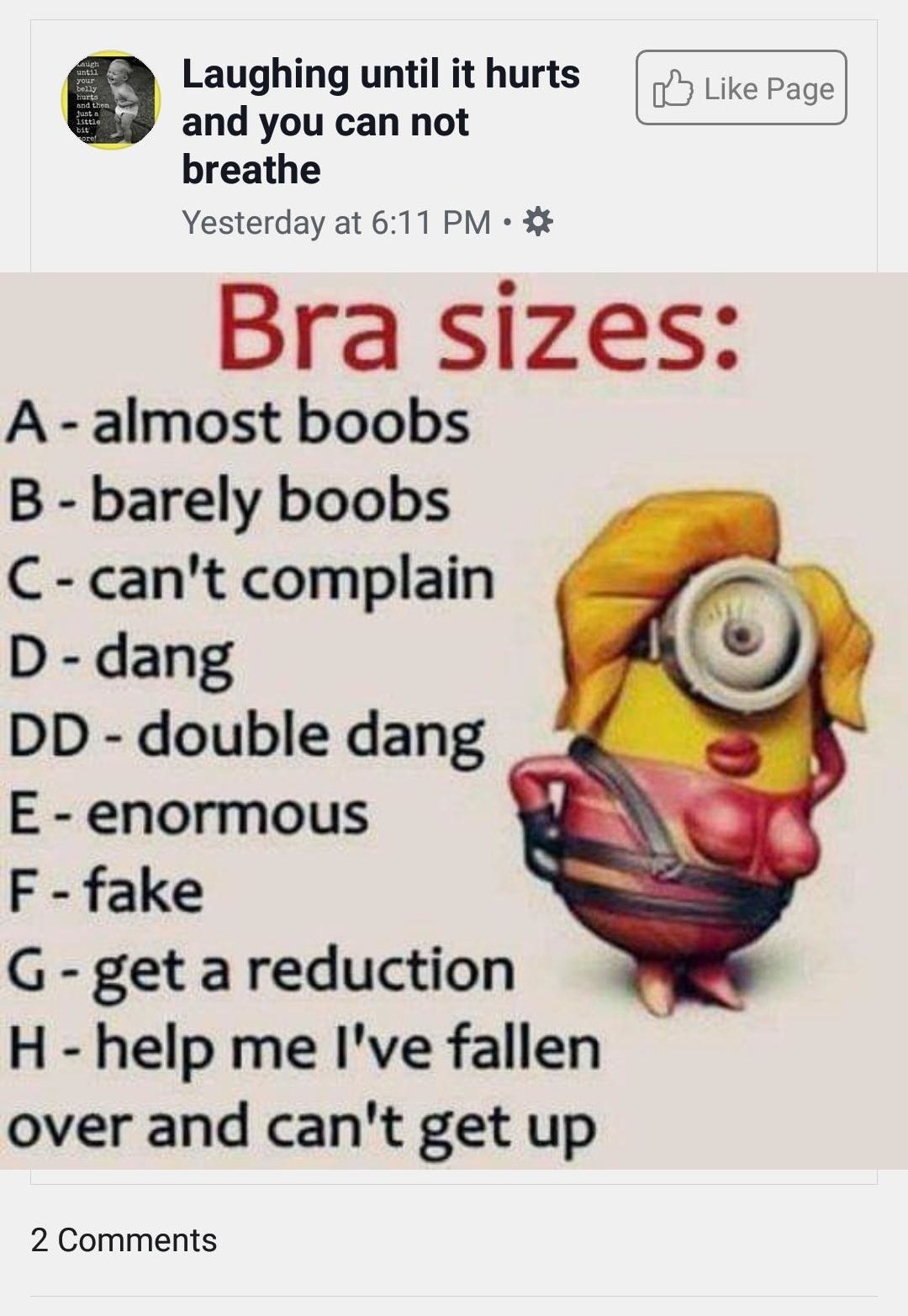 6.
Weird apps that are clearly trying to steal your info but people use them anyway: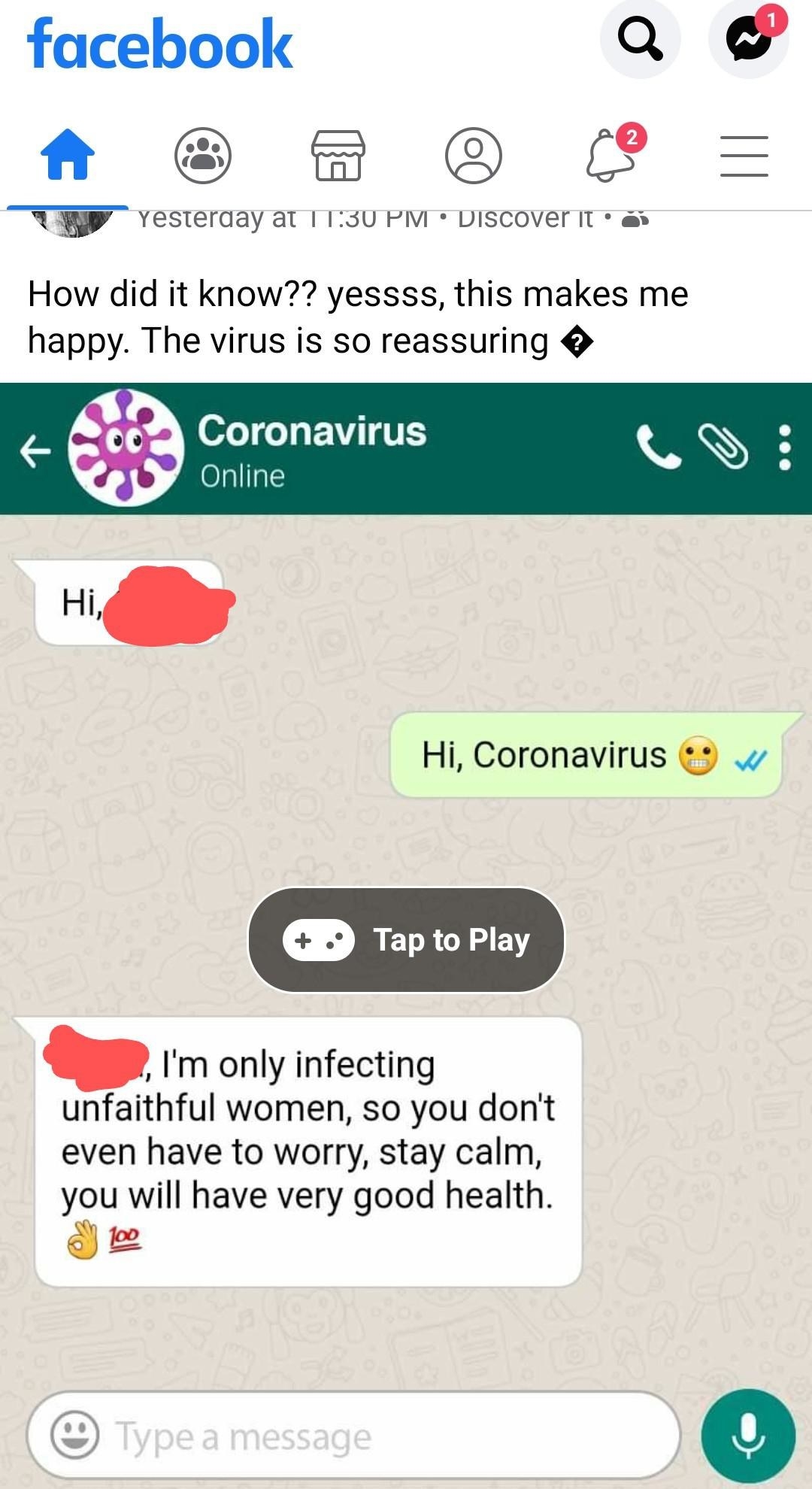 7.
Wildly mispriced items on Marketplace: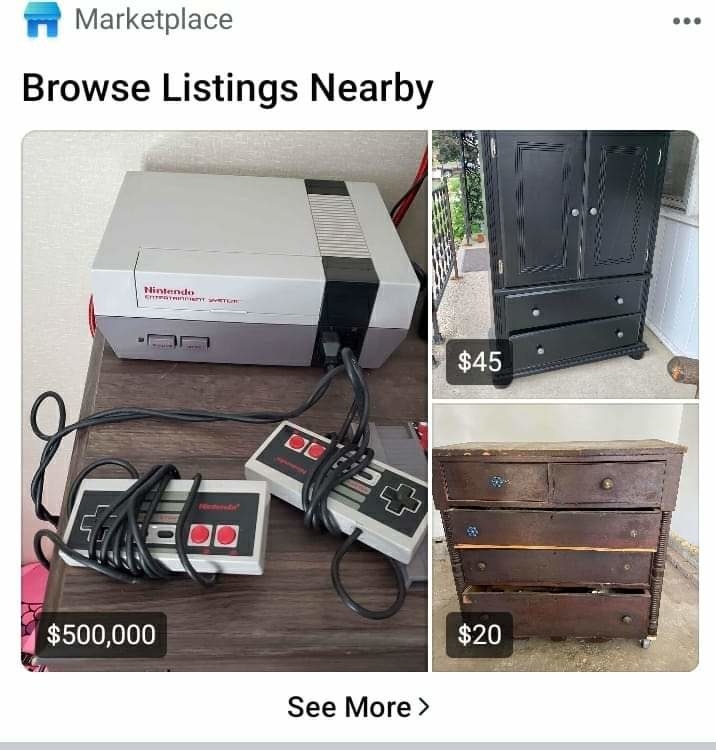 8.
Casual misogyny in the form of bad jokes: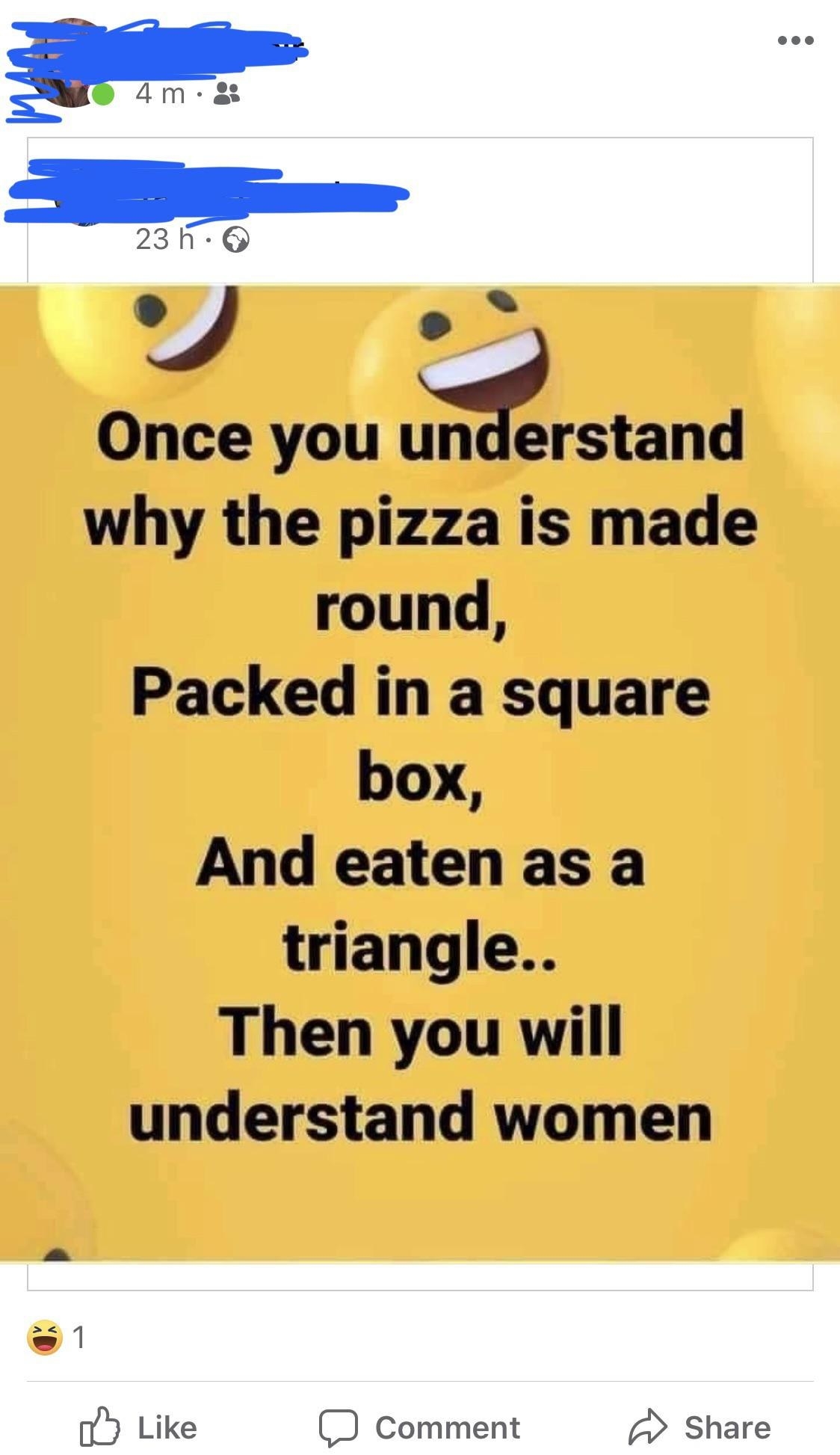 9.
Blatant misinformation in meme form, especially using George Carlin: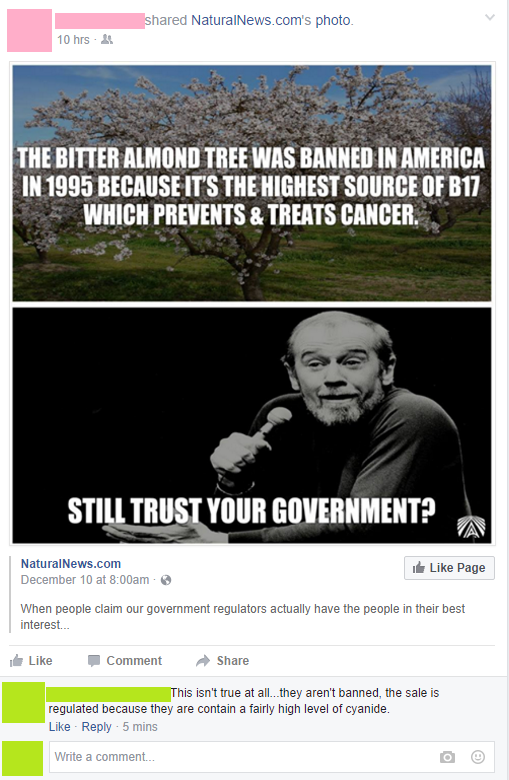 11.
Commenters being confidently and wildly incorrect:
12.
People using photos as profile pics that are not a photo of their face: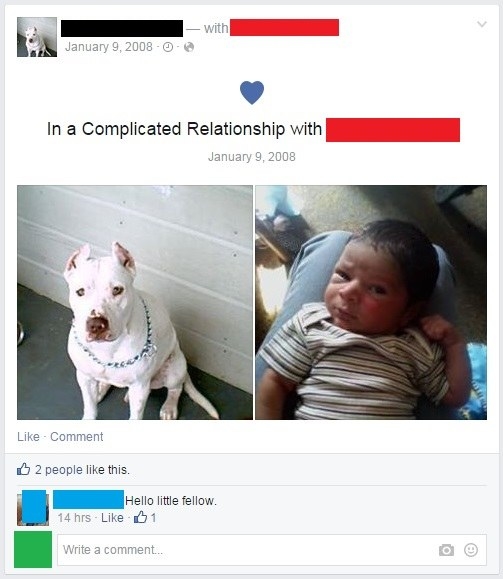 13.
Jokes that go over people's heads: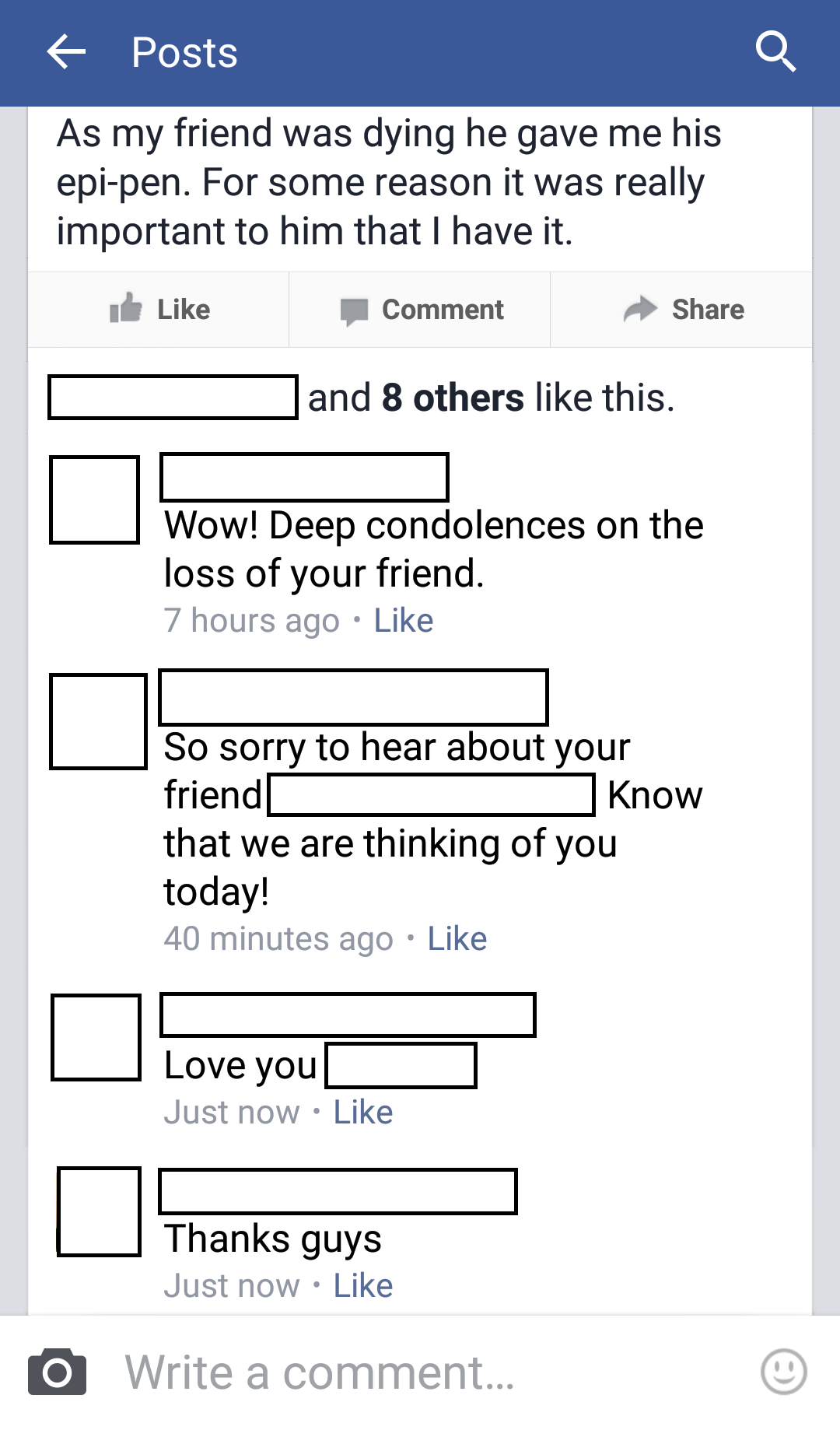 14.
Unhelpful comments: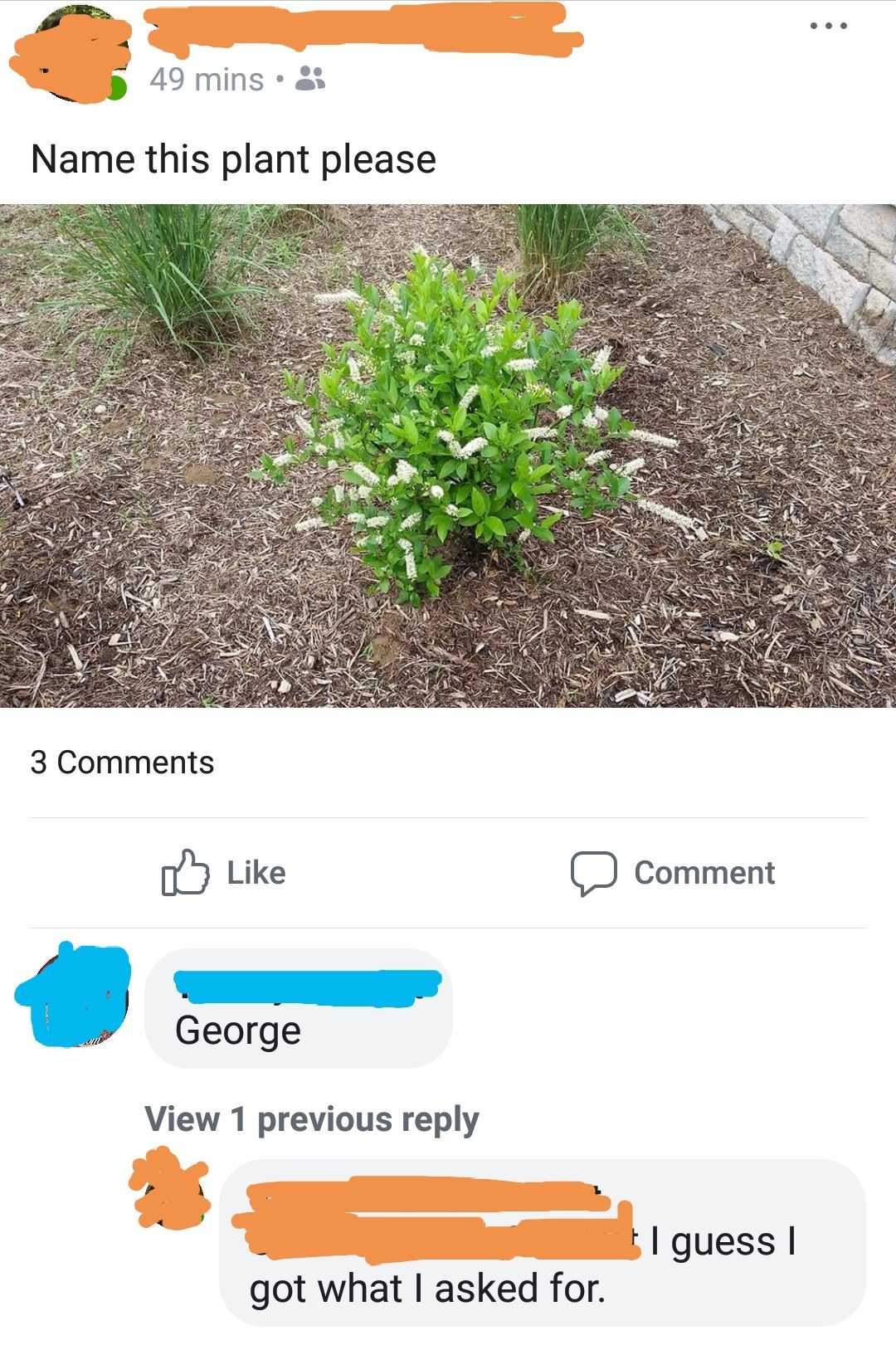 15.
Adorably nosy grandparents: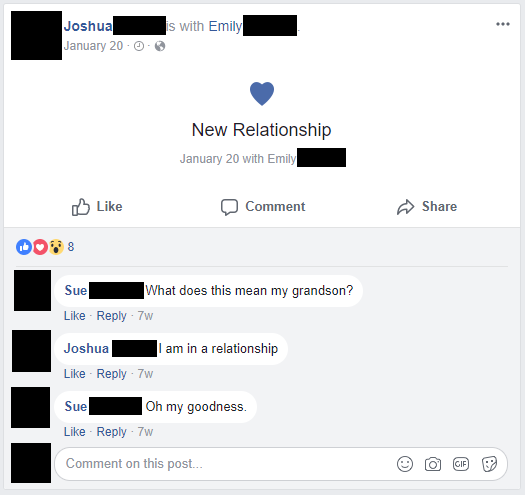 16.
And finally, this guy: