If you've been on TikTok at all in the past couple months, you know that the Wes Anderson aesthetic is everywhere. So, we asked Midjourney to show us what some classic Disney movies would look like if Wes Anderson directed them. Here are the results:
Frozen (Elsa):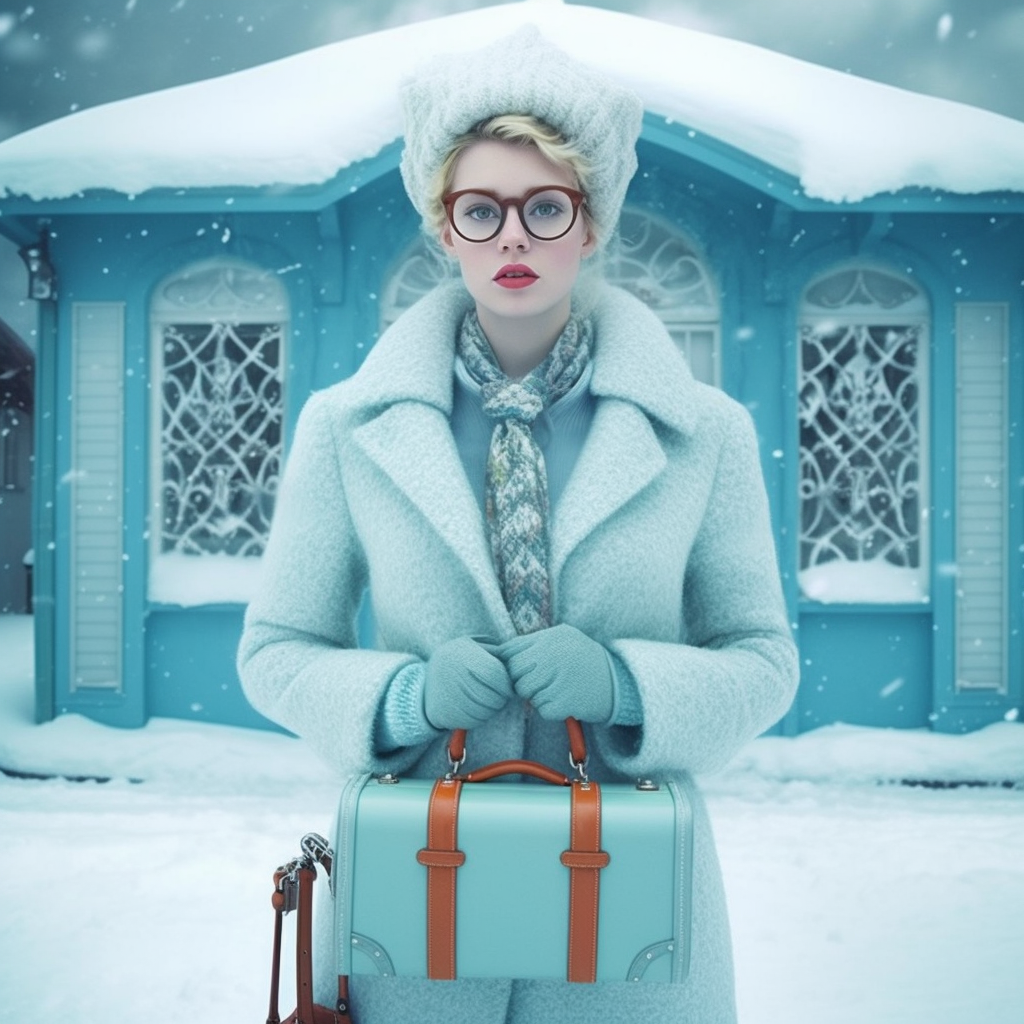 Frozen (Anna):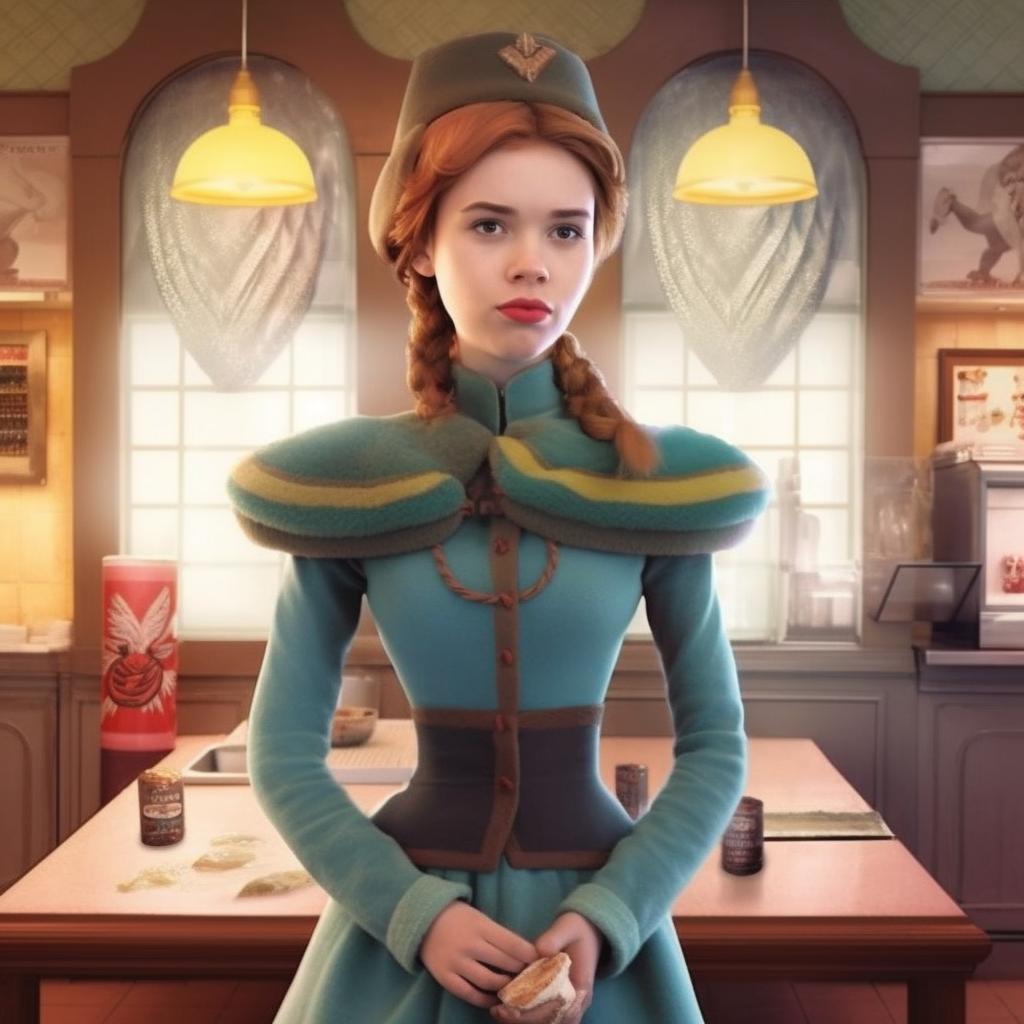 Aladdin:
Aladdin (Genie):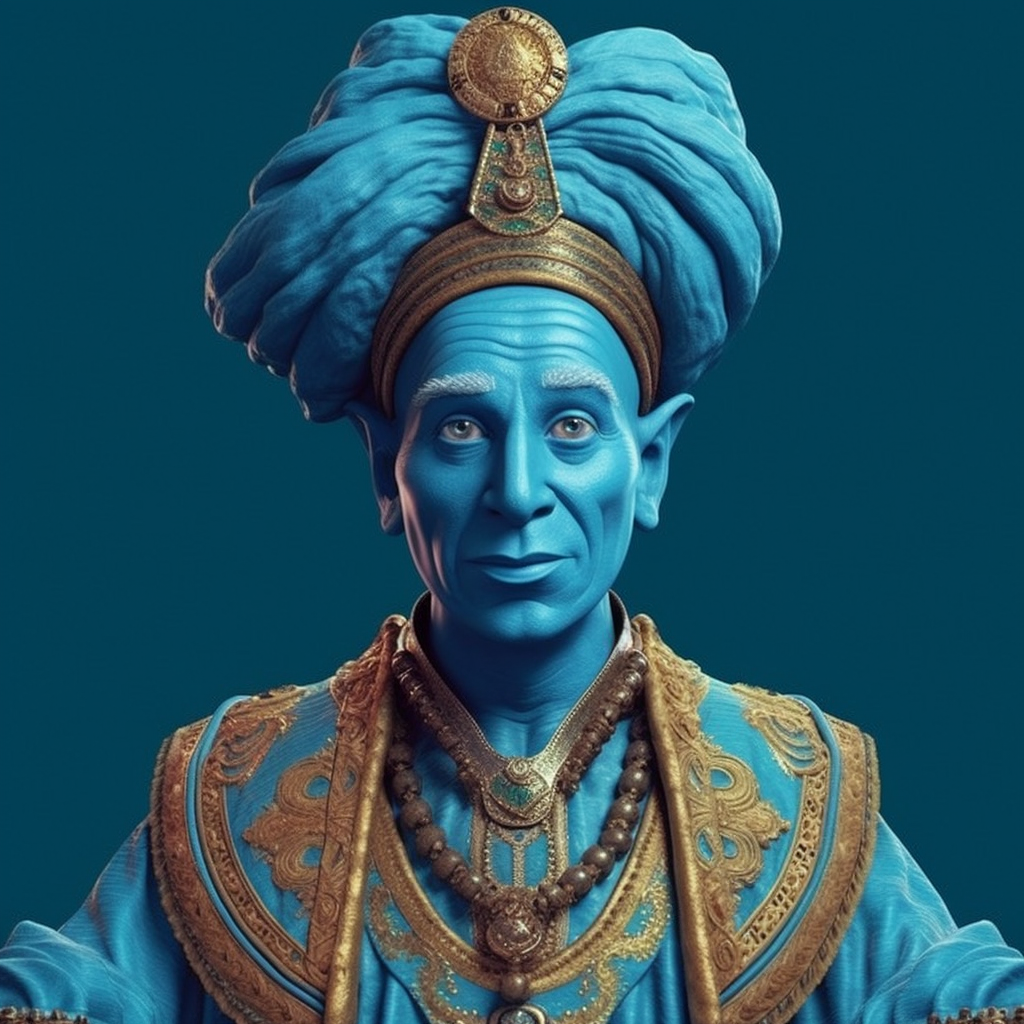 Beauty and the Beast (Gaston):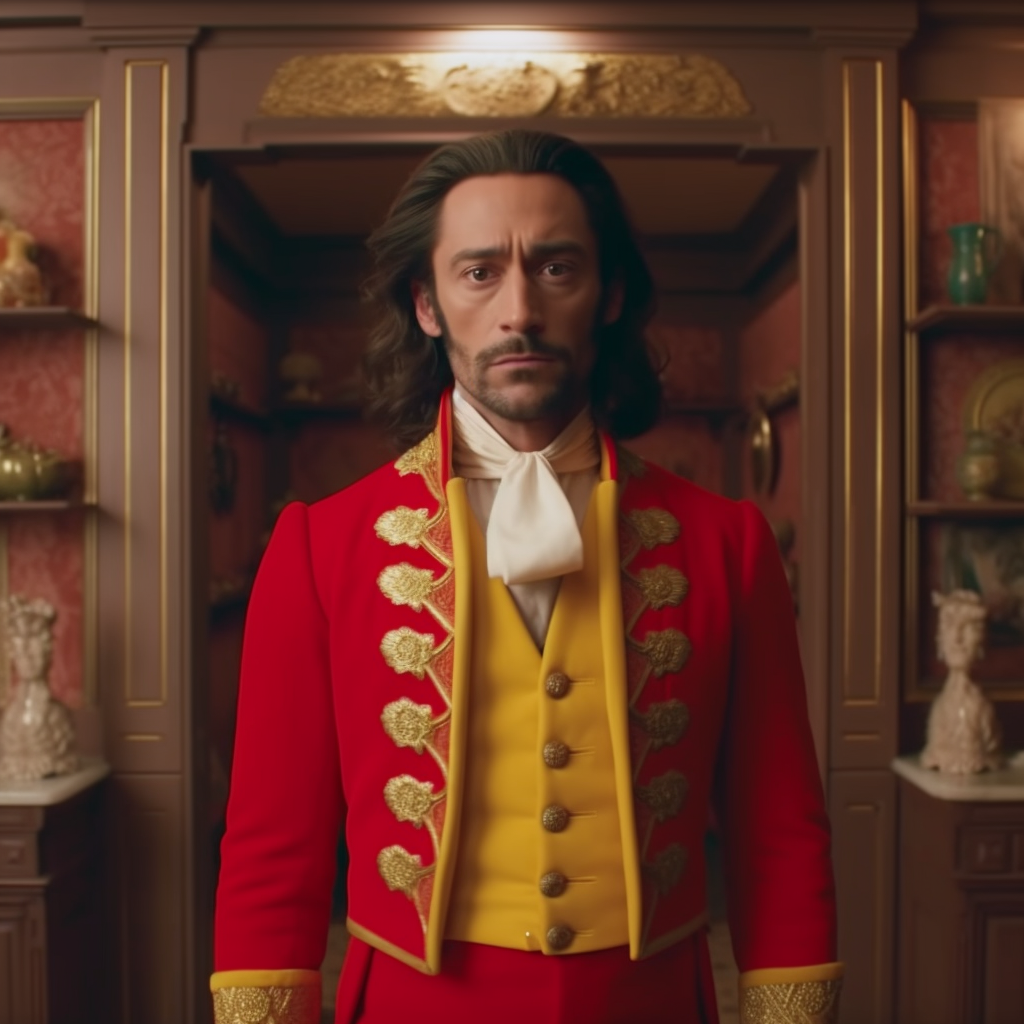 Winnie the Pooh: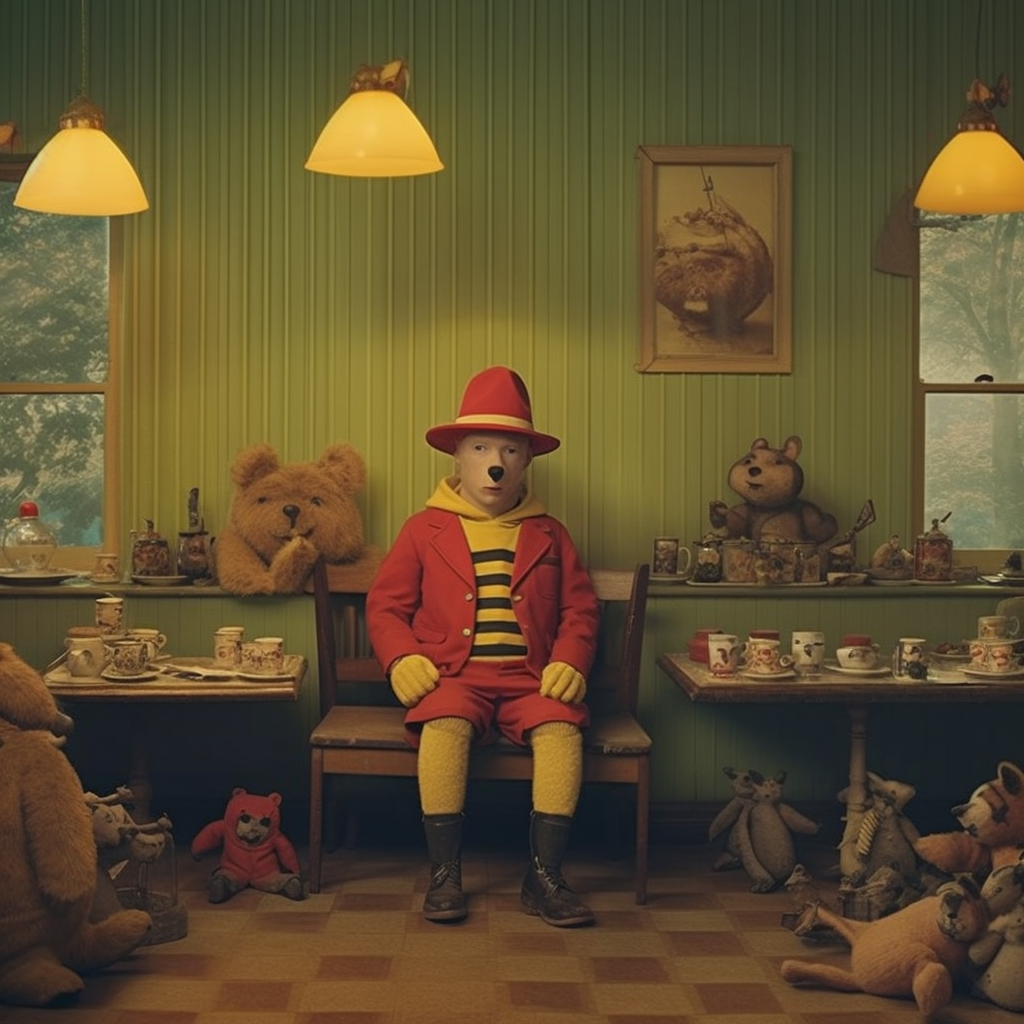 Snow White: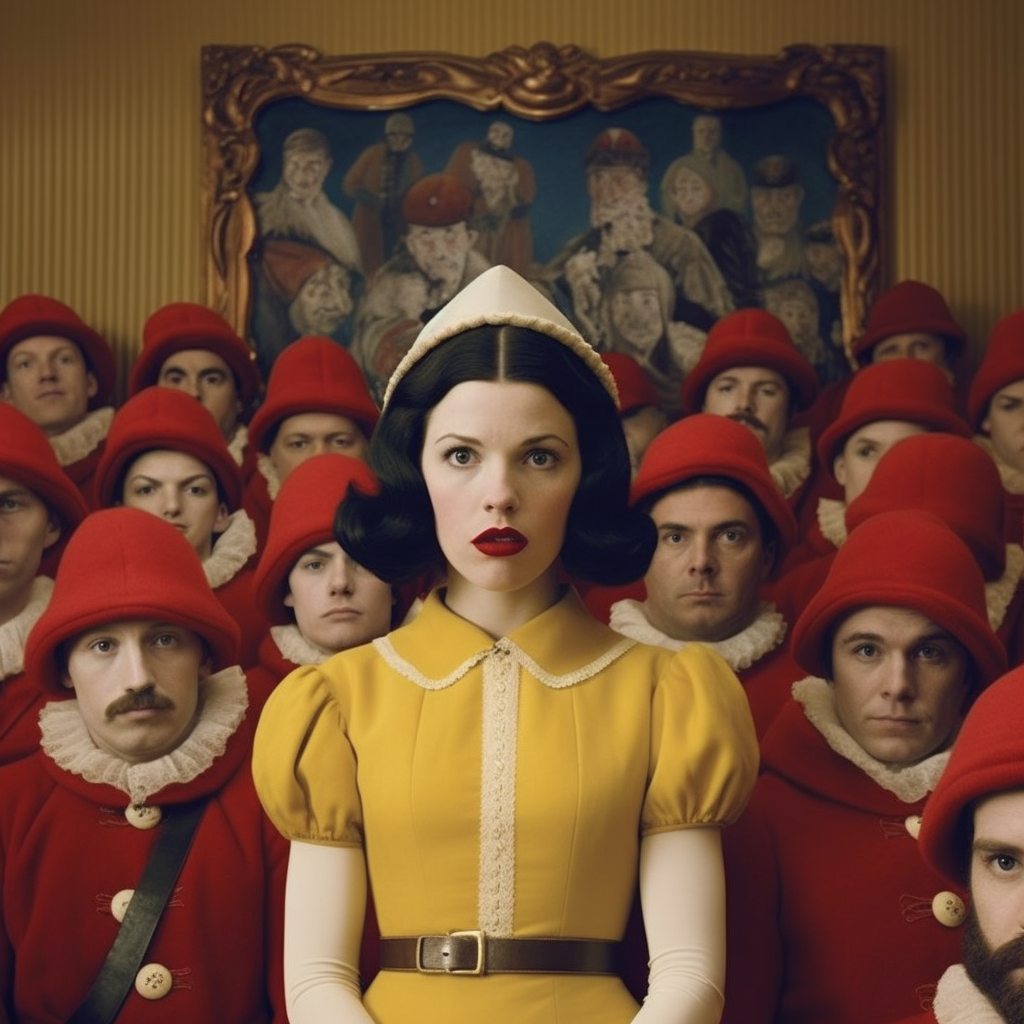 Tangled (Rapunzel):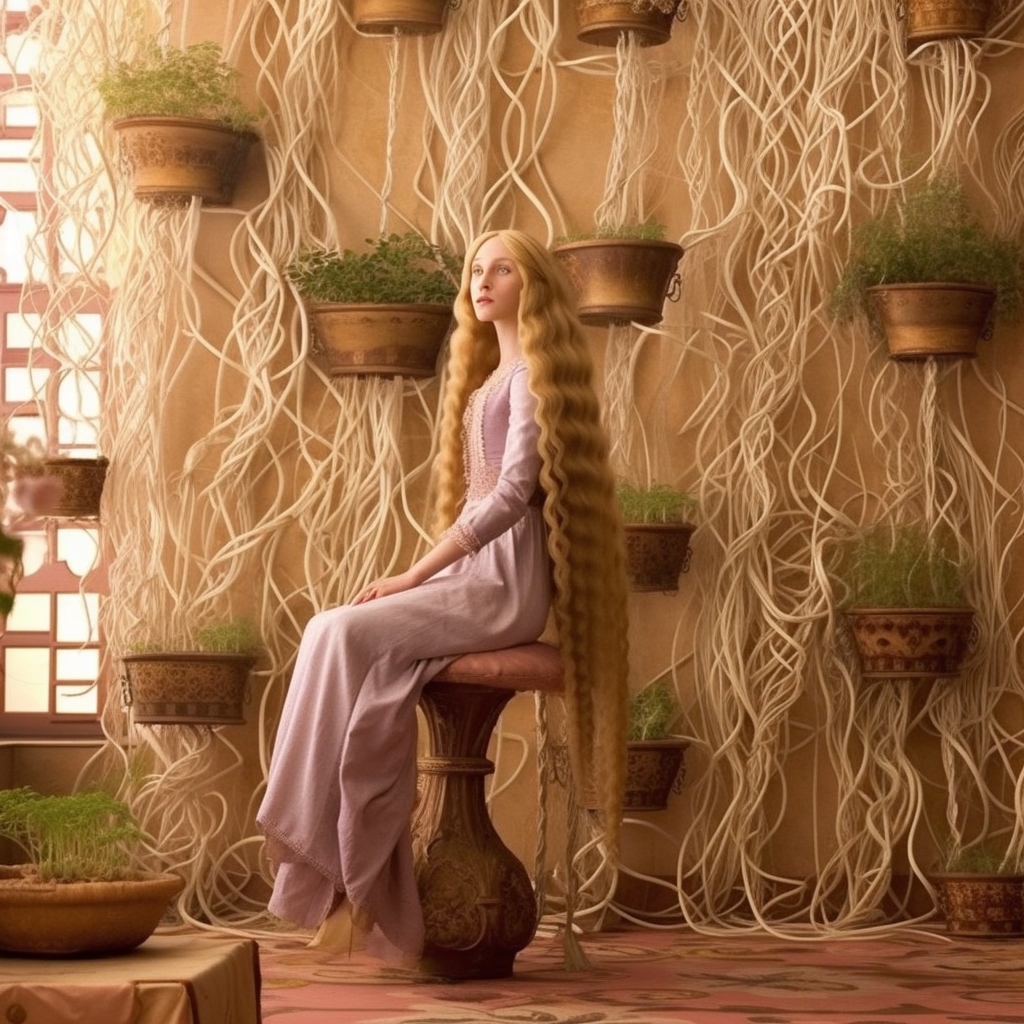 Tangled (Flynn Rider):
Mulan:
Cinderella: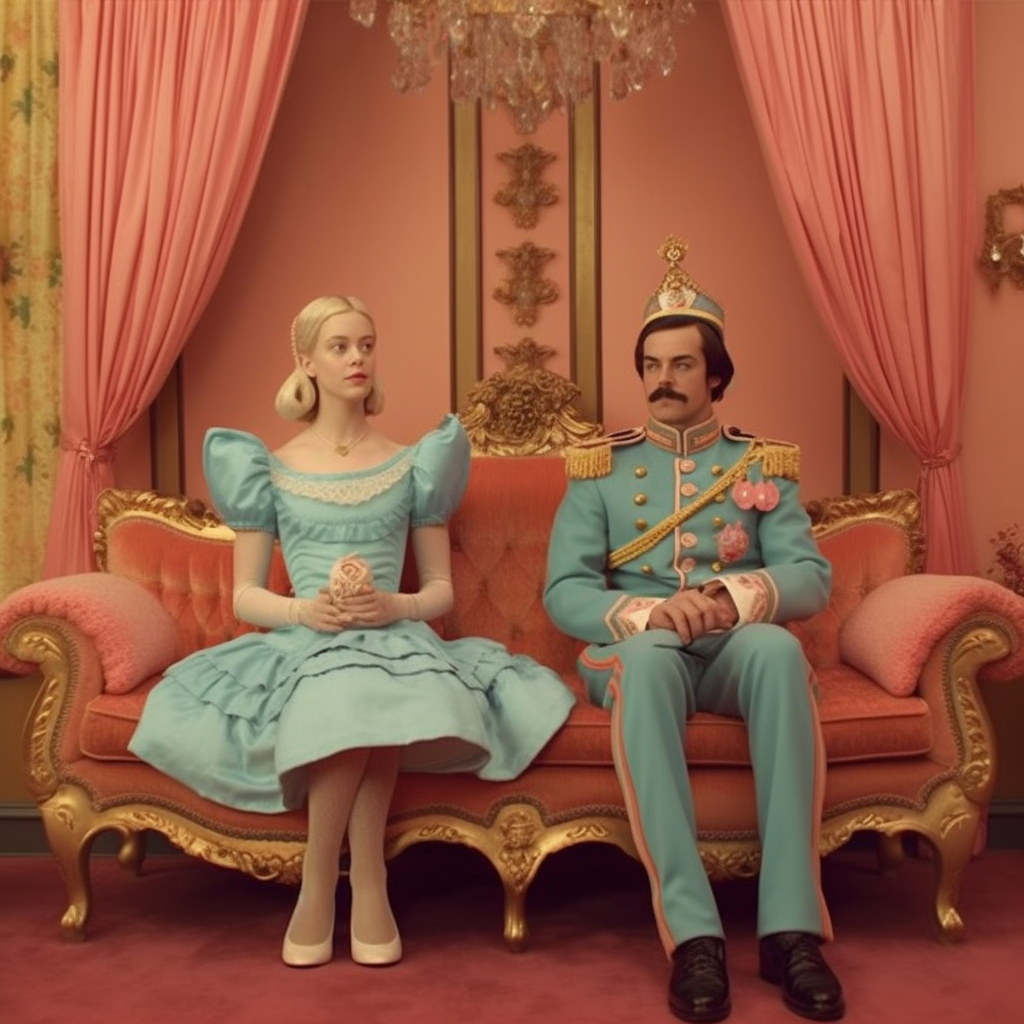 Cinderella (Wicked Stepmother):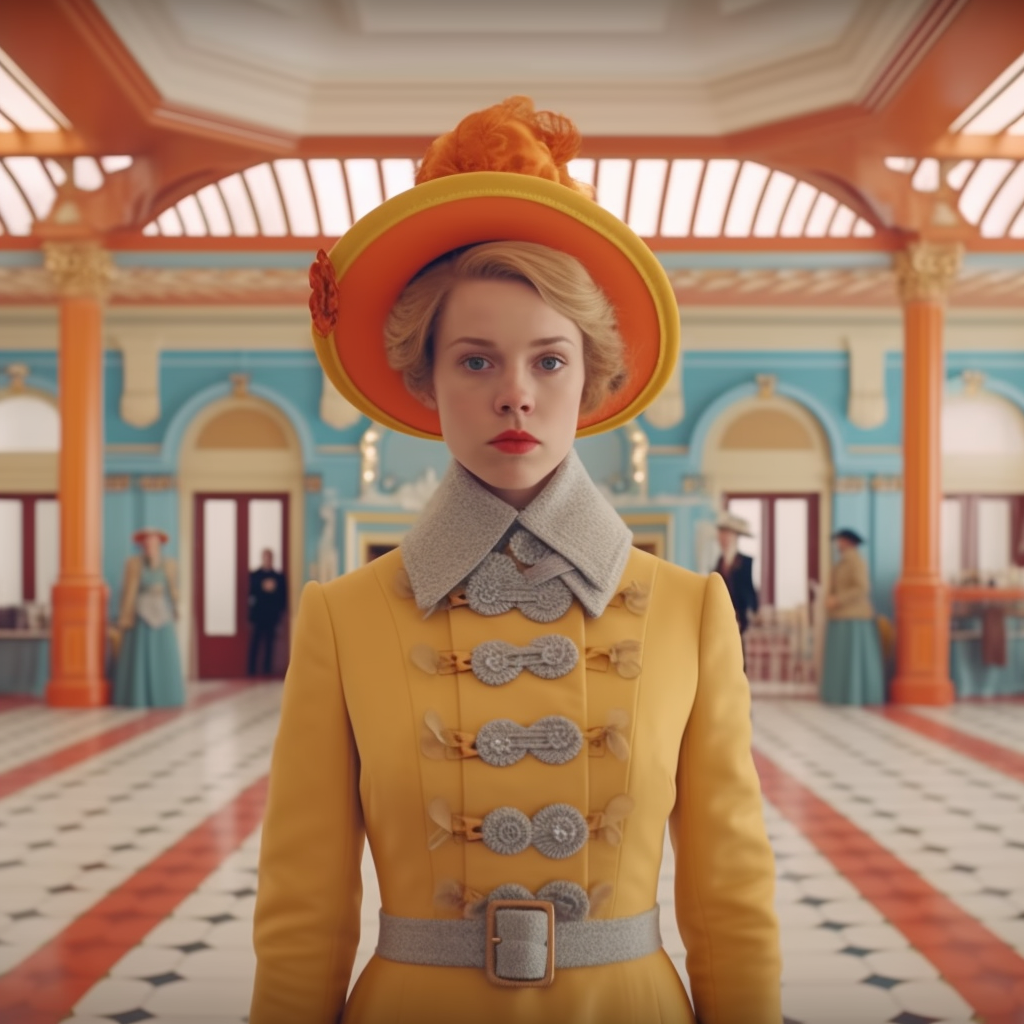 Hercules: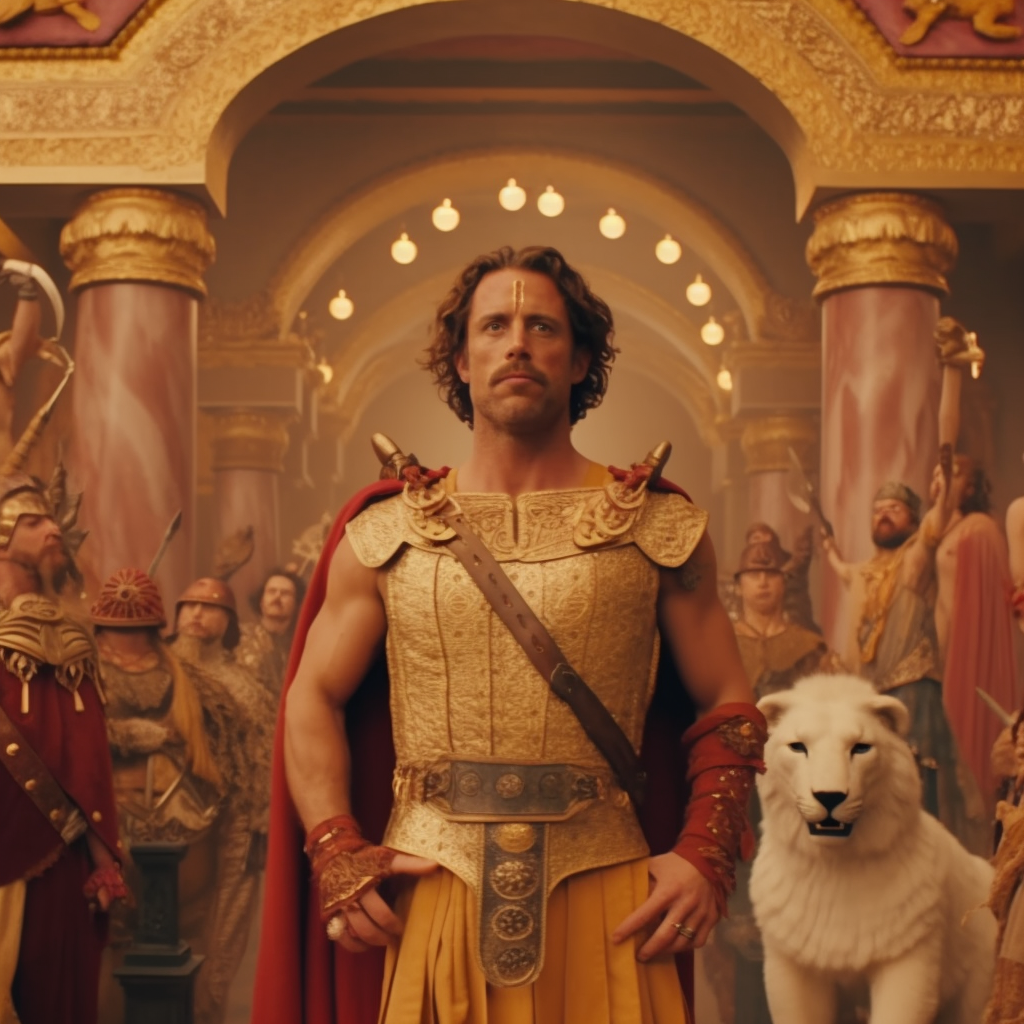 Hercules (Megara):
The Little Mermaid (Ariel, I guess?):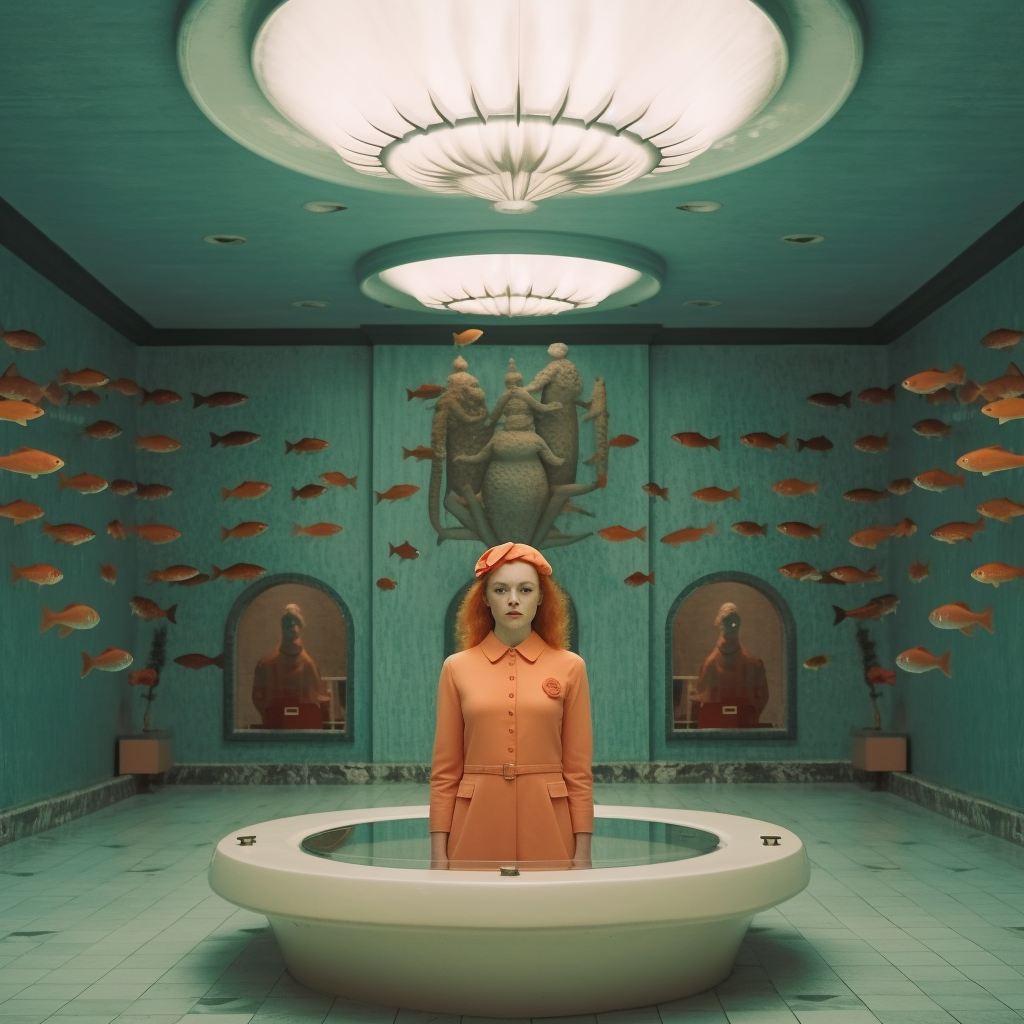 The Little Mermaid (Prince Eric, Grimsby, and Ariel):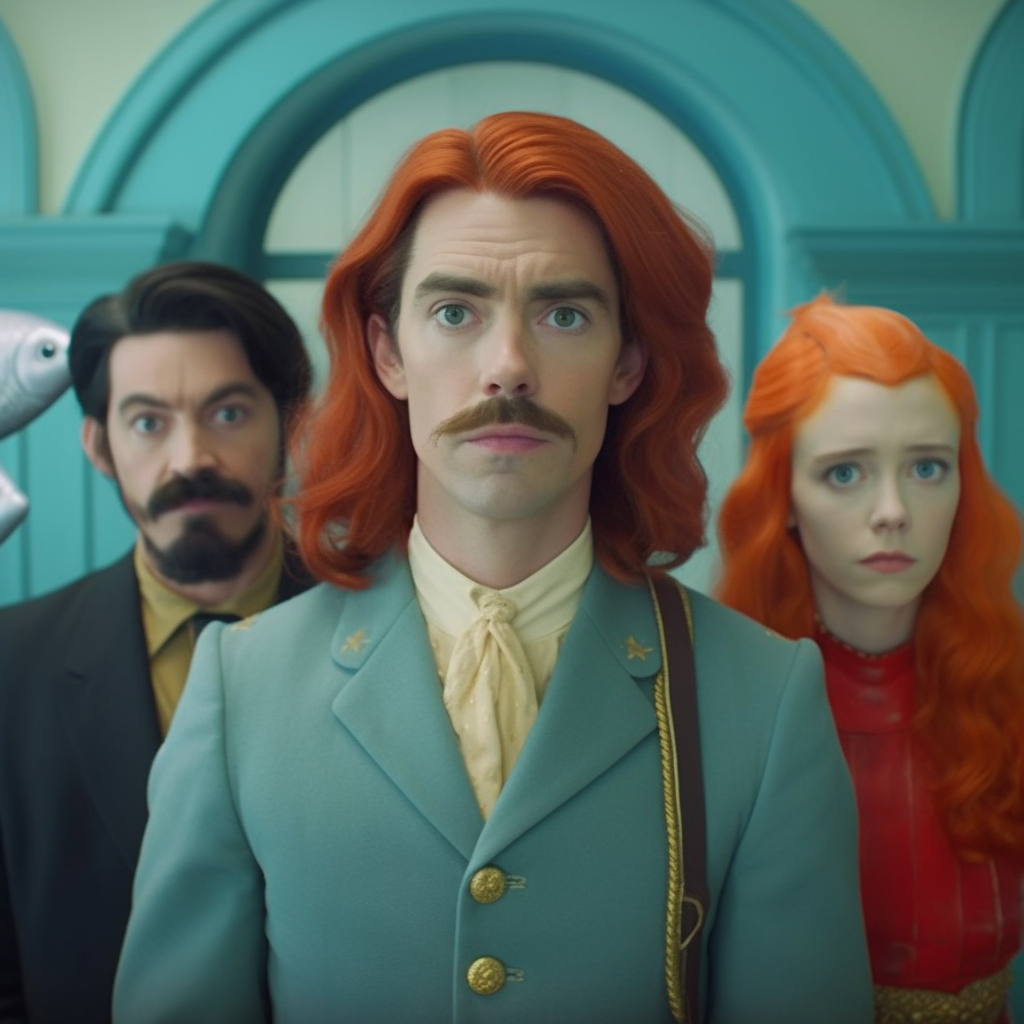 Pocahontas: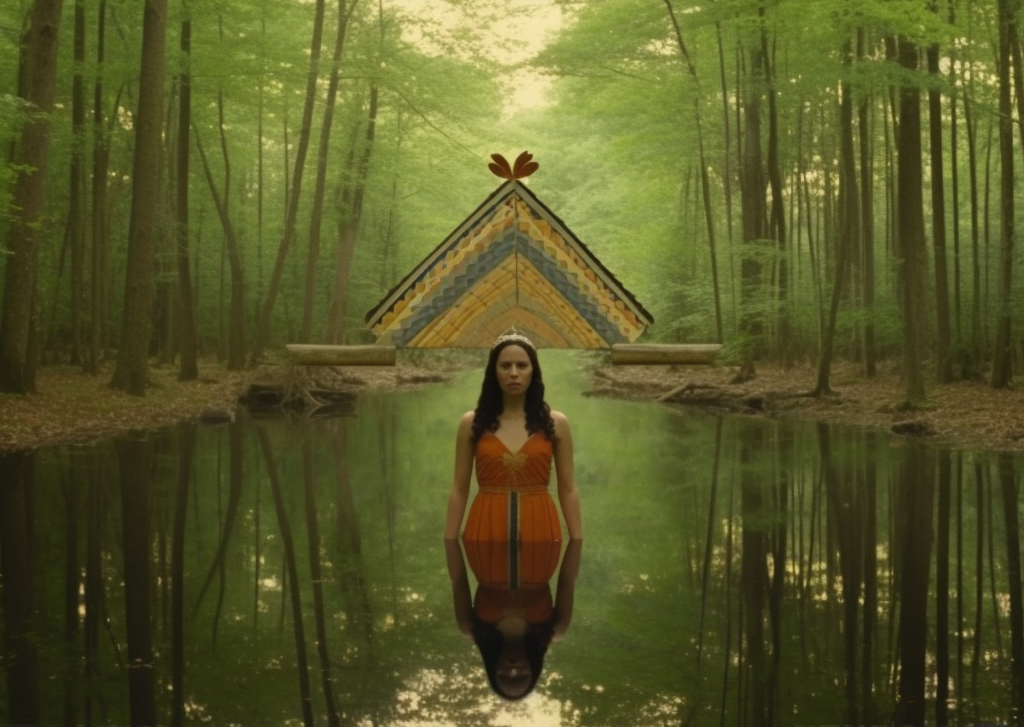 Peter Pan: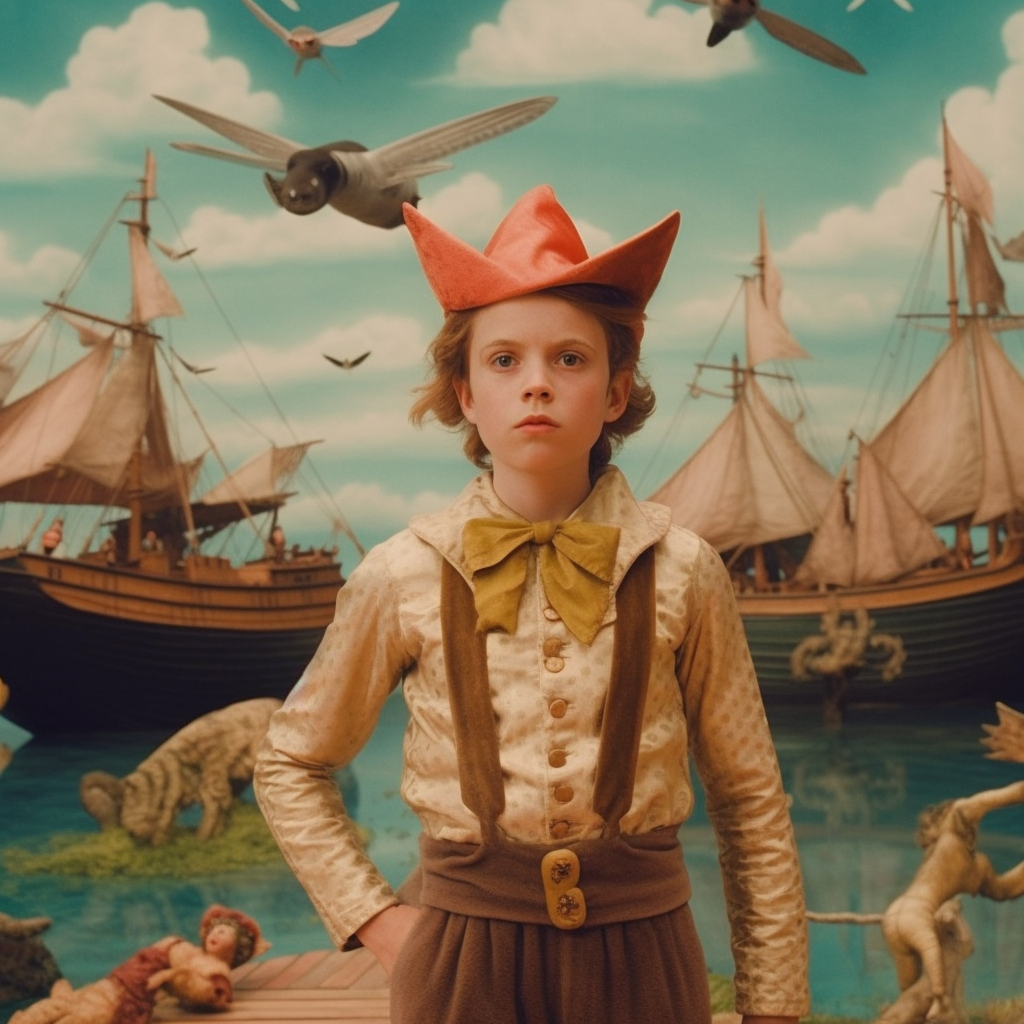 Peter Pan (Captain Hook):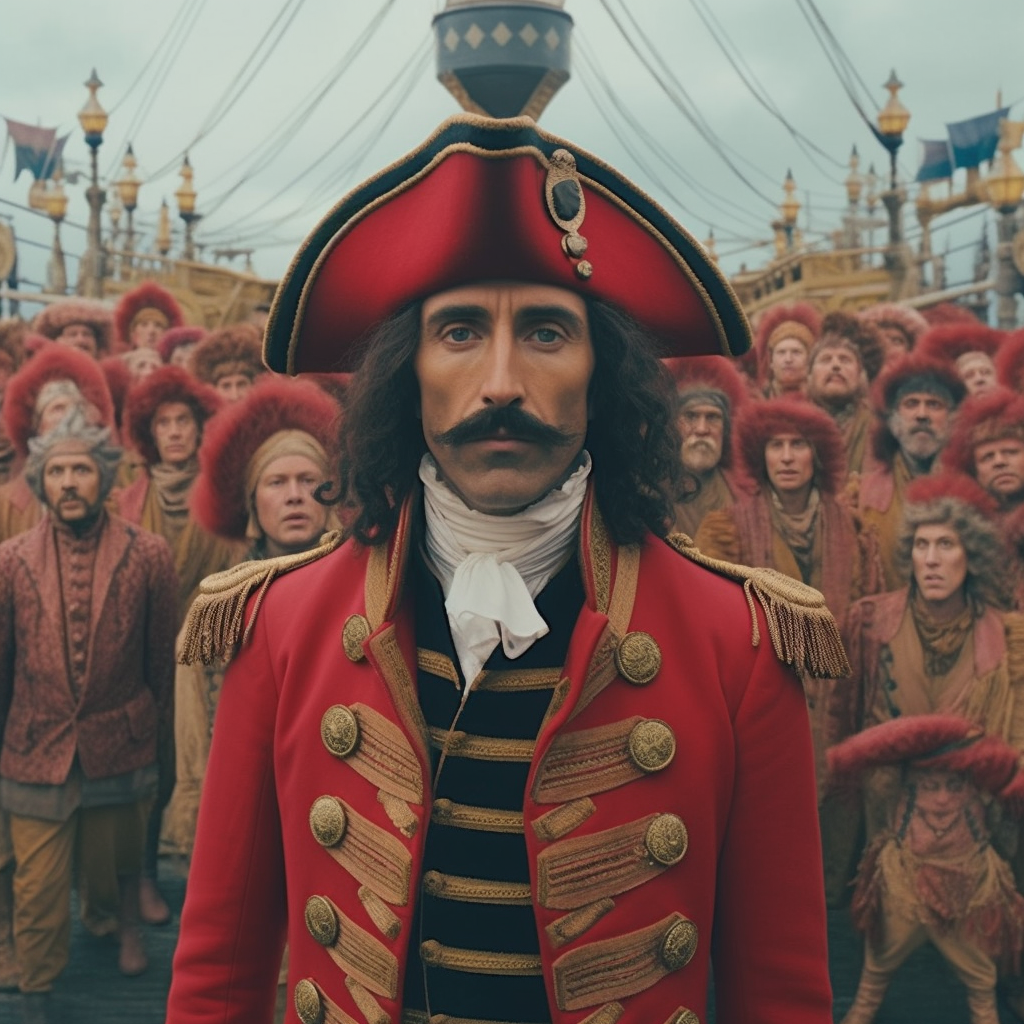 This post was enhanced using AI-powered creativity tools.