Extra Crispy Tenders Go Cup
Can You Pick The KFC Item With The Most Calories?
You got:

Nope, not the Famous Bowl.
The Famous Bowl has the second-highest calories on the menu at 730 (it is, after all, just a bowl full of potatoes, cheese, and fried nuggets), but there's one other item that beats it.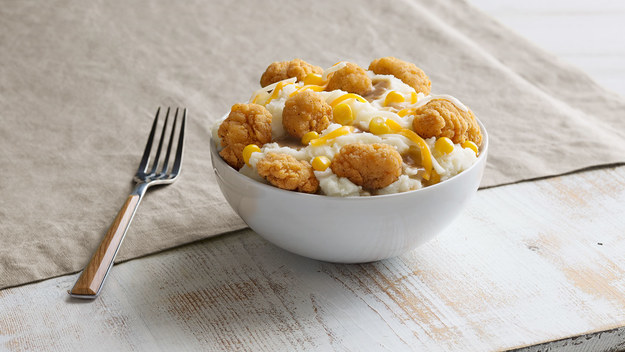 You got:

Nope, not the popcorn chicken!
A large popcorn chicken is one of the higher-calorie offerings, but at 620 calories, it's not quite the highest.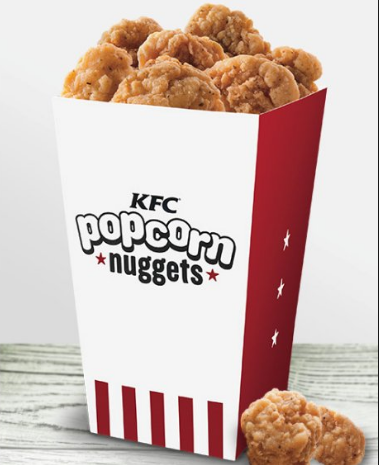 You got:

Nope, not the crispy tenders Go Cup.
It looks like a lot, but this Go Cup is only 540 calories, which is actually less than a large Popcorn Chicken.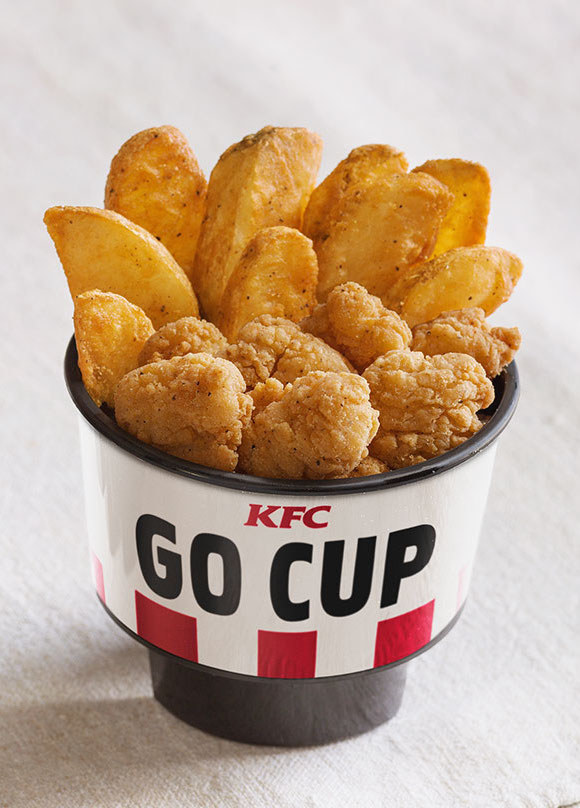 You got:

Yep, it's the pot pie!
KFC's chicken pot pie has an impressive 790 calories with 46 grams of fat and is the highest-calorie single-serving item on the menu. You'd have to eat an entire family-size side of baked beans to get the same number of calories.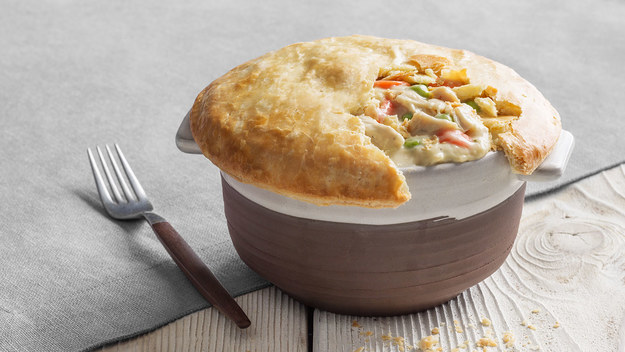 You got:

Nope, not the Crispy Twister.
The Crispy Twister is 650 calories, which is surprising for a wrap but not the most on the menu.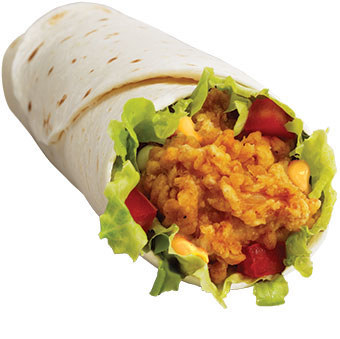 You got:

Nope, not the Doublicious.
The spiritual follow-up to the infamous Double Down has 570 calories, but that isn't enough for the top spot.