Disney

The Hunchback of Notre Dame

The Princess and the Frog

That's a lyric from "Something There" from Beauty and the Beast!

Via Disney

Disney

That's a lyric from "Go the Distance" from Hercules!

Via Disney

Disney

That's a lyric from "Kiss the Girl" from The Little Mermaid!

Via Disney

Disney

The Princess and the Frog

That's a lyric from "I've Got a Dream" from Tangled!

Via Disney

Disney

That's a lyric from "Les Poissons" from The Little Mermaid!

Via Disney

Disney

That's a lyric from "One Jump Ahead" from Aladdin!

Via Disney

Disney

That's a lyric from "Jolly Holliday" from Mary Poppins!

Via Disney

Disney

That's a lyric from "I Am Moana (Song of the Ancestors)" from Moana!

Via Disney

Disney

That's a lyric from "Eye to Eye" from A Goofy Movie!

Via Disney

Disney
This Is Probably The Hardest Disney Song Lyric Quiz You'll Ever Take
You're gonna need a training montage if you're going to do better on this quiz.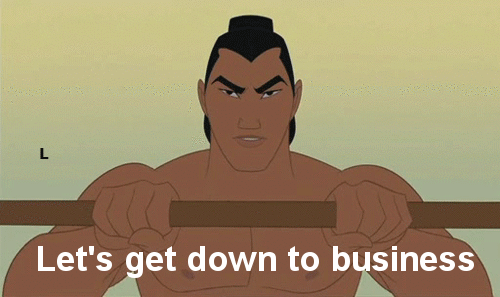 You did well! Well enough to warrant a big musical number!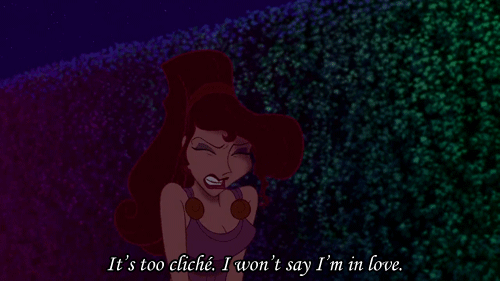 Clearly, you're an expert. You sing every Disney song on a rotating basis in the shower. You have every movie on Blu-Ray, DVD, and VHS. You CAN go the distance.